How Dok2 Won Over Beenzino With A Pair Of Nike Jordans
On MBC talk show Video Star, Beenzino jokingly explained why he's a part of his agency, Illionaire Records.
During the December 27 episode of Video Star, Beenzino revealed to the cast members how he became a big name in Korean hip-hop, noting that Simon Dominic and Dok2 were essential to his rise to fame.
Beenzino explained, "When I was an underground rapper, Simon Dominic was the most well off. After hearing my rap, Simon Dominic wrote me a note telling me that he enjoyed my rap and that he wanted to meet me." He went on to say, "Simon D helped me a lot. He bought me food and was very friendly. He helped me start my career. He helped me debut. I'm very thankful to him."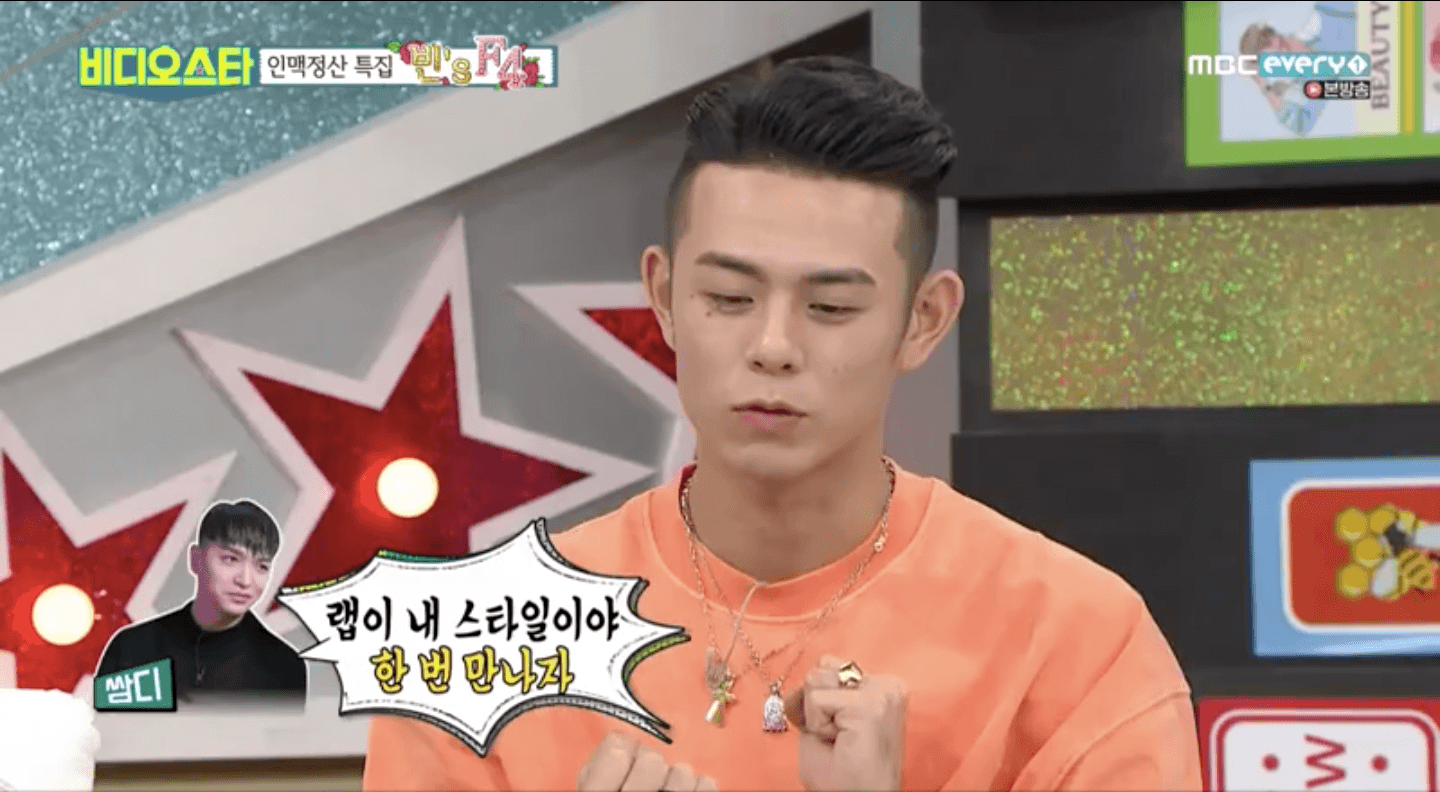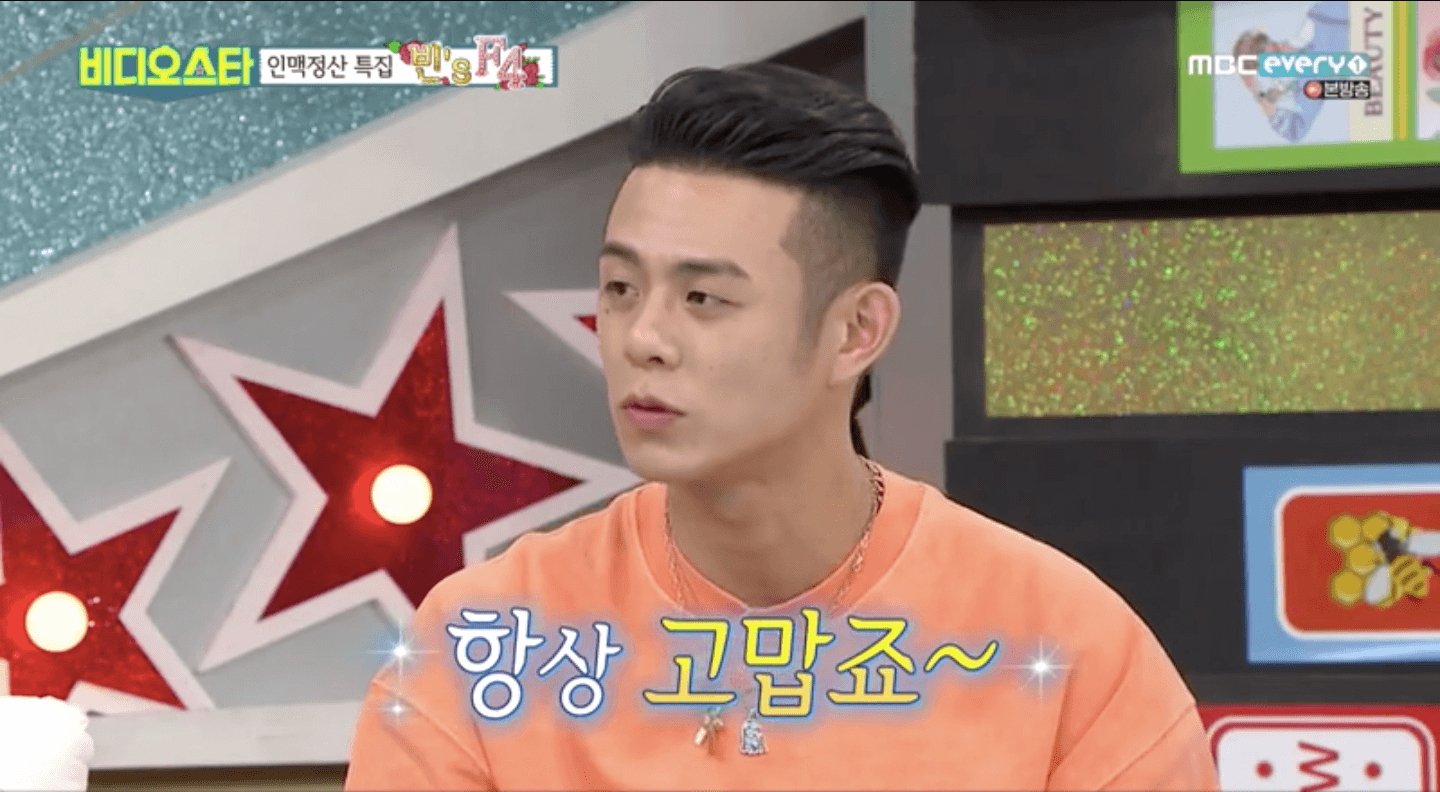 After listening to this story, the cast members asked Beenzino why he wasn't a part of Simon Dominic's label AOMG. Beenzino answered by telling the story of when he met Dok2 after his encounter with Simon Dominic. According to Beenzino, Dok2 bought him a pair of Nike Jordans and almost immediately asked him to be a part of Illionaire Records. Beenzino jokingly added that he decided to become a part of Illionaire Records because he preferred Dok2's materialistic nature over Simon Dominic's humane tendencies.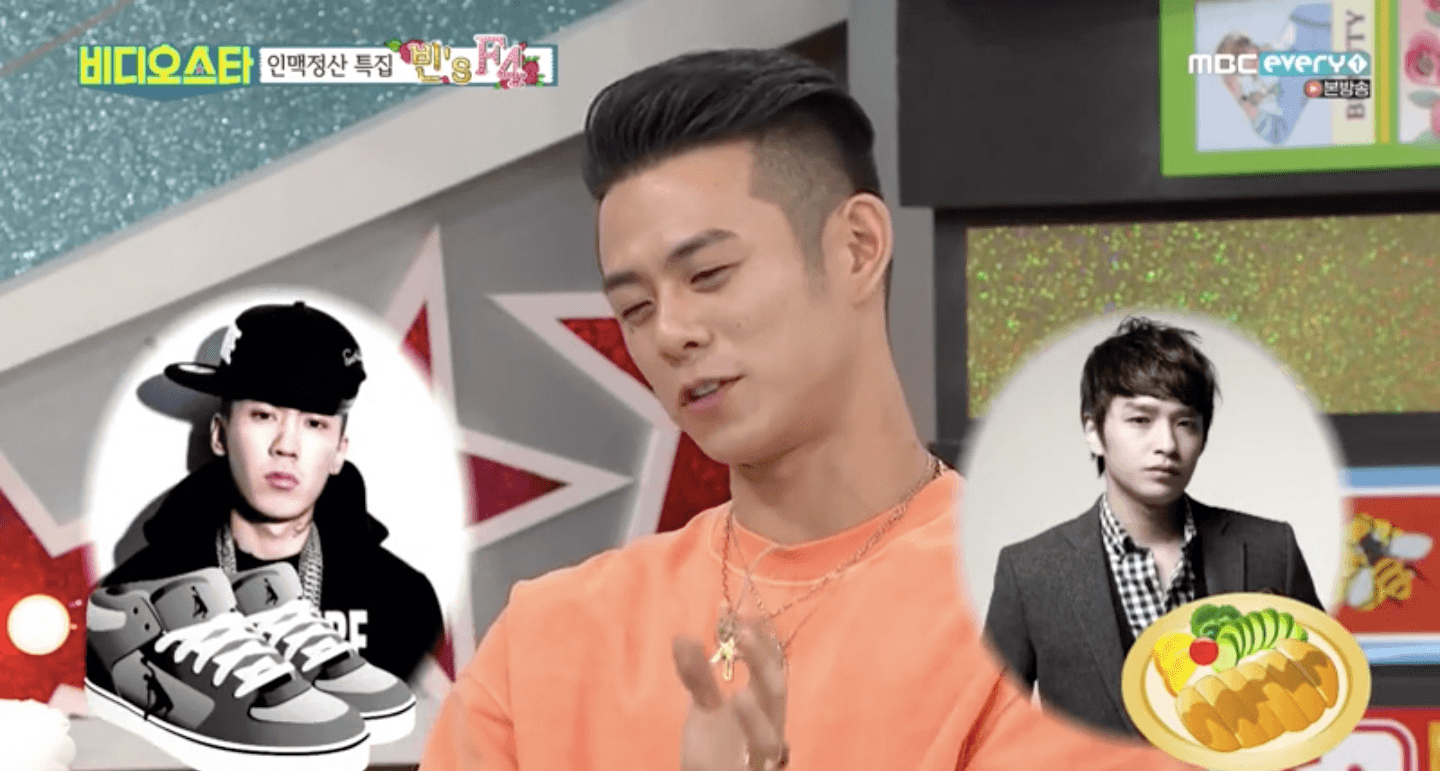 Source: Dispatch
Share This Post