Dong Hyun Bae Shared What It Feels Like To Be BIGBANG Taeyang's Older Brother
"Whenever I hear 'Are you Taeyang's brother?' I subconsciously fix my posture."
Taeyang's older brother Dong Hyun Bae revealed in an interview what it's like being the older brother of a famous idol.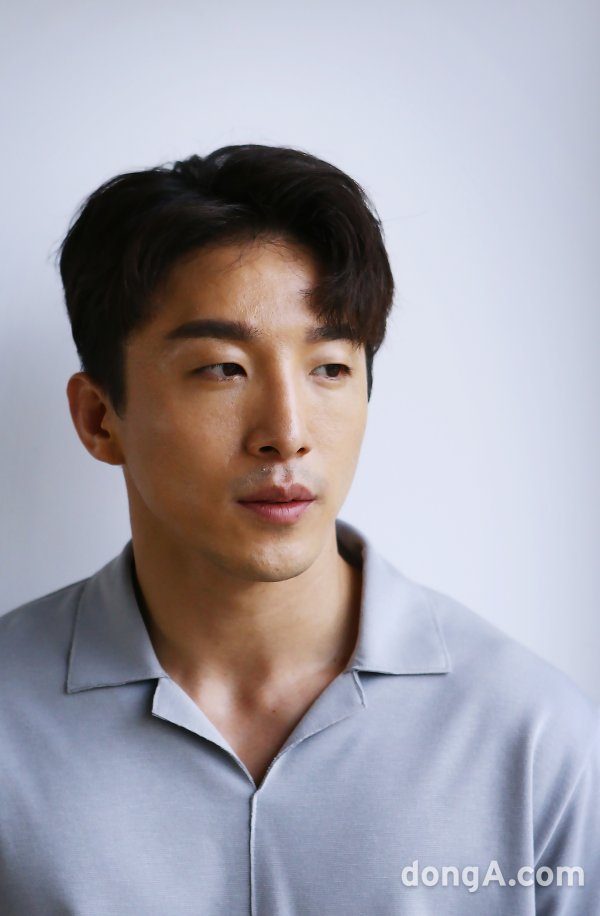 He explained that he was subconsciously careful of his behavior, as people believed he was a reflection of Taeyang.
Since my younger brother is Taeyang, I can't make mistakes even if I want to, and I sometimes restrict my attitude.

Whenever I hear 'Are you Taeyang's brother?' I subconsciously fix my posture.

(Laughs)

— Dong Hyun Bae
He also revealed that he felt sorry towards Taeyang, especially because he was faced with the responsibilities of an older sibling at an early age.
My younger brother has already succeeded but I'm still on my path to success. I feel sorry because my younger brother is fulfilling what the older brother should have done.

— Dong Hyun Bae
What a healthy sibling relationship the two have!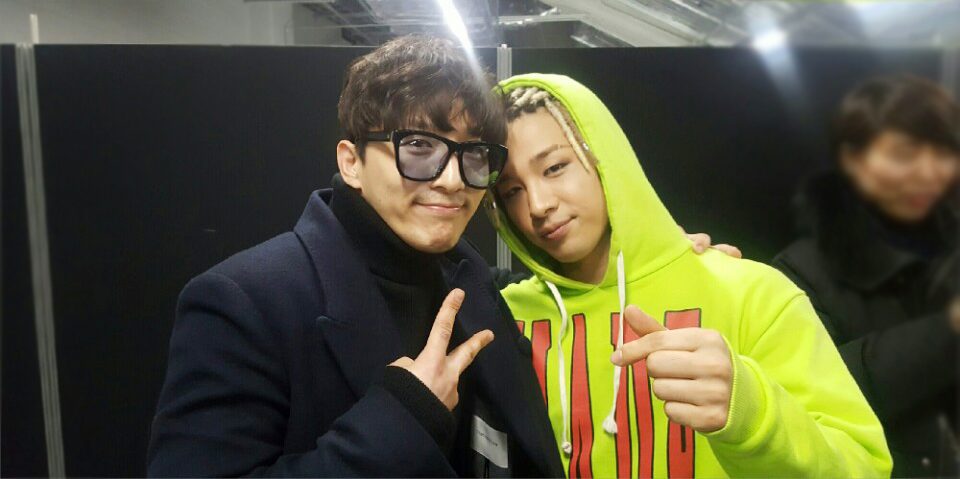 Share This Post