Meet Dong Lei, A Chinese Model With The Longest Legs You've Ever Seen
Dong Lei is a Chinese model who has been receiving a lot of attention for her seemingly unreal proportions.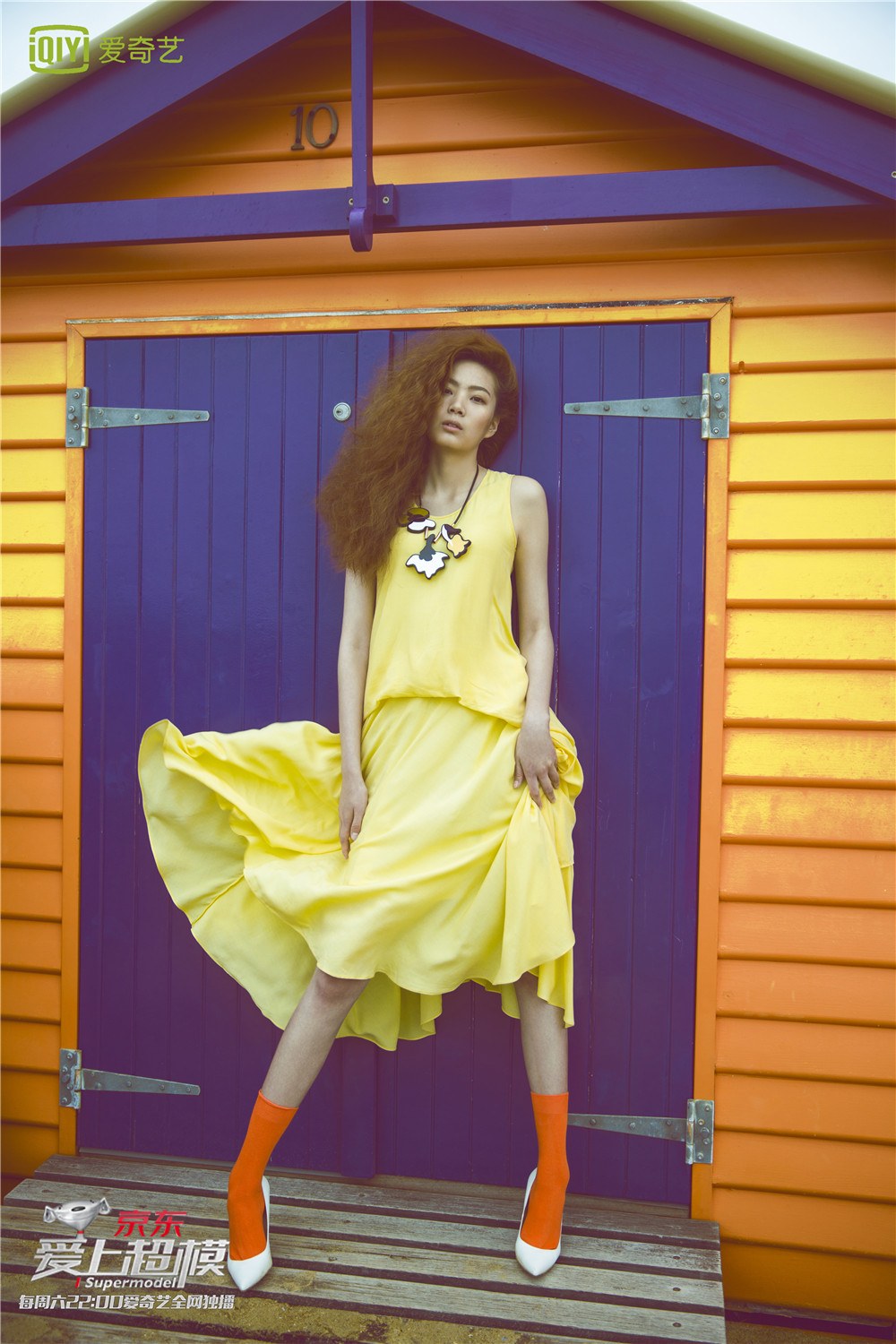 Lei's legs are all natural and all thanks to her incredibly tall parents.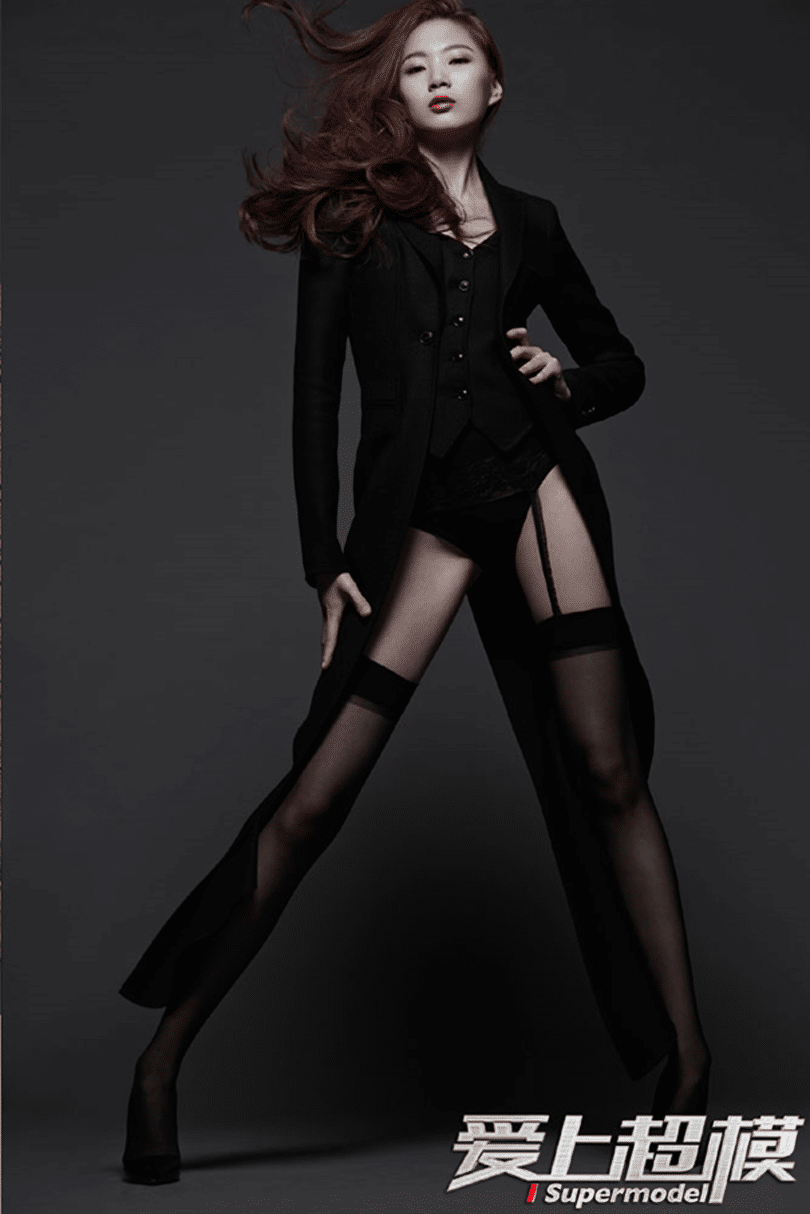 She was already 5'9″ at the age of 16, but now she's grown to 5'11" with legs measuring at 3'4″, the average height for a 7-year-old child!
She originally planned to continue her studies to become a teacher.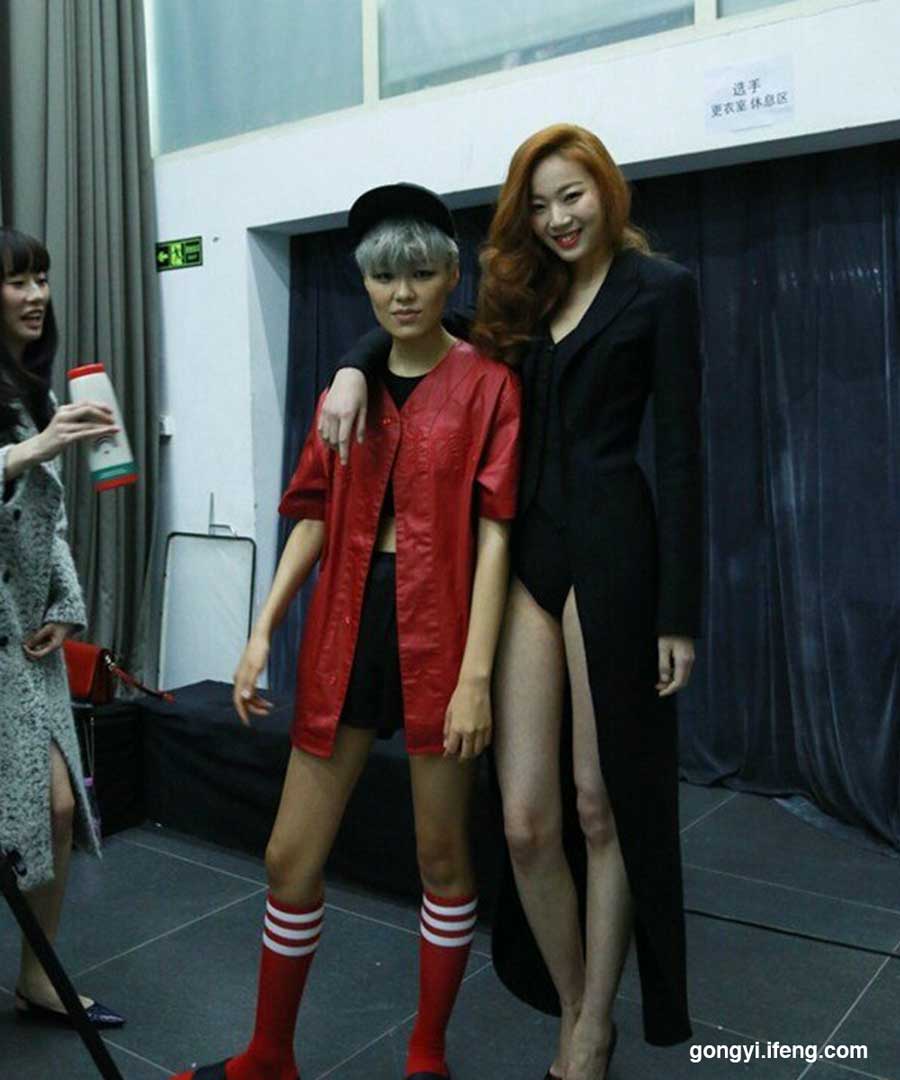 After being urged by her friends and teachers, she participated in a modeling competition and began her career.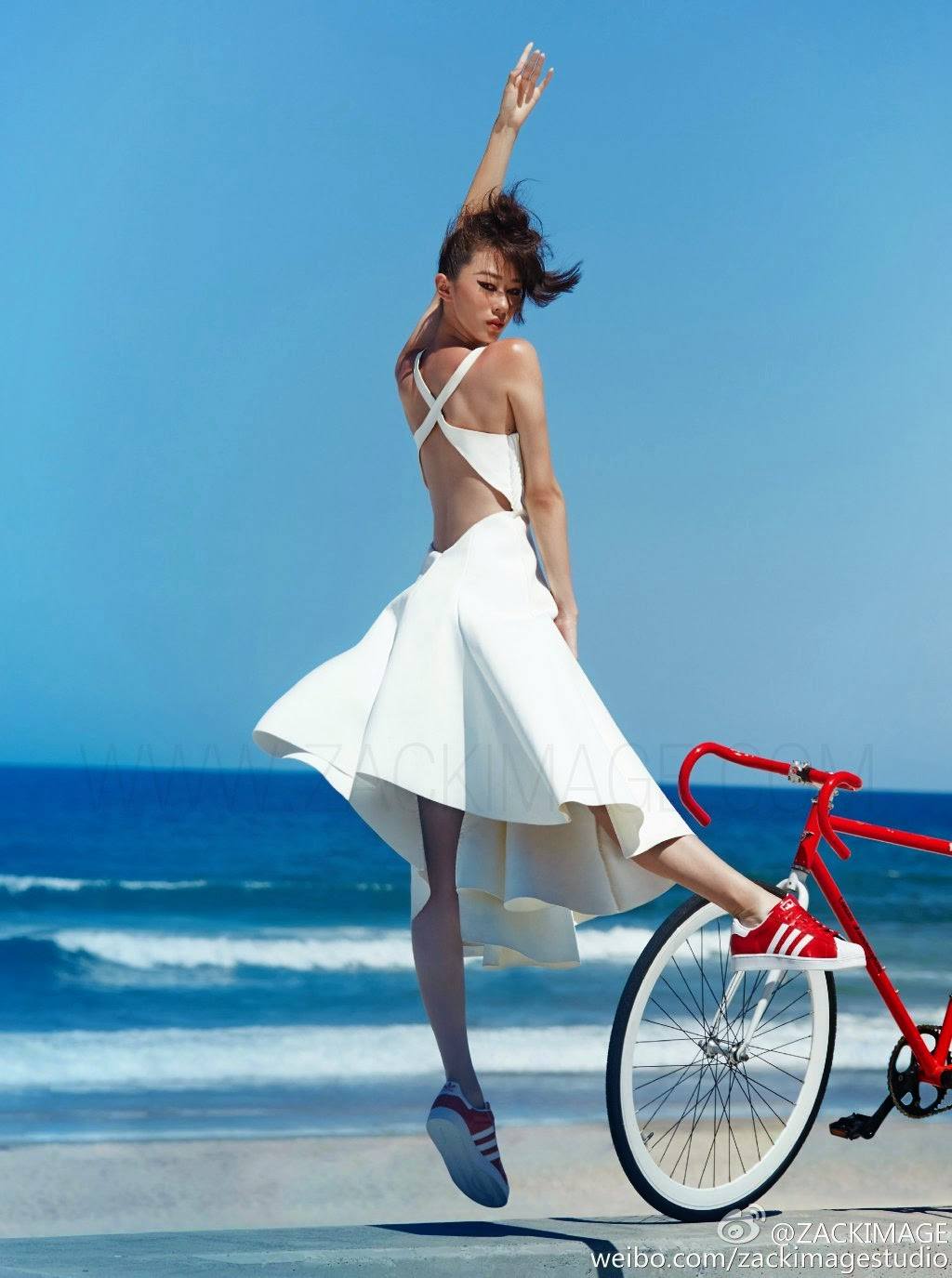 Since then, she's become a sensation in the fashion world for her beauty, style, and stunning proportions.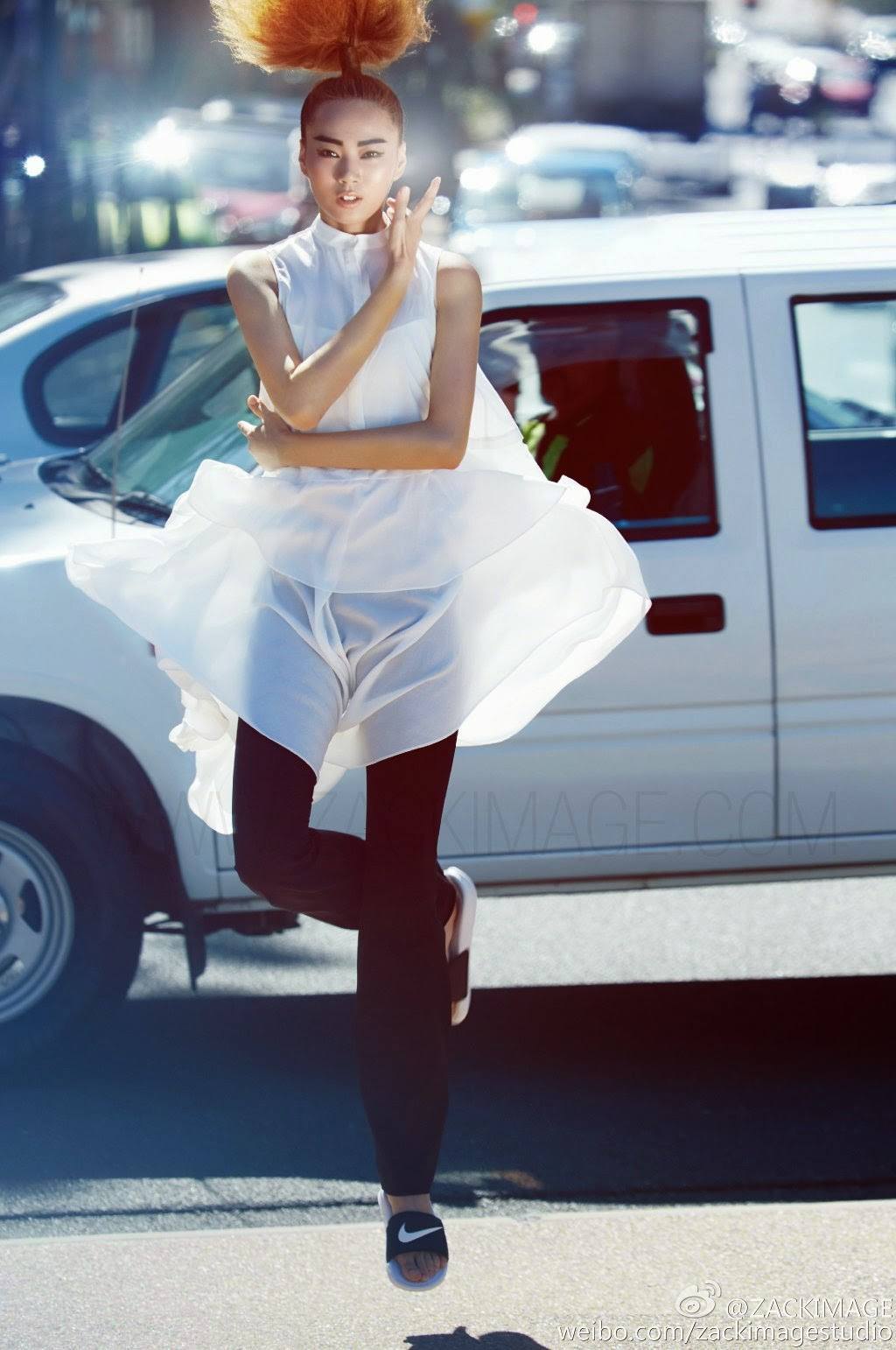 Check out more photos of Dong Lei and her never-ending legs below!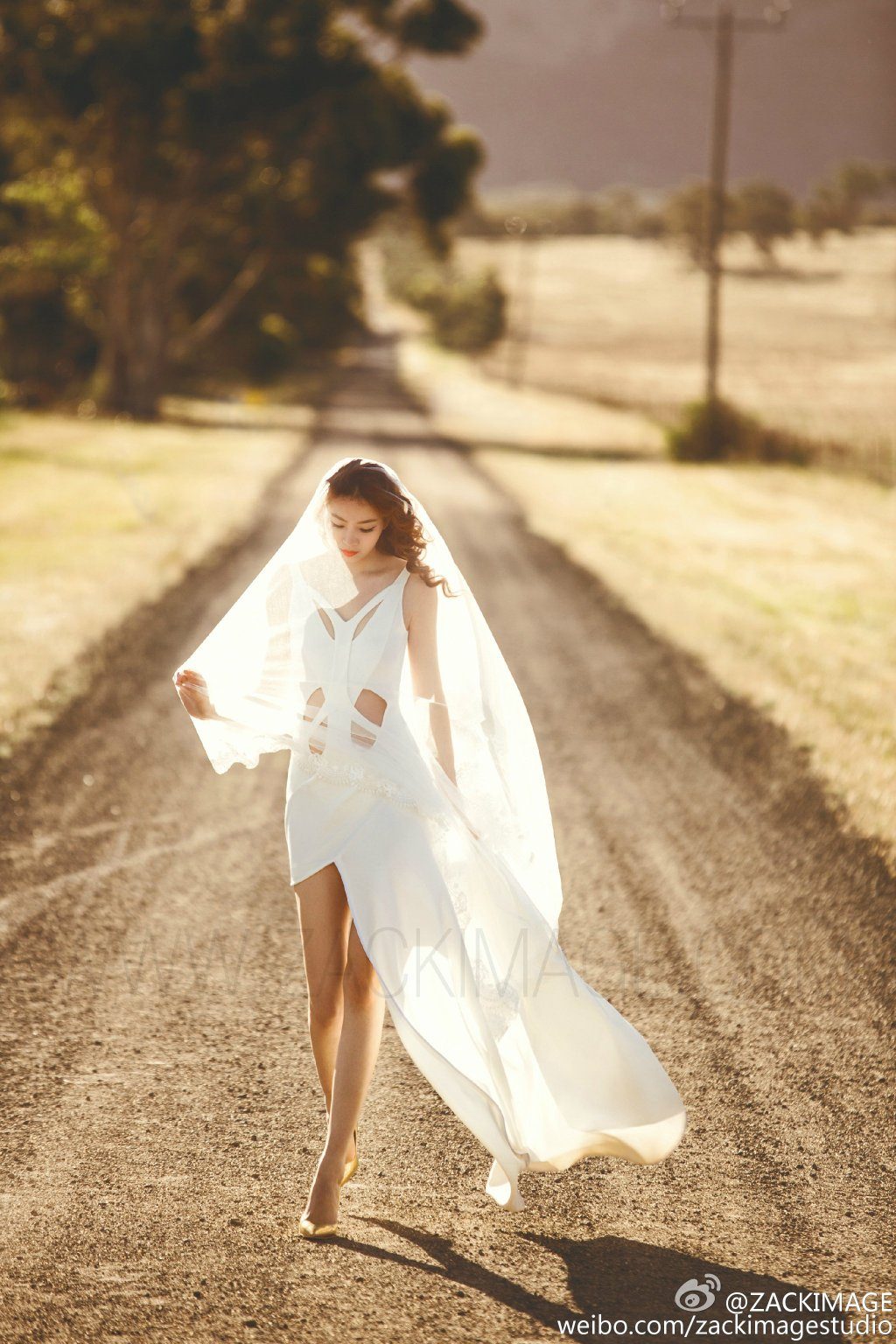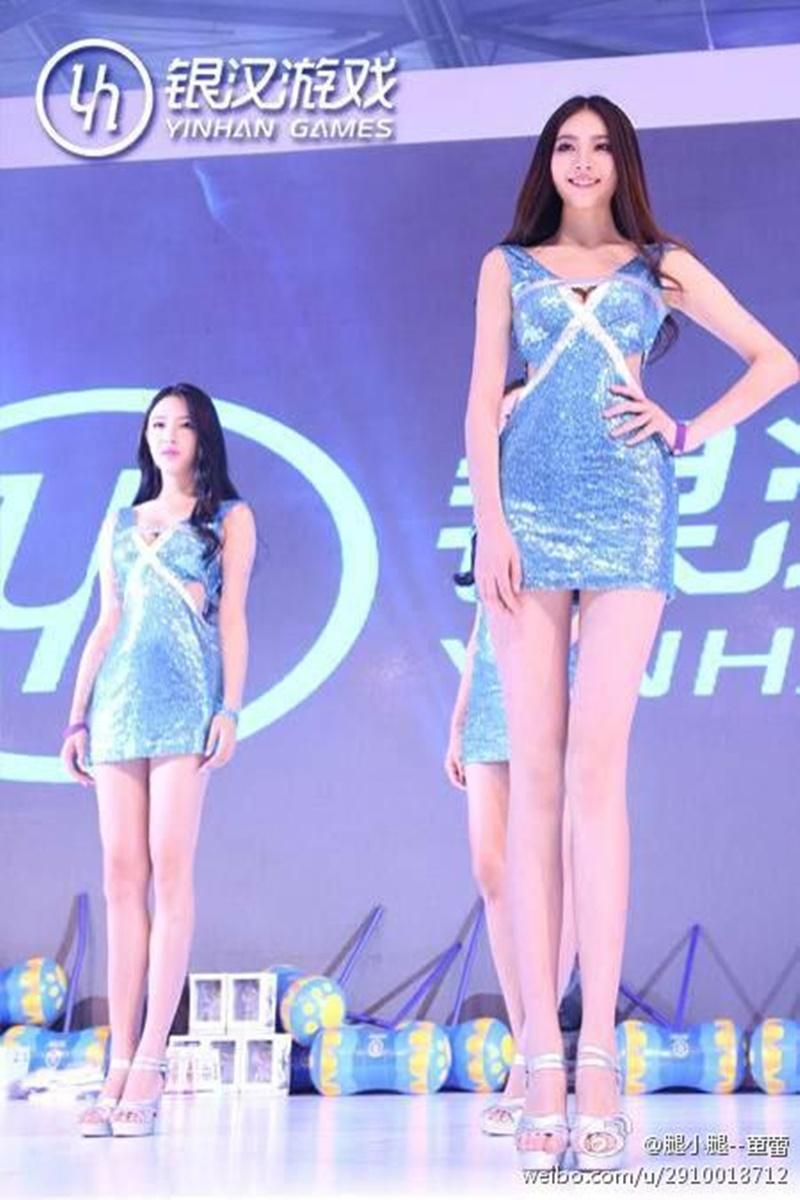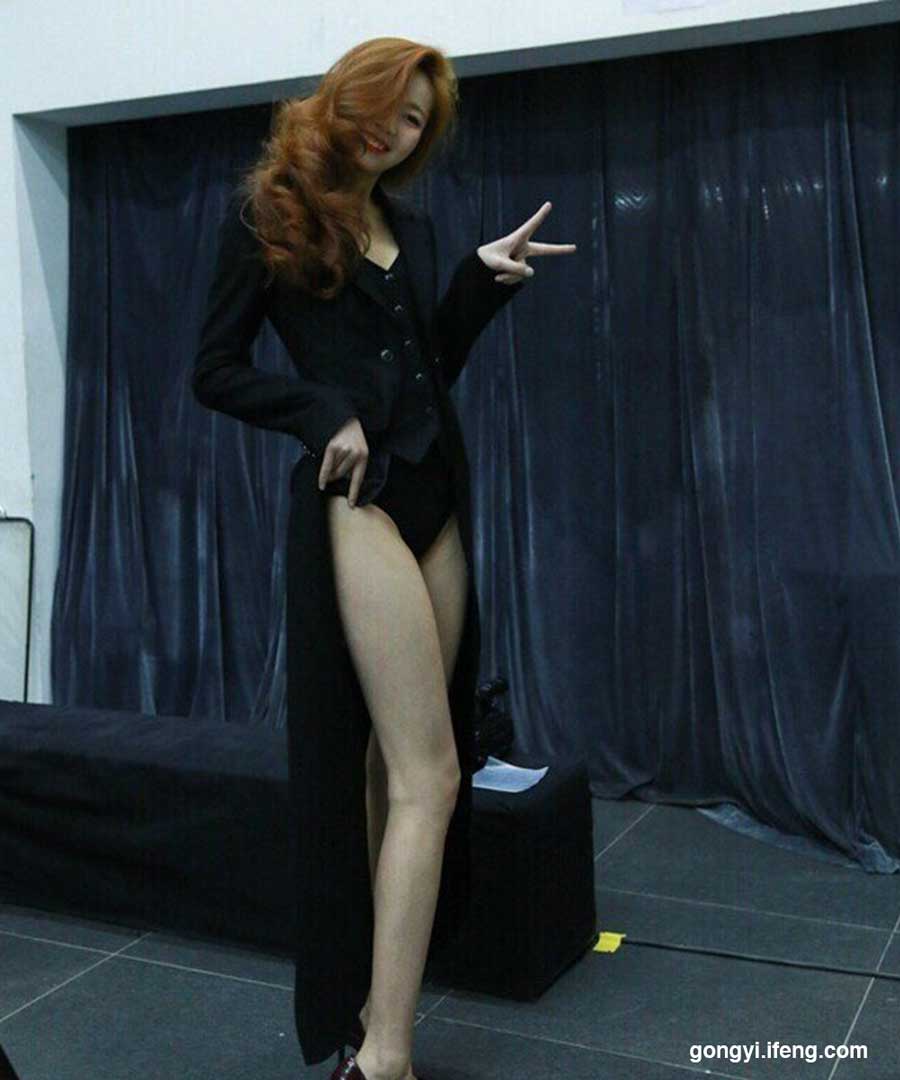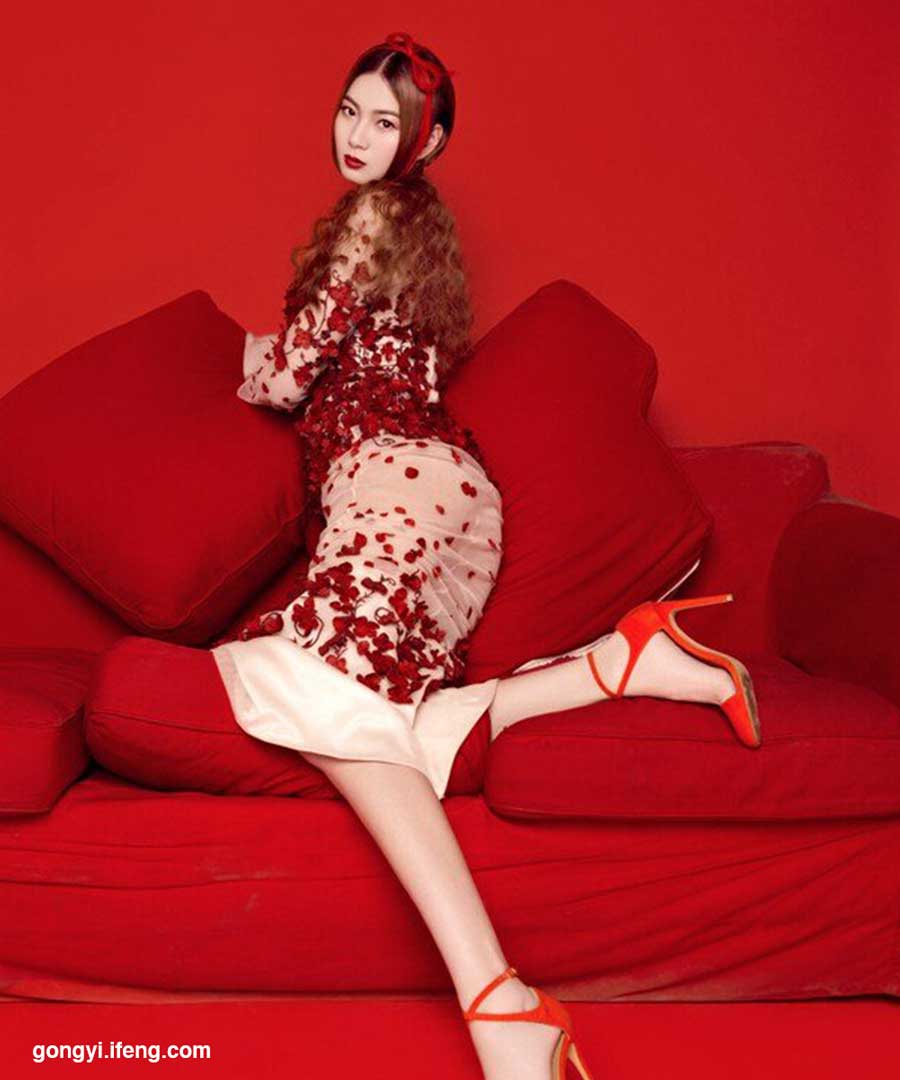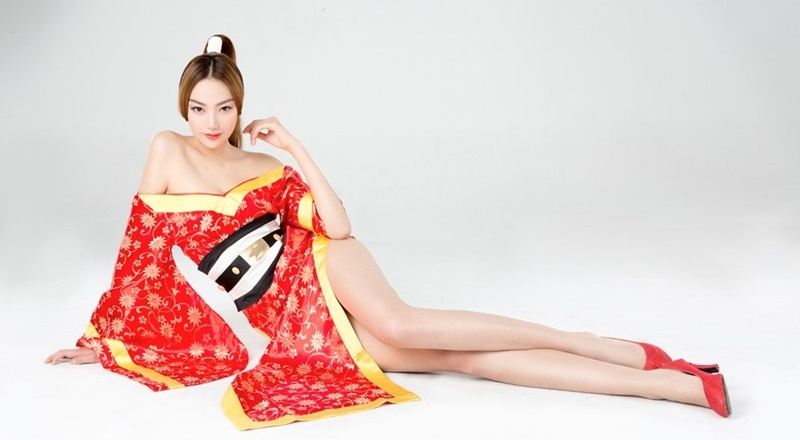 Share This Post