Eagle-eye fans spot BTS album during Apple's iPhone 7 presentation
BTS' Young Forever album made an appearance during the recent Apple presentation for its new generation iPhone.
ARMYs have been sharing their pride over the boys who appeared on screen alongside many top Western artists where the Apple event introduced the iPhone 7 as well as a $150 USD wireless headphones. BTS also recently received an emoji on Twitter due to their popularity on SNS.
Having recognition from a world renown company such as Apple truly shows the wide spread appreciation people have for the group. BTS has been topping charts with many of their comebacks, and are becoming a huge international success. They sold out concerts throughout Europe, East and Southeast Asia, and the Americas.
Currently, BTS has fans in high anticipations with their surprising releases of short film videos to which many references to their past releases have been found. This has sparked rumors of a group comeback for the second half of the year.
https://twitter.com/Daily_Namjoon/status/773580695310442496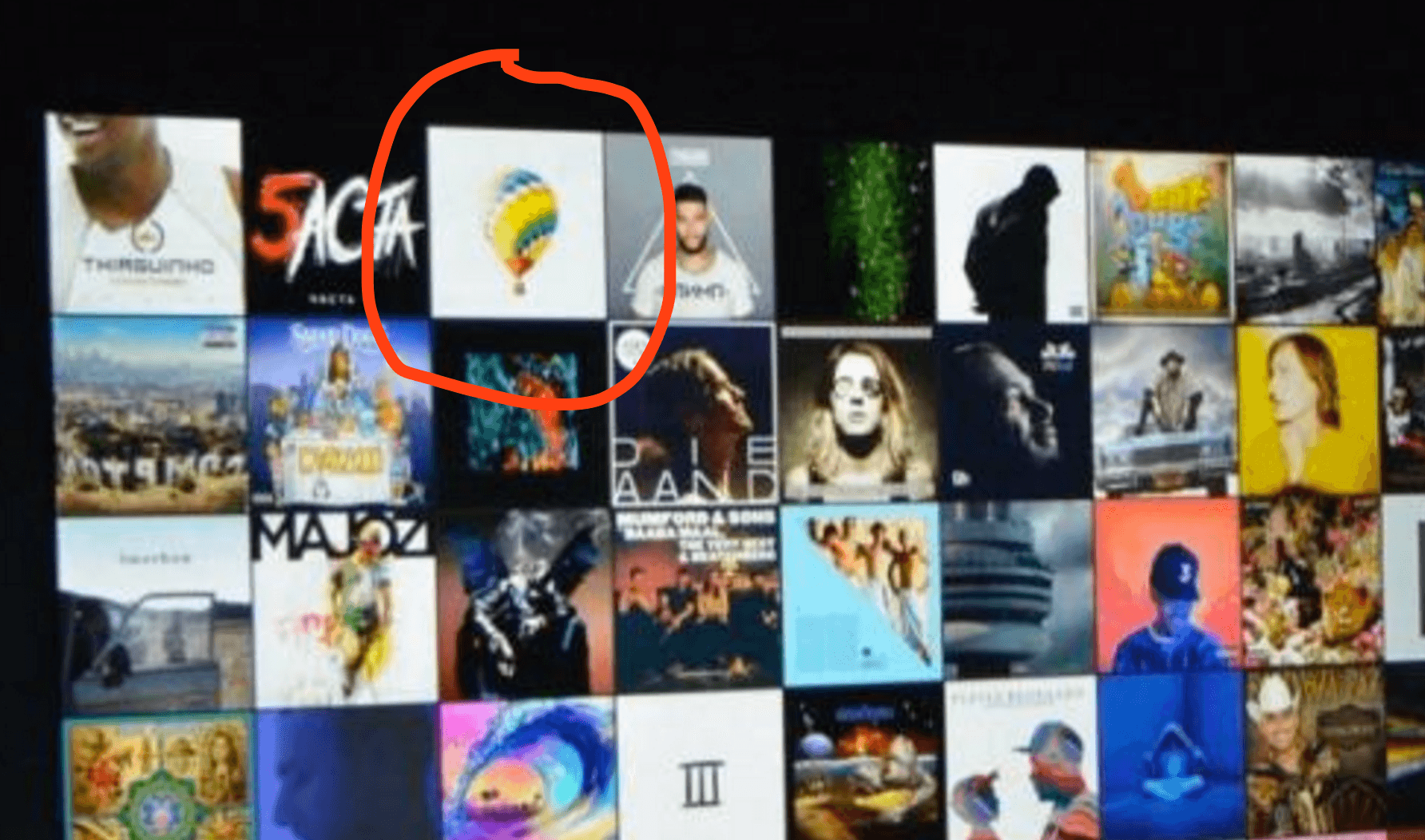 Source: YTN
Share This Post