A Korean Elementary School Student Just Bought A Rookie Idol's Hat For Over $2000
Fans are trying to grab their hands over Wanna One's worn merchandise.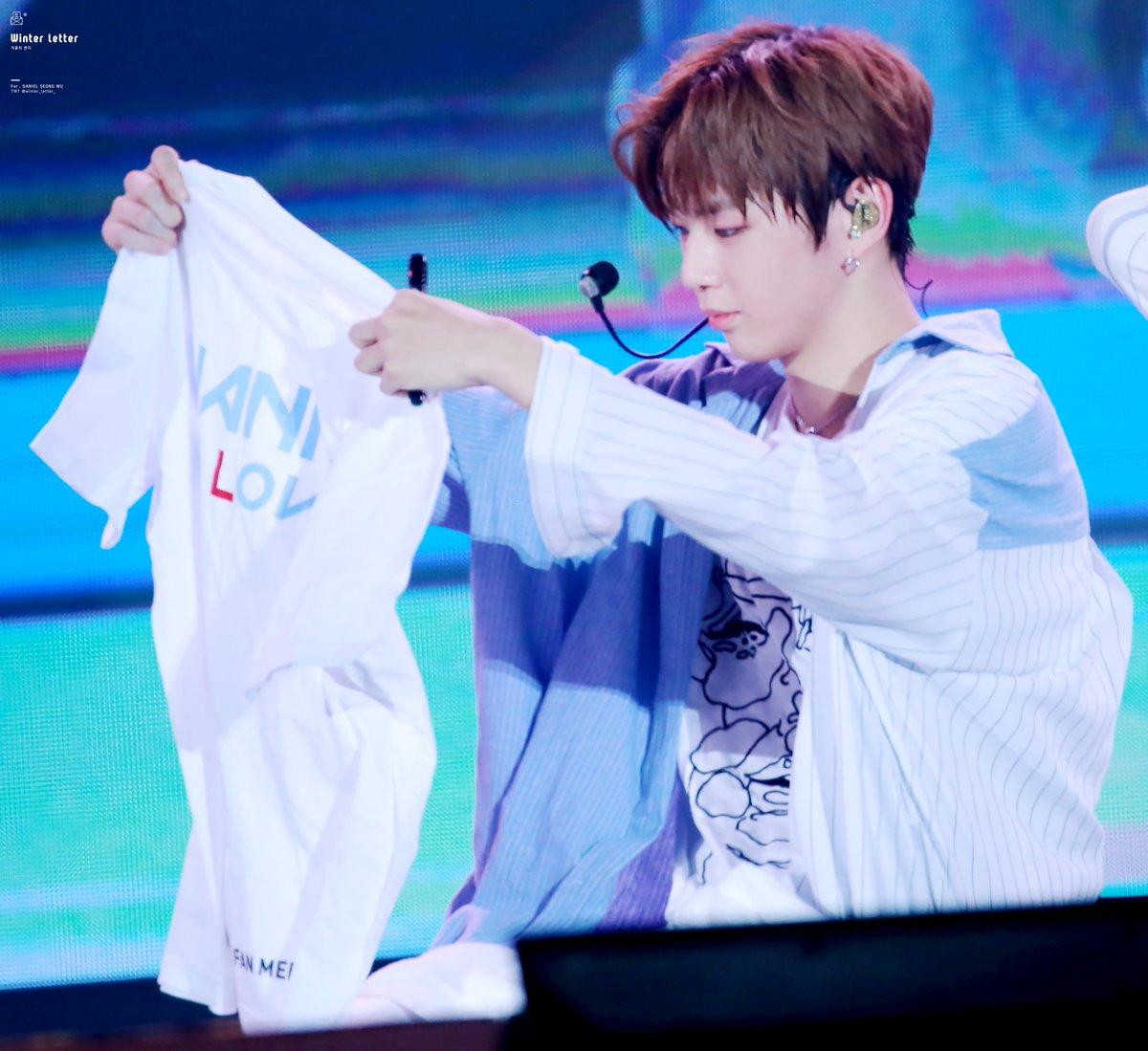 For a charity auction, one fan was able to do so for 2.4 million won!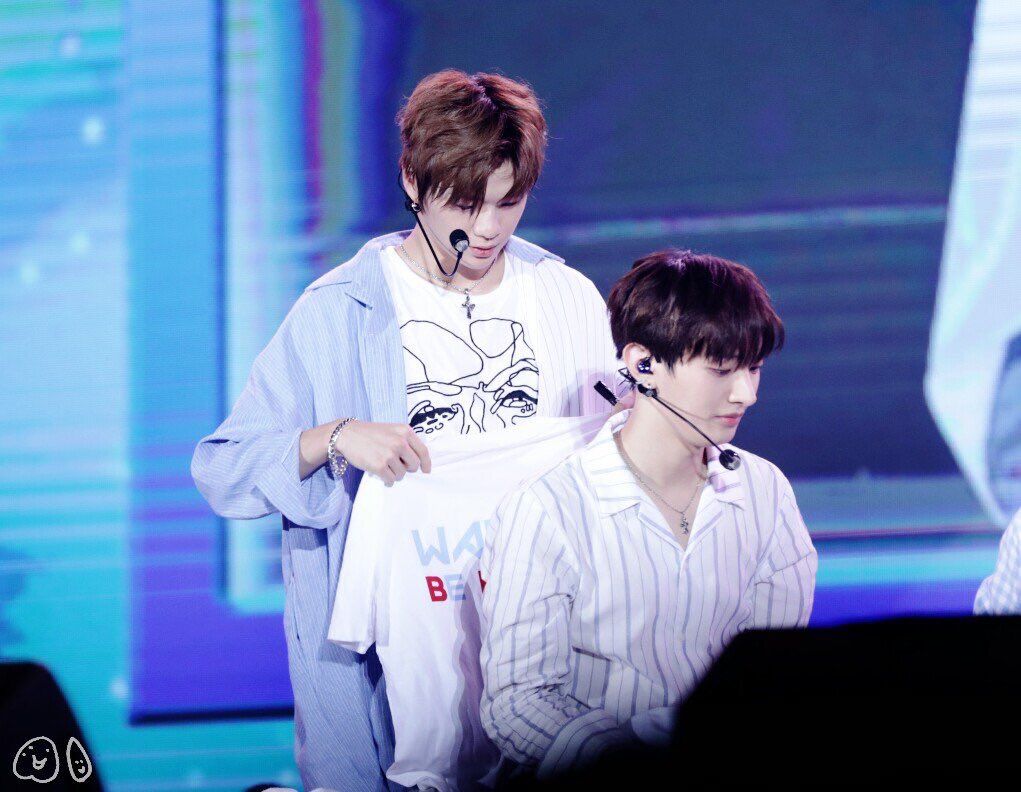 And it was later found out that the lucky winner, in fact, was an elementary student, paying for such a fee to own Kang Daniel's hat.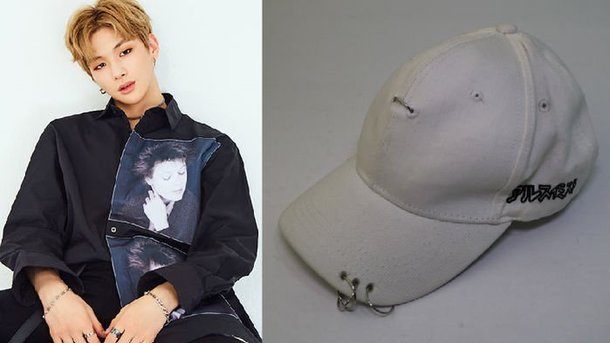 The auction was part of the 2017 Wisdom Sharing Marketplace event held to help children from low-income families.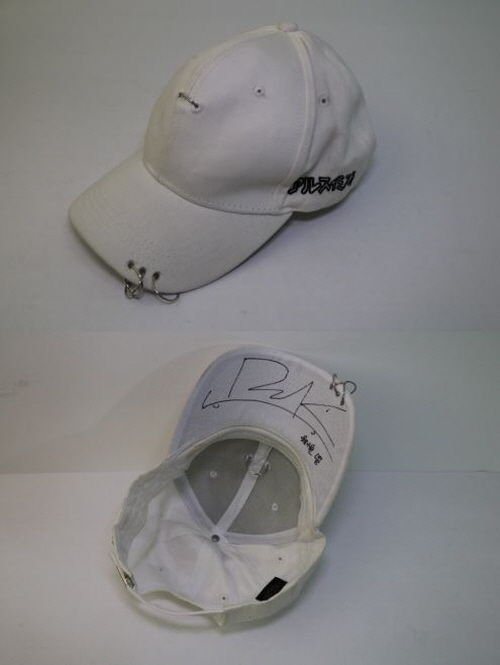 Politicians and entertainers came to donate their own items while the members of Wanna One gave their preloved and signed hats.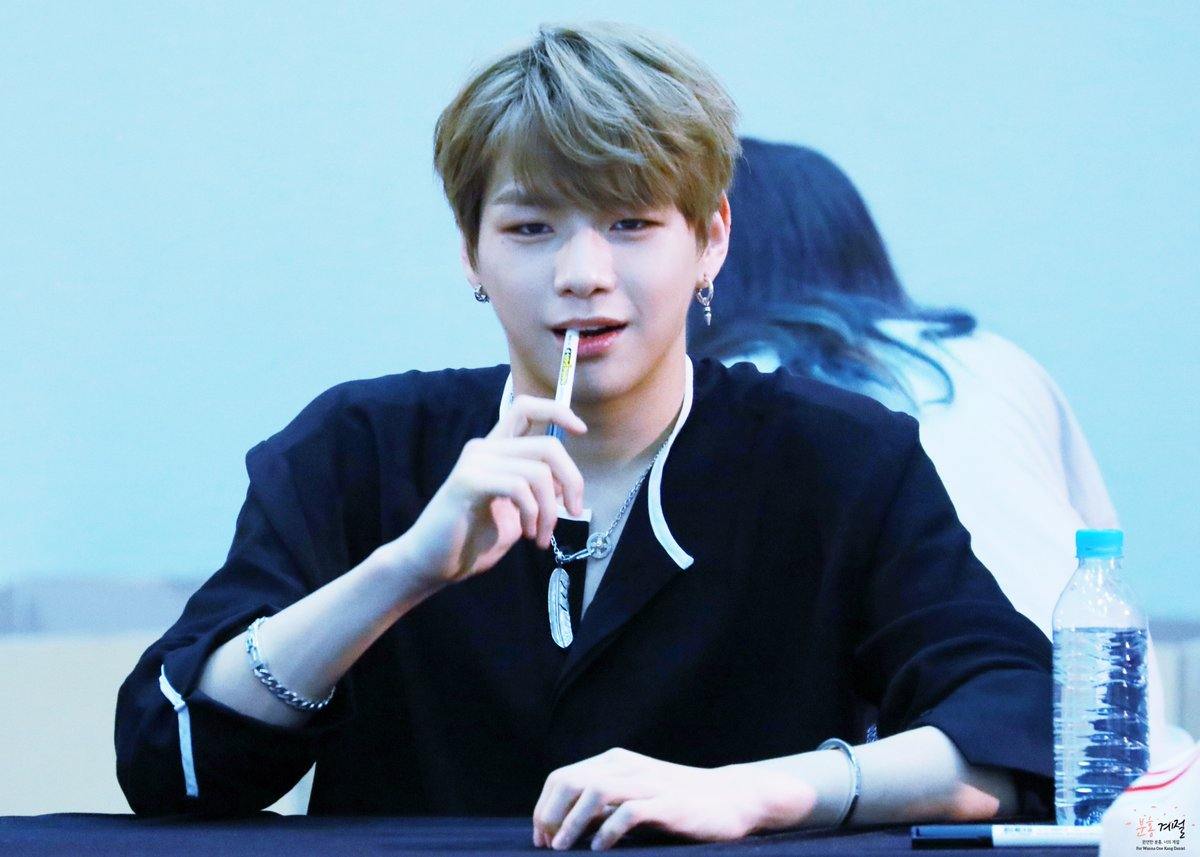 The hats were originally priced between 200,000-300,000 won but Kang Daniel one seemed much popular.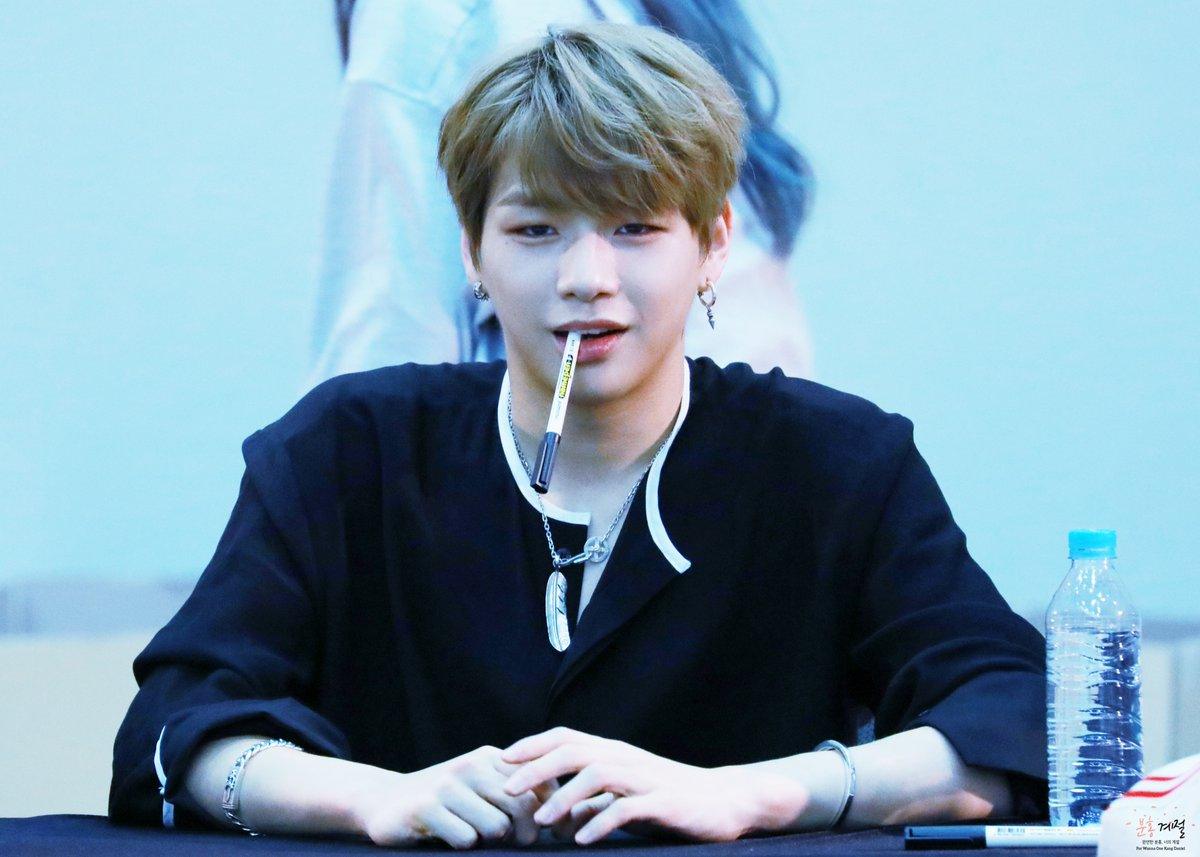 A win-win situation for every fan and artist!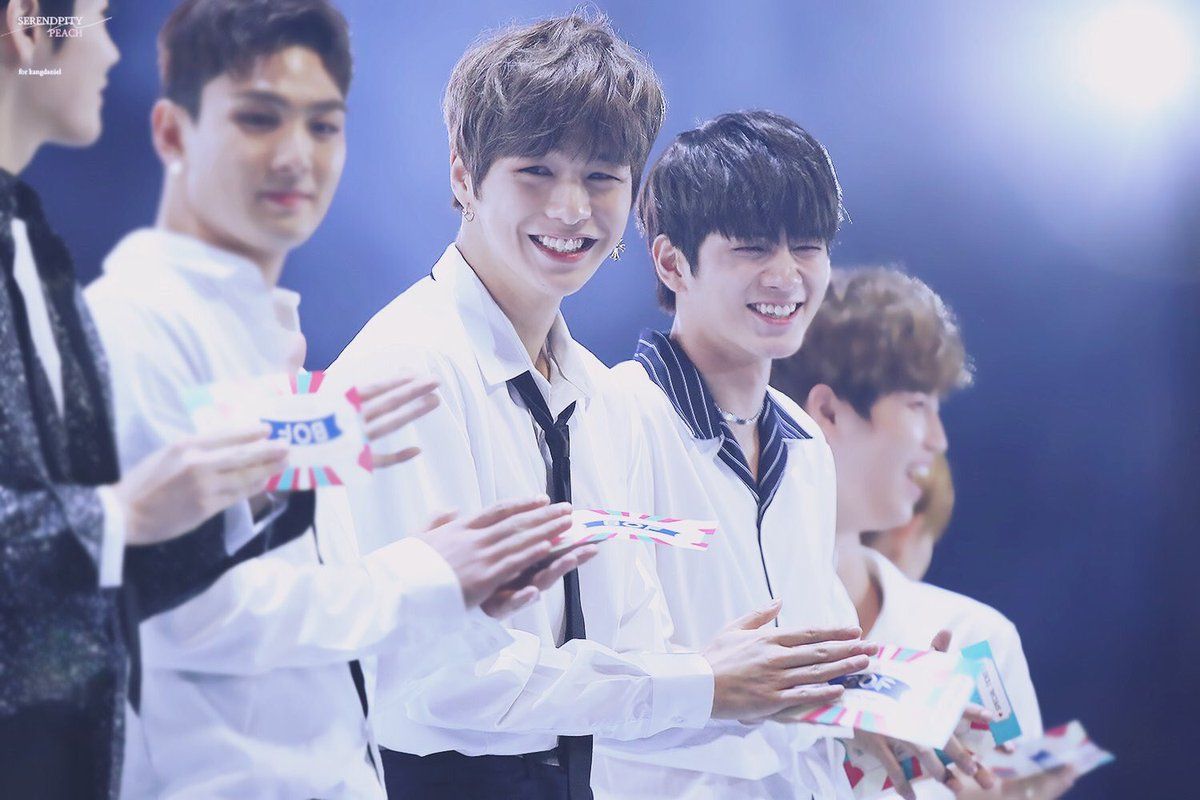 Source: SBS
Share This Post