Eliminated Idol School Contestant Thanks Mnet For Destroying Her Dream Of Becoming An Idol
Jessica Lee from Mnet's Idol School thanks Mnet for killing her dream of ever becoming a K-Pop idol.
She recently uploaded a video to talk about how she's giving up.
"I'm done with K-Pop now. I'm not gonna do it again.

I'm not gonna struggle in life because of K-Pop."

— Jessica Lee
After experiencing a survival show first hand, she was excited to be eliminated from the show.
"I am extremely happy that I got eliminated."

— Jessica Lee
Idol School was her answer to whether or not she should continue pursuing a career in the industry.
"I've been a trainee, I used to perform at music shows, but I ended up quitting everything and coming back to the Philippines.

And I hated myself for getting tempted to do it again – to try it again.

But I thought of [Idol School] as my last try."

— Jessica Lee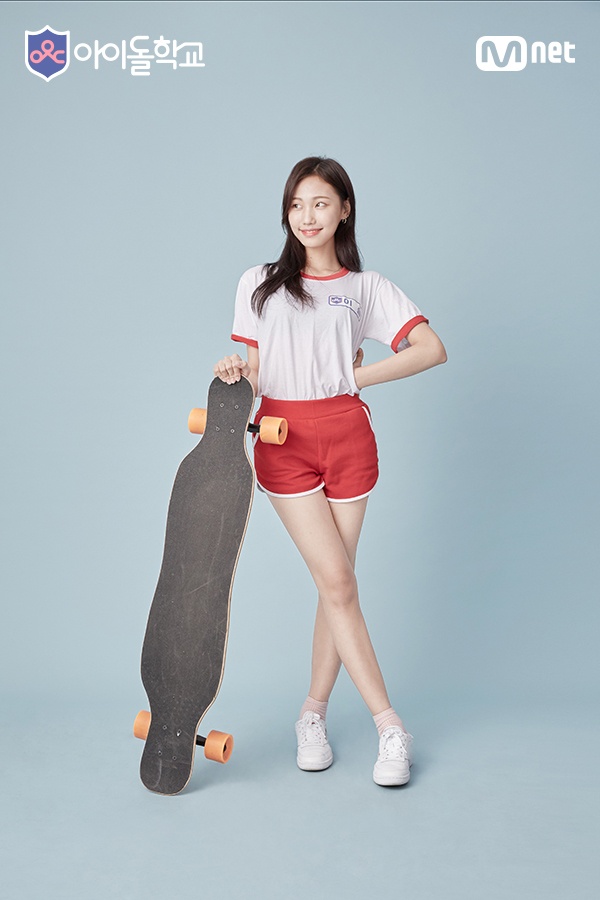 But she regretted participating in Idol School right away.
"I was just pretty down on the first day when I entered the classroom.

I can't forget that moment… I couldn't see the possibility for me."

— Jessica Lee
"Why did I come here? Why am I here in between these amazing, pretty and talented people?"

— Jessica Lee
She started comparing herself to others and lost confidence in herself.
"I lost a lot of confidence actually… when it comes to dancing and singing. I was not cute."

— Jessica Lee
But even so, she doesn't take her experiences for granted.
"Although my dream to become a K-Pop idol just ended, I am still taking the experience as an amazing memory.

I'll never take it for granted."

— Jessica Lee
Jessica competed on the show under her Korean name, Lee Seul.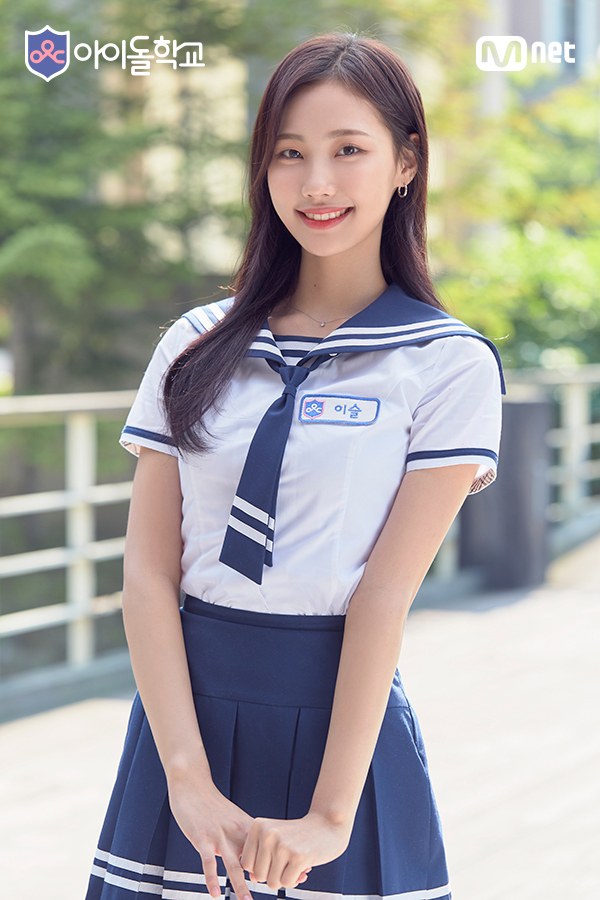 She was one of the members to be eliminated during the first round.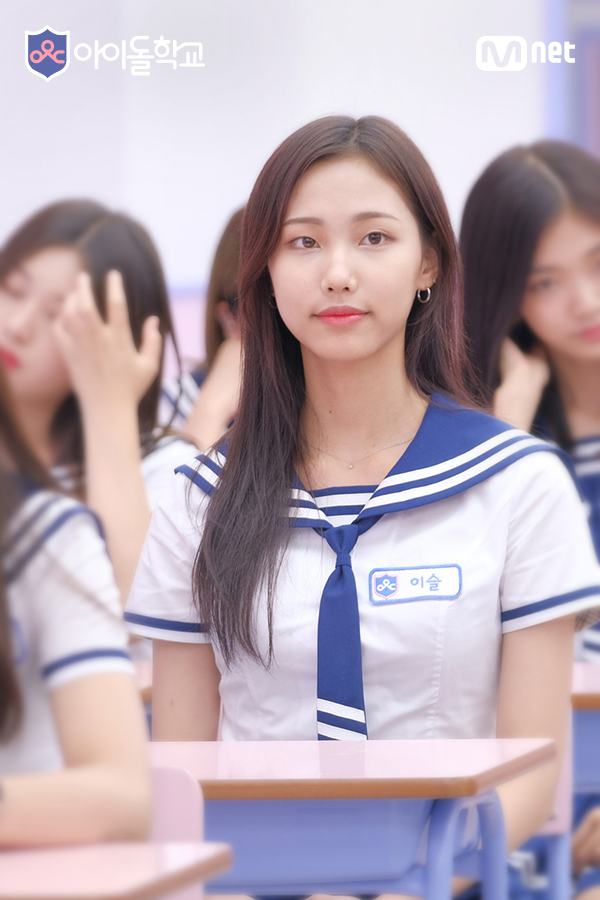 Even though she's never going to debut as a K-Pop star, Jessica inspired everyone that it's okay to give up on your dream, as long as you know it's not right for you.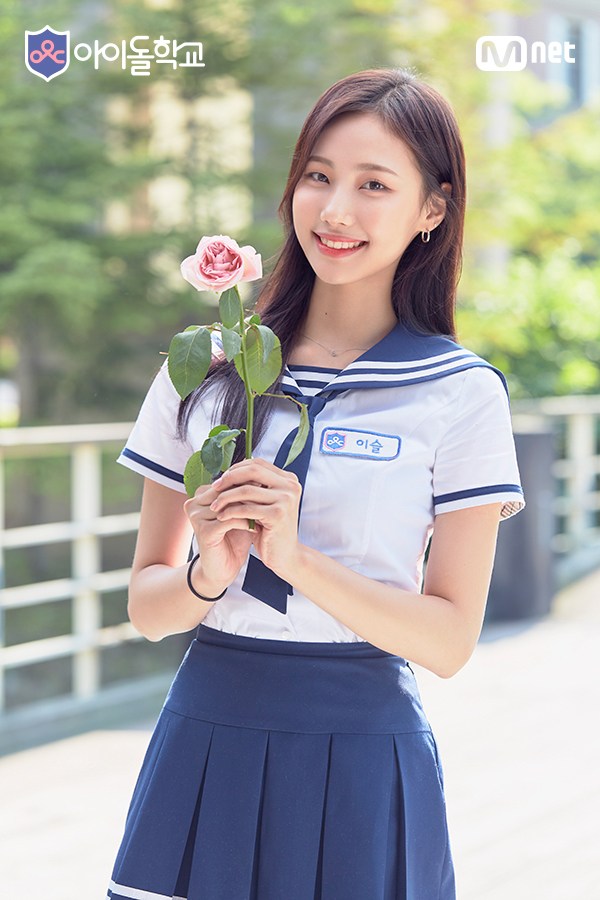 Watch Jessica's complete video below!
Share This Post