EpicMealTime Creator Jokingly Threatened BBMA Host Into Announcing BTS As Winner
Harley Morenstein left a message for Logan Paul, who is presenting the Top Social Artist award at the Billboard Music Awards.
Actor and creator of the famous YouTube show EpicMealTime, Harley Morenstein recently revealed himself to be a fan of BTS and even proclaimed himself Jimin's Fanclub president.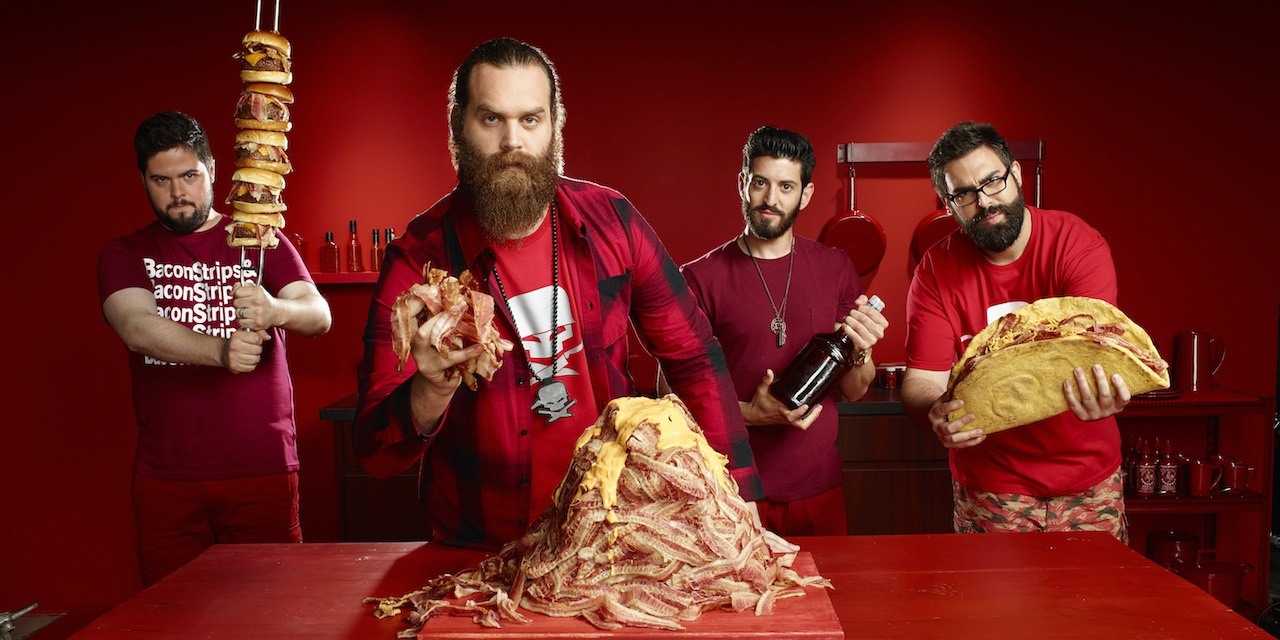 With BTS participating in the Billboard Music Awards this year, vying for the Top Social Artist category, Harley Morenstein decided to take to Twitter to show his love for the group.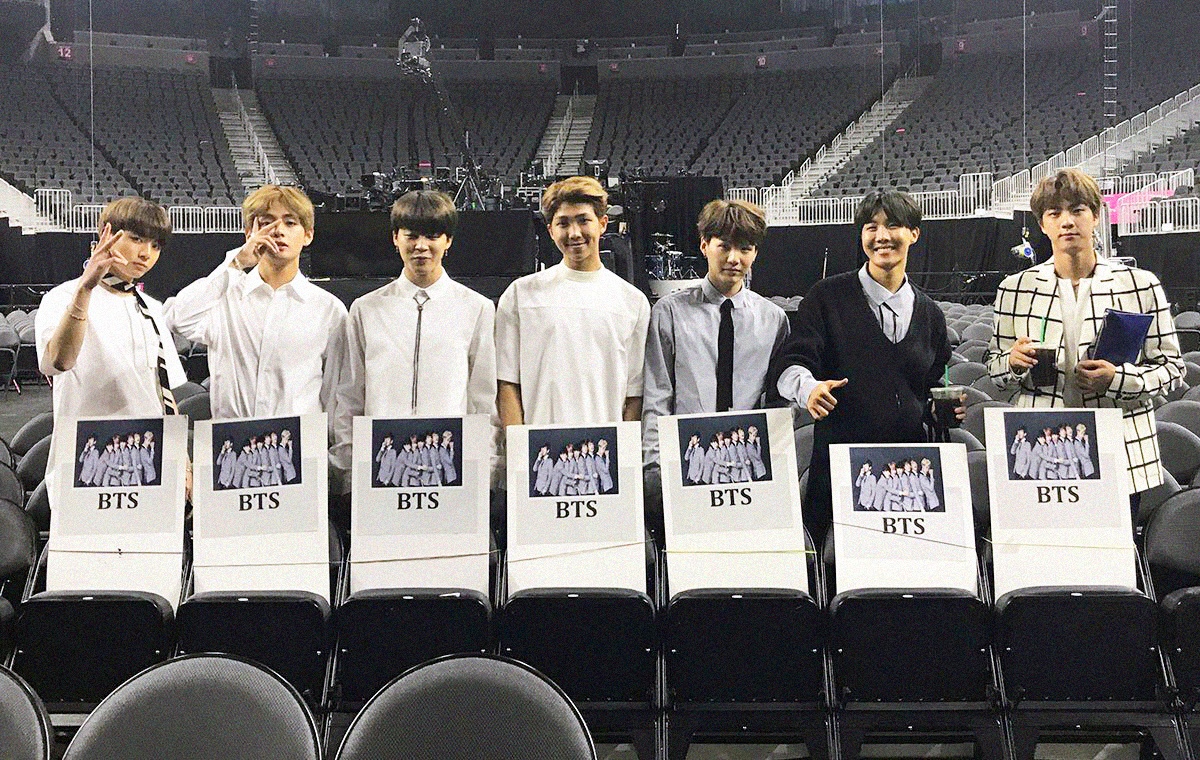 Logan Paul, famous for his Vines, posted on Twitter that he was on his way to the BBMAs to present the "Top Social Artist" award and Morenstein jumped on the occasion to reply to his tweet and publicly display his support for BTS.
Ayoooo off to Vegas to present the "Top Social Artist" award at the @BBMAs 🔥 #BeAMaverick pic.twitter.com/4zCHMBpVDF

— Logan Paul (@LoganPaul) May 21, 2017
He posted on his official Twitter account a screenshot of a message he sent Logan Paul, jokingly threatening to "end him" if he did not announce BTS as the winners after everything they have gone through in the past few days.
I always knew having @LoganPaul's number would come in handy one day! #BTSBBMAs pic.twitter.com/qNuzjSIzeh

— Harley Morenstein (@HarleyPlays) May 21, 2017
The Billboard Music Awards airs today at 5 PM PST.
Share This Post