Epik High Tablo joins Gallant in collaboration with Eric Nam
Eric Nam has officially announced that the popular Korean rapper will join him on a very special collaboration.
Korean music continues to break the barriers between Korean and U.S music industry, and it seems like it will not be slowing down anytime soon. The Korean-American singer Eric Nam has officially announced that Epik High's rapper Tablo will be featuring on his new track along with popular singer American singer Gallant. The track is titled "Cave Me In," however, at this time it does not have an official release date. Eric announced the collaboration on his Twitter account on December 21st and gave a short 26-second clip.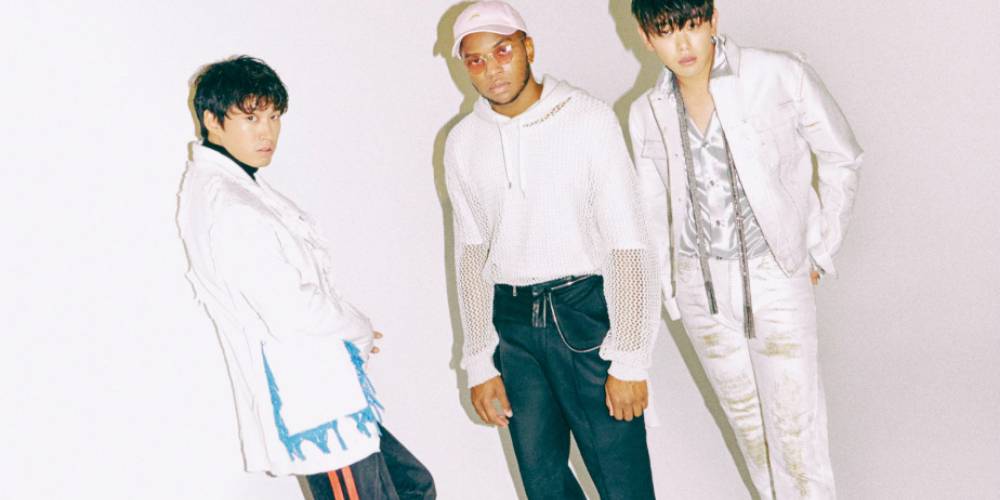 This isn't the first time that Eric Nam has collaborated with an American artist. Earlier this month, Eric Nam collaborated with the rapper and producer, Timbaland. The two artists went on to perform together at the 2016 Mnet Asian Music Awards, along with Gallant who performed his hit song "Weight in Gold."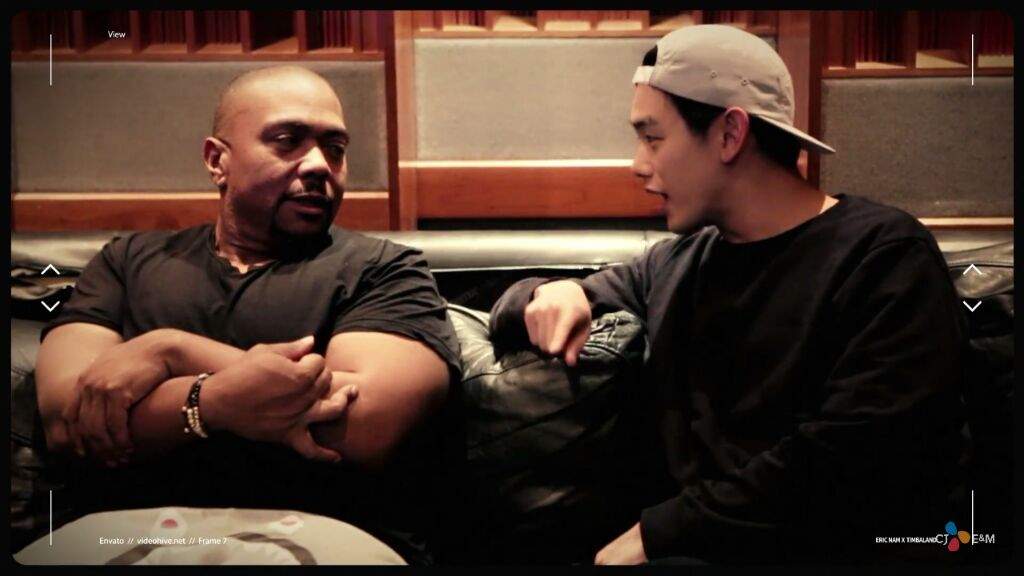 Since announcing the collaboration, social media has been flooded with excitement towards the upcoming track that, which will have more of an EDM feel. This collaboration is sure to be the next big hit.
Check out the clip of Eric Nam's "Cave Me In" featuring Tablo and Gallant below!
Cave Me In – Gallant x Tablo x Eric Nam

Excited for this one. Stay tuned. pic.twitter.com/ChMZtkMHzy

— 에릭남 (Eric Nam) (@ericnamofficial) December 22, 2016
Share This Post