Eric Nam was named GQ's Man of the Year, here's why
With everything that he's accomplished this year, it's no surprise that Eric Nam has just been named GQ Korea's Man Of The Year 2016.
Towards the end of each year, GQ releases their 'Men Of The Year' edition to honor men that have made an impact. Eric Nam is certainly worthy of such an honor.
Indeed, it's been a busy year for Eric. After leaving Arirang's After School Club to focus on his music, he released his second mini album and his first U.S single.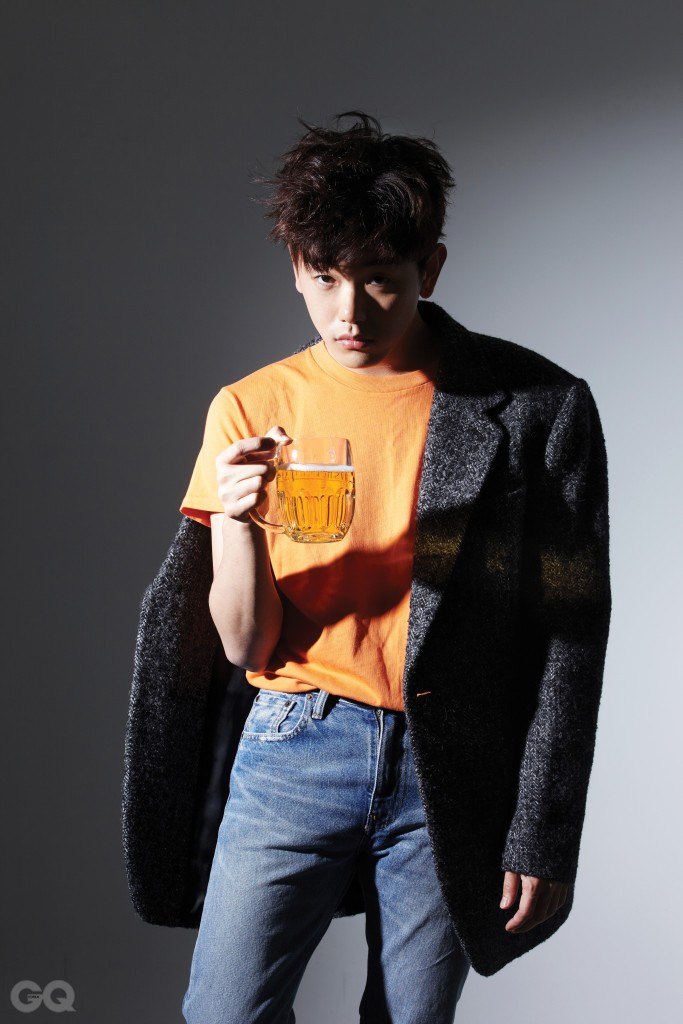 Eric also performed on SNL Korea and hosted both SNL Korea and KCON NY.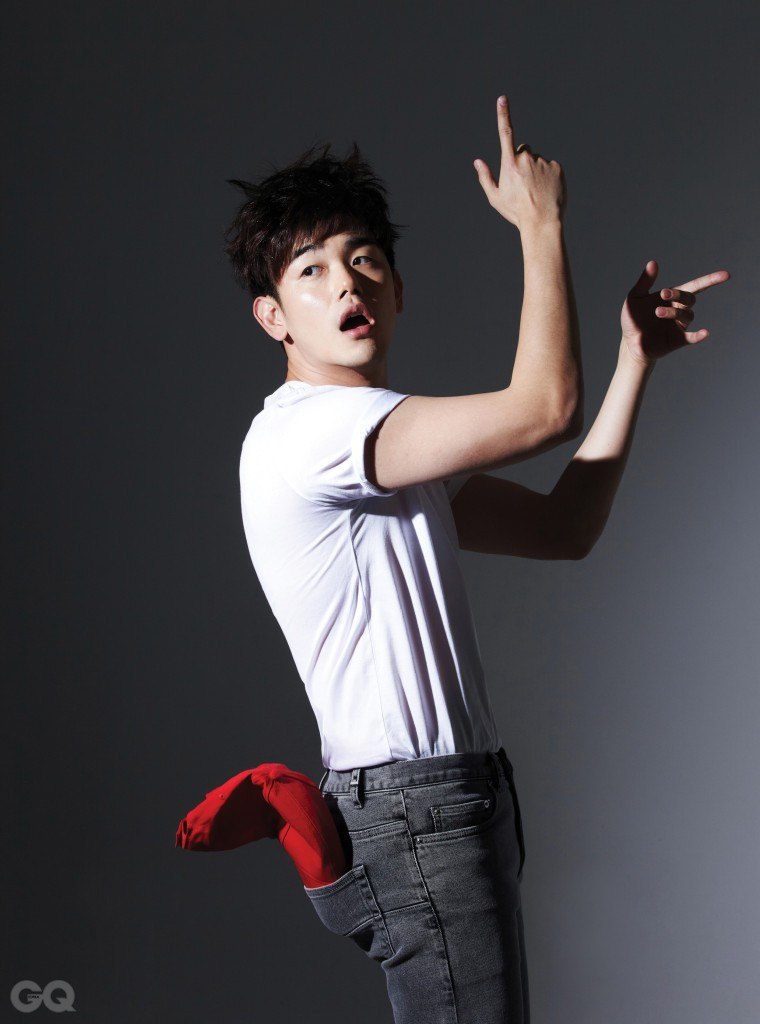 He has spent months filming We Got Married and, as if that wasn't enough, Eric is also now in preparation for his performance with American rapper Timbaland for the 2016 MAMA awards. He's worked non-stop!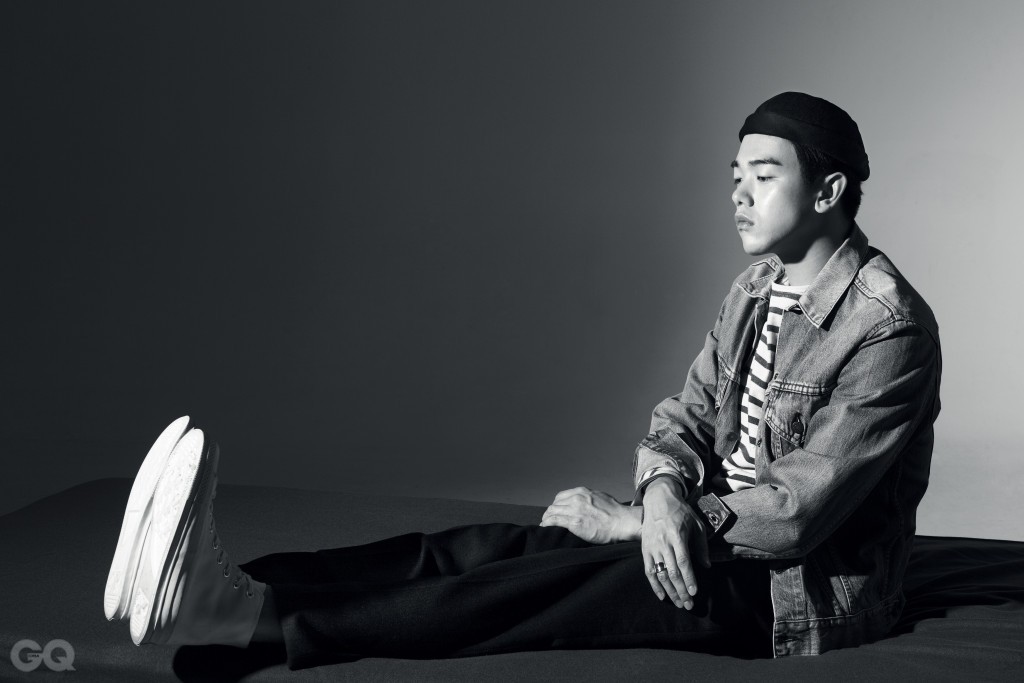 In an interview for the magazine, he thanked his fans for their support. "I think I was selected because of all the fans that have shown interest and supported me this year. I will work harder to provide better music and repay the great service you have all done for me."
Eric shared a post on both his Facebook and Instagram account, thanking GQ Korea for the honor!
We can't wait to see what 2017 brings for Eric!
Source: Herald
Share This Post