Eunhyuk Talks About The Last Time He Kissed A Girl
Super Junior's Eunhyuk recently starred on Mastery Key and revealed when his most recent kiss was.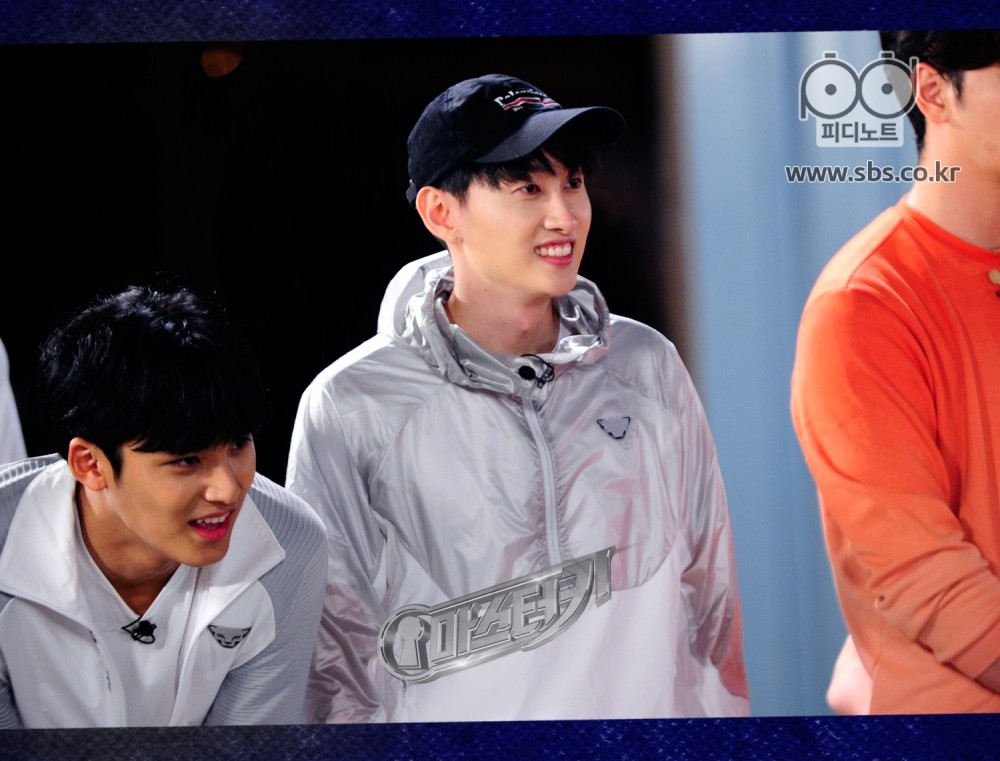 Lee Soo Geun asked him when he last kissed someone, to which Eunhyuk was visibly shocked by his directness.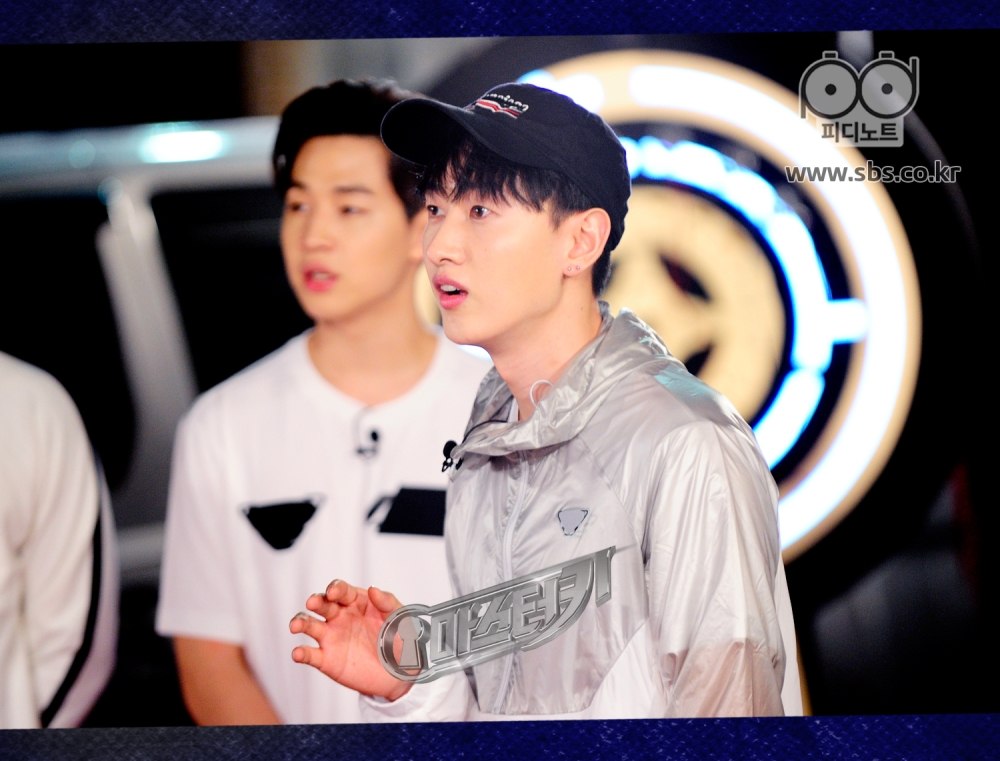 He thought about it for a while before confessing that it had been 2 to 3 years since his last kiss!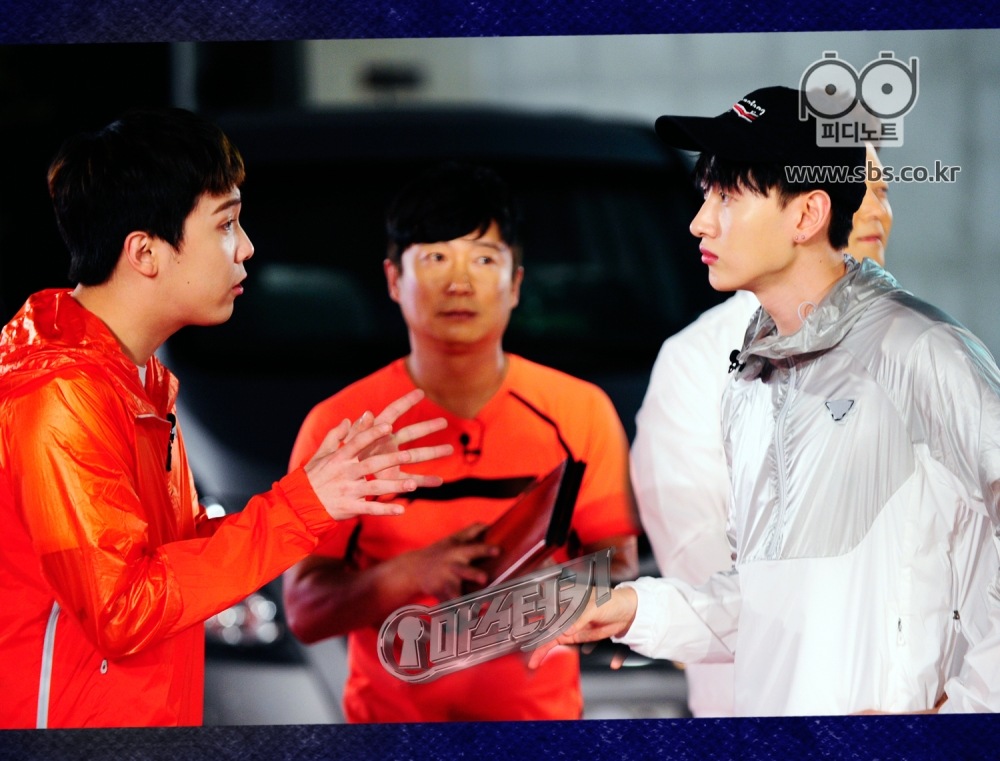 It was then Eunhyuk's turn to ask another guest a question, but he was so shocked by the first one that he couldn't!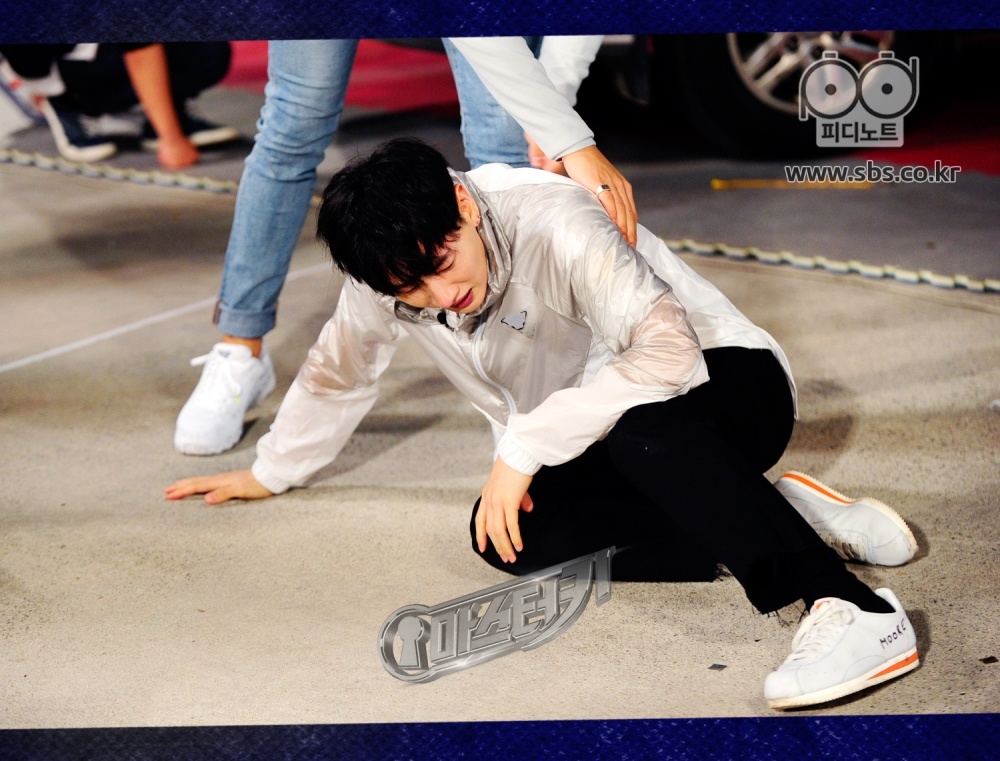 Source: MK Sports
Share This Post