Cosmic Girls' Eunseo's Cute Habit Hasn't Changed Since She Was Little?
Fans of Cosmic Girls' Eunseo have recently noticed that the lovely idol has not changed this small habit since elementary school!
Cosmic Girls are full of natural beauties, and Eunseo is no exception. It is no surprise that a person's appearance and style changes as they get older and more mature. However, it seems that Eunseo found a style that has worked for her since childhood!
Even as a young elementary school student, Eunseo had always been a beauty and loved to make cute poses for photos. Surprisingly, her style hasn't changed much at all since then!
Check it out below!
Fans discovered photos of Eunseo when she was only in elementary school. She is often spotted doing the same classic "V-sign" pose today as the one in her yearbook photo.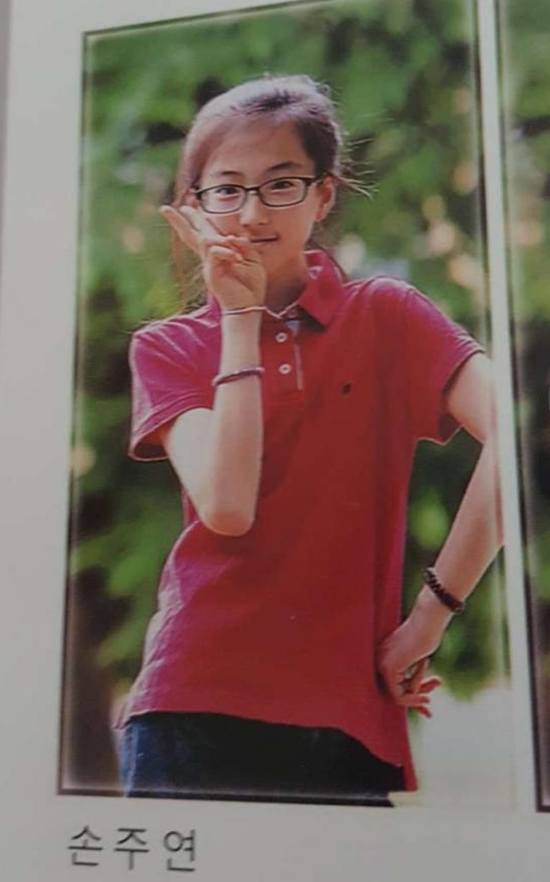 This next picture is her junior high school graduation photo. Eunseo took off her glasses, let her hair down, and posed cutely for a more innocent and lovely look.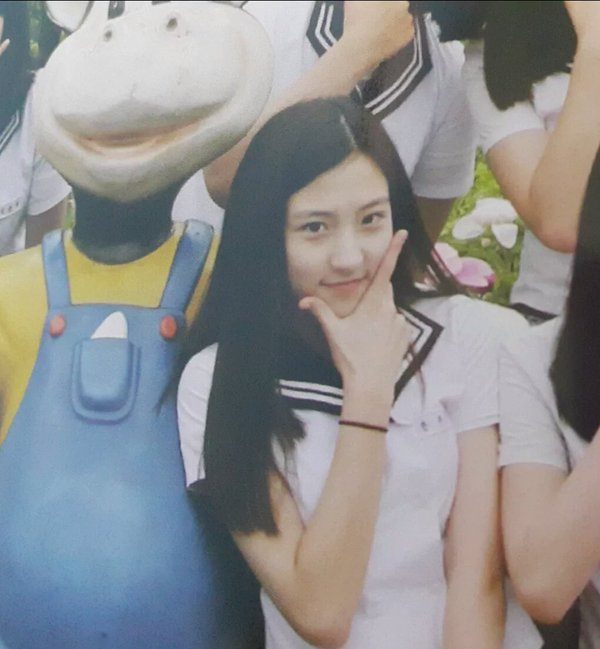 For Eunseo's high school graduation photo, she opted for a graceful pose, showing off her beautiful smile.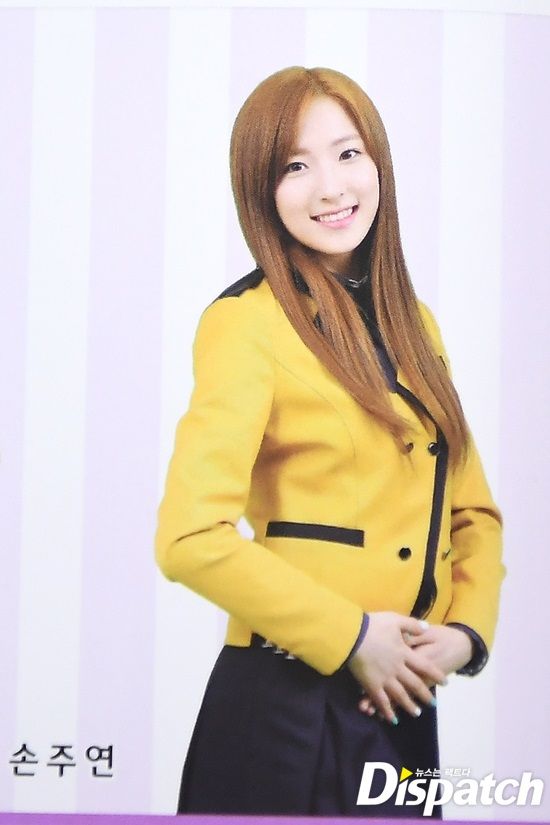 Today, Eunseo is Cosmic Girls' lead dancer, and is well-known for her brilliant talent. With her breathtaking visuals, it's easy to see why she's a fan favorite.
Check out BTS' Jimin's, cute habit as well!
Source: Dispatch
Share This Post