ASTRO's Eunwoo discovered to be a huge fan of BTS
ASTRO's Eunwoo recently proved that even idols can't resist BTS's outstanding talent and lovable charms.
Not only has BTS been garnering attention from fans worldwide, but from other k-pop idols in the industry as well. With their powerful and charismatic performances, BTS has been receiving a lot respect from rookie groups. Idols such as UP10TION's Wooshin and VICTON's Sejun are known to be huge BTS fanboys, and now ASTRO's Eunwoo is the latest idol to reveal his love for the group.
An ASTRO fan spotted Eunwoo and asked for a photo together, to which Eunwoo happily complied. In the photo, however, many noticed that there was something familiar about what was on Eunwoo's phone screen. After taking a closer look, eagle-eyed fans realized that Eunwoo's phone was paused on BTS's "4 Million Followers" livestream broadcast and concluded that he must have been in the middle of watching it before he was approached.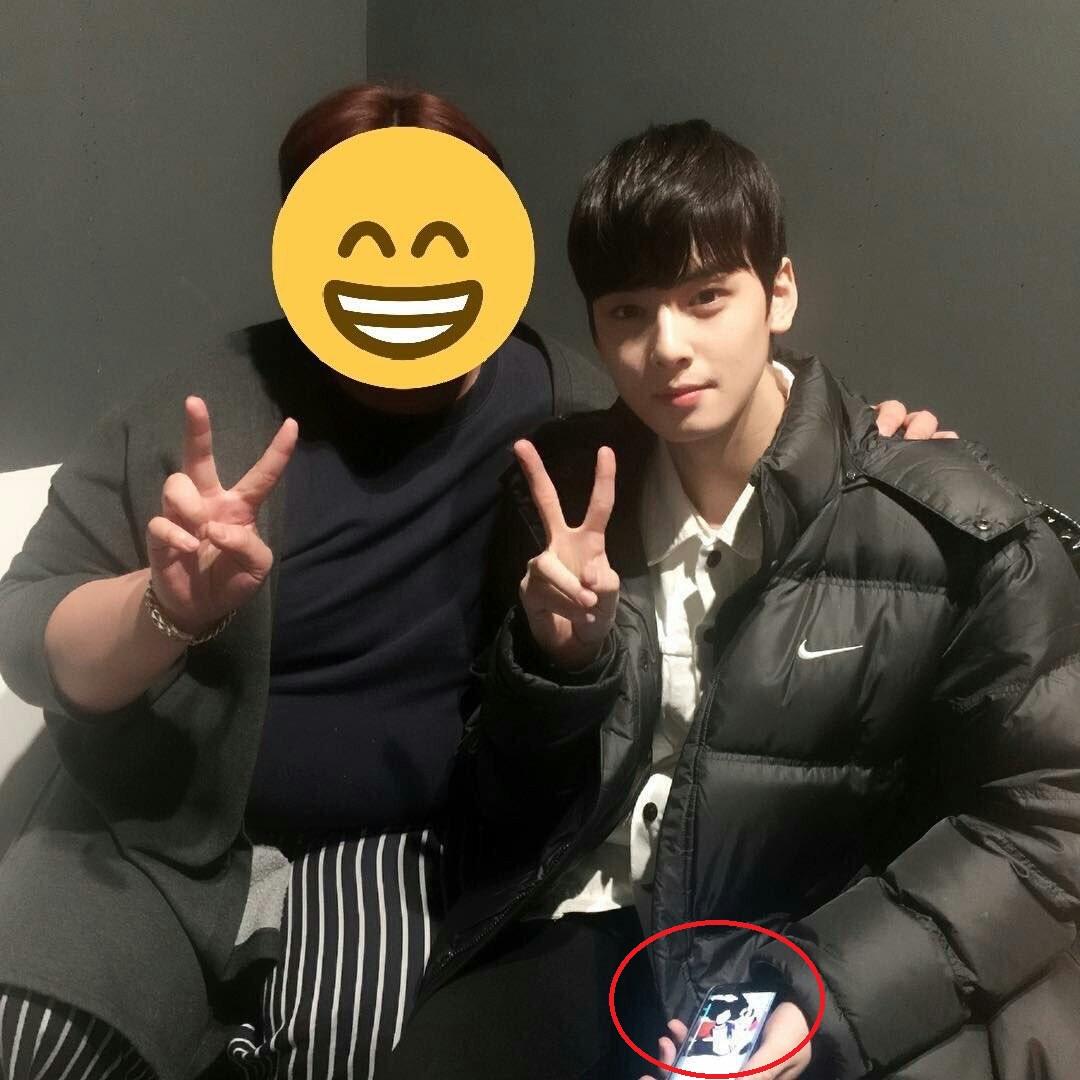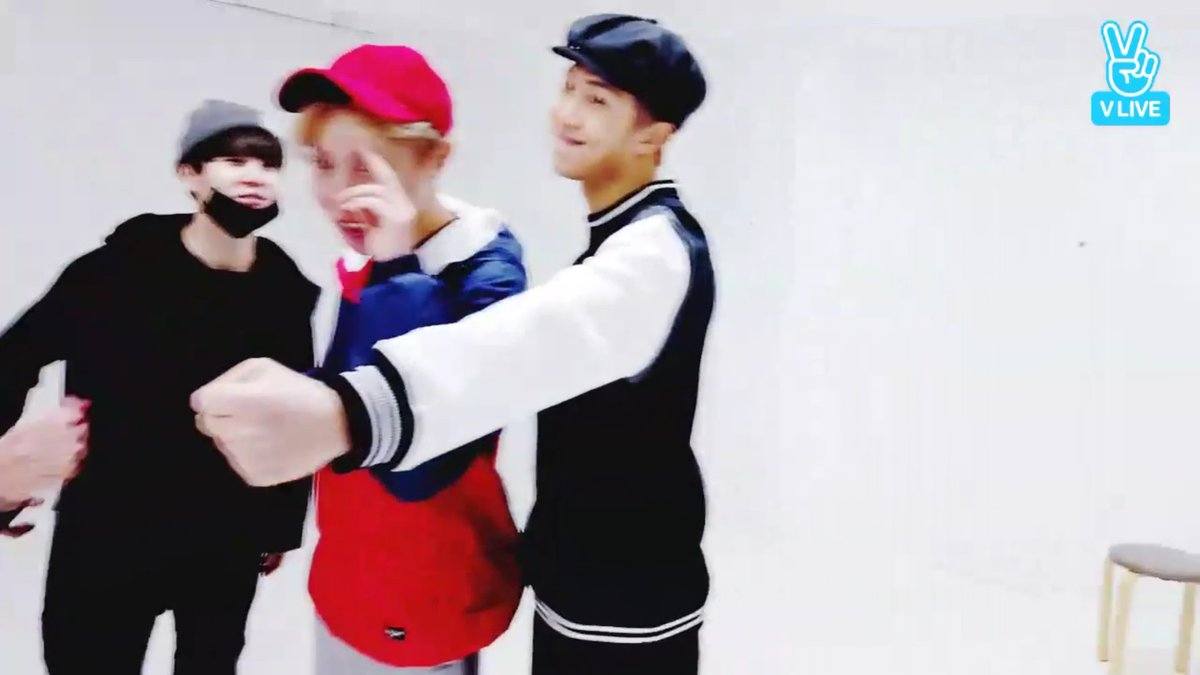 Eunwoo probably isn't the only ASTRO member who idolizes BTS. ASTRO as a whole have done many covers of BTS's songs and performances in the past, showing off their collective love for the senior group.
Check out a compilation of ASTRO's covers of BTS songs below!
Share This Post