Even the mukbang God cannot finish eating these fruit flavored chicken
Broadcasting meals, or mukbangs, have become a phenomenon in Korea and is even spreading to other parts of the world. 
While some mukbang fans enjoy broadcasters for their appearance or hosting abilities, some streamers have become popular because of their eating ability. And although one mukbang celebrity has been known as "the mukbang God" for his appetite and ability to eat anything, he's apparently met his match in Mexicana Chicken's fruit flavored fried chicken. Although strawberry, banana, and melon flavored boneless fried chicken may sound like a good idea, the product might not be the best new idea, with even the popular streamer unable to come close to finishing an order of each flavor.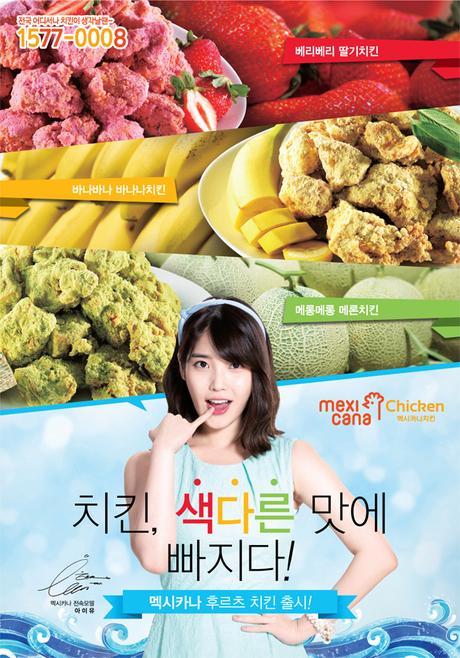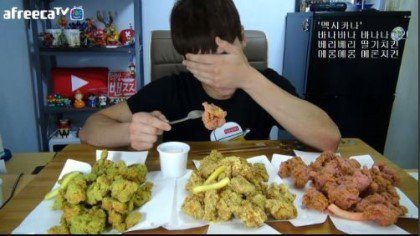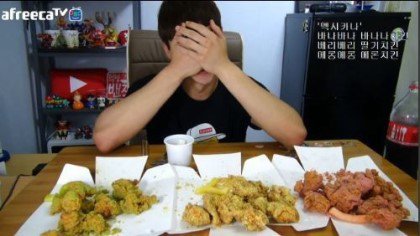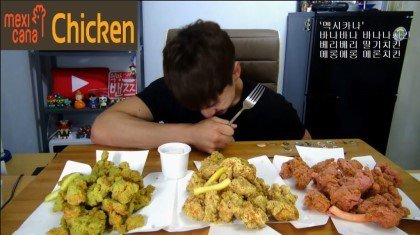 Source: Instiz
Share This Post