Every Korean Uses This Highly Affordable Beauty Accessory, Everyone Should Use It
This simple, green exfoliating washcloth is used by every Korean.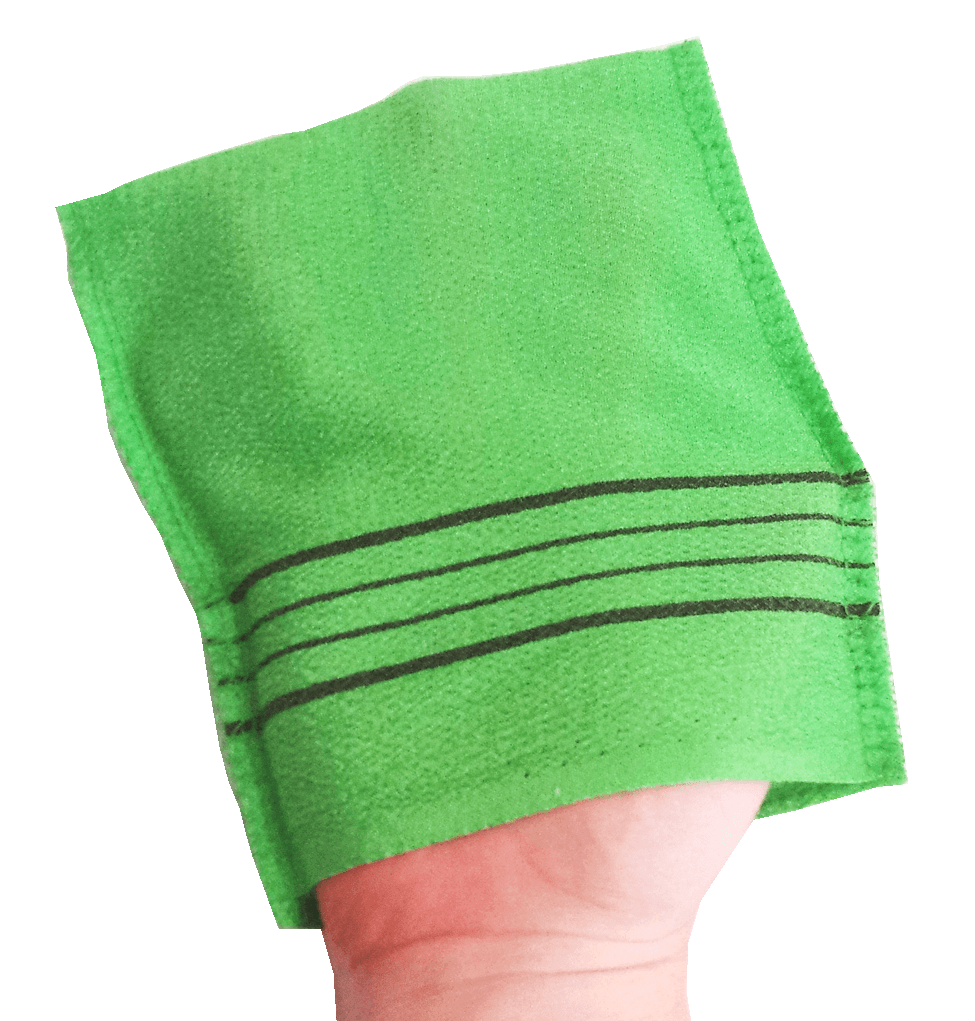 The cloth is of pure viscose fibers and its famously colored green with black stripes.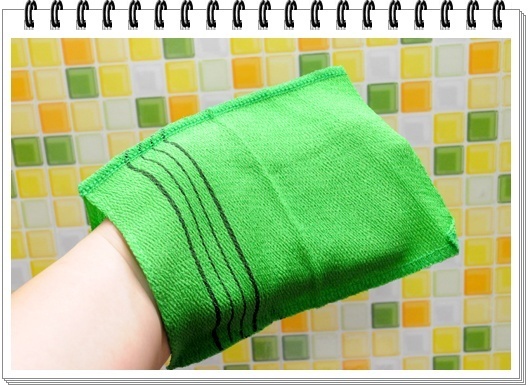 One uses this cloth to rub every inch of their body (except the face) for a satisfying exfoliation session.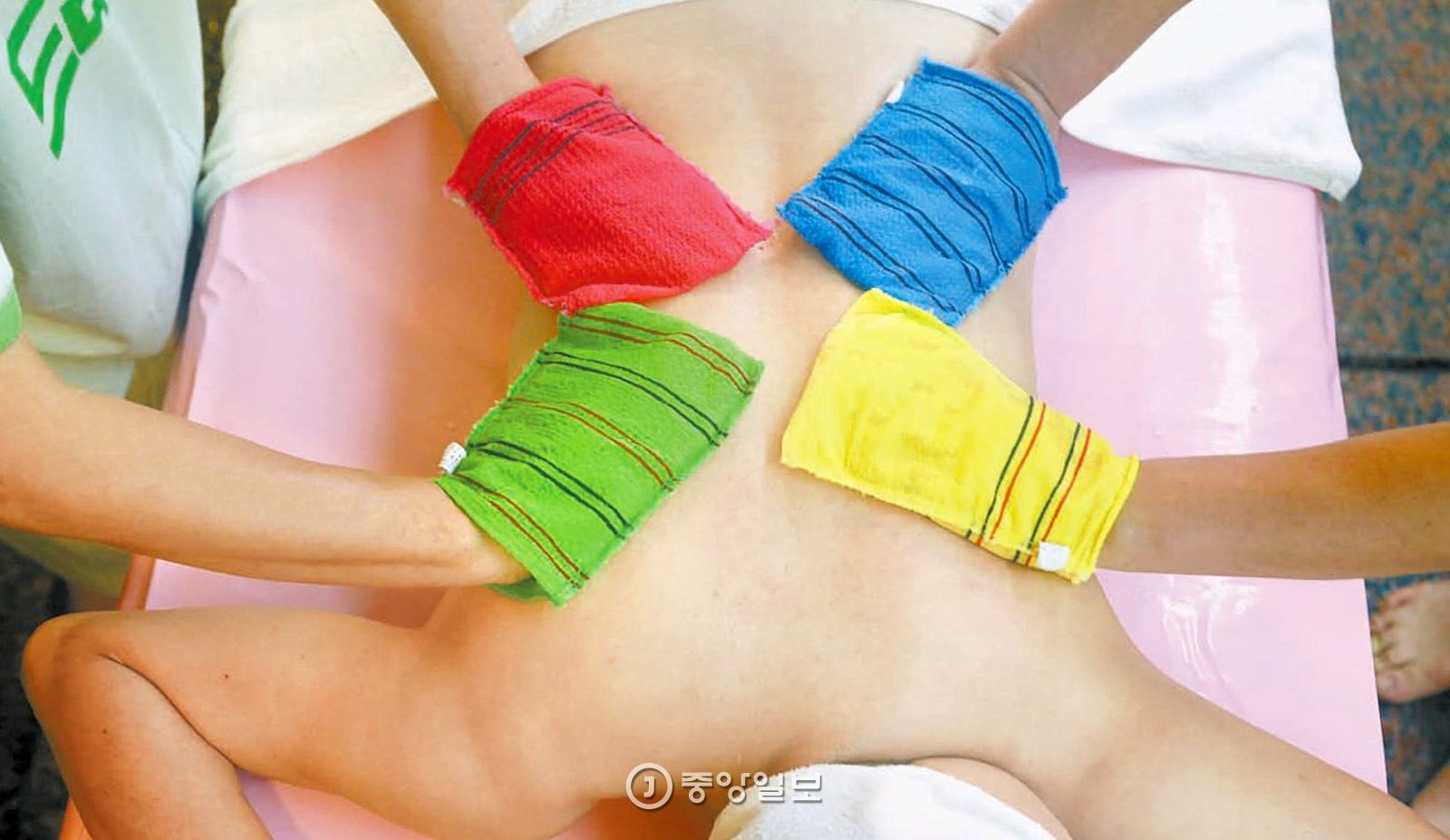 It's highly intensive and some find it to be painful but most still choose to do it once a week.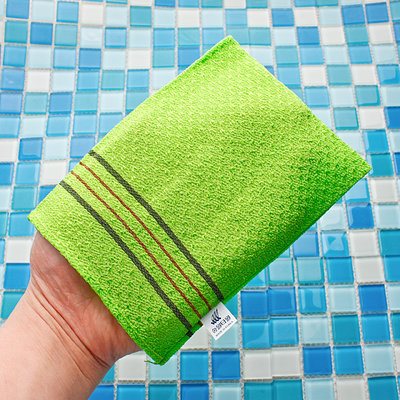 The special cloth is often seen in Korean spas where they sell the cloth and even have employees for hire, to scrub you with the special cloth.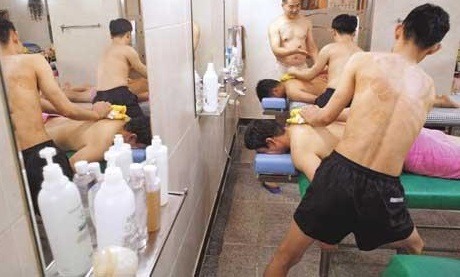 It only costs less than a dollar and it offers a world-class spa exfoliation! No wonder why it's so popular!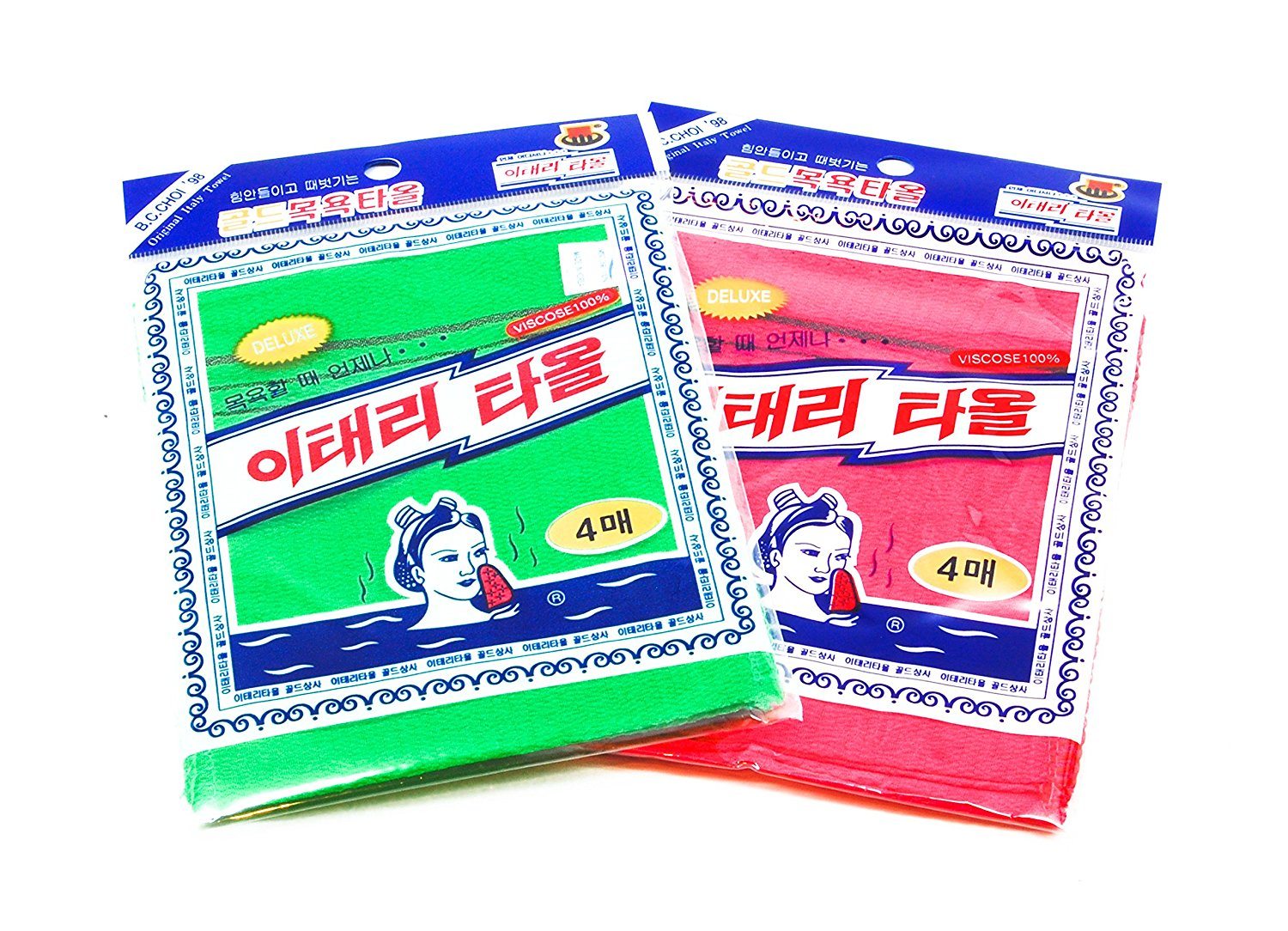 Share This Post