Every Time BTS Jin Has Gone Viral For Being Just Too Damn Handsome
BTS Jin is so handsome that he has gone viral several times for his off-the-charts visuals, so here's an in depth look at Jin's looks – and his viral fame.
1. Car Door Guy
Jin's first time going viral was during the 2015 MelOn Music Awards in which he was dubbed "The Car Door Guy".
His shocking looks went viral after he was spotted exiting his vehicle onto the red carpet, stunning onlookers.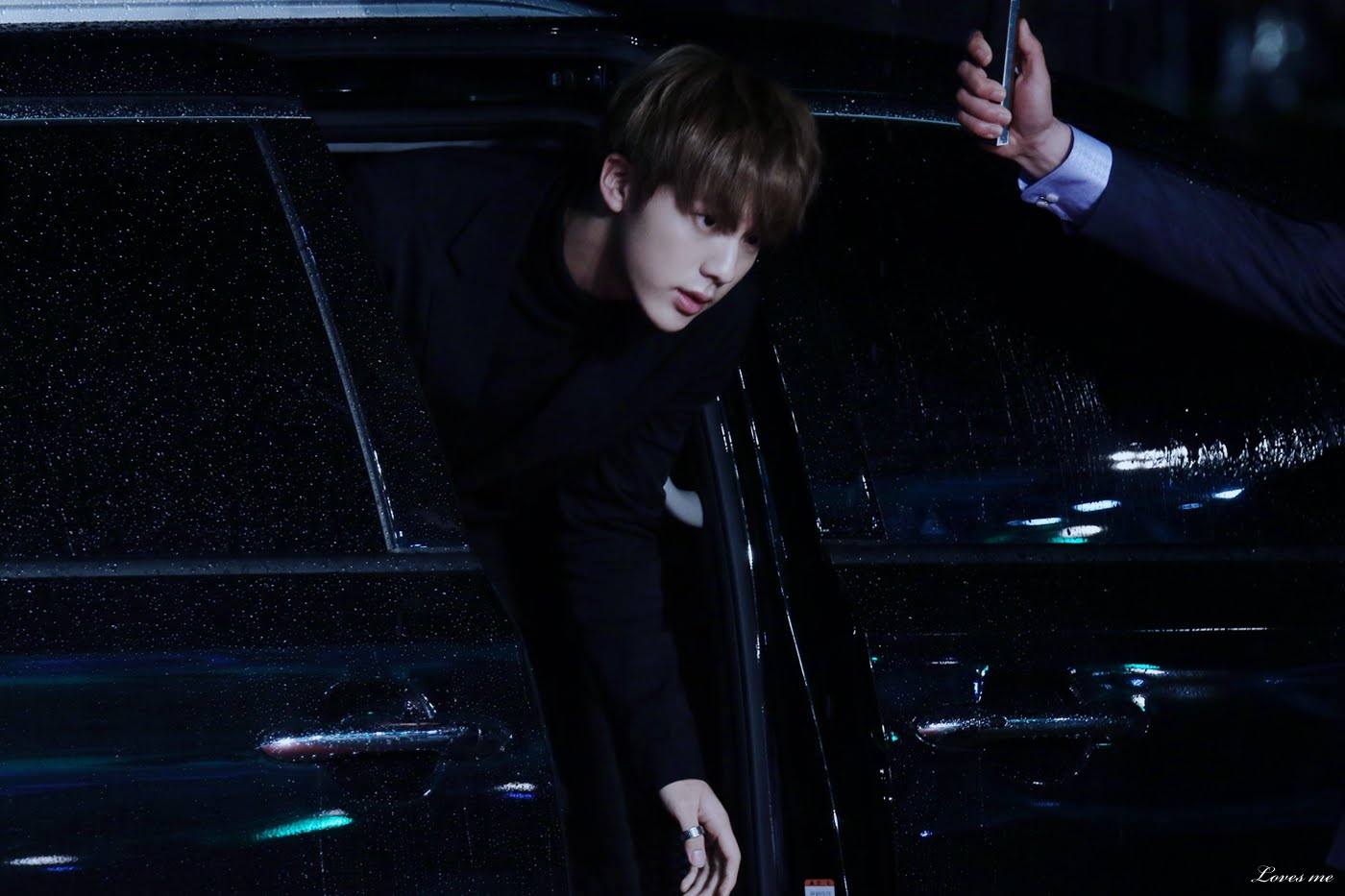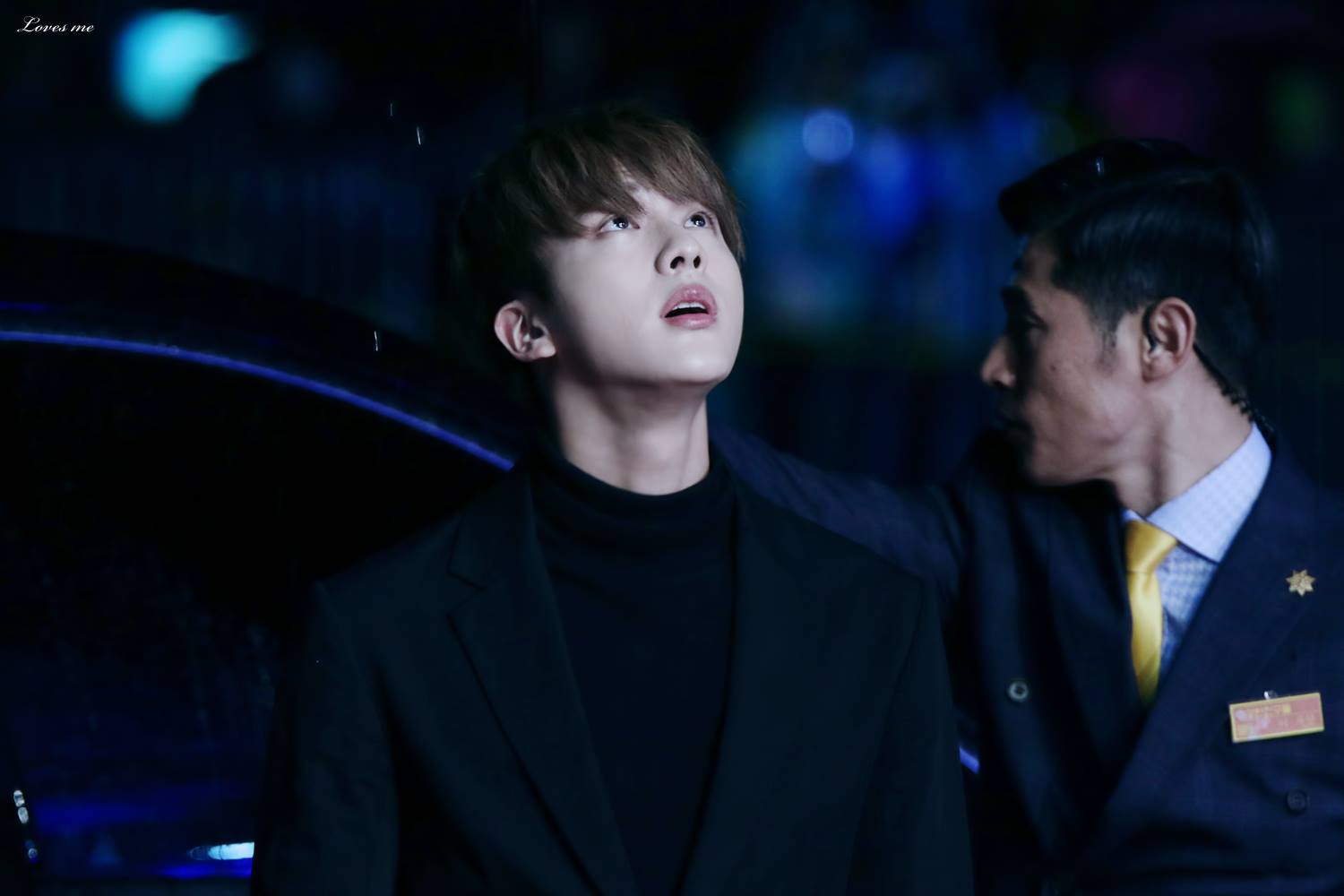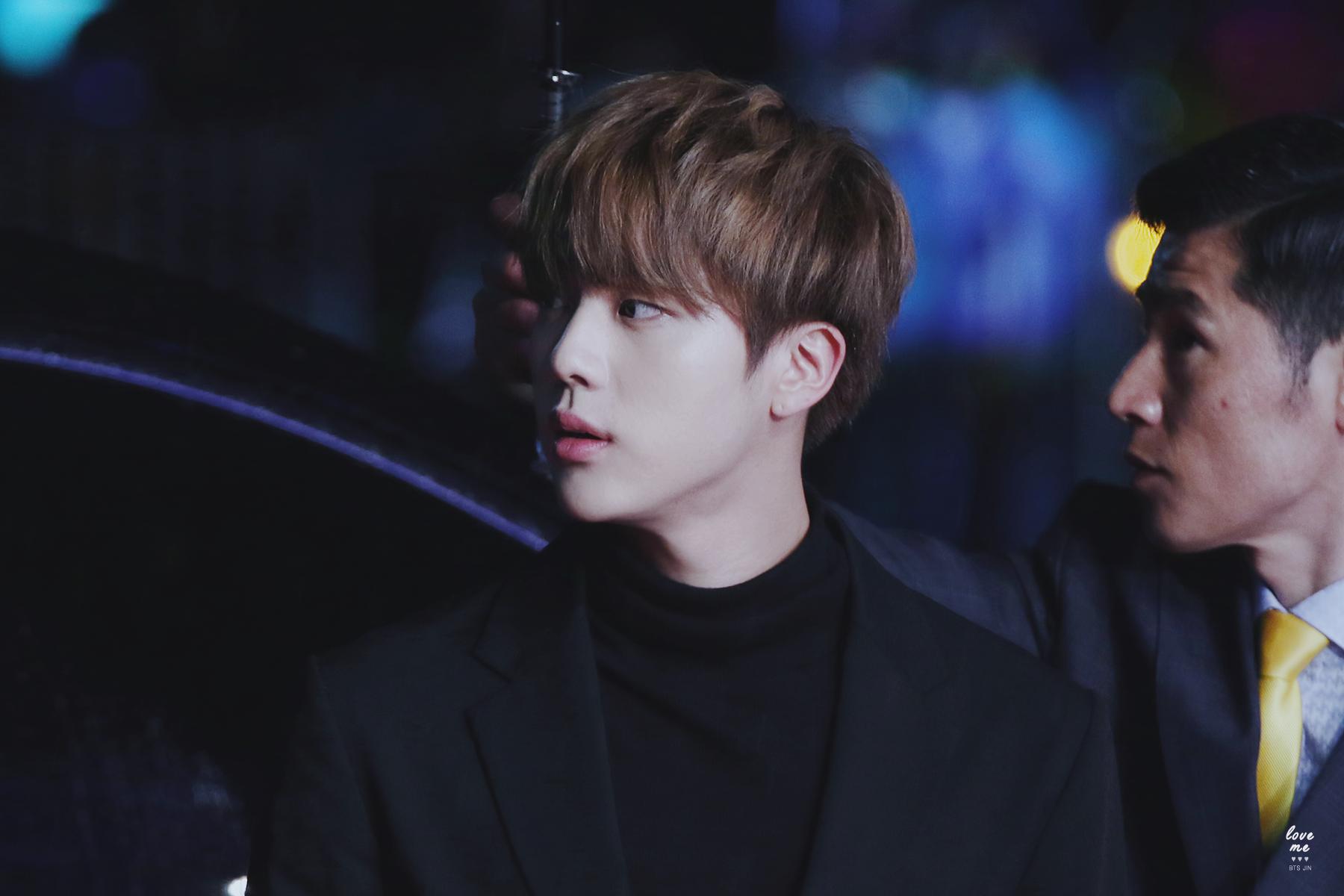 1.5 The Rest Of That Evening
Following the shocking initial visuals of the event, Jin continued to trend for his looks the rest of the evening… stunning crowds with his poise and handsomeness.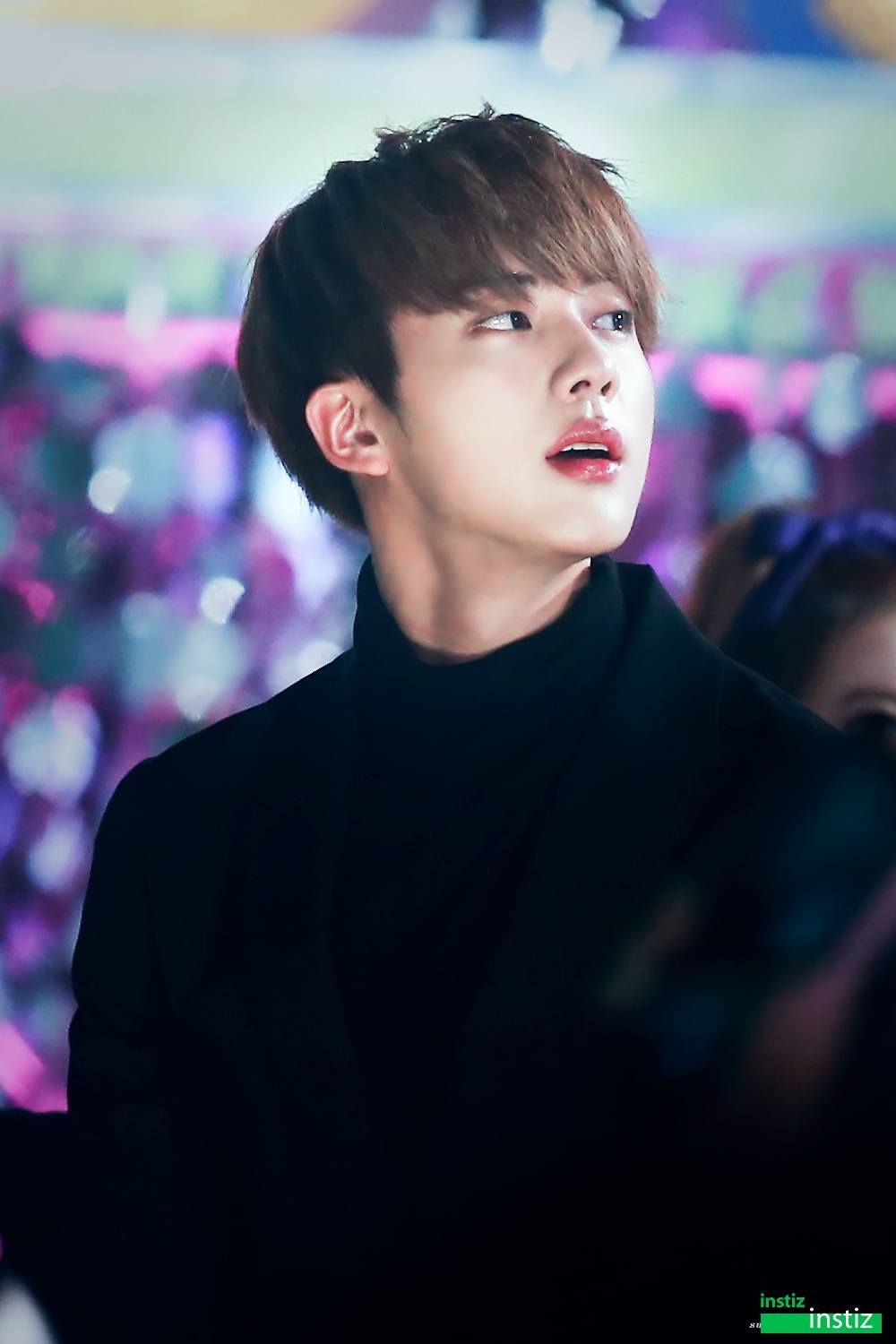 These images have continued to spread across the internet since the initial virality.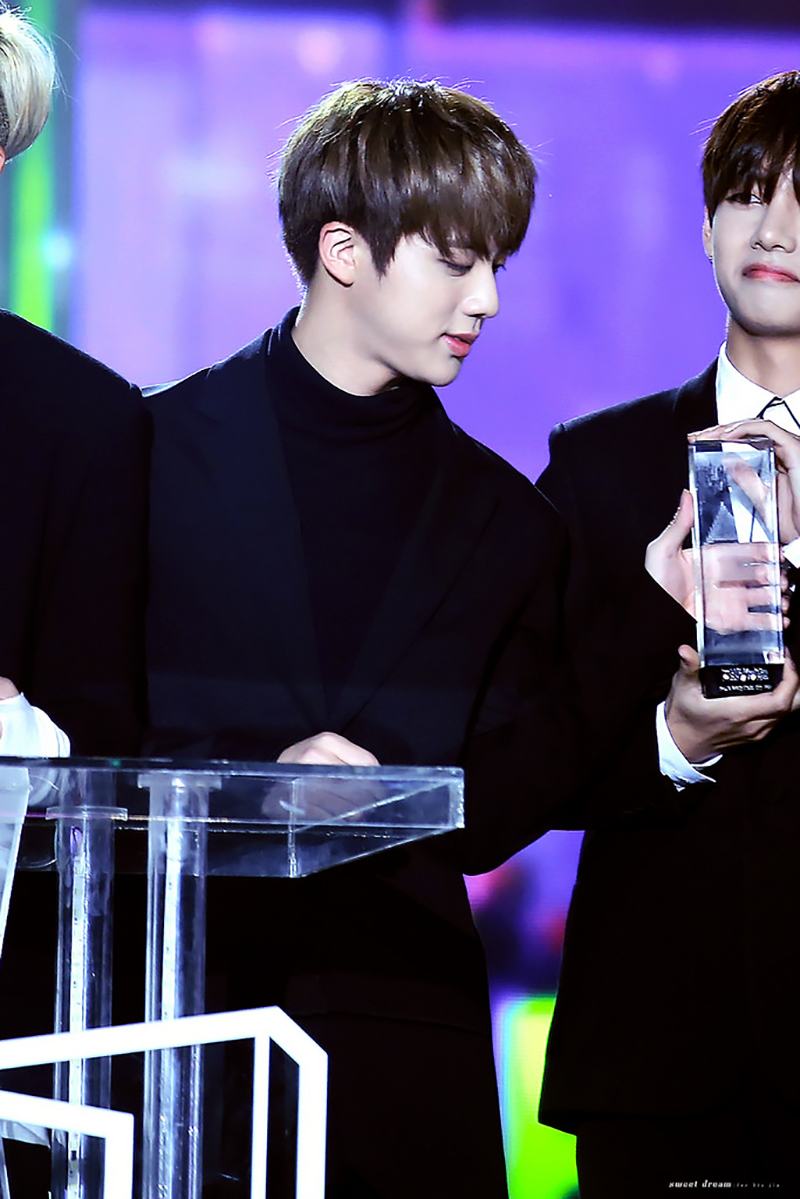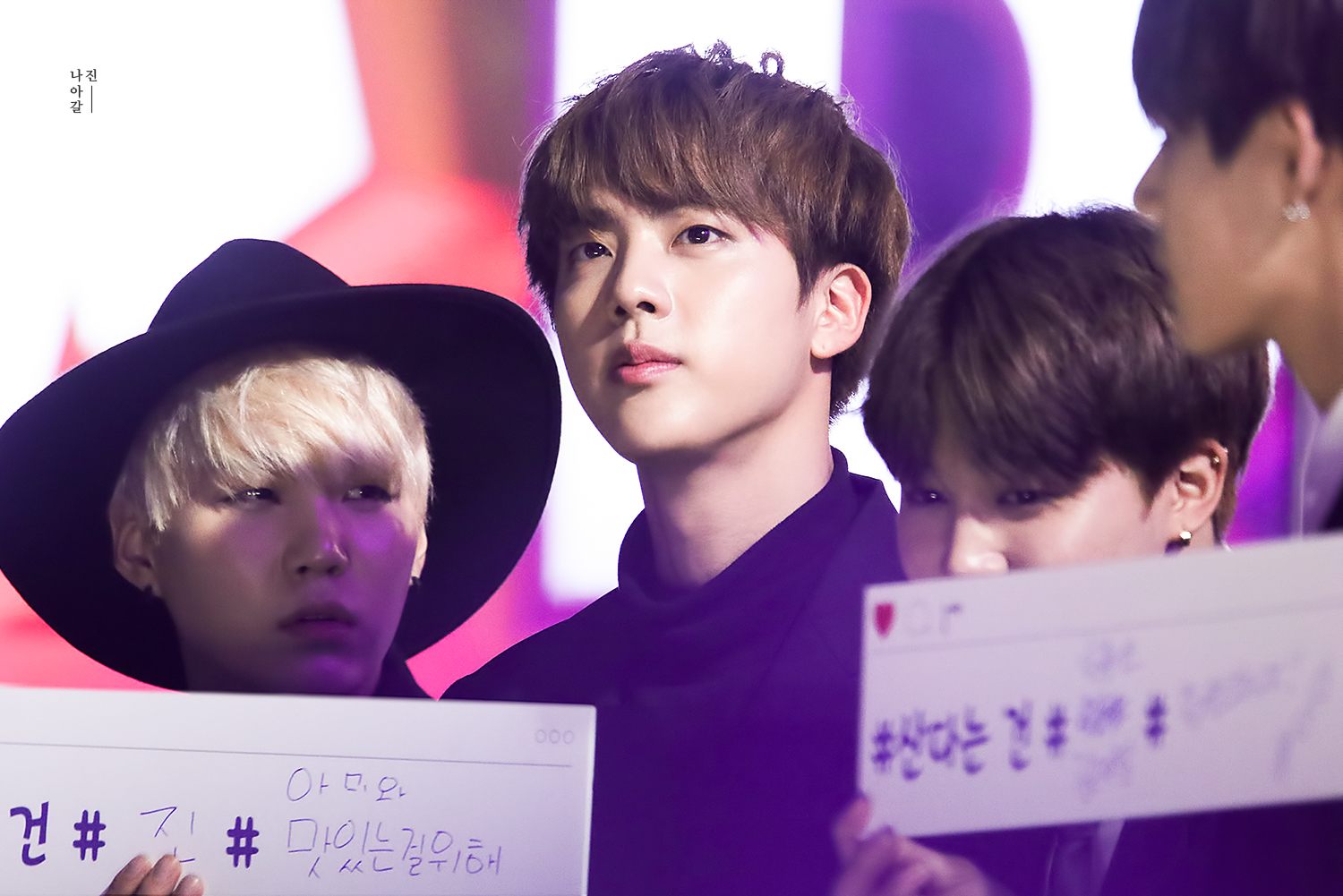 2. The Third Guy On The Left
Just following the end of the 2017 Billboard Music Awards, Koreaboo first noticed Jin beginning to trend with non-K-Pop fans on an international scale for his looks as well "The Third One From The Left".
Jin Goes Viral As The Hot "Third One From The Left" During The Billboard Awards
Once again, Jin's red [read: magenta] carpet appearance had everyone a little breathless with his signature flying kiss and again, captivating visuals.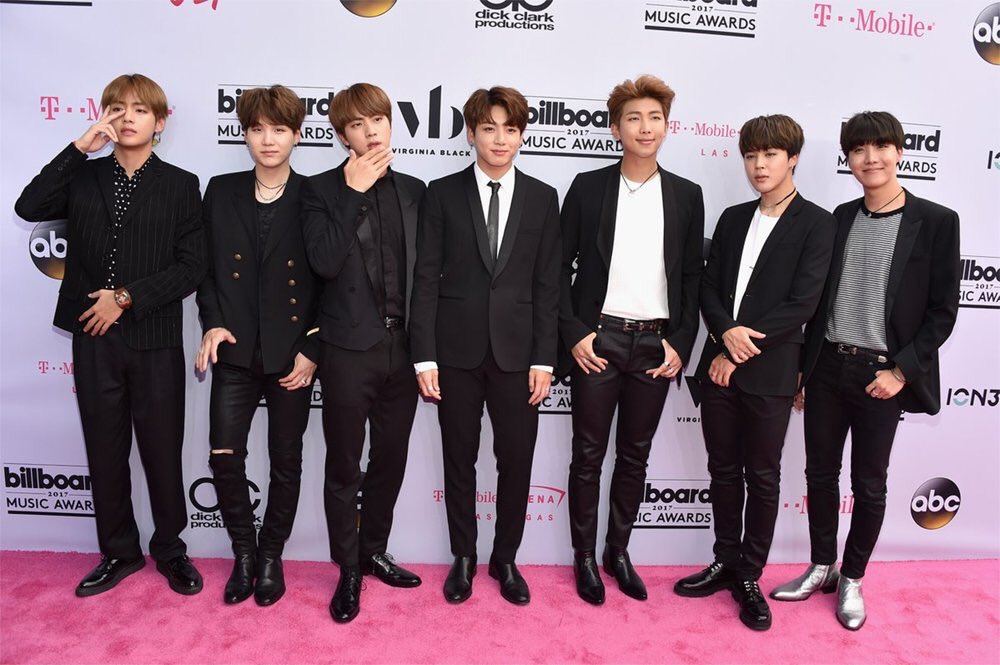 Not long after that, Jin heard word of his second viral trend, and quickly his title as "Car Door Guy" and "Third One From The Left" morphed into the "World Wide Handsome" title he's known by today.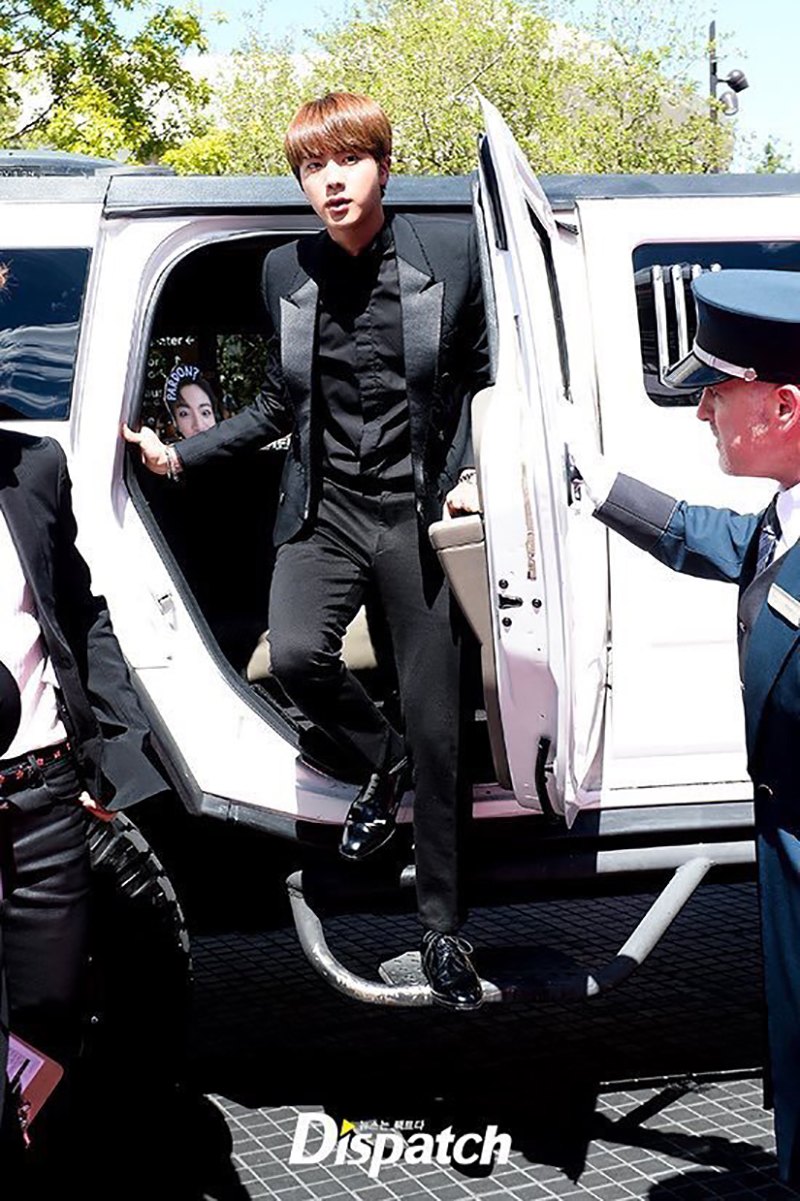 3. Flying Kiss Guy
In Japan, Jin became known as the "Flying Kiss Guy" for his continued flying kisses – a habit of his turned into a beloved fan favorite experience (it's like… when he steals an ARMY bomb during a show, but even more often).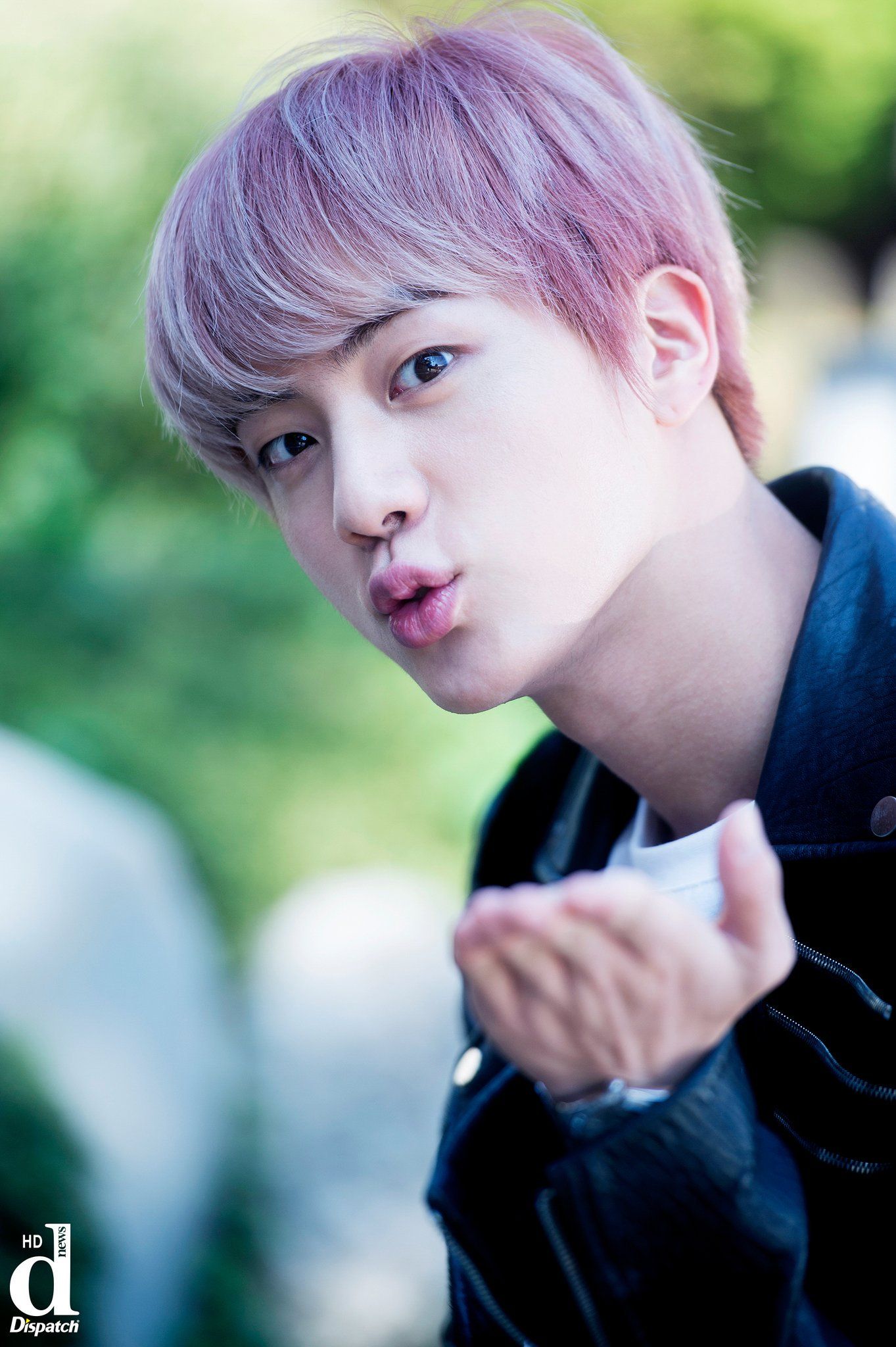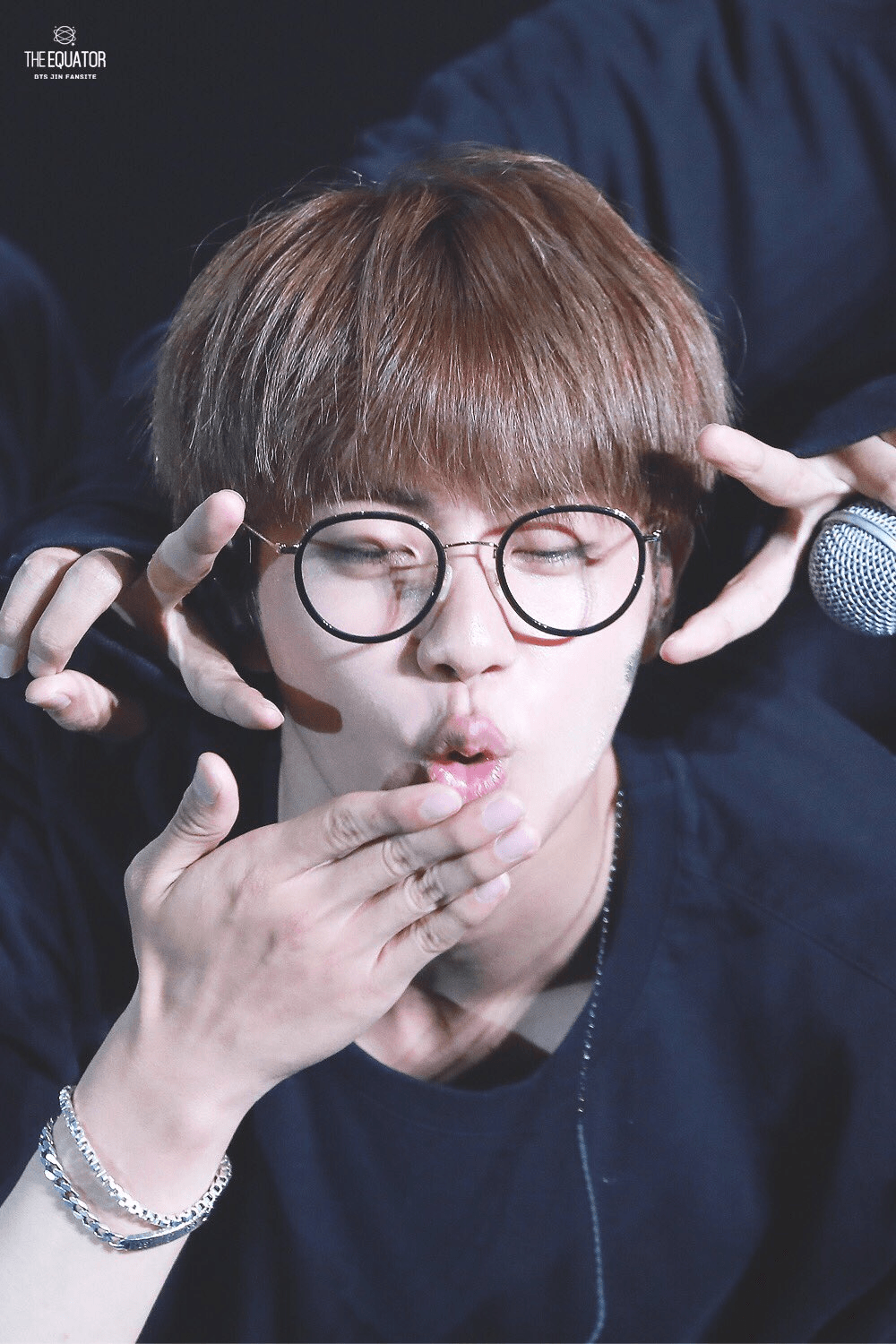 4. Great Guy
Jin's brilliant visuals have done him well once again with BTS's release of new concept photos for their upcoming trilogy "movie poster" releases.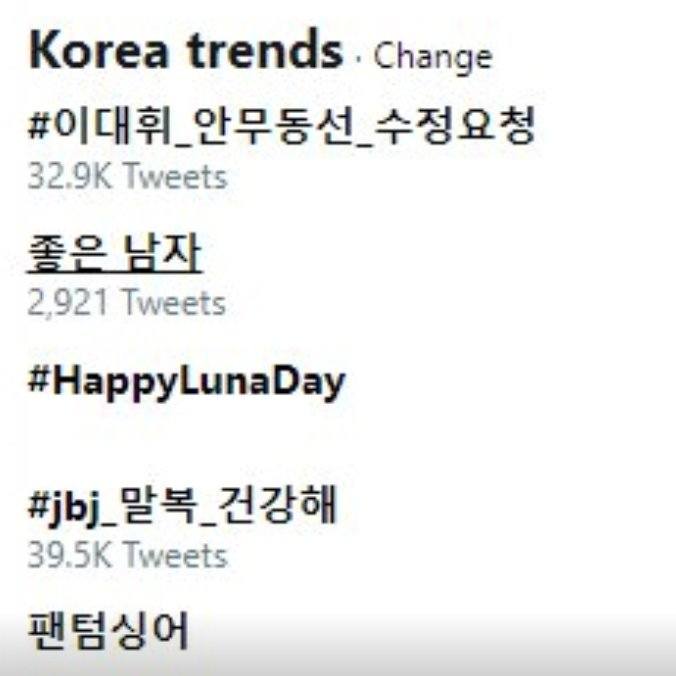 Jin's, which was released at midnight KST, began almost immediately trending worldwide and in Korea as "Great Guy" given Jin's all-around good looks.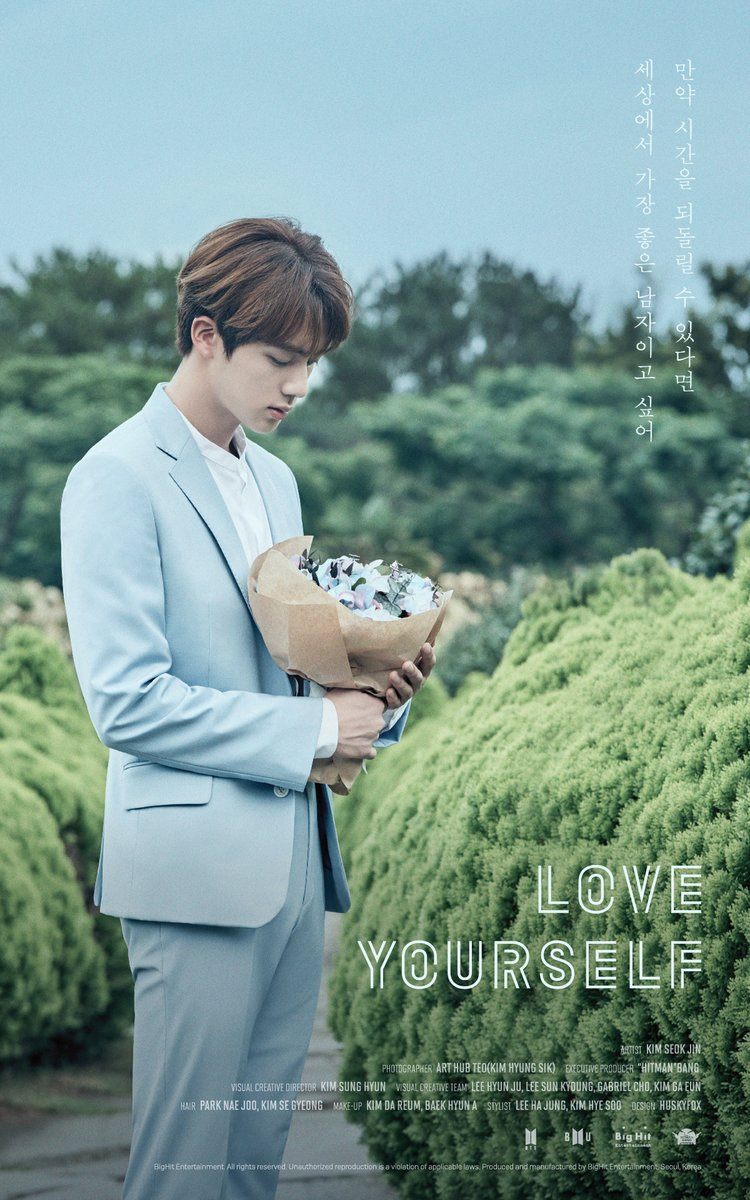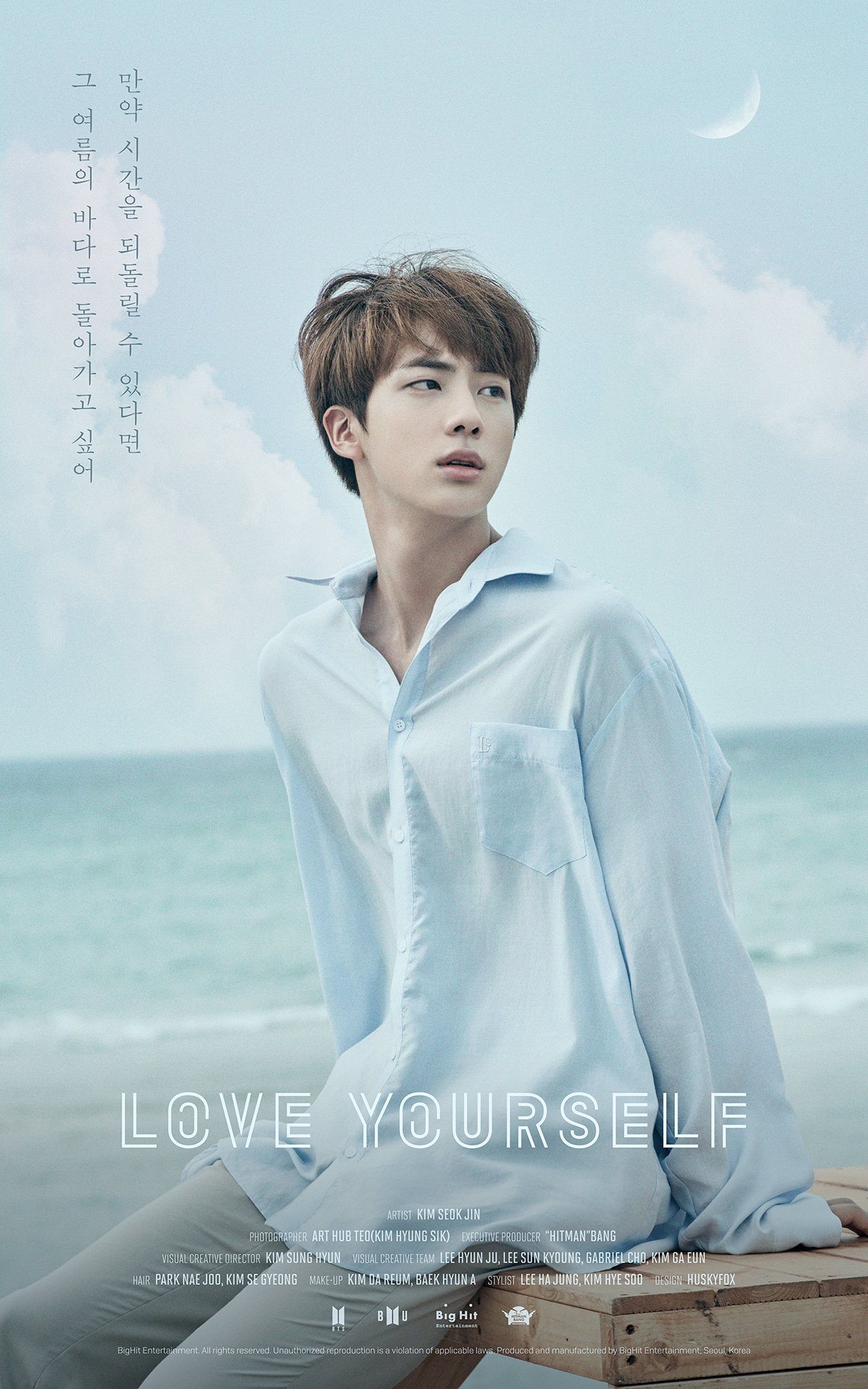 Share This Post