Everyone Can't Get Enough Of TWICE Chaeyoung's Gorgeous Younger Brother
Everyone knows that TWICE's Chaeyoung is stunning, but apparently, beauty runs in the family.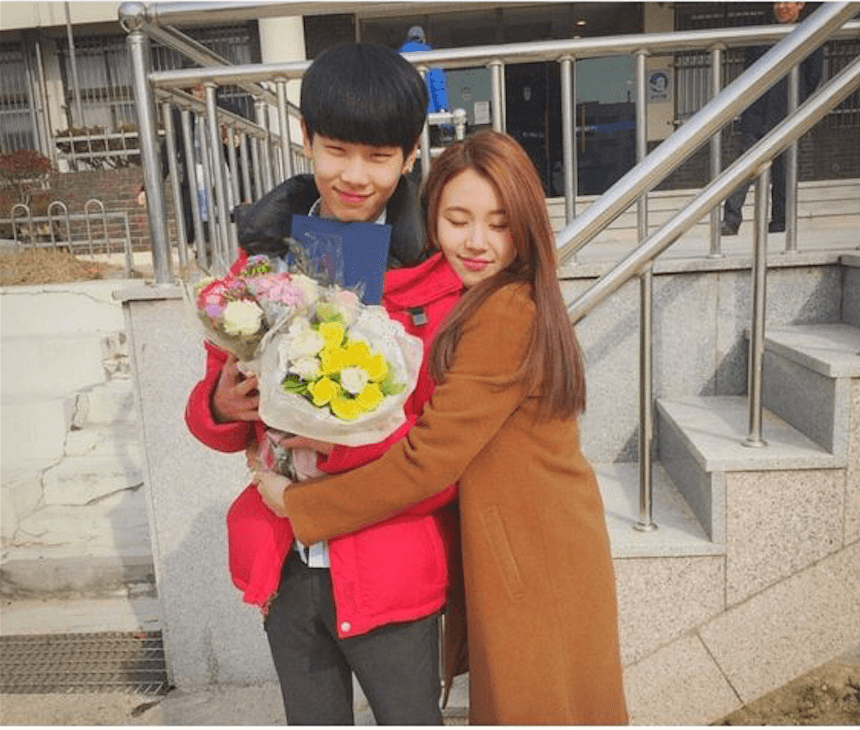 ONCEs have pointed out that Chaeyoung's brother, Jeunghoon, is equally good looking too.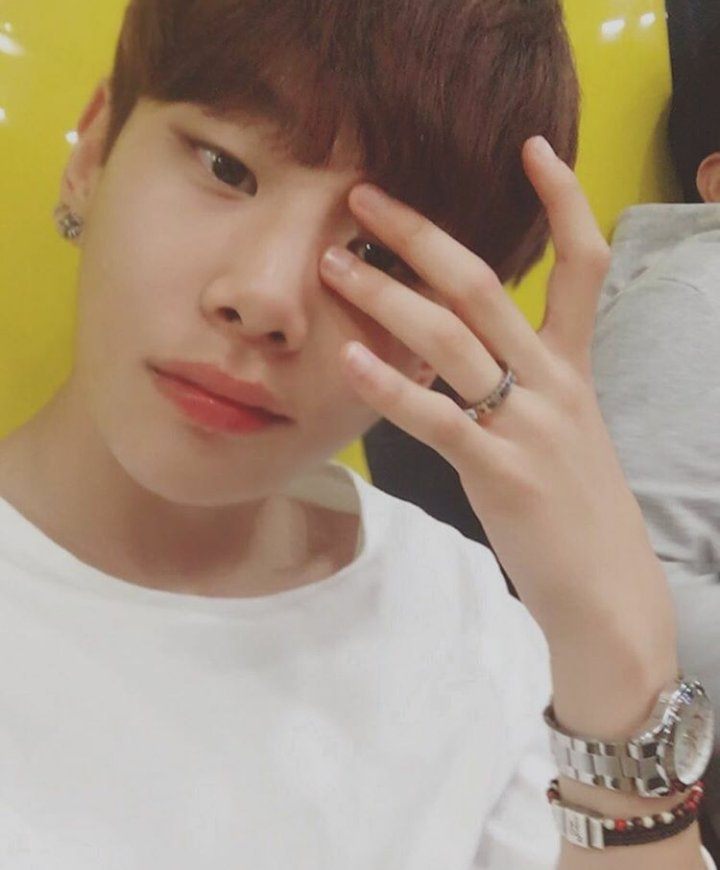 Jeunghoon is Chaeyoung's younger brother, and they clearly both got the prettiness gene.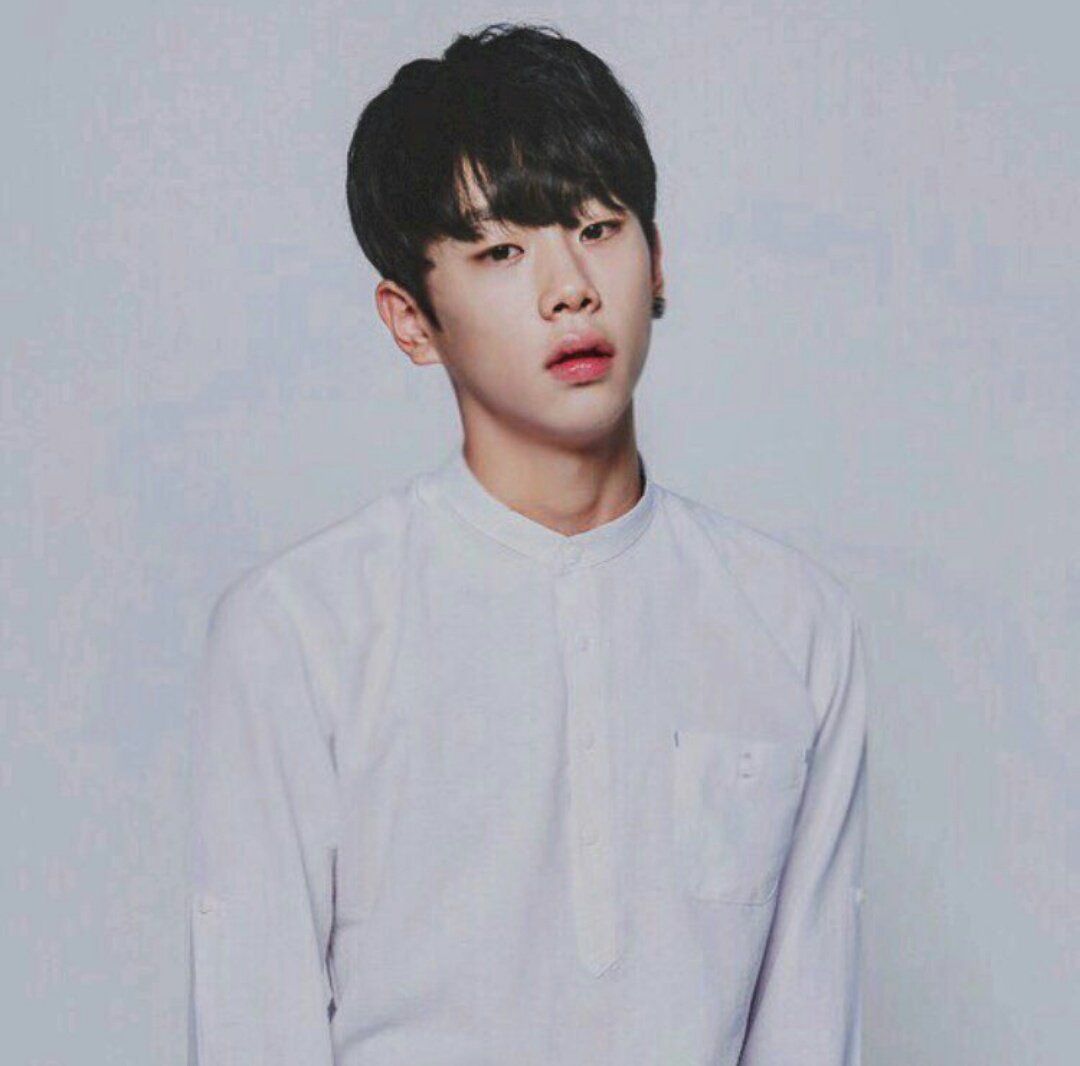 Some fans think he is good looking enough to be JYP's next visual idol!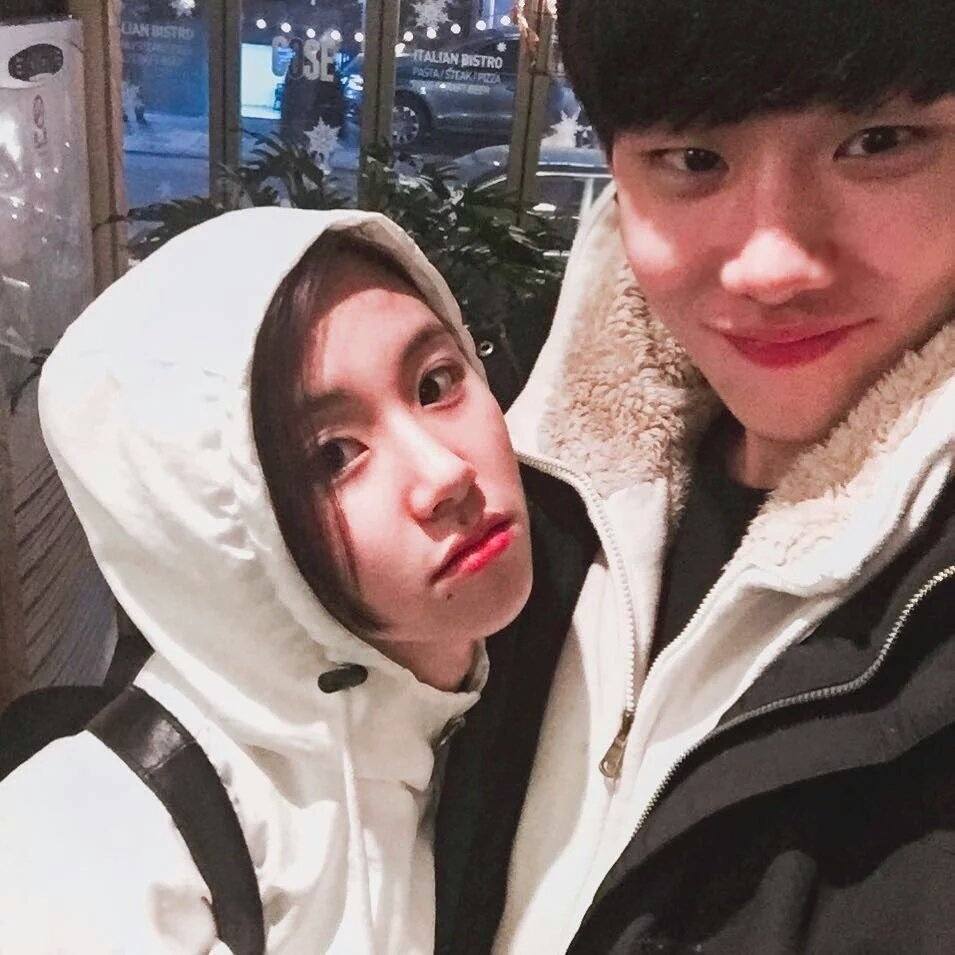 Hopefully, talent runs in the family too! If he's idol material, maybe they'll collaborate in the future?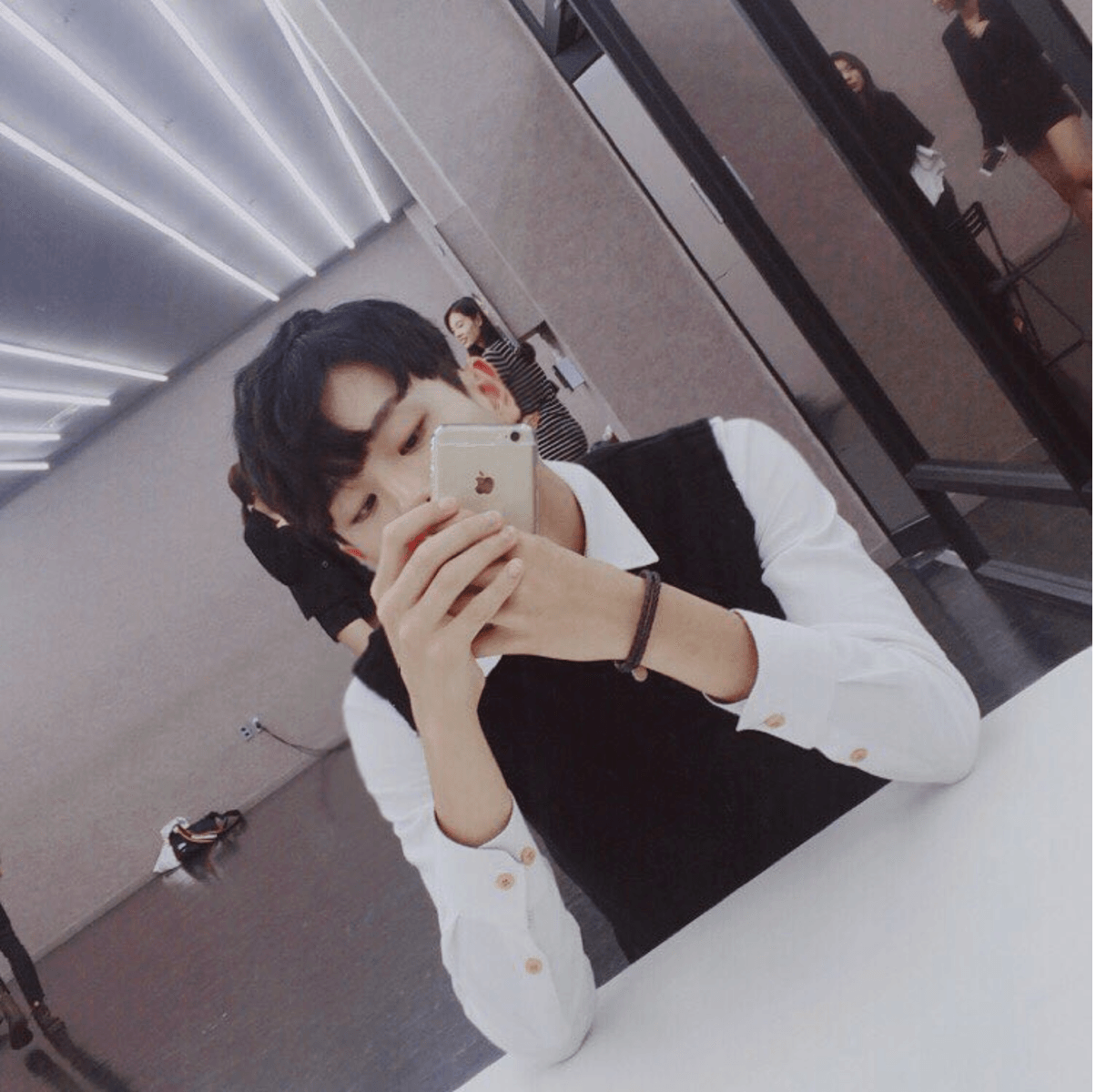 Share This Post