Everyone Should Be Dressing Like TWICE Momo, Here's Proof
K-Pop stars are often known for their loud, extravagant outfits, but TWICE's Momo has her own take on fashion.
In a bold departure from the flashy outfits of her peers, Momo is often seen wearing simple, minimal styles. With this styled down look, her bright, cheerful personality radiates from every angle.
These photos capturing Momo's different outfits are just further proof her fashion sense is on point. She's making even the most casual outfits look eye-catching.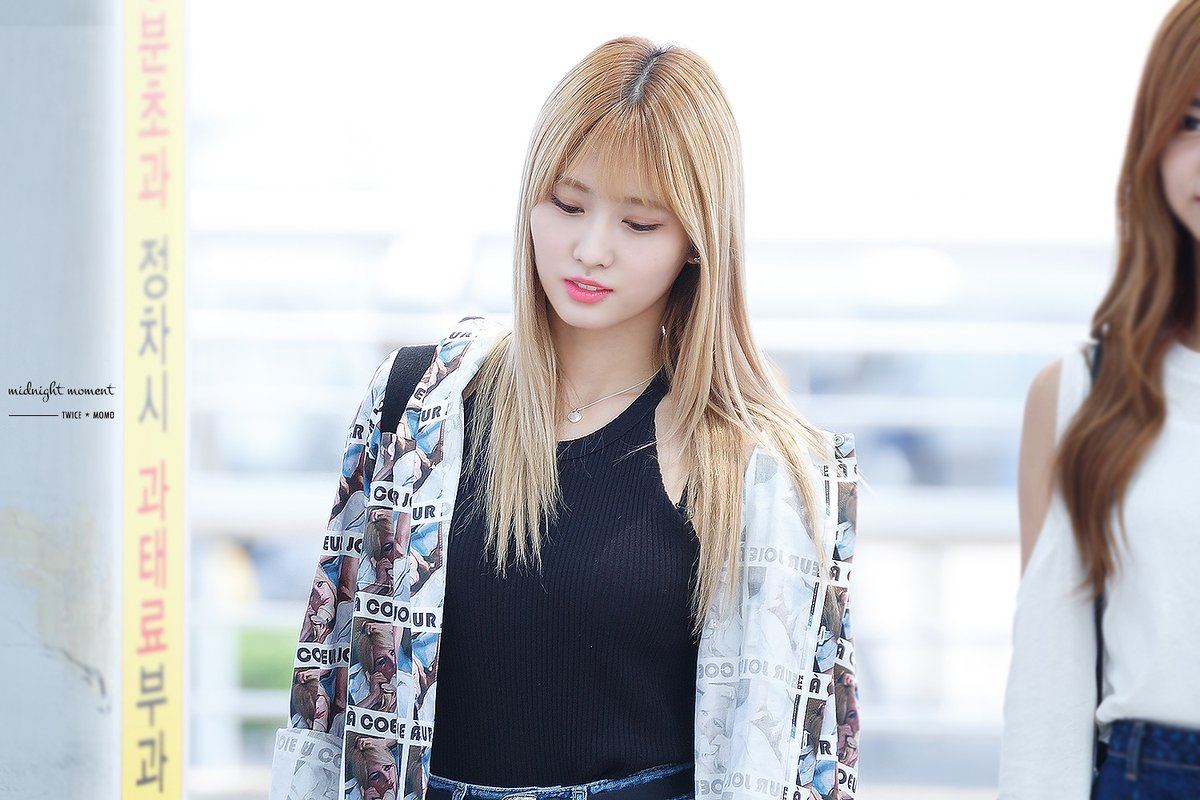 A simple jean shorts and black tank outfit complete with an art-print jacket.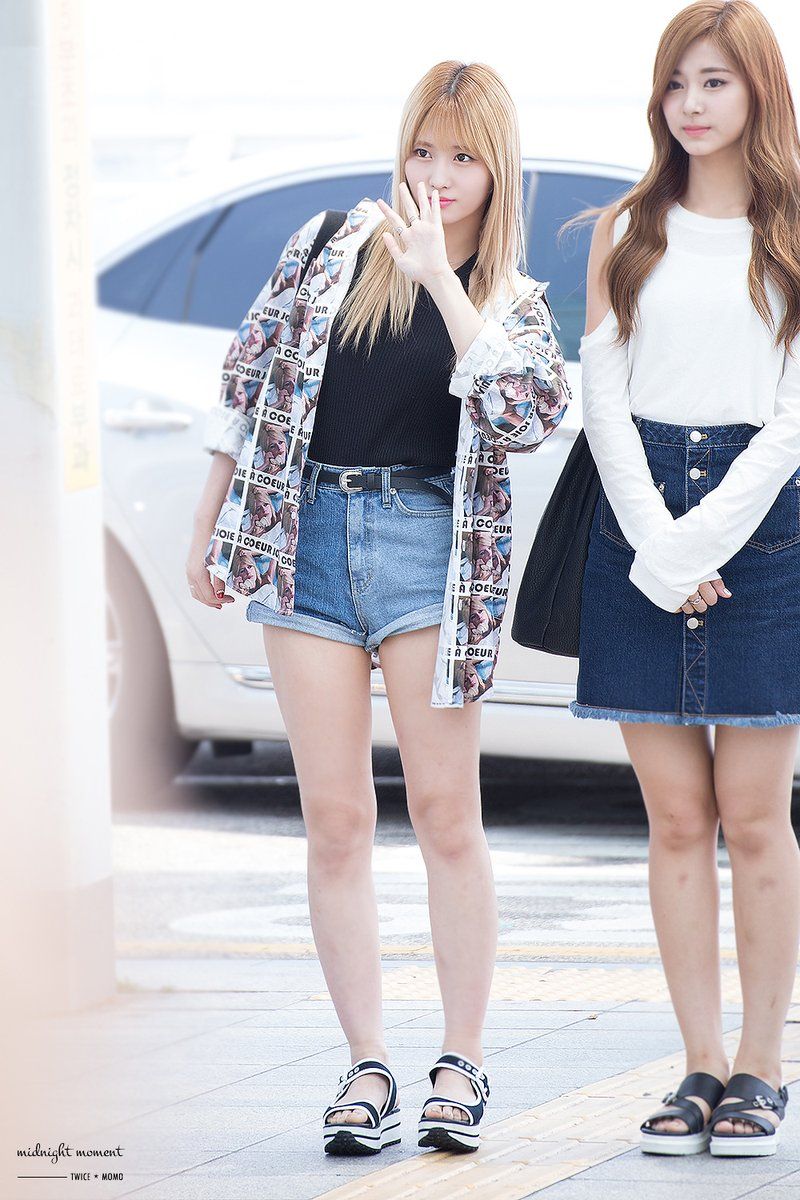 These stylish sandals are the icing on the cake.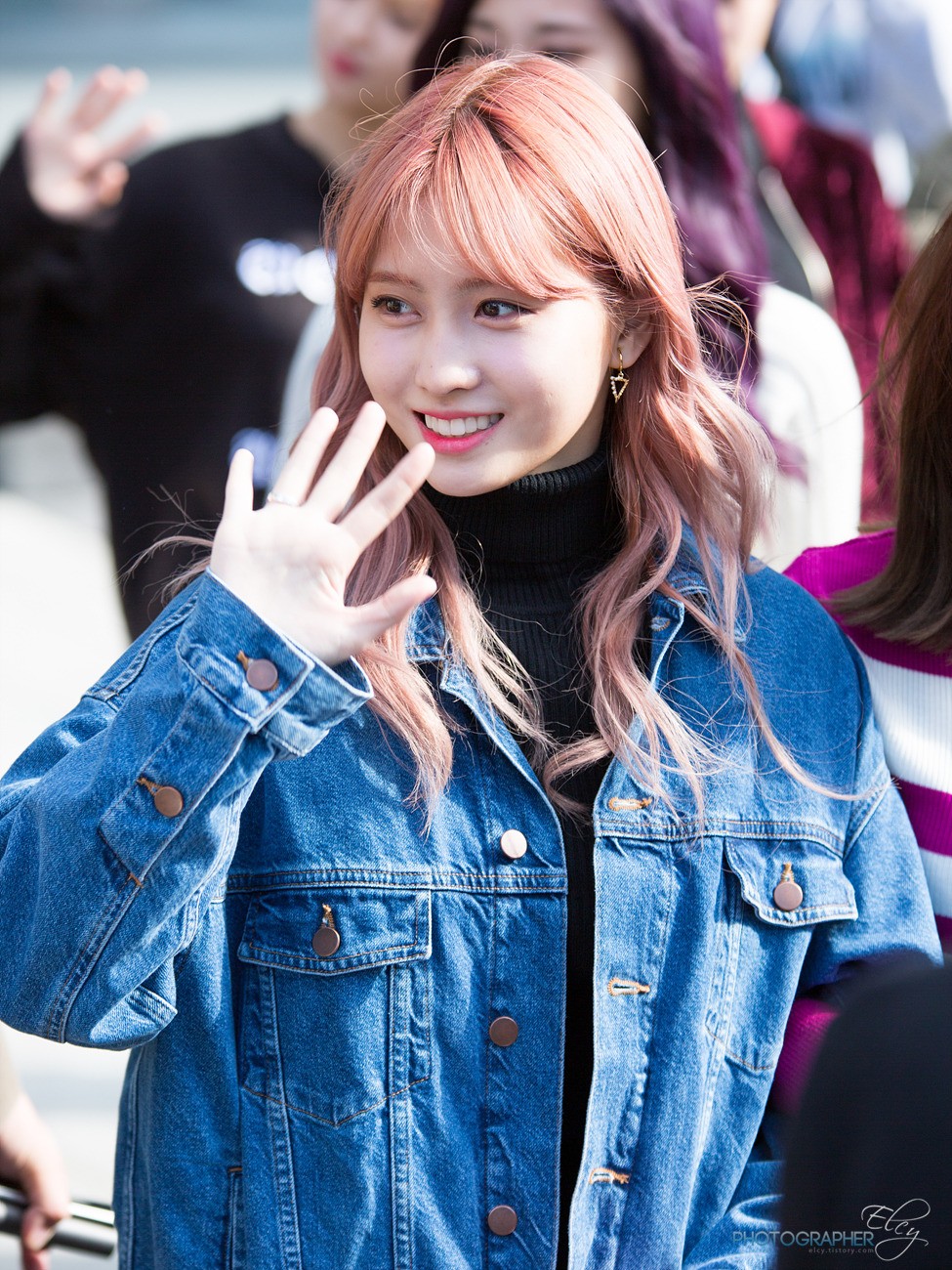 A gorgeous denim jacket that compliments the color of her hair.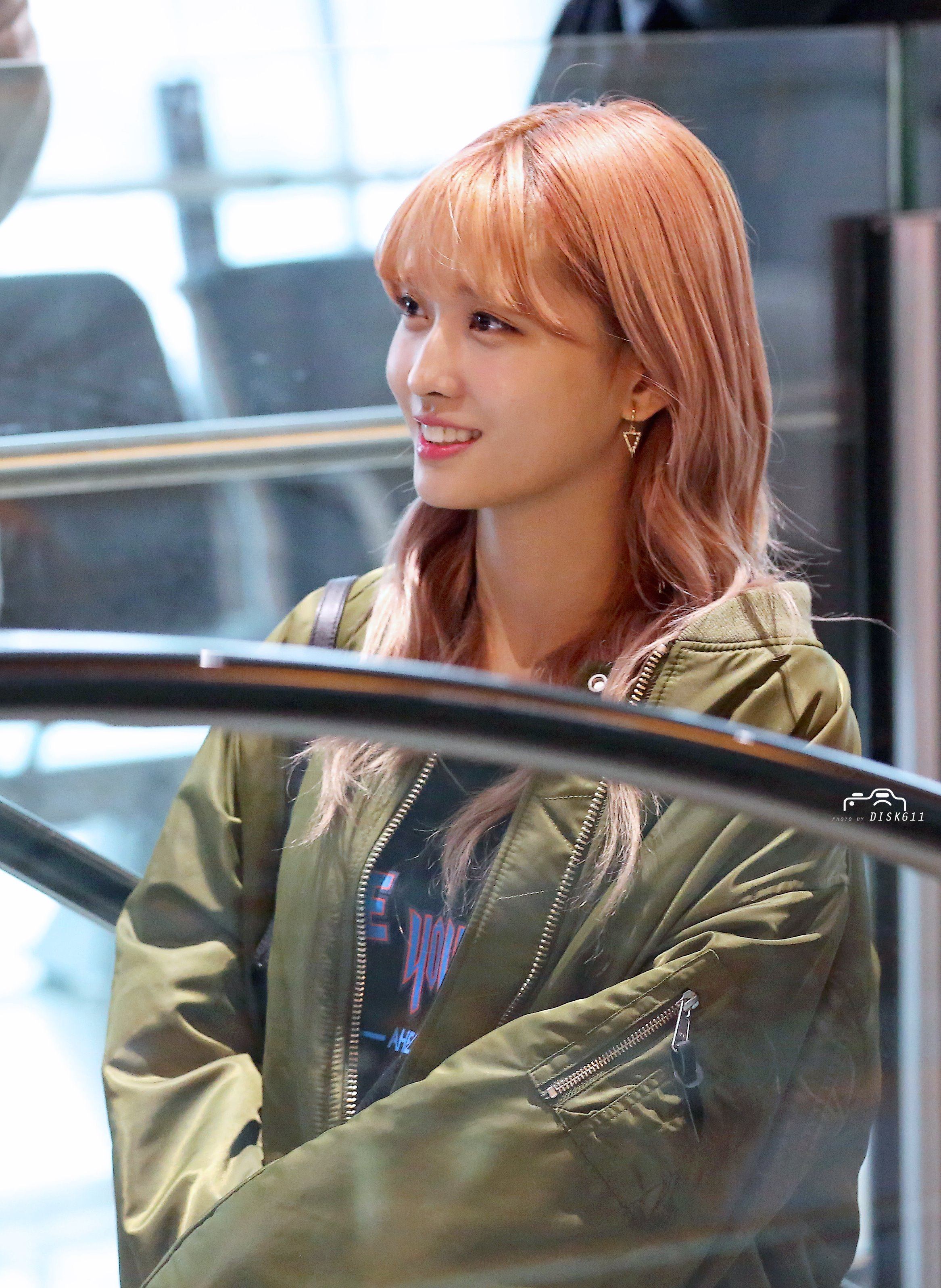 So simple, yet so aesthetic.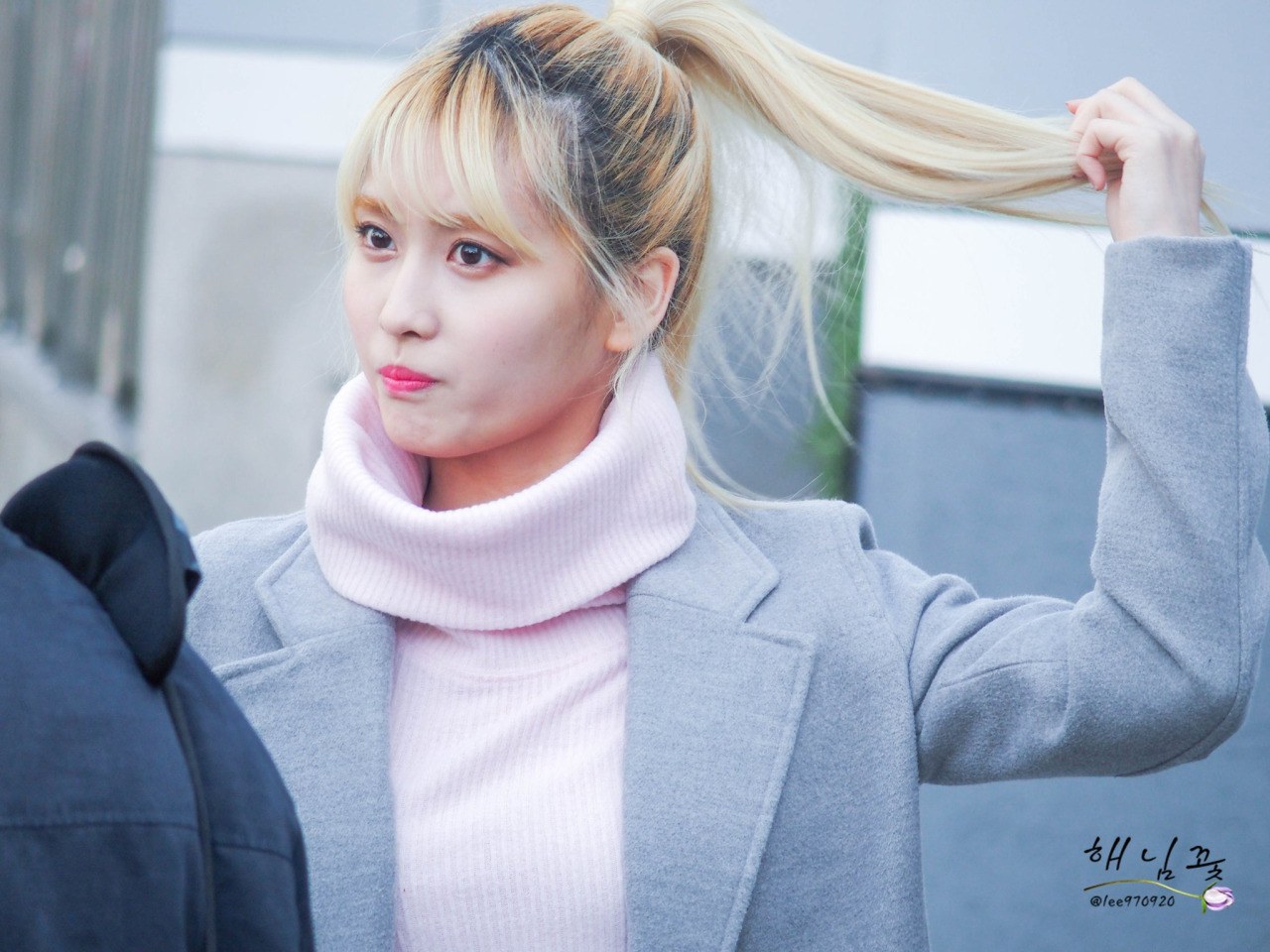 It's easy to see she's mastered the concept of minimal high fashion.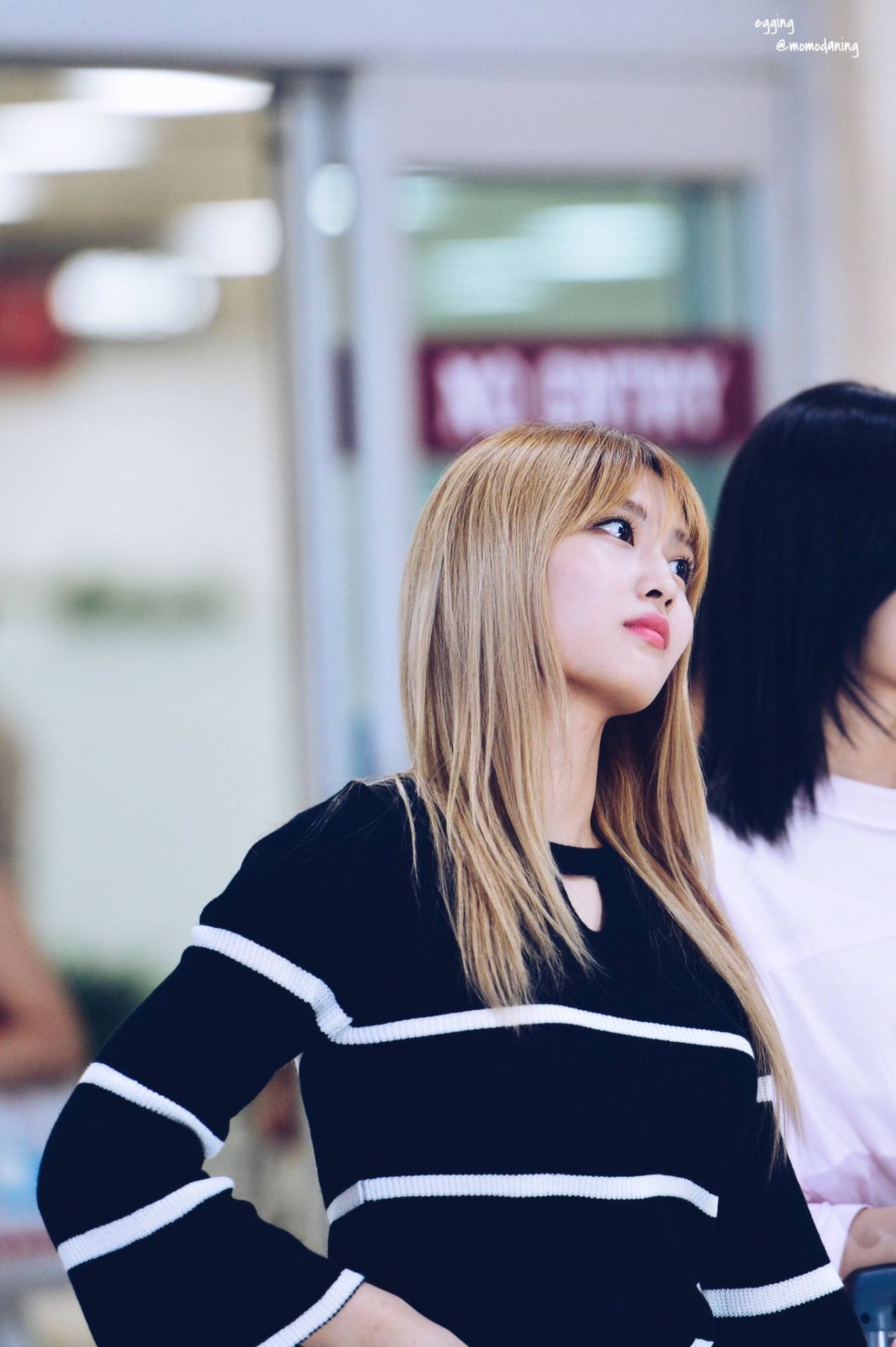 Just the right amount of stripes on a jet black sweater.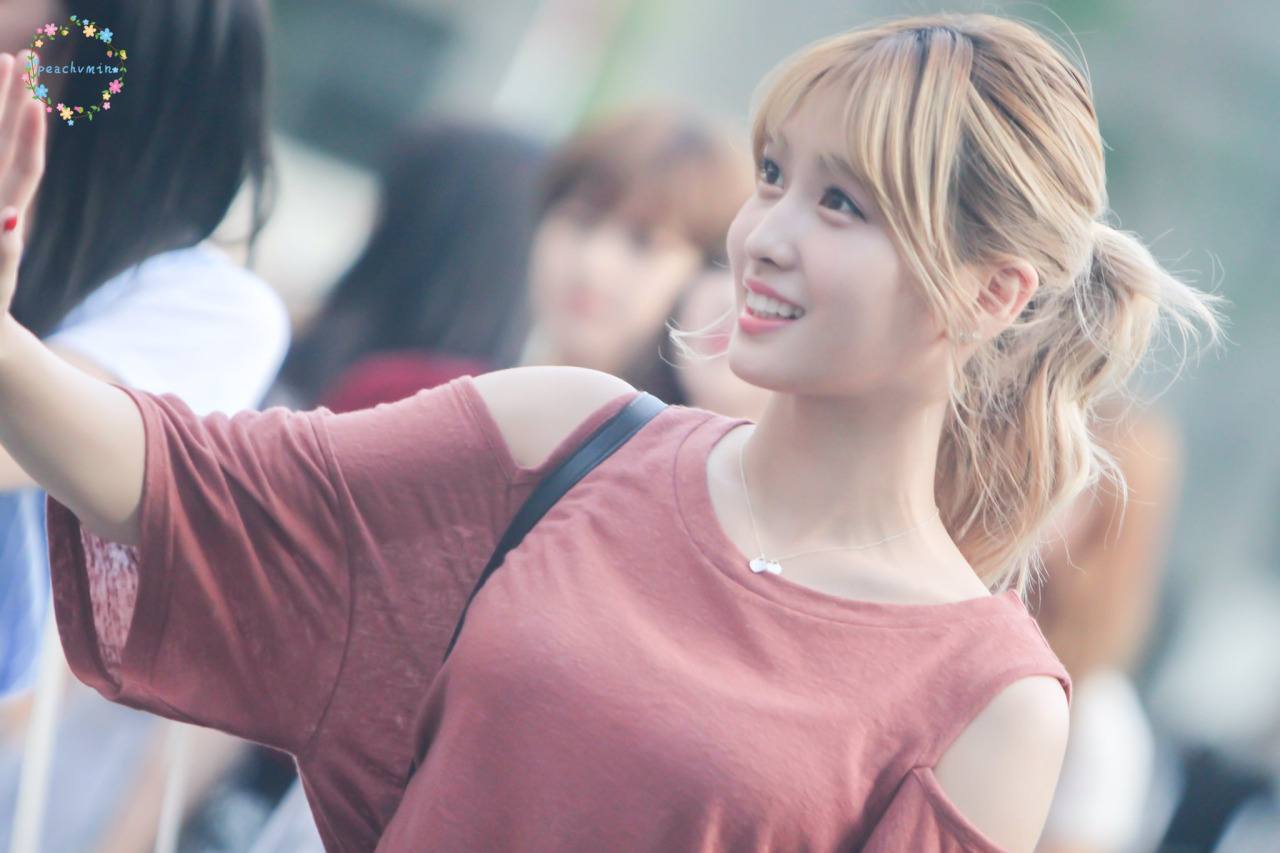 Momo is all about those pastel colors.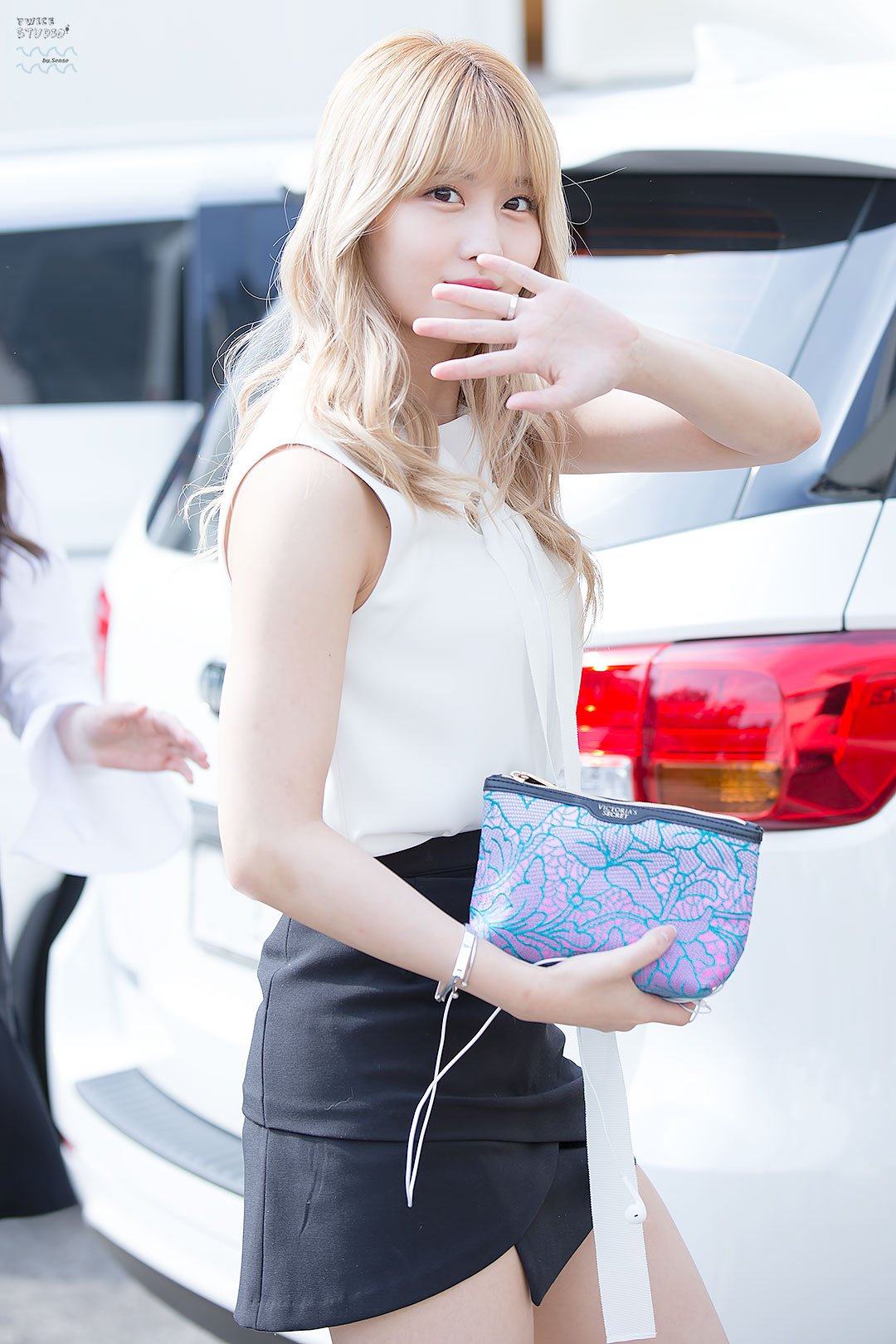 Classy casual.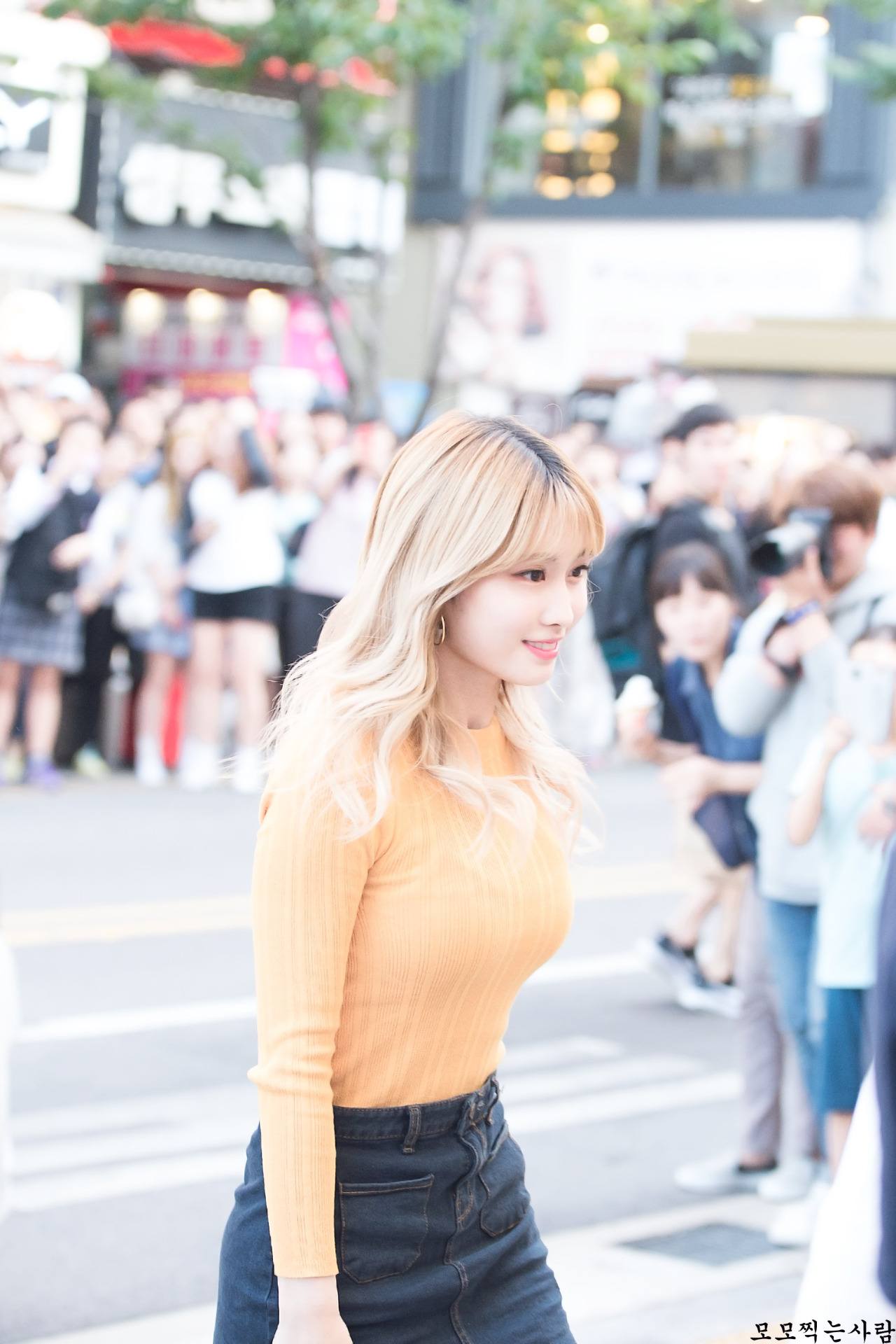 Is that not the most soothing color you've seen today?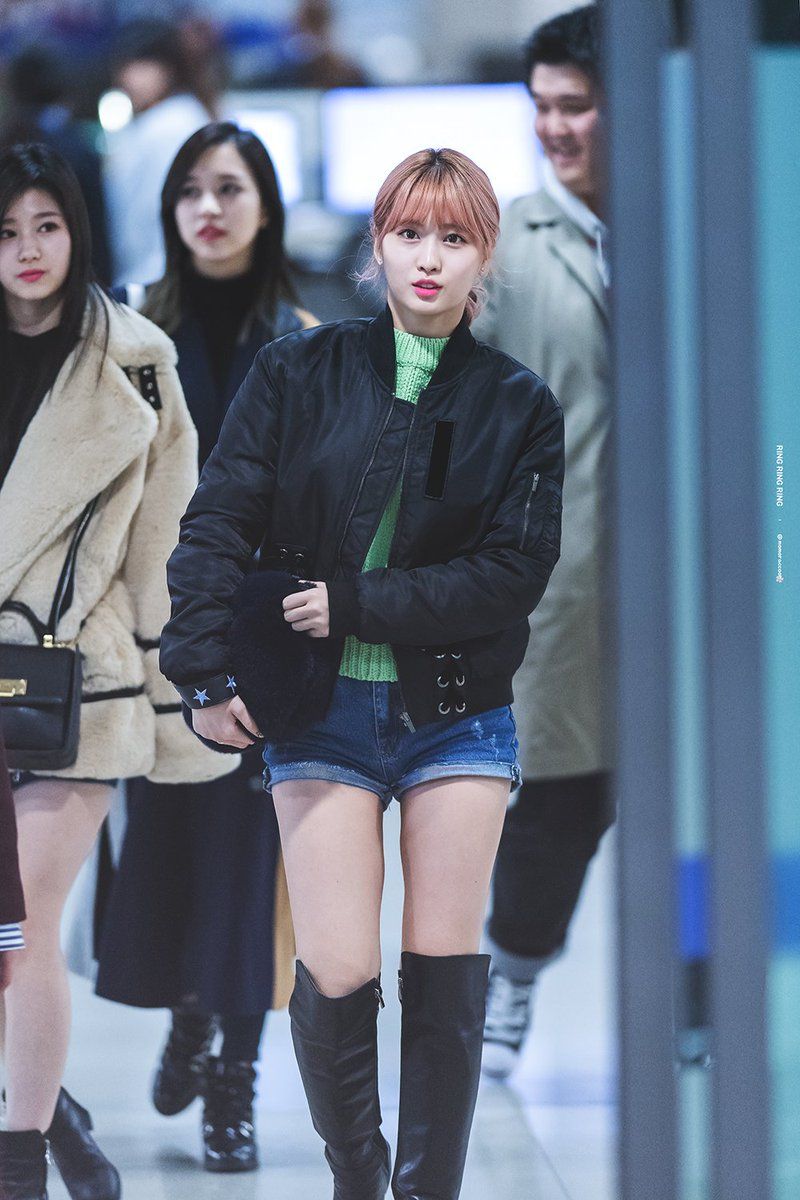 Denim and leather is a deadly combination.
Sources: Midnight Moment, Elcy, and Peachvmin
Share This Post