People can't believe the true age of this actress
Chae Soo-bin is attracting attention because her age and visuals don't match her acting roles.
Chae Soo-bin was born on July 10, 1994, and made her acting debut in 2014 with the film: "My Dictator." She landed a major role in a drama called "Love in Moonlight" in 2016 and through that, her popularity has been rising ever since. Chae Soo-bin was nominated for the "Excellence Award" at the 30th KBS Drama Awards for her excellent acting in that drama.
Chae Soo-bin recently started another significant role on MBC's "Rebel: Thief Who Stole The People" on January 30, 2017. The drama is a historical drama and is about Hong Gil Dong, a famous Korean thief in the Joseon Dynasty.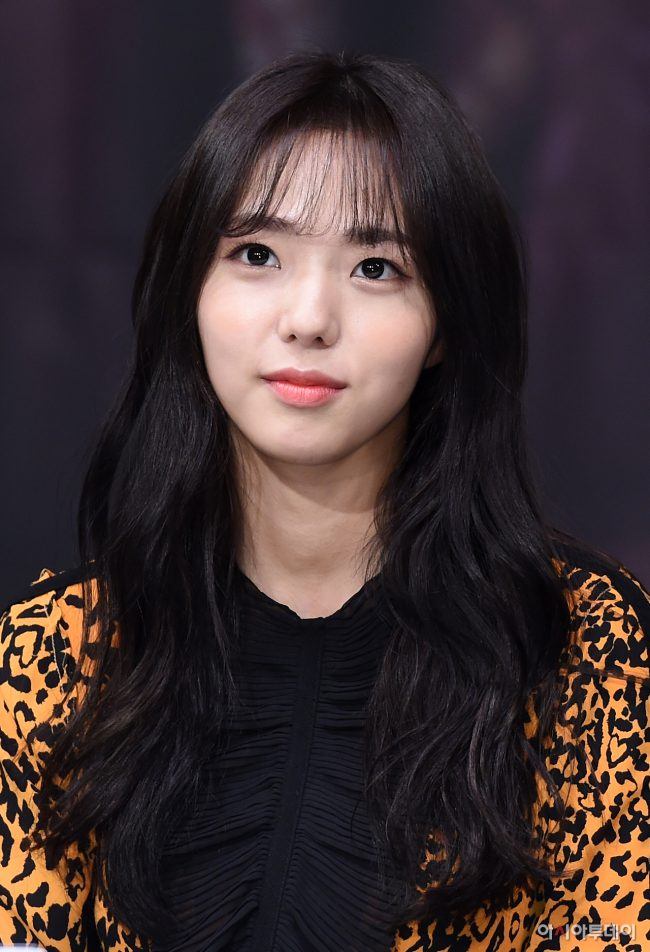 Chae Soo-bin looks extremely sophisticated for her age and her visuals are stunningly beautiful. People that commented on discussion boards knew who she was but couldn't believe her age, others couldn't believe that they were the same age as the actress.
Chae-Soo-bin radiates an aura of royalty that most young actresses can't express. When she's acting, people forget that she's very young because she executes her roles with great class and finesse.
Check out the photos below of Chae Soo-bin along with some photos from her personal Instagram: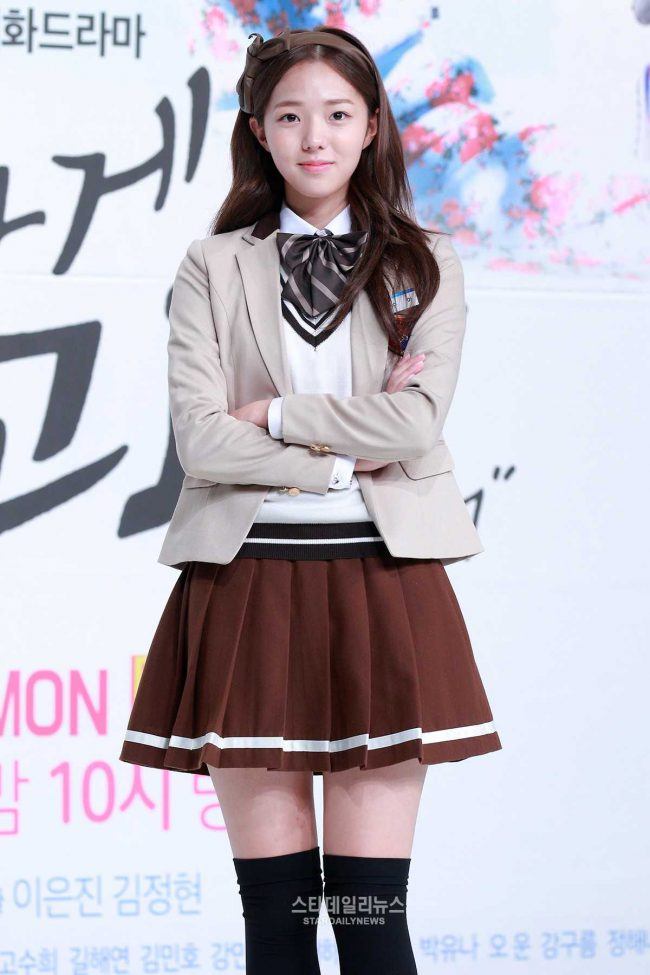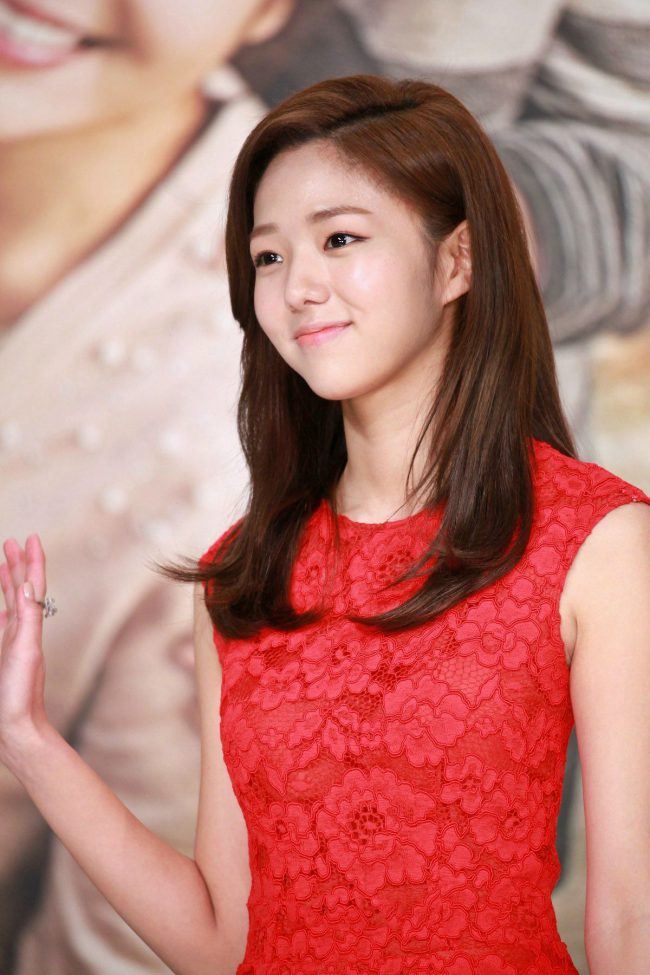 Source: Instiz
Share This Post