Everyone said this Chinese woman was too ugly, now shes one of fashions biggest names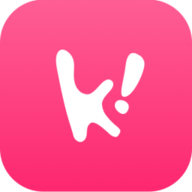 Lu Yan was told she was too ugly to be a model, but her rock-solid confidence in her own beauty has led her to become one of the world's most accomplished models.
Lu Yan was not considered pretty when she was young. Born in 1981 in a rural village in Jiangxi province, China, her unique features set her apart from other girls with more popular aesthetics. With small eyes, big lips, high cheekbones and tanned skin, Lu Yan was the opposite of conventional beauty standards at the time.
Lu didn't let this stop her becoming one of the biggest names in the world of fashion though, and completely owned any criticism she faced.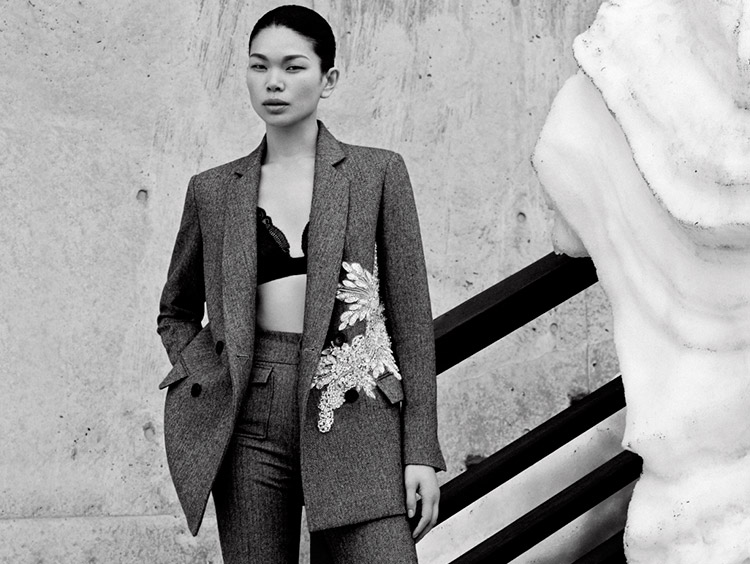 To bolster her confidence, Lu Yan found humor in her differences from other girls. She didn't want to take looking differently too seriously. Lu has never shied away from these comments and even directly addressed them.
Lu Yan told Fashion Statement Asia about the reactions she received as a young model.
"When I first appeared as a model, people asked, 'How can the ugly girl be a model?' They fought and criticised, and said it was impossible that I could be a model. I said, 'Whatever, I don't care.'"

— Lu Yan
Armed with her unbreakable confidence and ambition, Lu Yan headed to France where she auditioned for a modeling position. She was accepted and began her career as China's first supermodel.
During her first photo shoot almost 20 years ago, the stylist gave Lu Yan freckles, which was a particularly trendy look in the early 2000s. This photo shoot was extremely popular and helped her to become such a popular international model.
Thanks to her unwavering confidence, Lu Yan has been able to show her true beauty to everyone.
Check out some more photos of Lu Yan below!
Her very first photo shoot propelled her to stardom.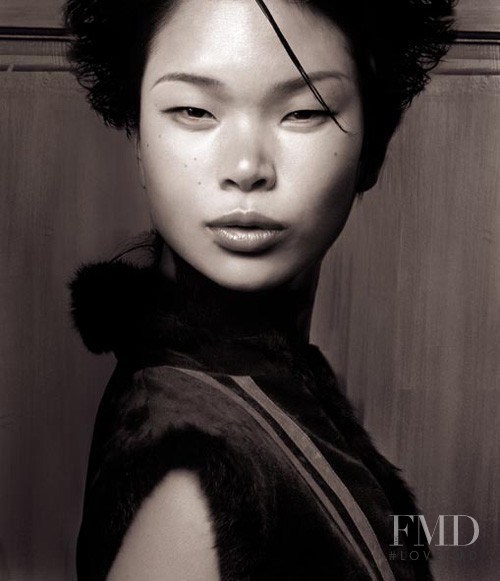 Today, she has even become a well-known face in China.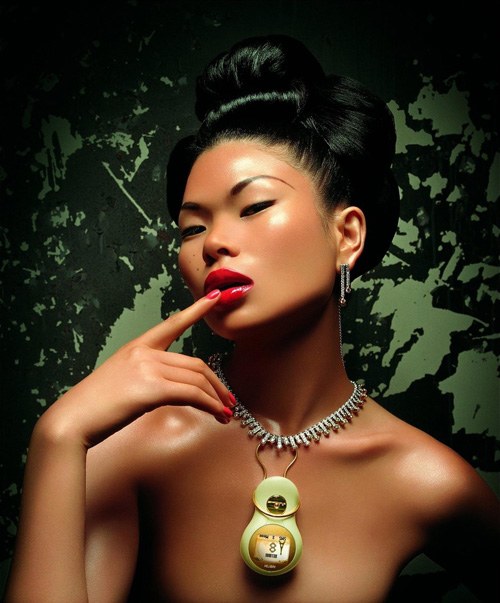 She finished in second place at the International Supermodel Pageant, the highest finish of any Chinese supermodel.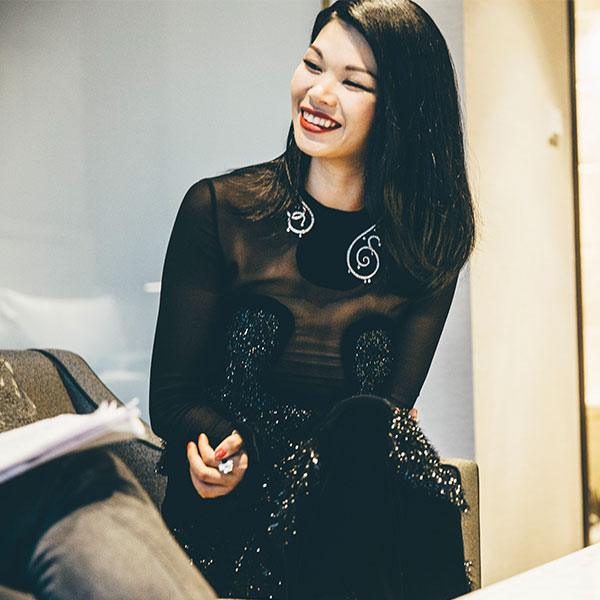 She's appeared on the covers of Elle and Cosmopolitan.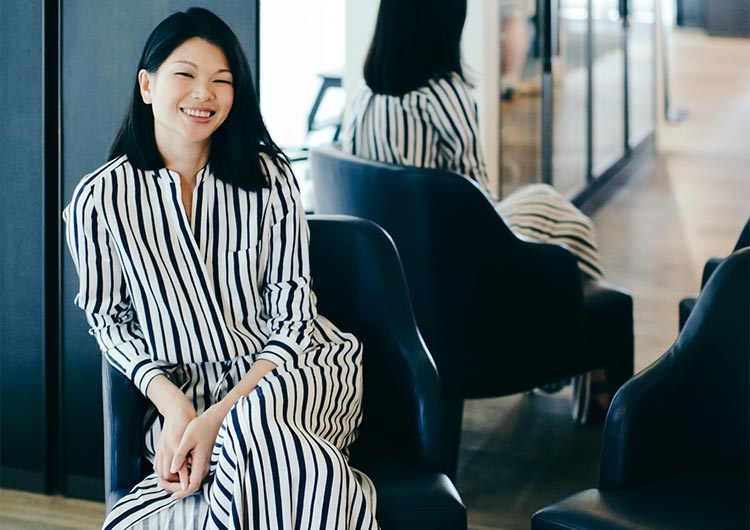 She was the face of several luxury brands, like Hermes and Benetton.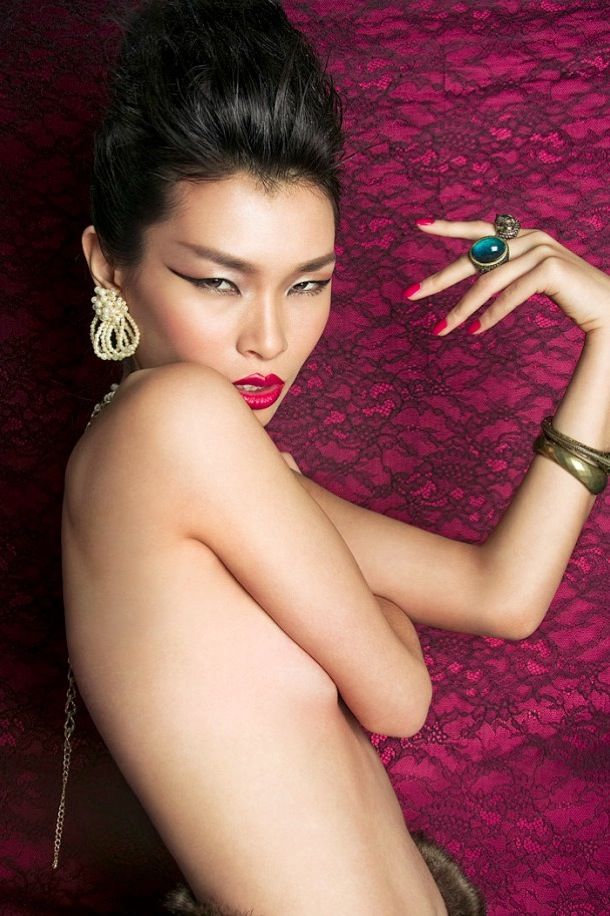 Lu Yan has been one of the most influential Asian women in the fashion industry for more than 15 years.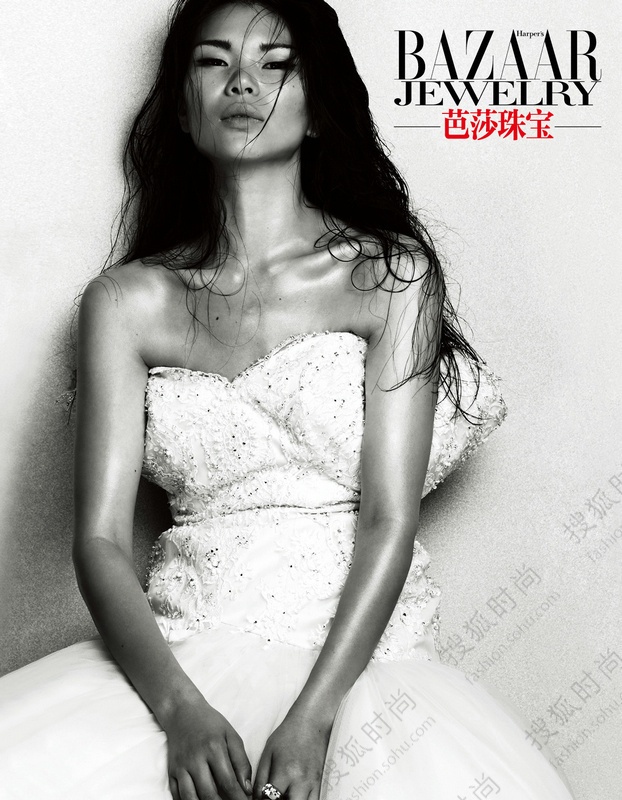 Now retired from modeling, Lu has turned her eye to designing clothes.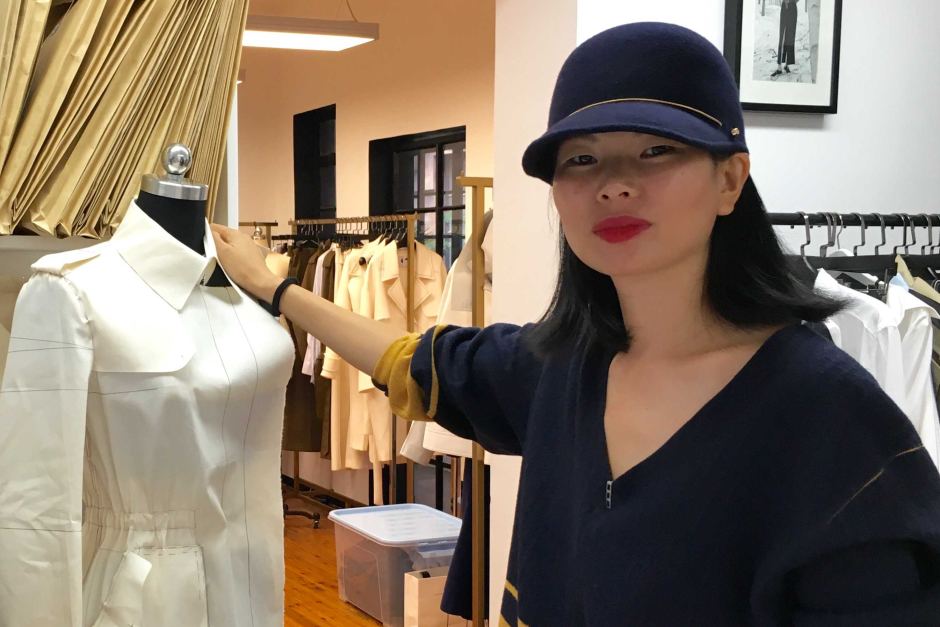 She now owns and operates the international clothing line, Comme Moi.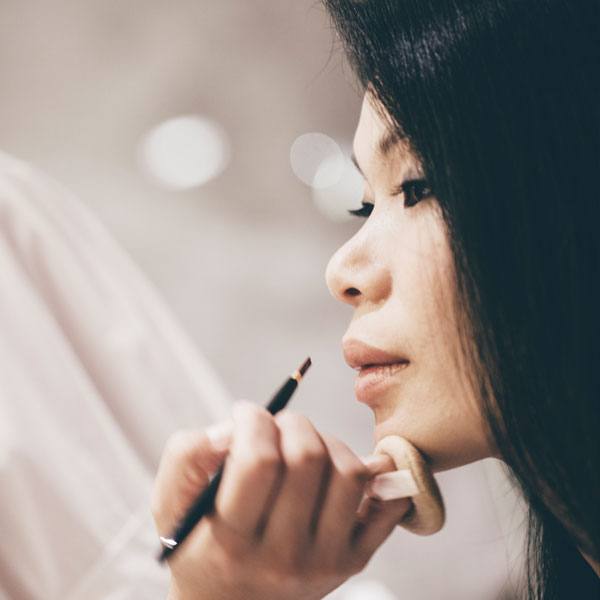 Source: Dispatch, Fashion Statement Asia
Share This Post

Facebook

Twitter