Everyone should dress like YooA while travelling, here's proof
Oh My Girl's YooA always grabs attention at the airport for her simple yet stylish clothing choices.  
With a busy schedule, Oh My Girl members often go in and out of the airport. Not only is YooA known for her outstanding dance skills, but she has also caught the eyes of many for her fashionable style. YooA catches the attention for managing to pick simple yet stylish outfits all the time.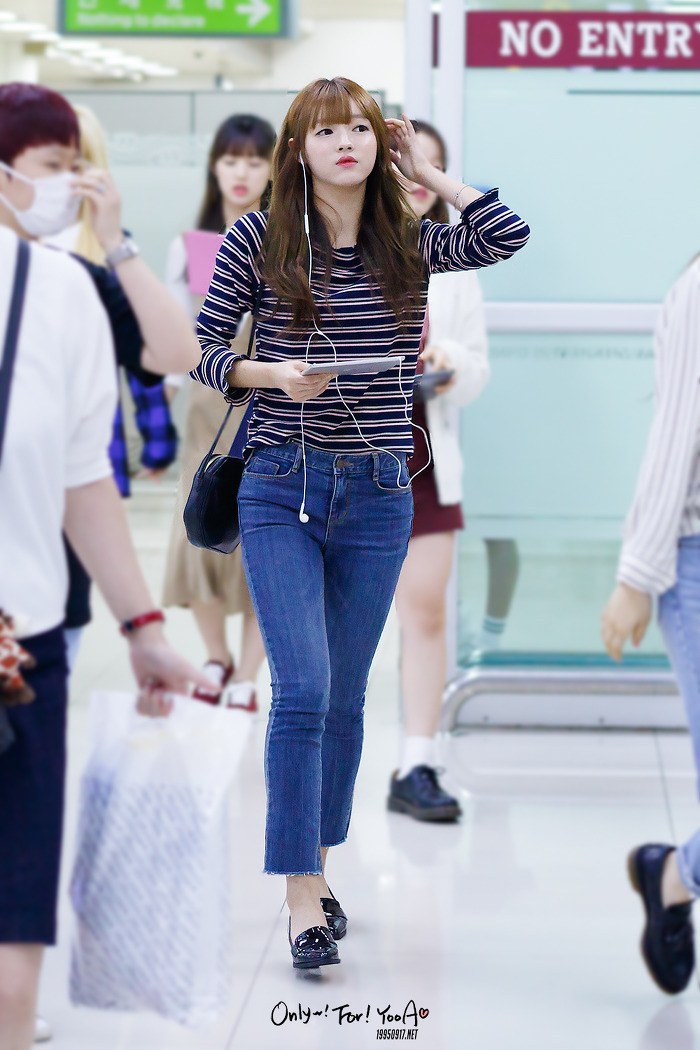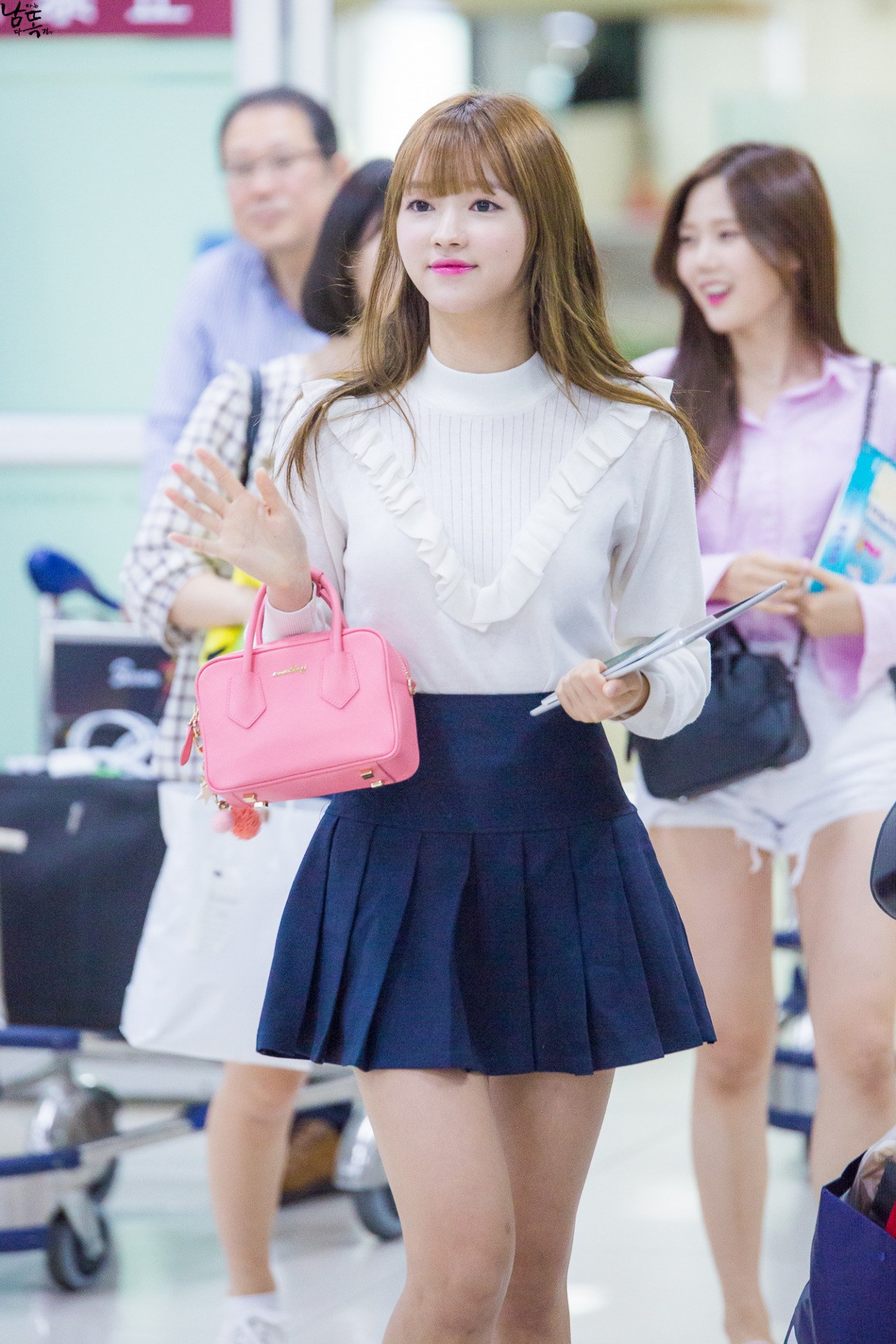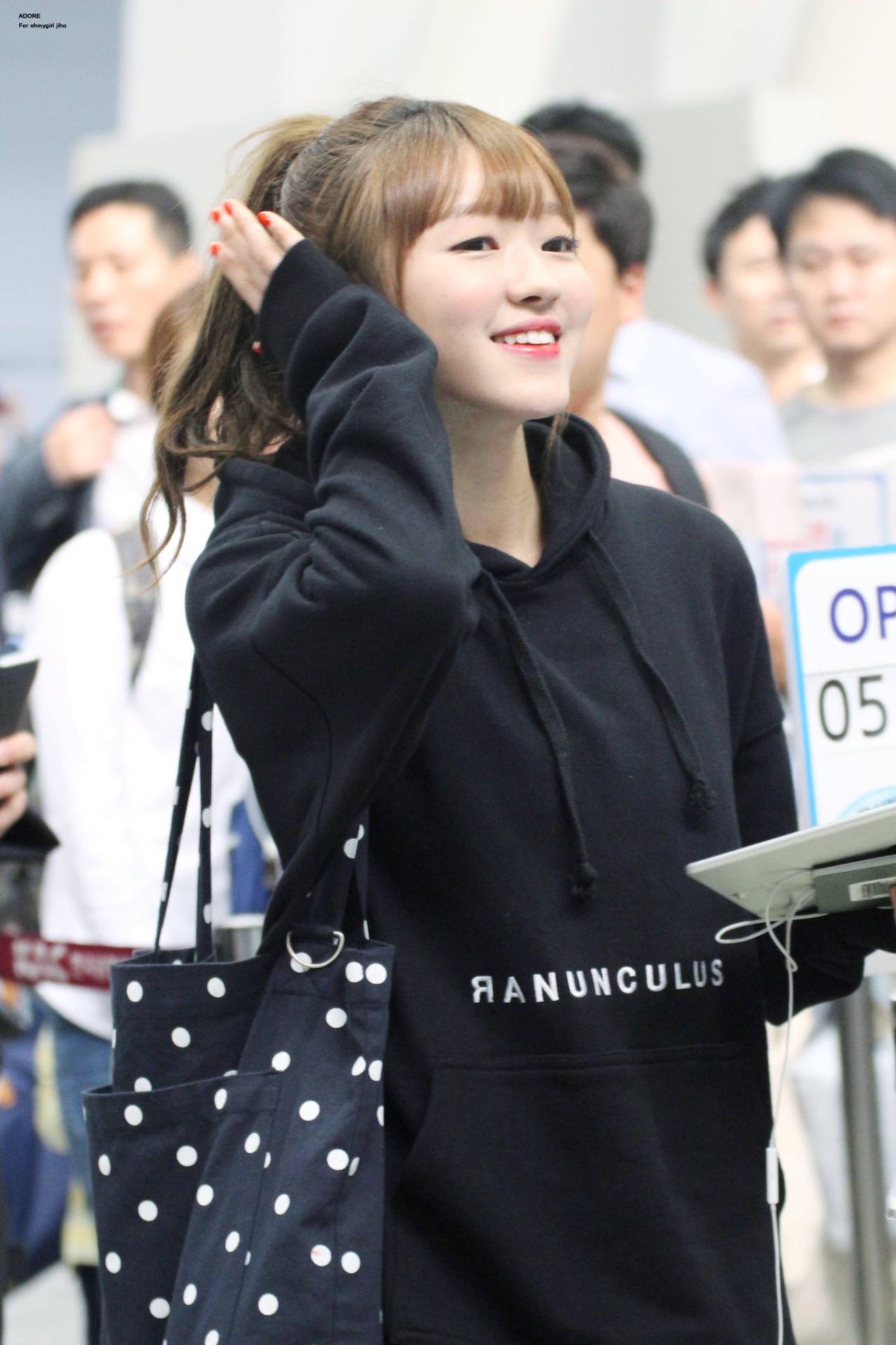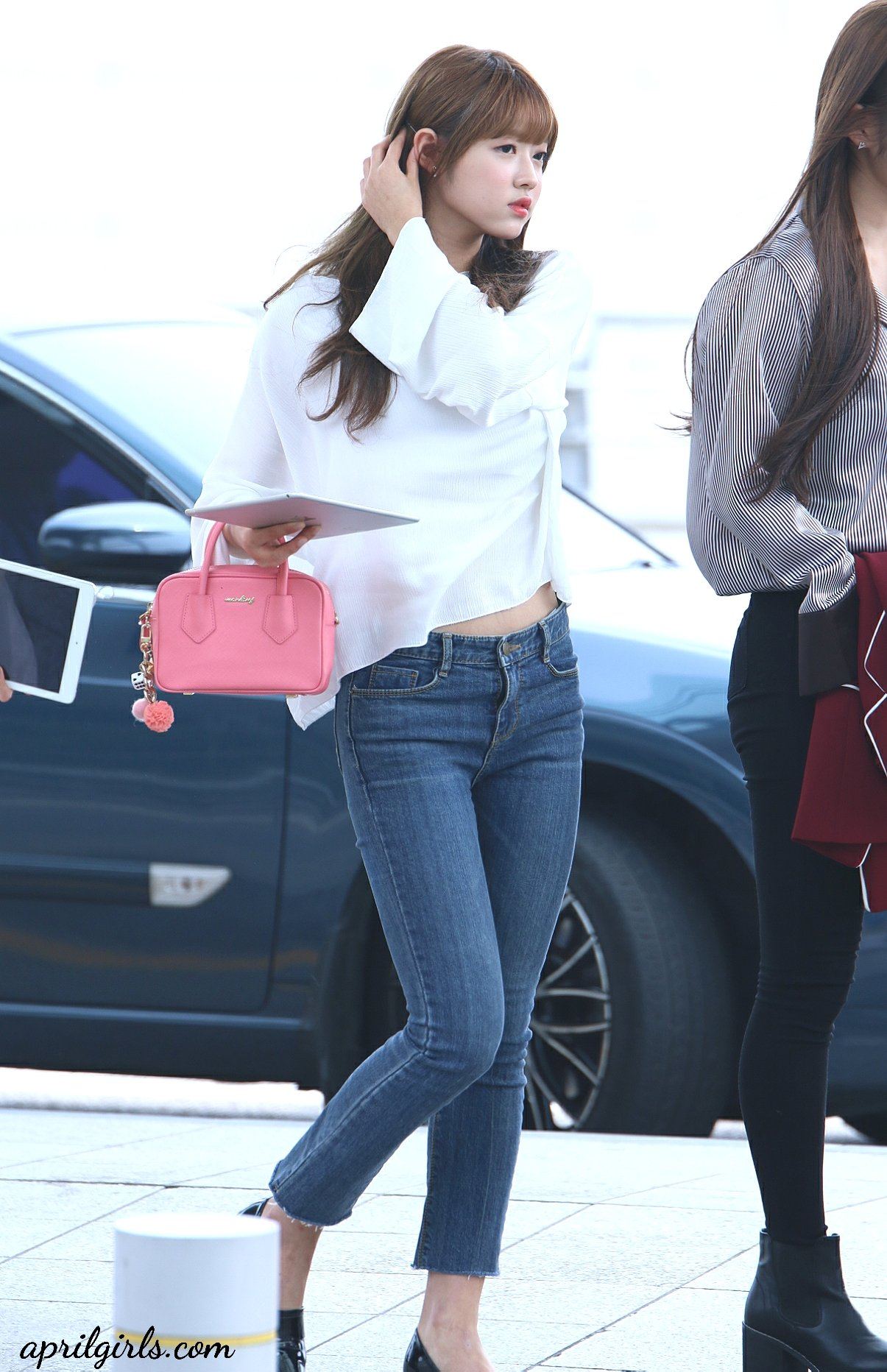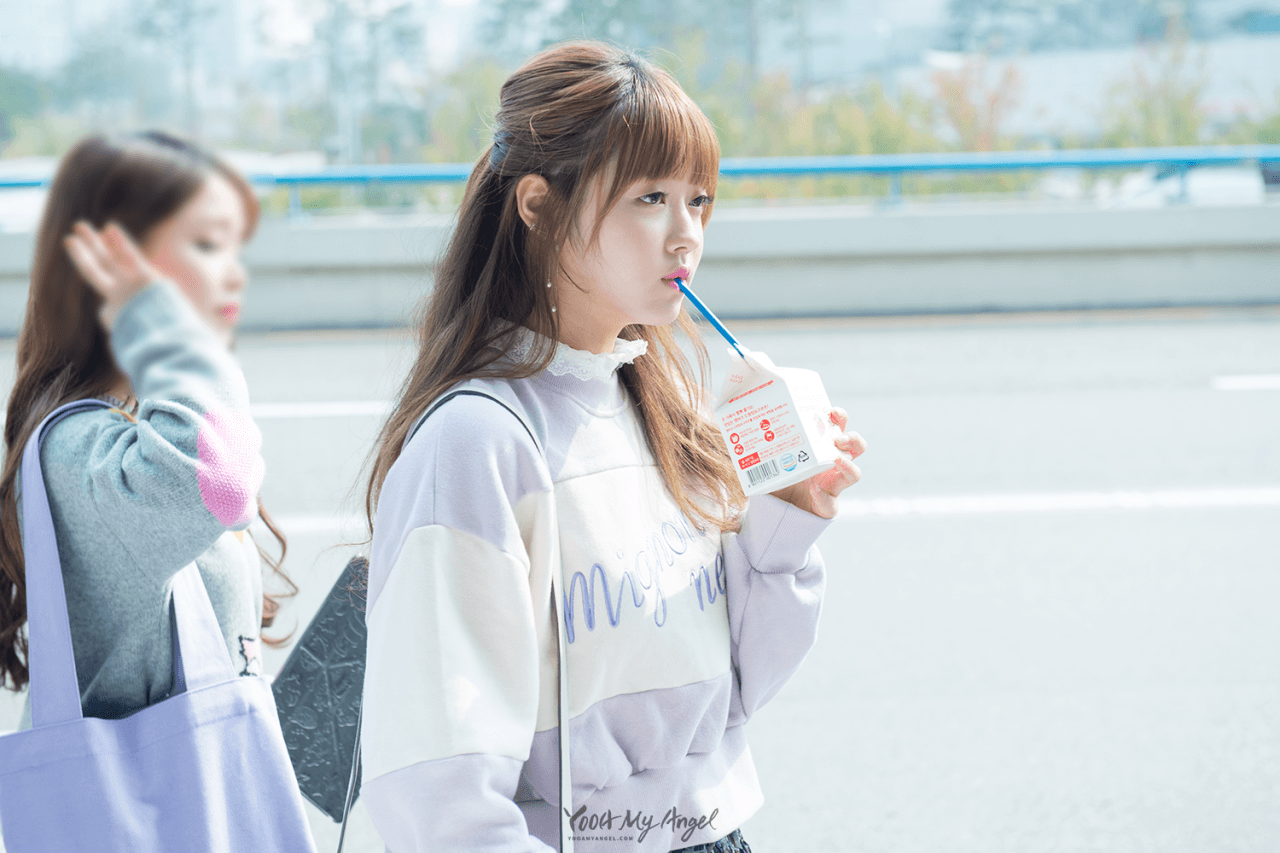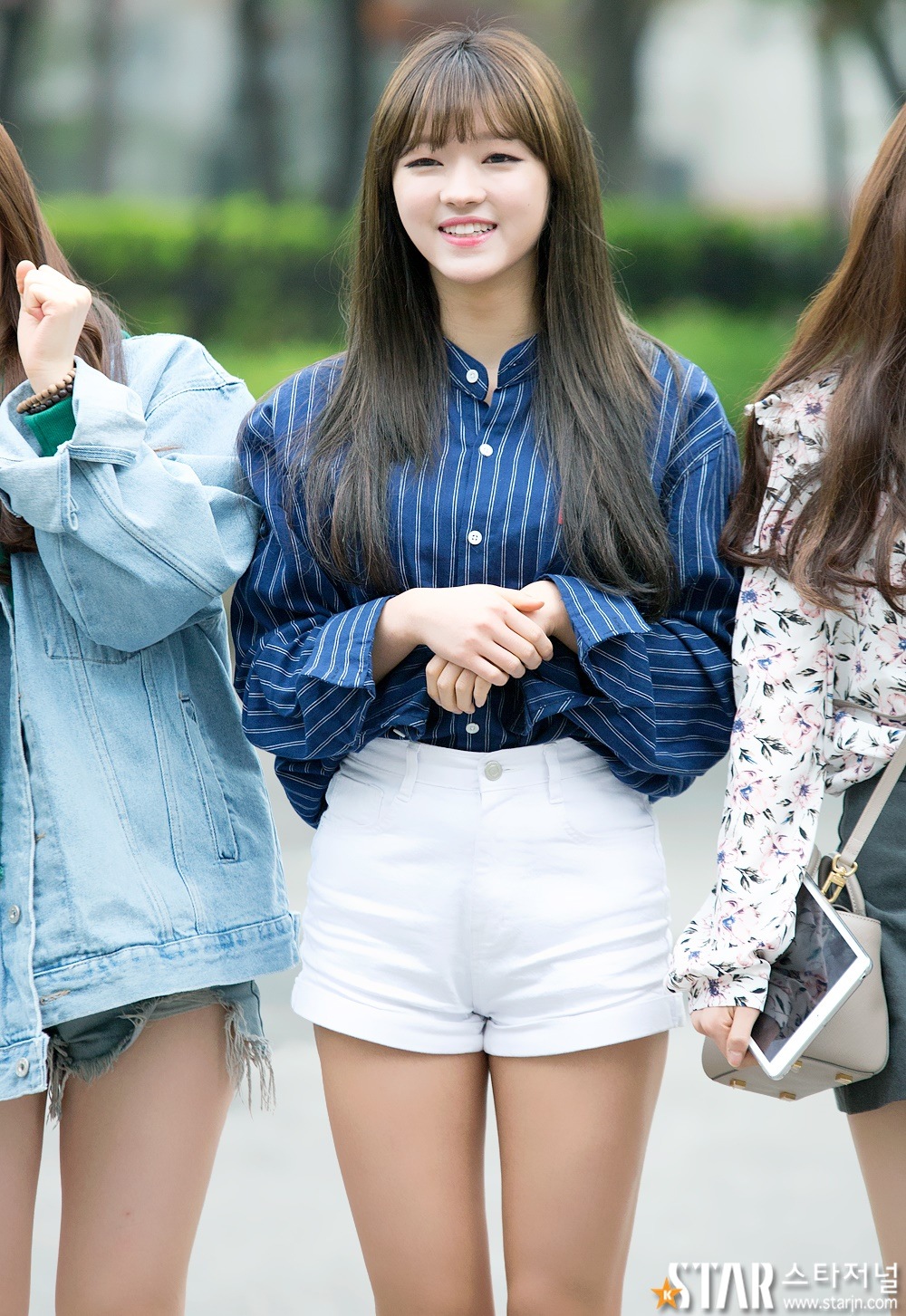 Oh My Girl recently released a cover single of Fin.K.L's song White featuring Haha and M. TySON. Check out the video here!
Share This Post