Everyone Thinks This Idol Looks Exactly Like TWICE Jeongyeon
Fans can't believe how much TAHITI's Ari resembles TWICE's Jeongyeon and these photos are the ultimate proof.
TAHITI is a five-member girl group that debuted under DS Entertainment five years ago with the track "Tonight". Ari is TAHITI's main dancer and features strong vocals in addition to her dancing talent.
Fans of the idol have noticed that Ari looks a lot like TWICE's Jeongyeon, who is known for her signature short hair look and irresistible charm. Ari's selfies may be absolutely adorable, but what really steals the show is how much she resembles Jeongyeon.
Check out some photos that show their uncanny resemblance:
First, here's a photo of TWICE's Jeongyeon: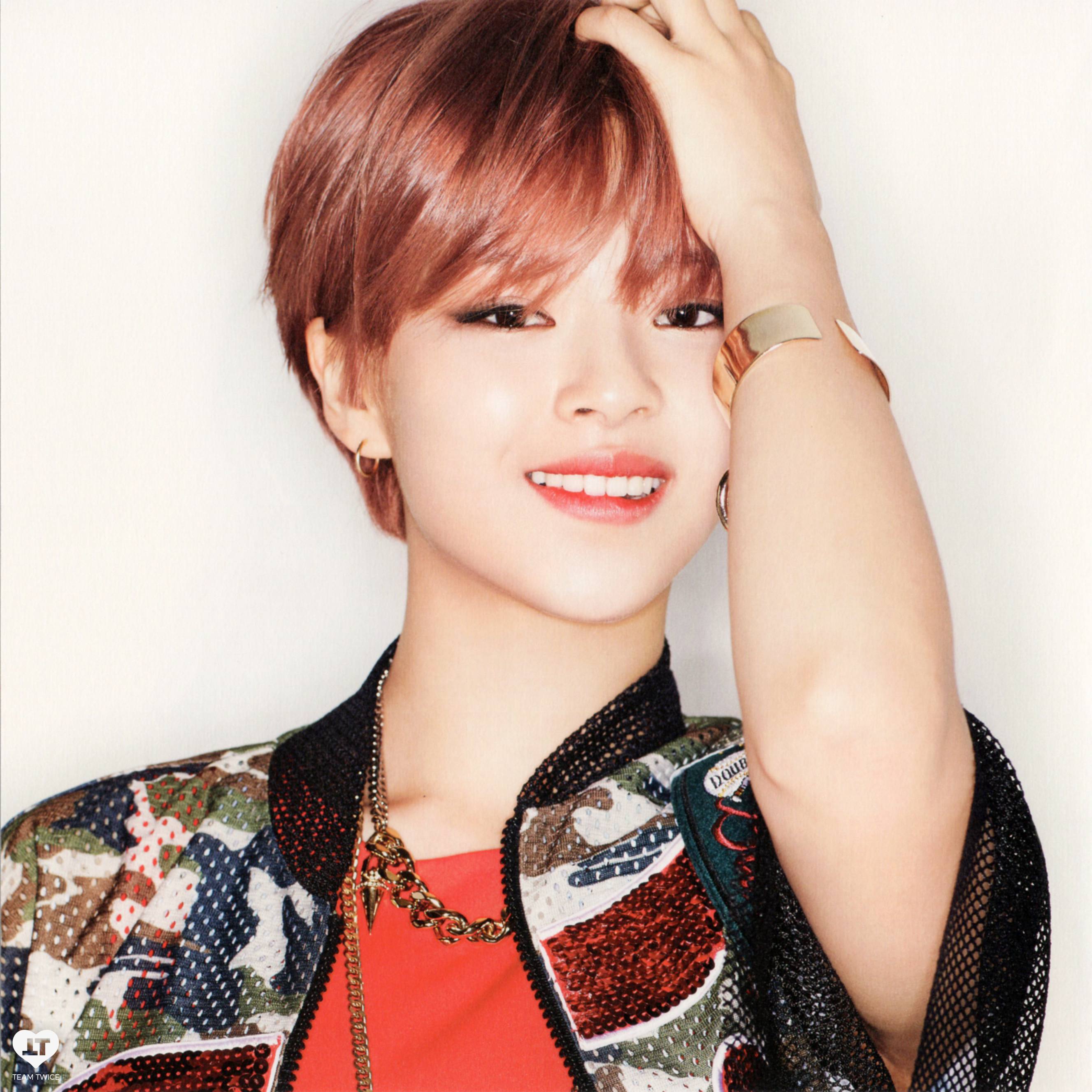 This, however, is not Jeongyeon: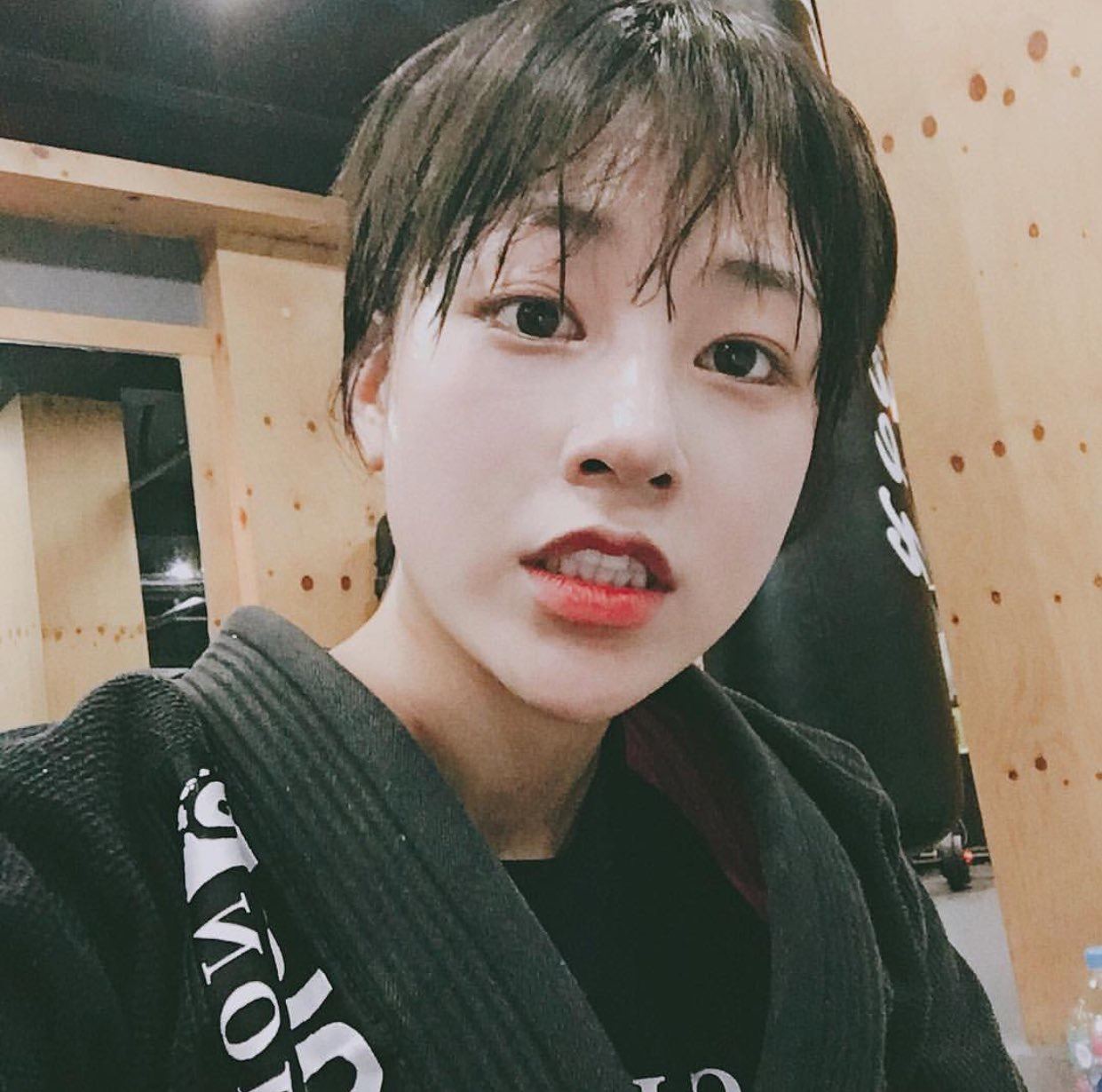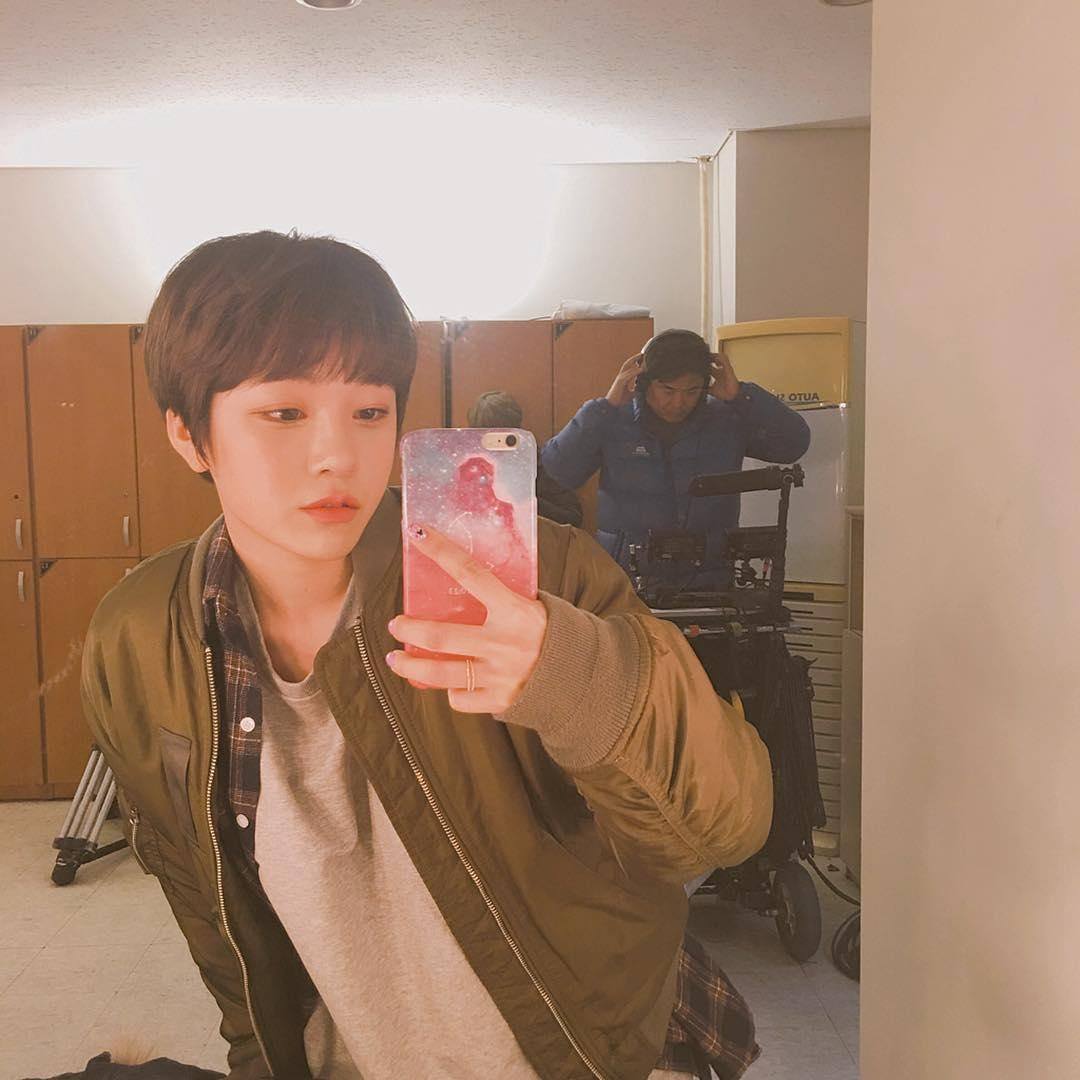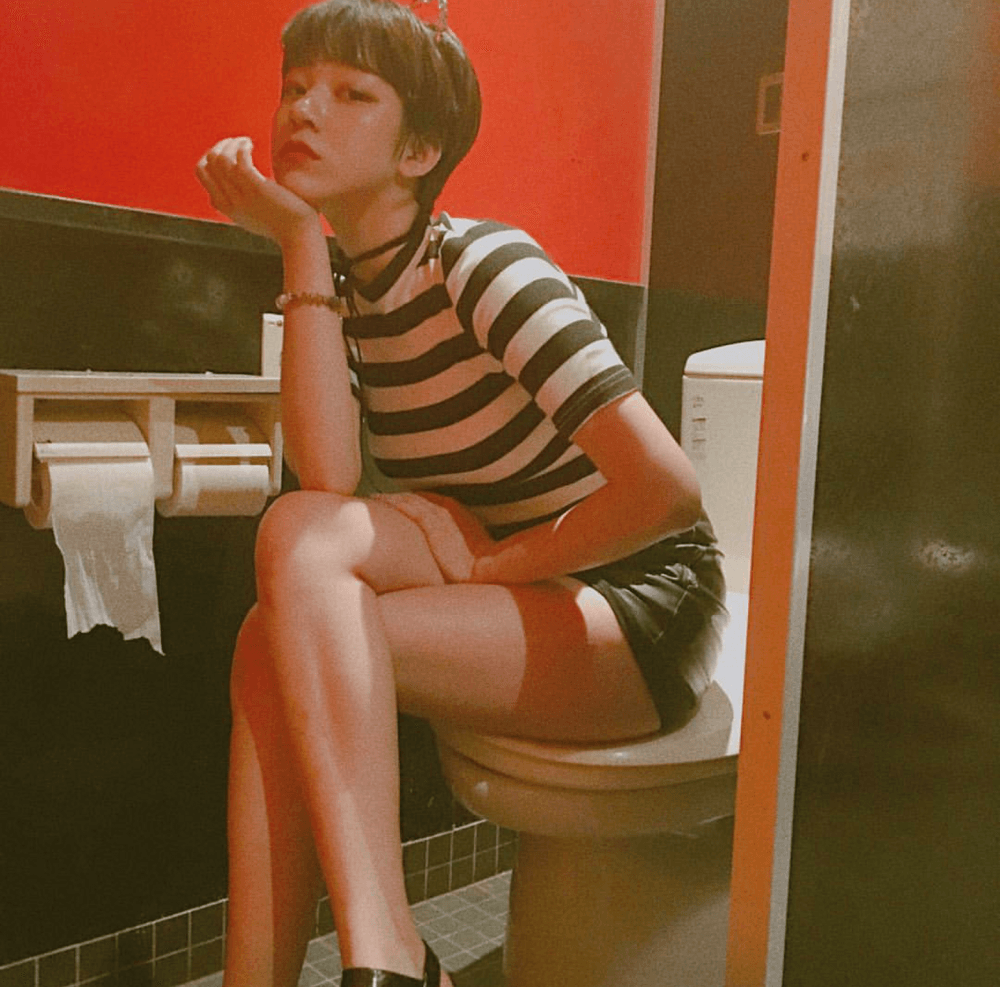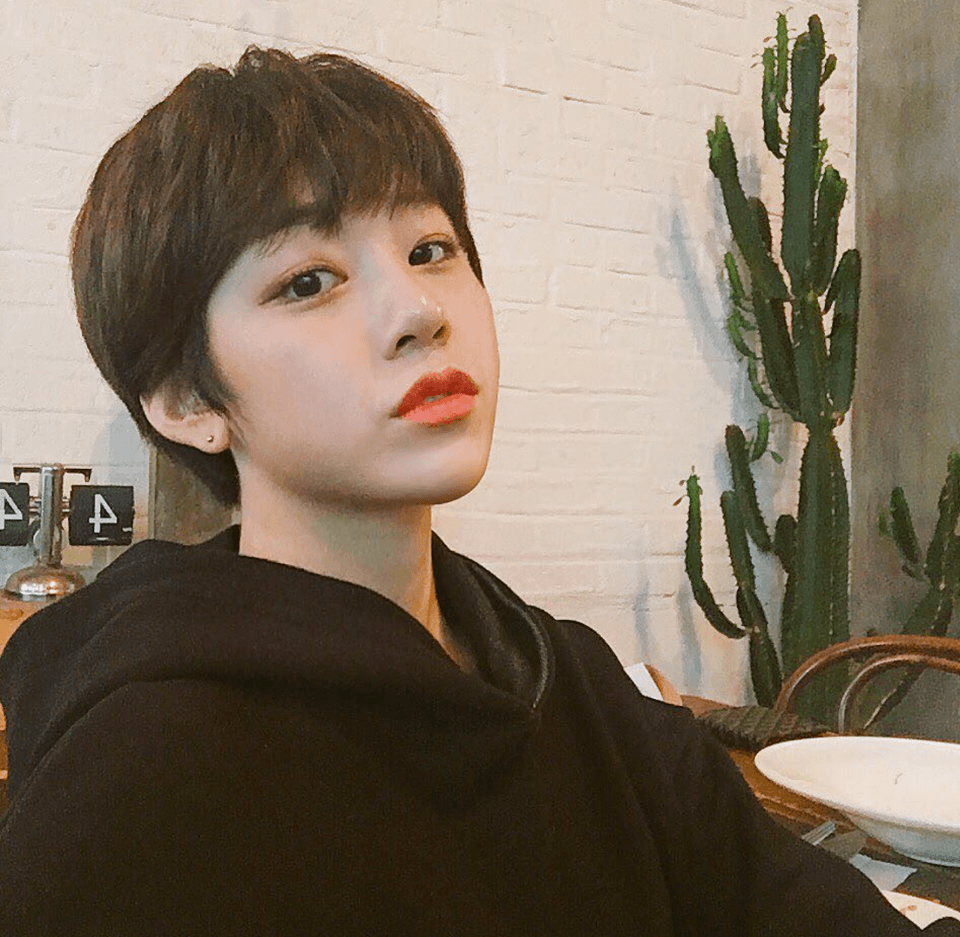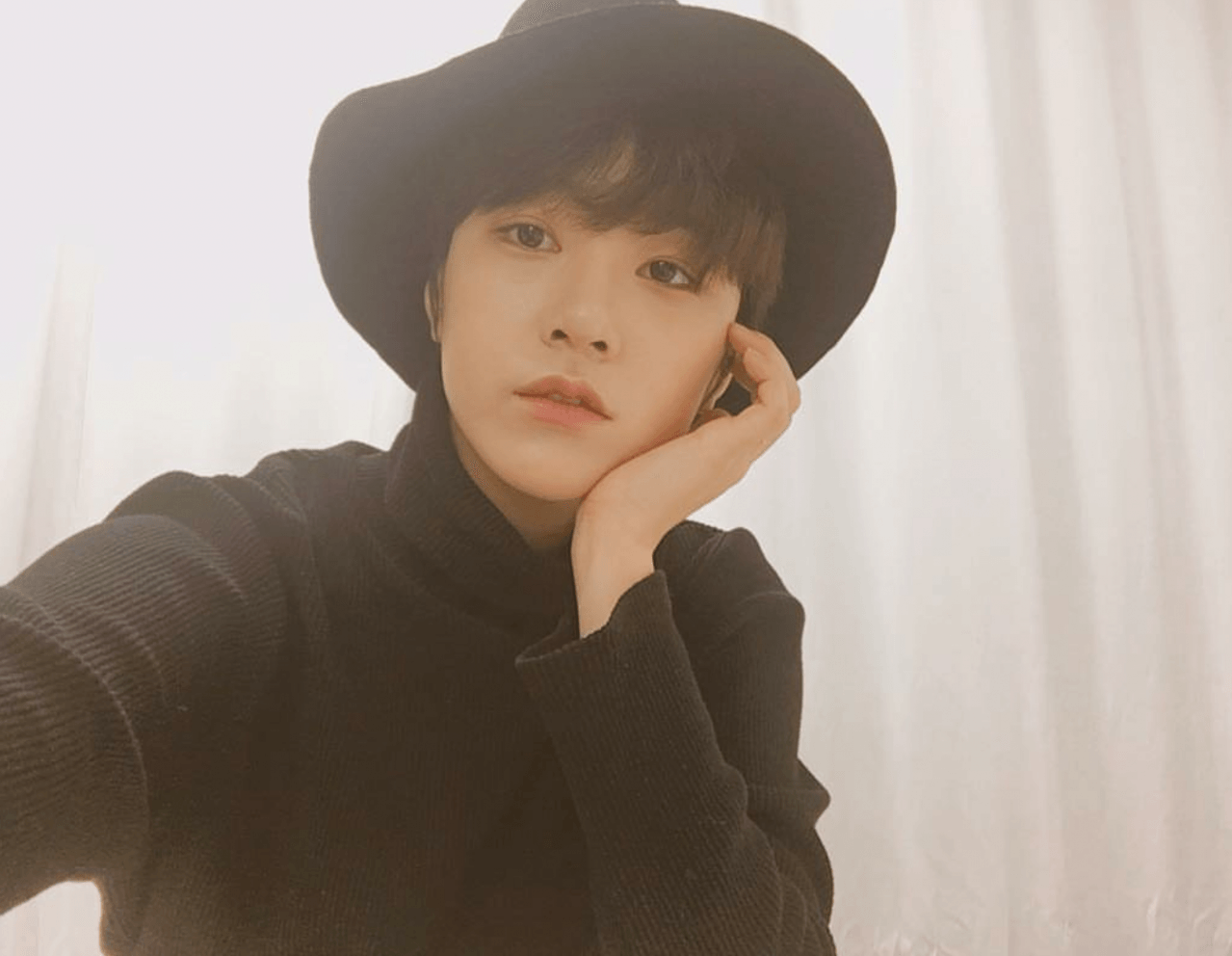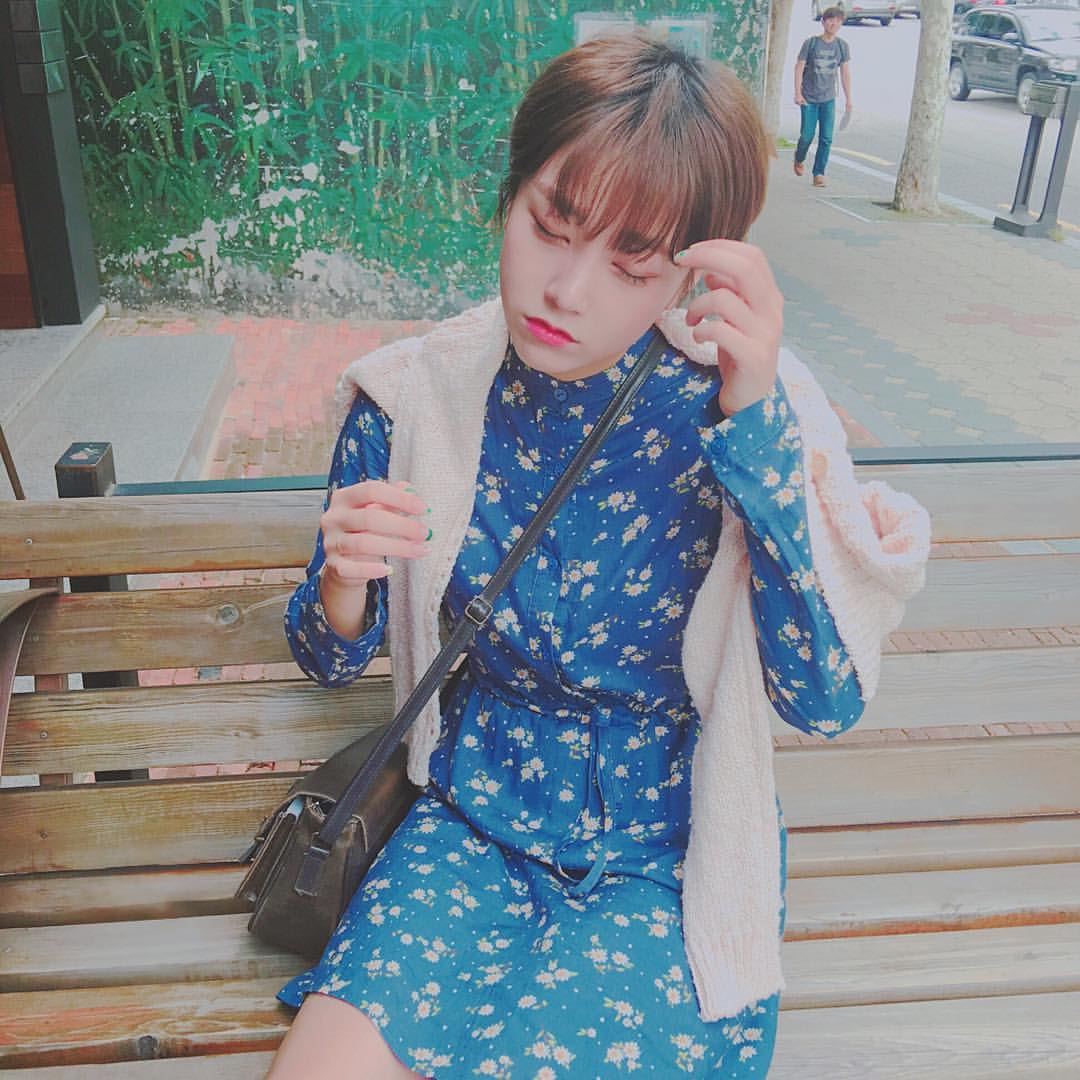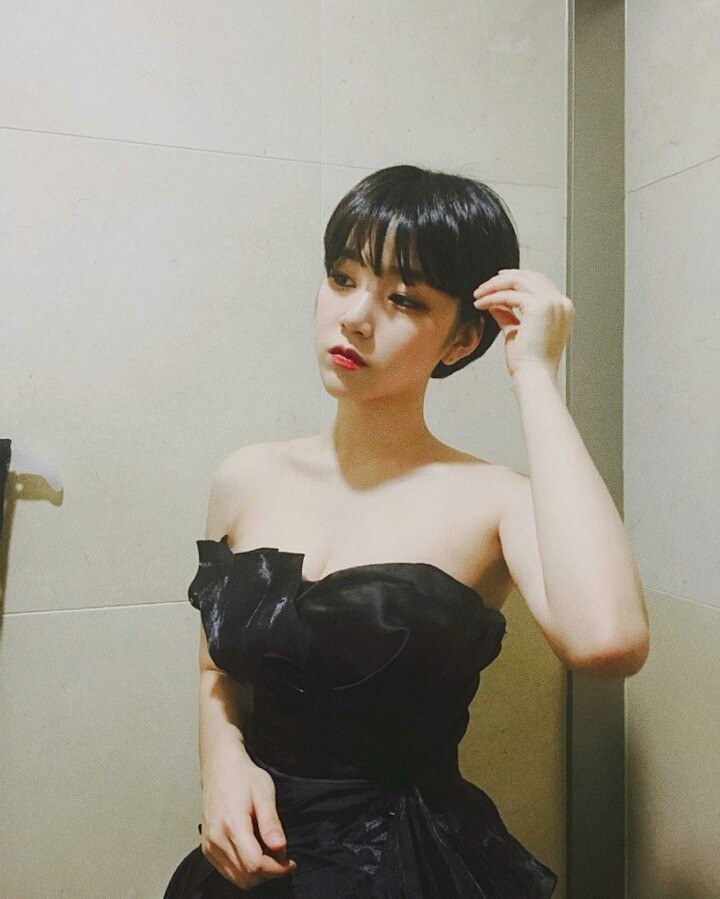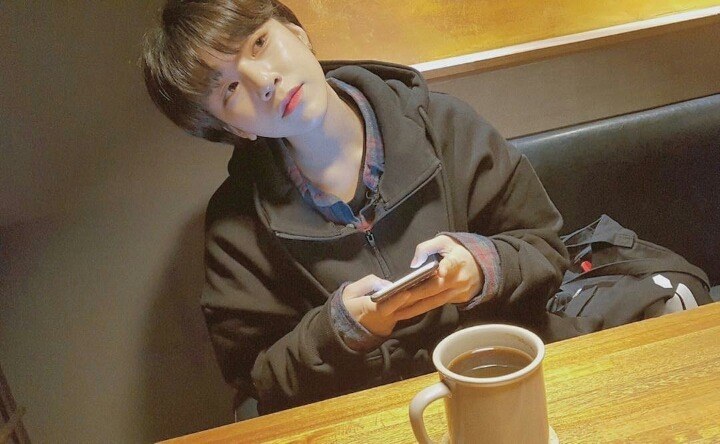 Source: Instiz
Share This Post