Everyone thinks this Russian girl looks like either Somi or Kyulkyung
This Russian personality is gaining a lot of buzz after appearing on travel program, First Time in Korea.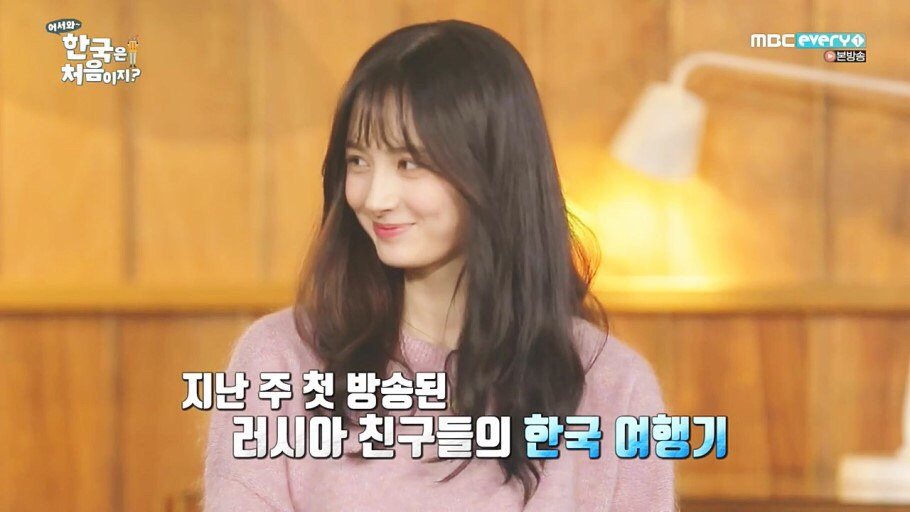 The reality program features foreign visitors in South Korea with a host showing them around. Svetlana Yoo was the host for her Russian friends.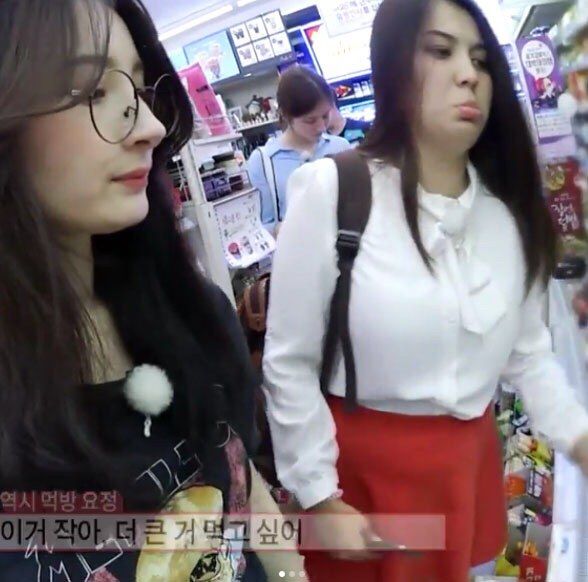 An online post, however, revealed how the Russian-Korean social media personality lot a number of Korean celebrity.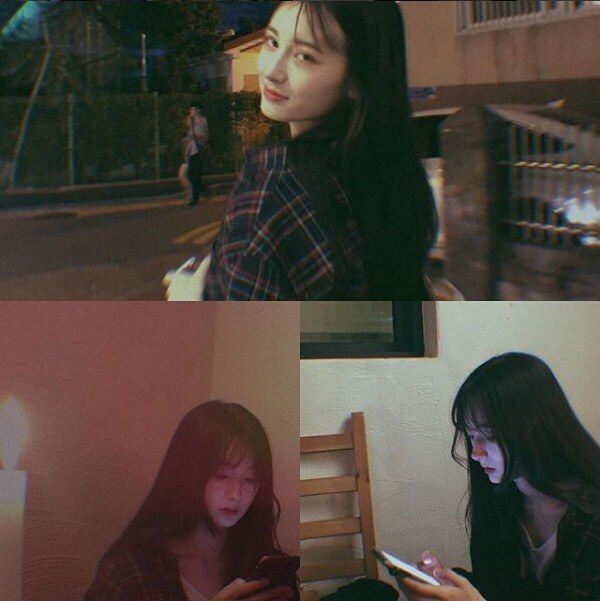 …specifically Jeon Somi and PRISTIN's Kyulkyung!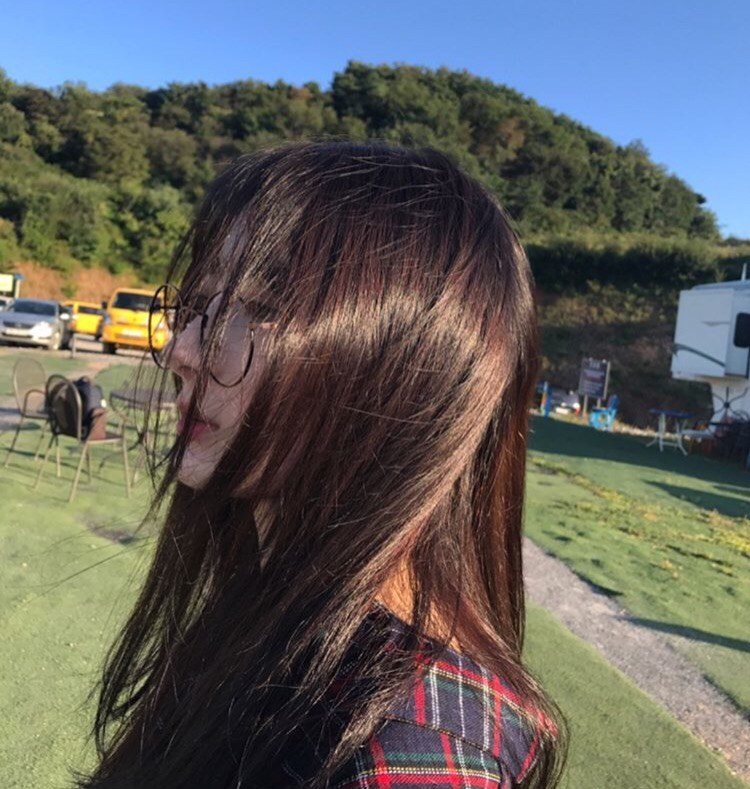 According to fans, the more photos they see, the more resemblances they find.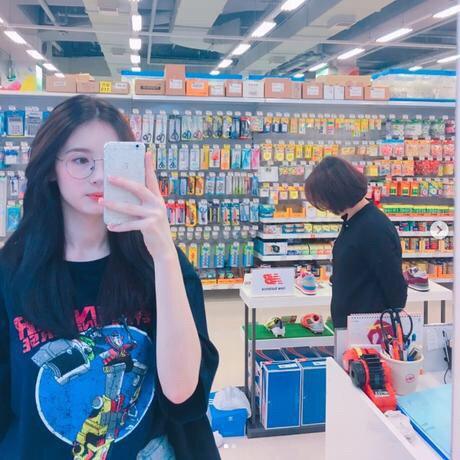 This is Jeon Somi…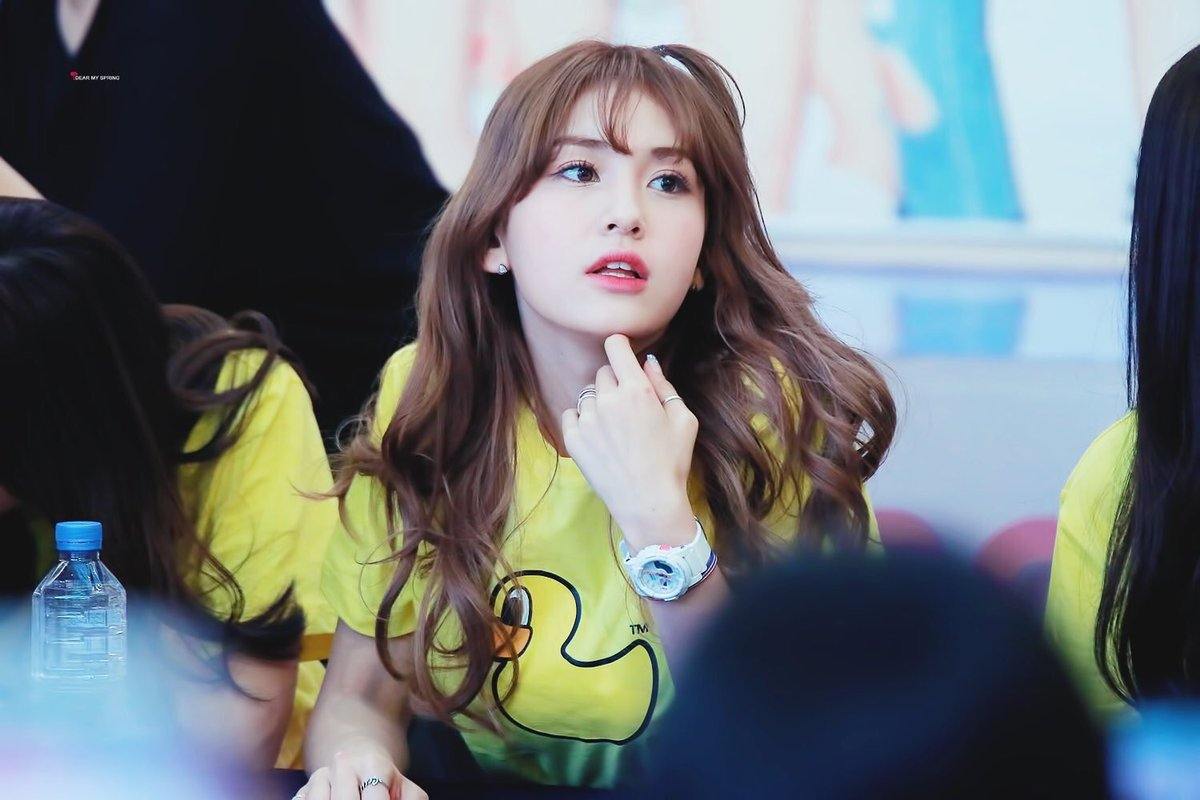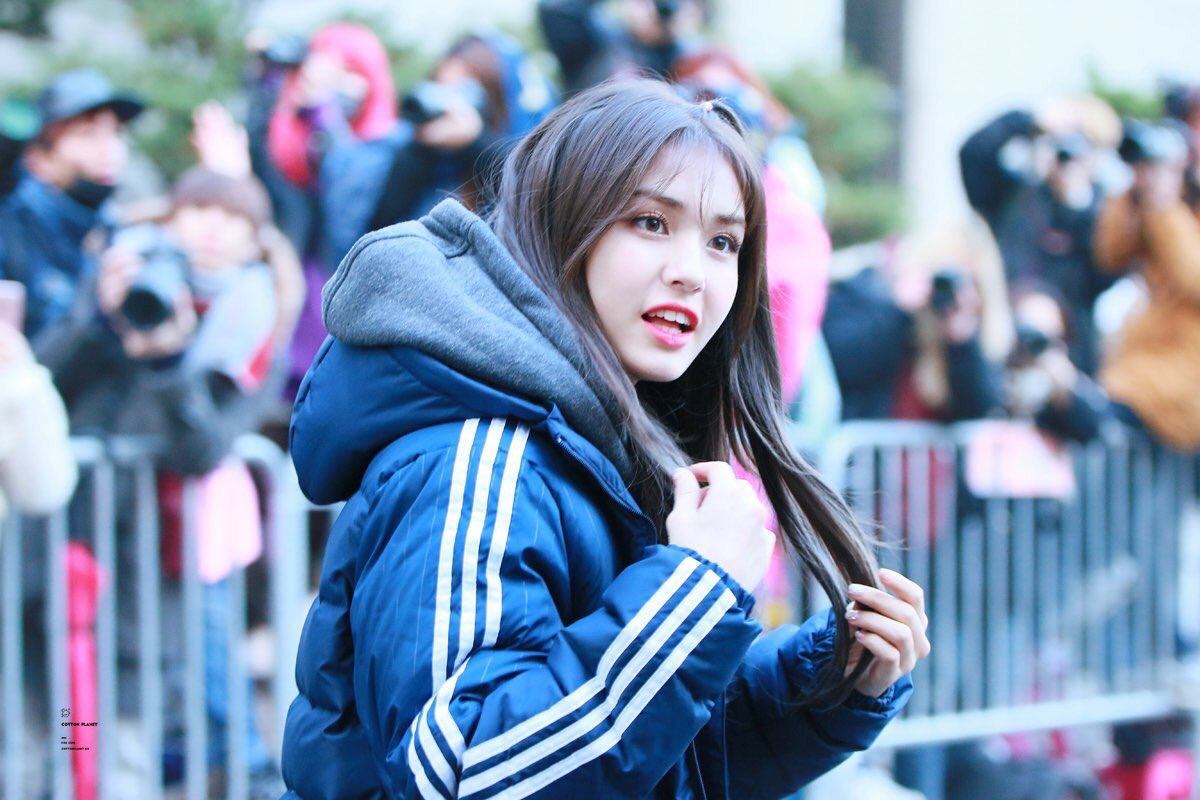 This is Kyulkyung…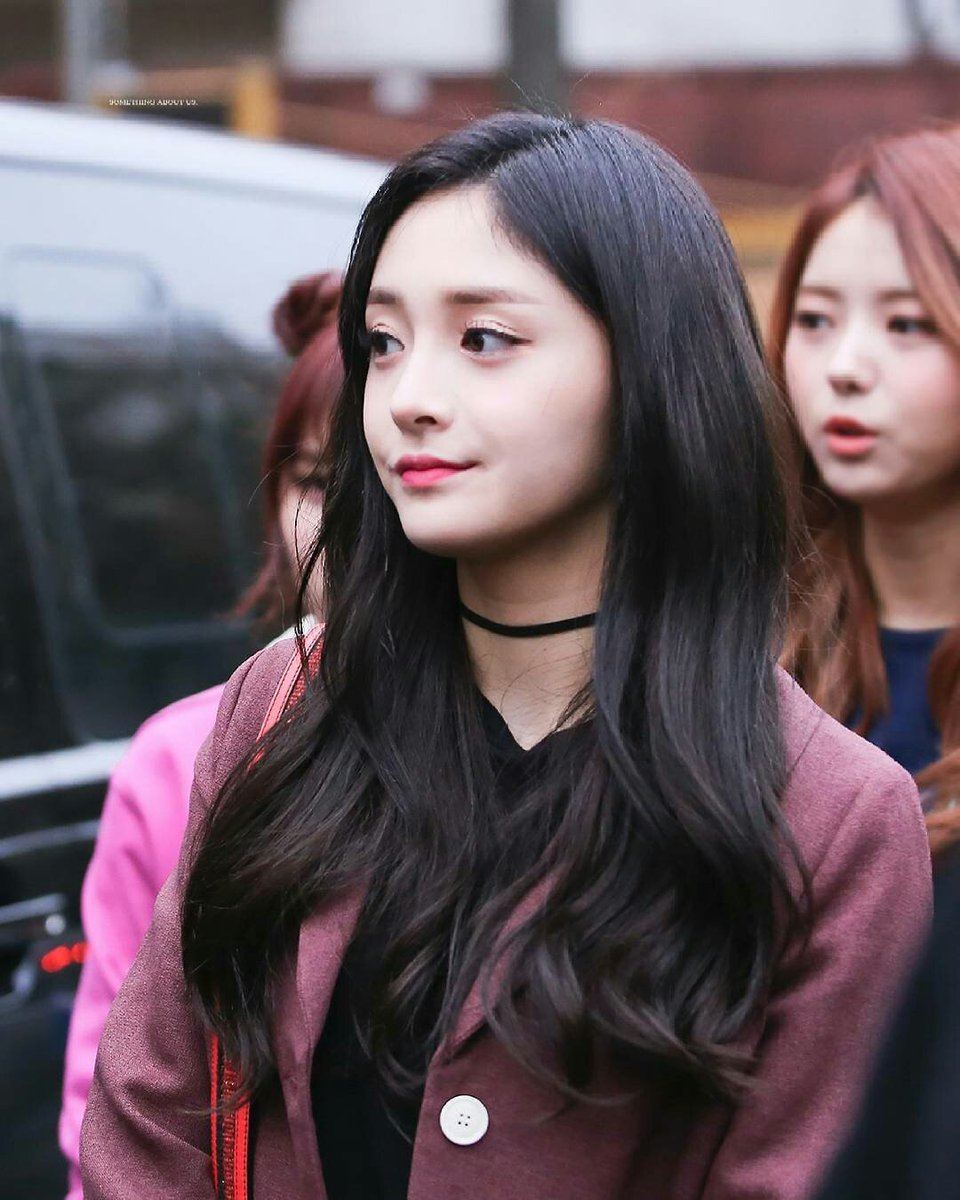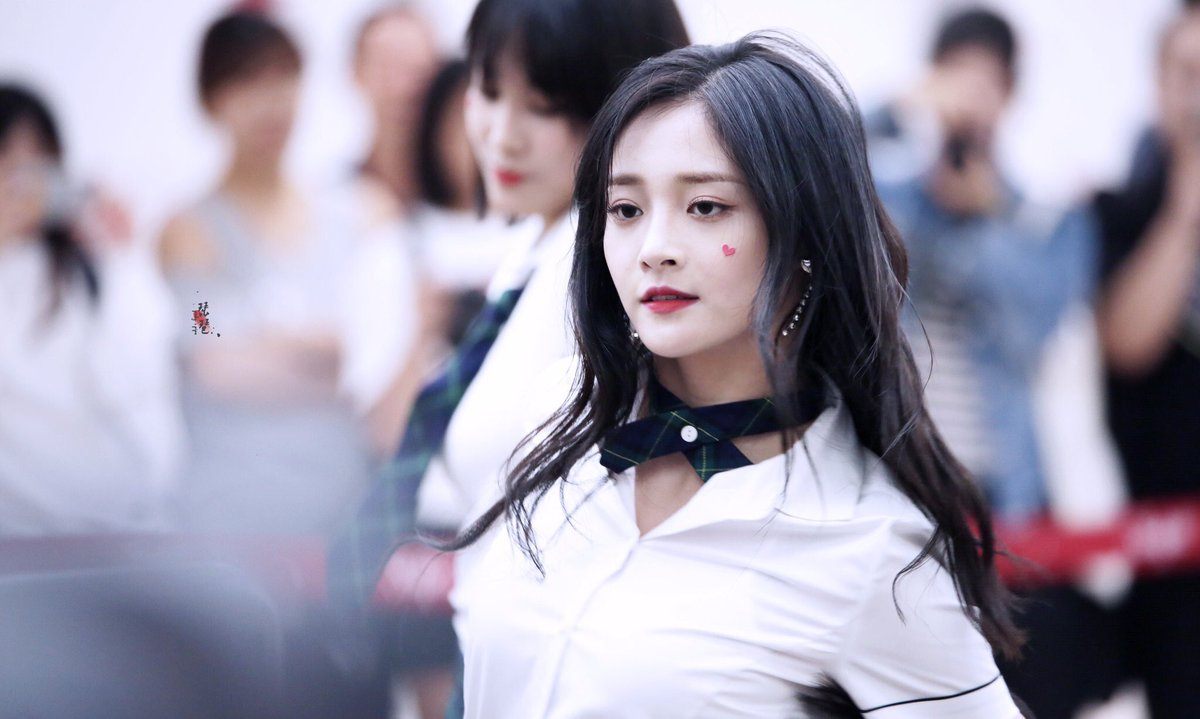 And here's Svetlana. See the similarities?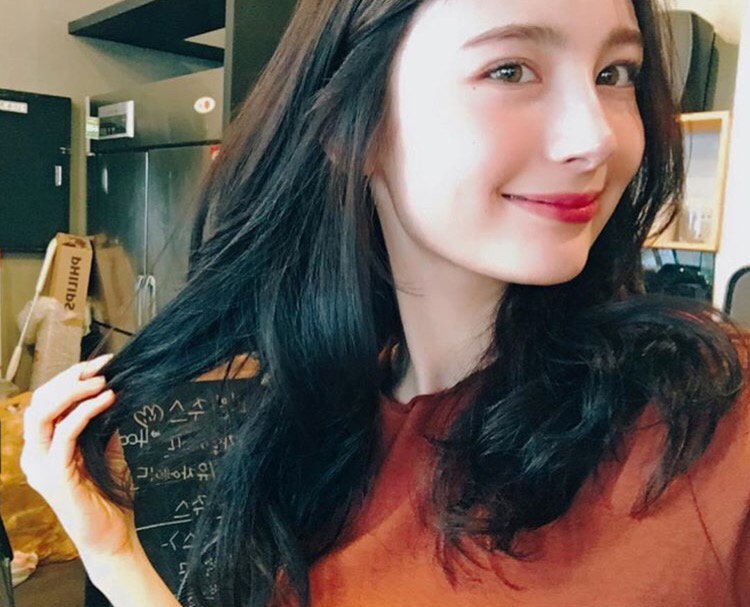 Source: Pann and KoreaHerald
Share This Post