Everyone told this girl she was too short…now she's famous
Models are most often required to be tall but this Korean woman didn't let her height prevent her from becoming one of the most famous models in Korea. 
28-year-old model Park Sora quickly became a huge celebrity on Instagram through her bright personality and beautiful style. She's Korean and modeled for the fashion brand "STYLENANDA", also one of the top brands in the world.
Unfortunately, due to her height, she wasn't able to become a professional model on the runway. But that didn't stop her from modeling for a living. Park Sora and her personable photos quickly gathered her a dedicated following of over 700,000 people.
Park Sora's photo revealed her life in an everyday girl-next-door style but she also shared makeup recommendations and fashion tips to her fans.
Check out some of Park Sora's best photos below!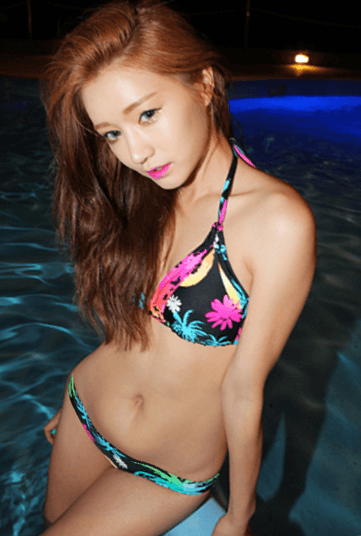 Share This Post