Everything You Should Know About JYP's Next Boy Group
Fans have been recently spotting a number of trainees coming in and out of JYP Entertainment's building, and fans are predicting details about their future group.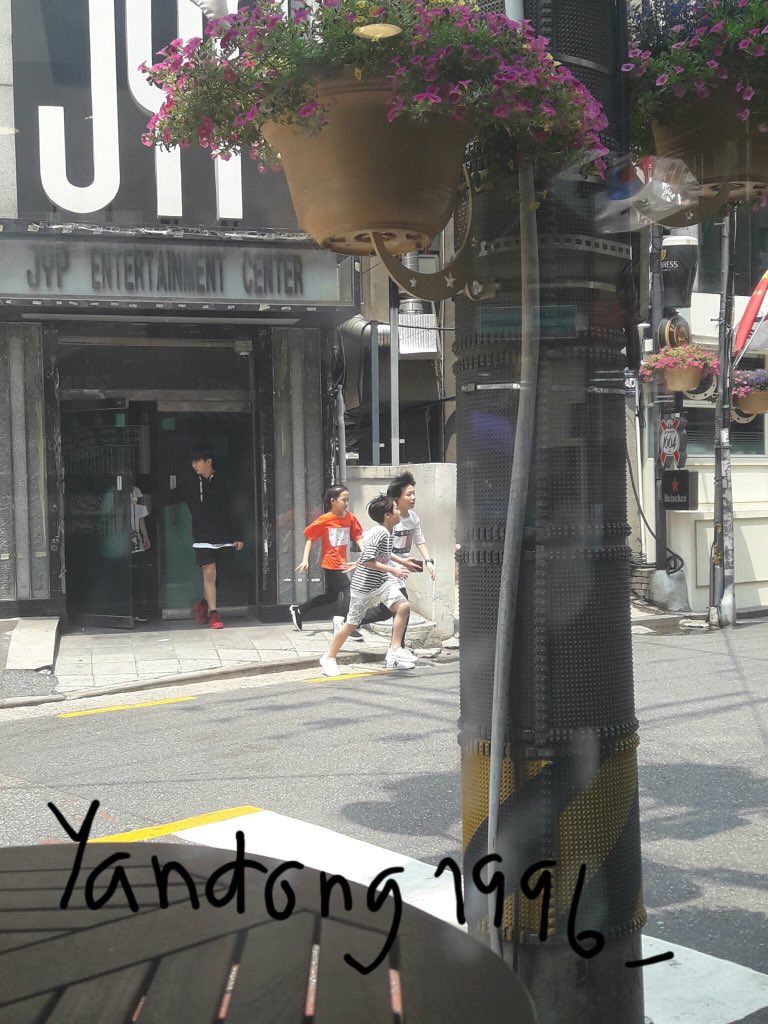 Rumors began to spread after the agency announced their plans of a Chinese group back in May and their recent collaboration with a Chinese company, Tencent.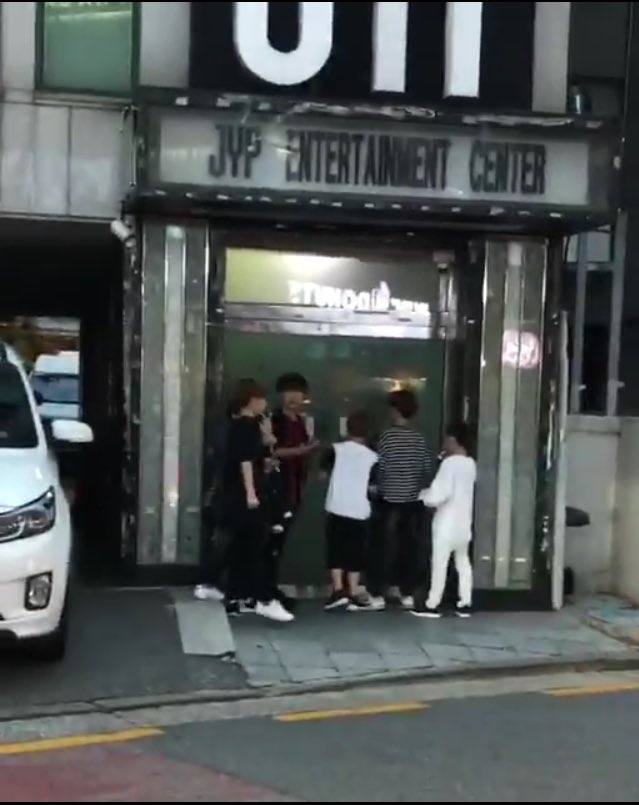 It eventually led to the speculations that the agency might be preparing to debut a Chinese group tentatively called as BOYSTORY.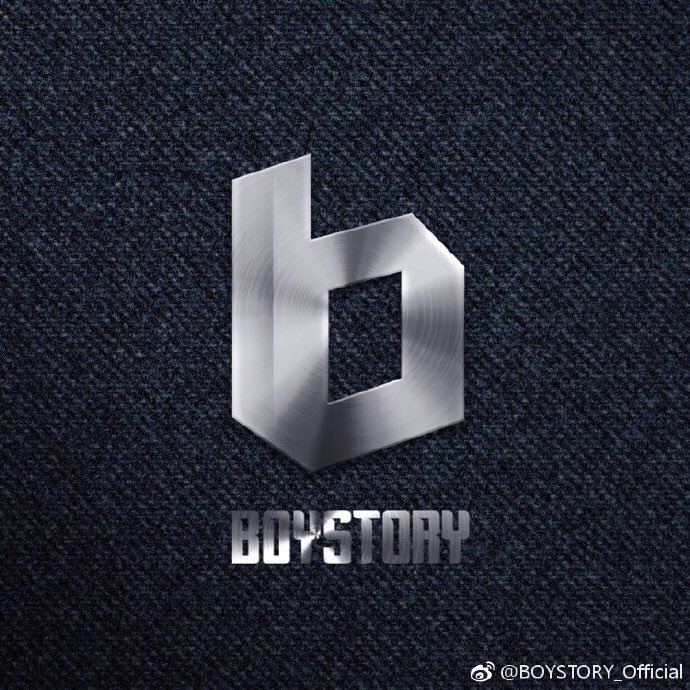 Fans have uploaded the photos of the trainees and possible groups members and were widely discussed online. In fact, this Twitter account about the agency's male trainees summarized facts of that possibility! 
[INFO] They soon make their debut in China under the name BOYSTORY. The boystory seems to be composed of six members. pic.twitter.com/SQd1CSa3xB

— JYP Boy Trainees (@boy_traineeJYP) August 1, 2017
A Weibo page of the said boy group only has one hint on their online profile and it says: "Coming Soon."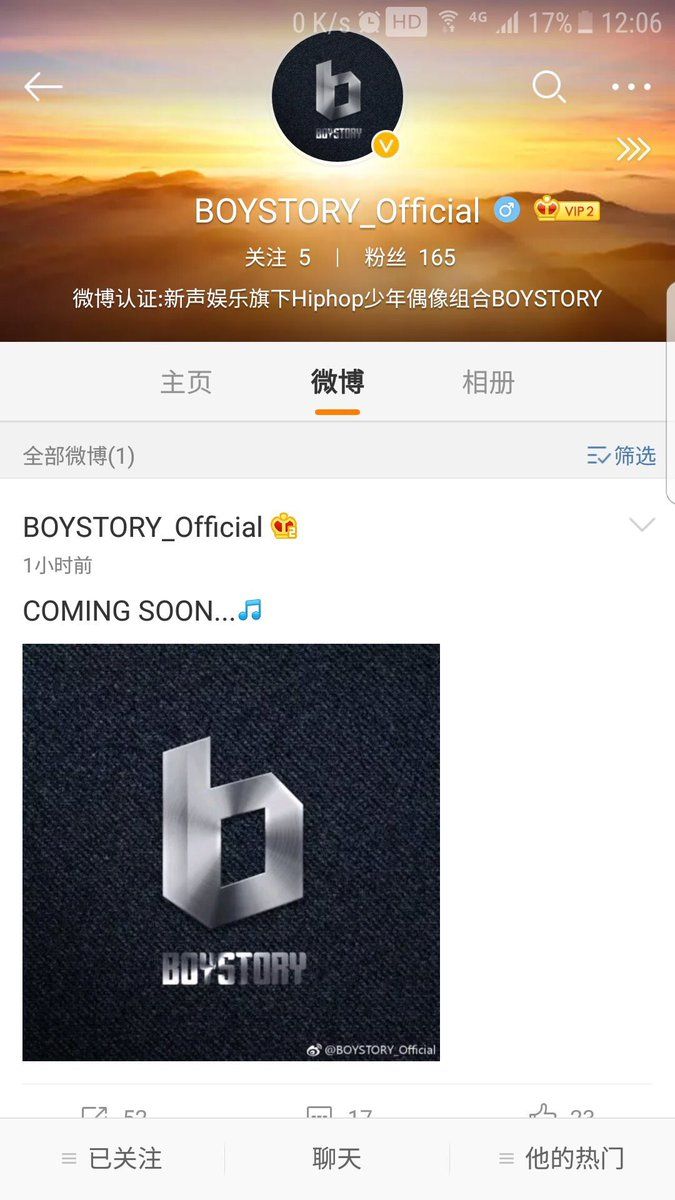 Other updates revealed a photo of trainee Ming Lui coming out of the building and another trainee being followed by a Mnet staff on his personal social media account.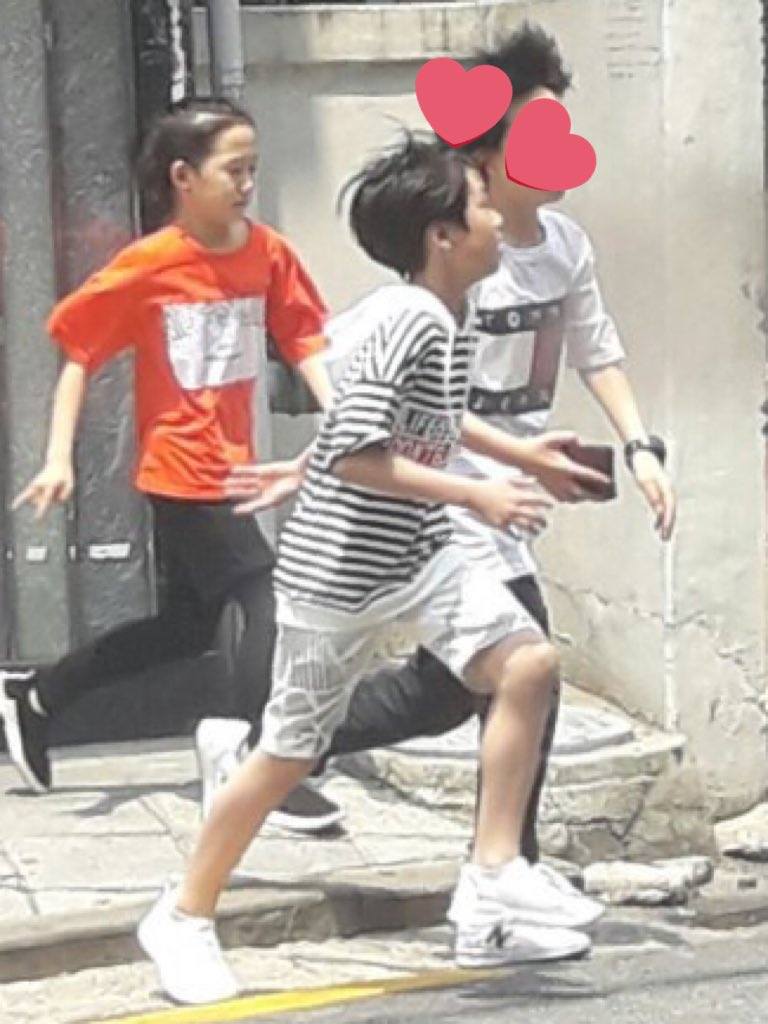 At present, there has been no official word from the agency. But it seems like the agency is either preparing for a new boy group or is in the process of creating a survival show to find its members. 
Leaves us to wonder what JYP Entertainment has under its sleeve! 
Share This Post