Everything You Need To Know About Kim Woo Bin's Cancer
Kim Woo Bin was just diagnosed with Nasopharynx cancer and here's exactly what that means.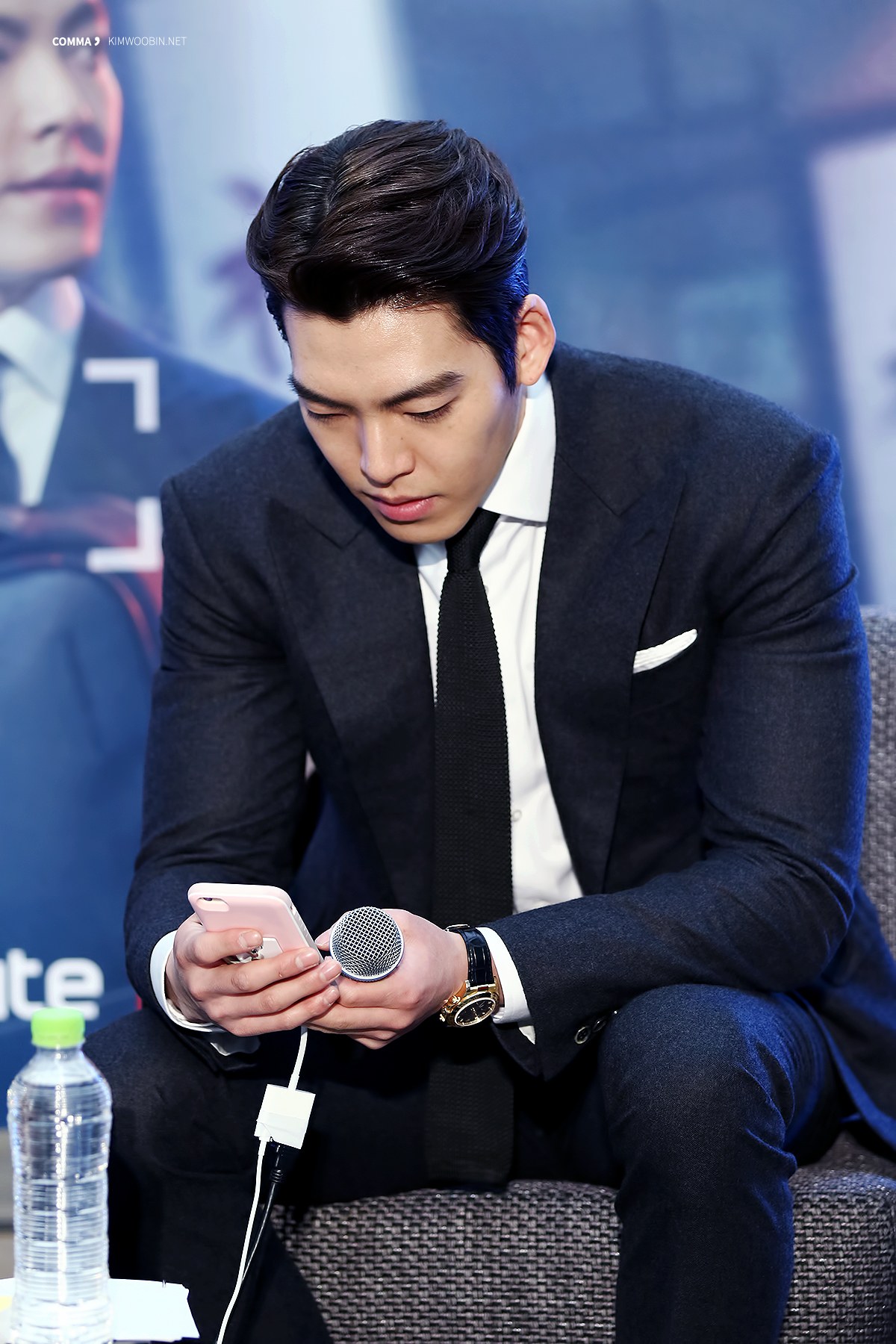 Nasopharynx cancer is a rare type of head and neck cancer, affecting the area that sits on the upper part of the throat, behind the nose.
It's placed at the base of the skull, right above the roof of the mouth.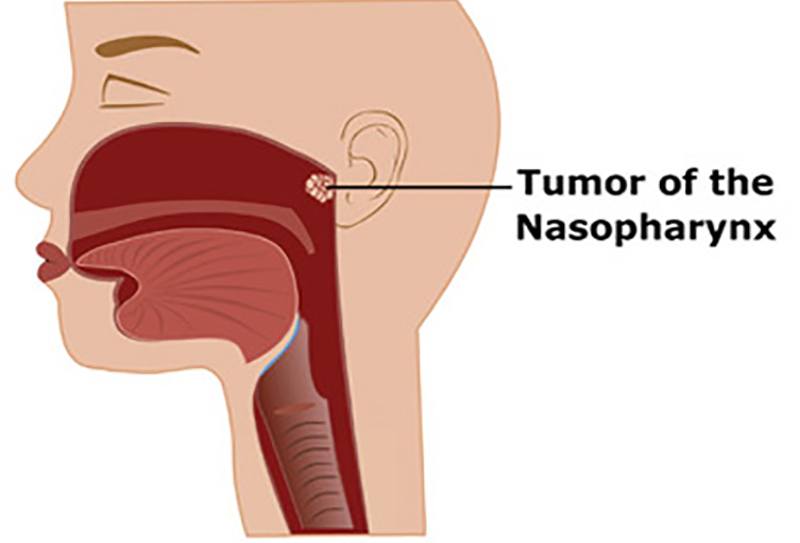 When breathing, air flows through the nose and into the throat and nasopharynx. The air then goes into your lungs.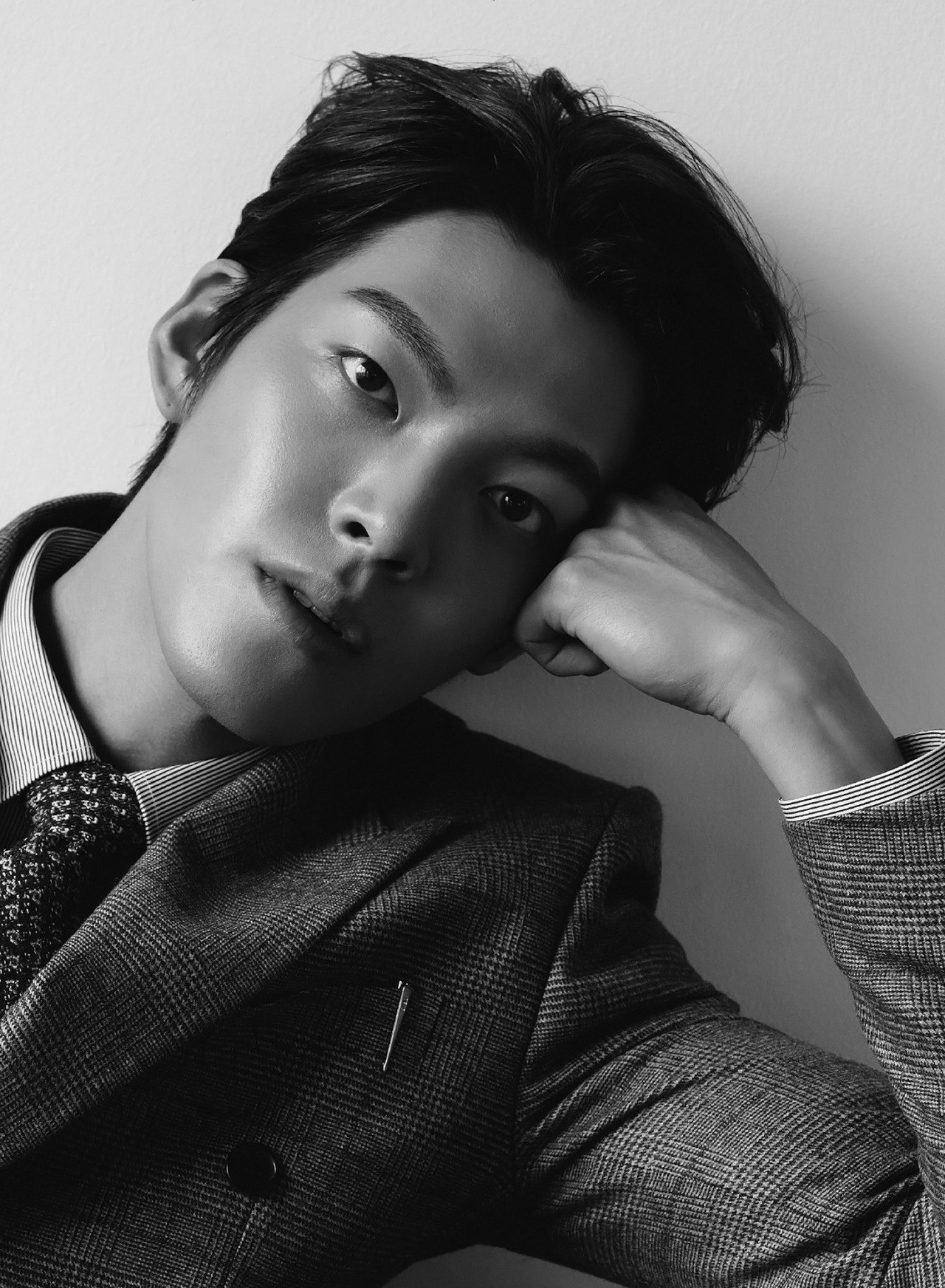 Scientists are still not certain exactly what causes this cancer, but things like heavy drinking, smoking, and exposure to wood dust can aggravate cancer.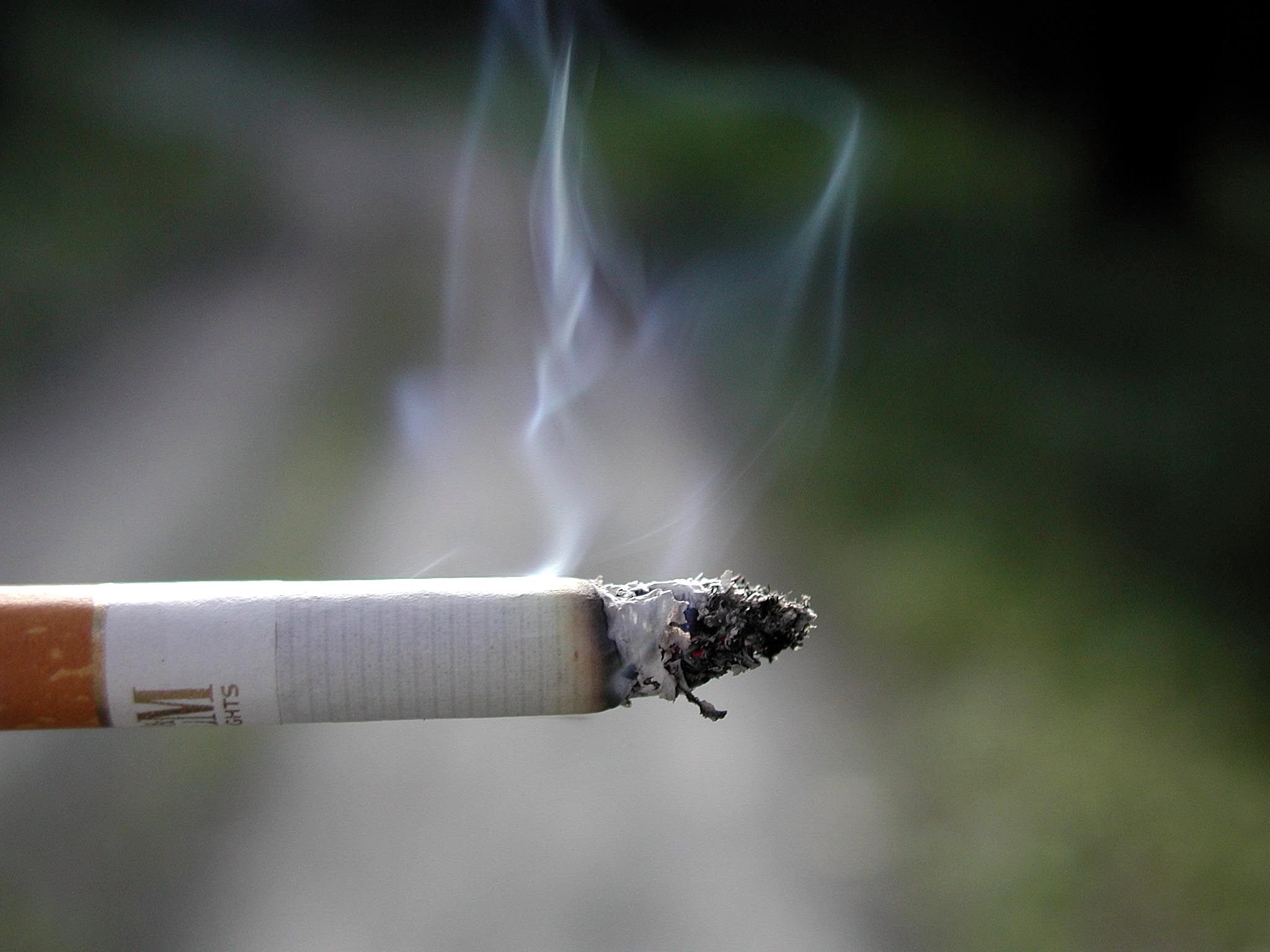 This rare cancer affects only 1 in 100,000 people in North America, but it's far more common in parts of Asia.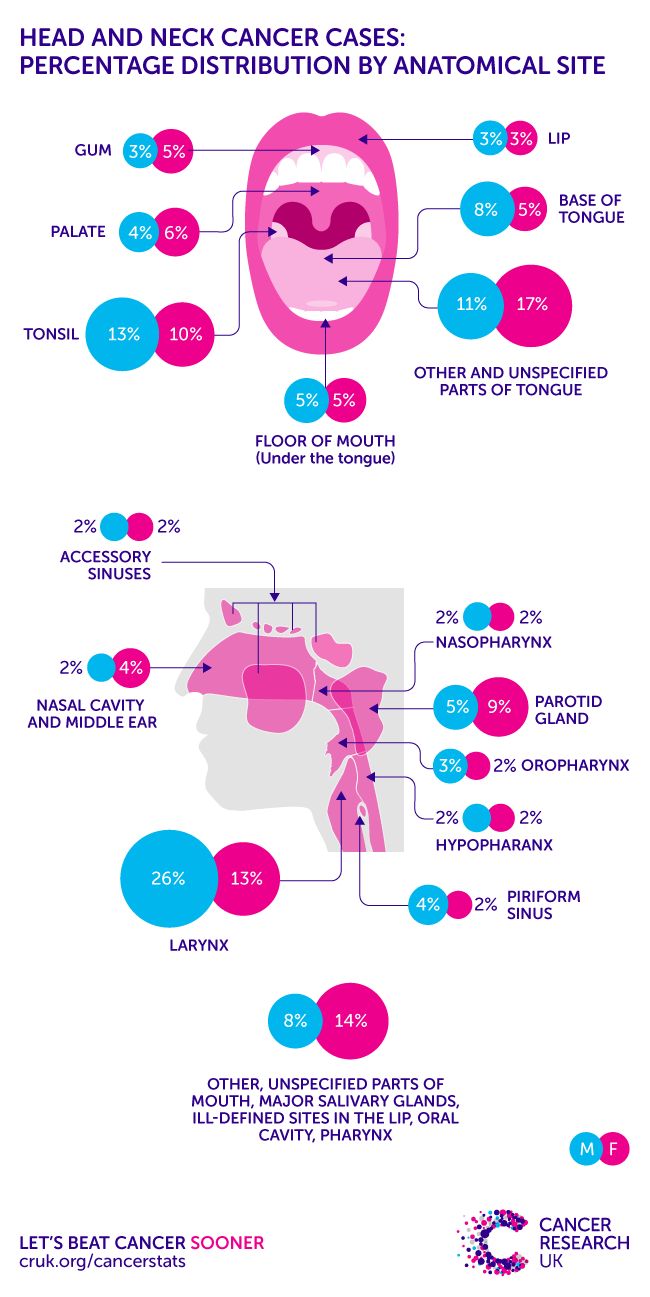 Kim Woo Bin's cancer is also commonly found in males that are under the age of 55 and have diets that consist lots of salt-cured fish and meats.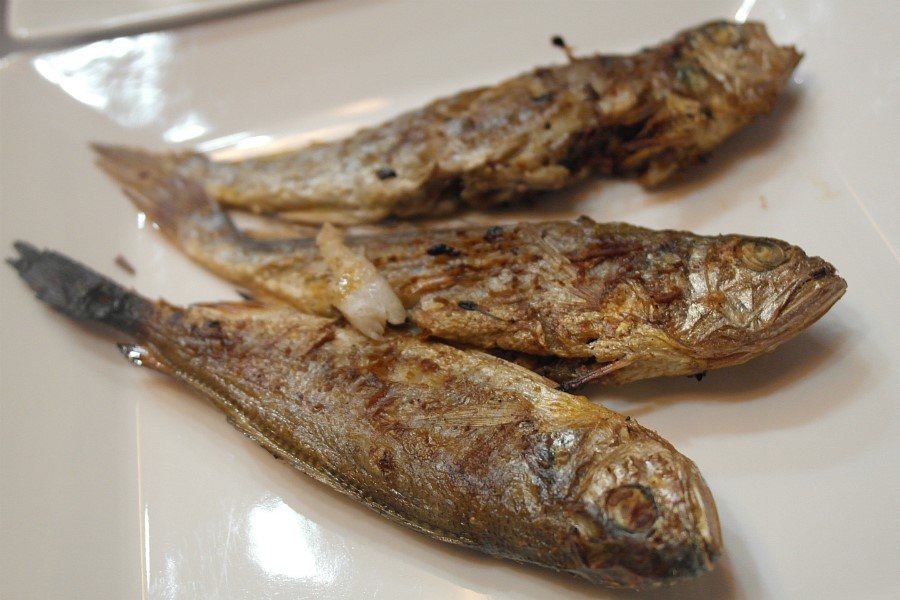 Some of the symptoms that are caused by this cancer are blurry vision, ear infections, difficulty speaking, headaches, hearing loss, nosebleeds and more.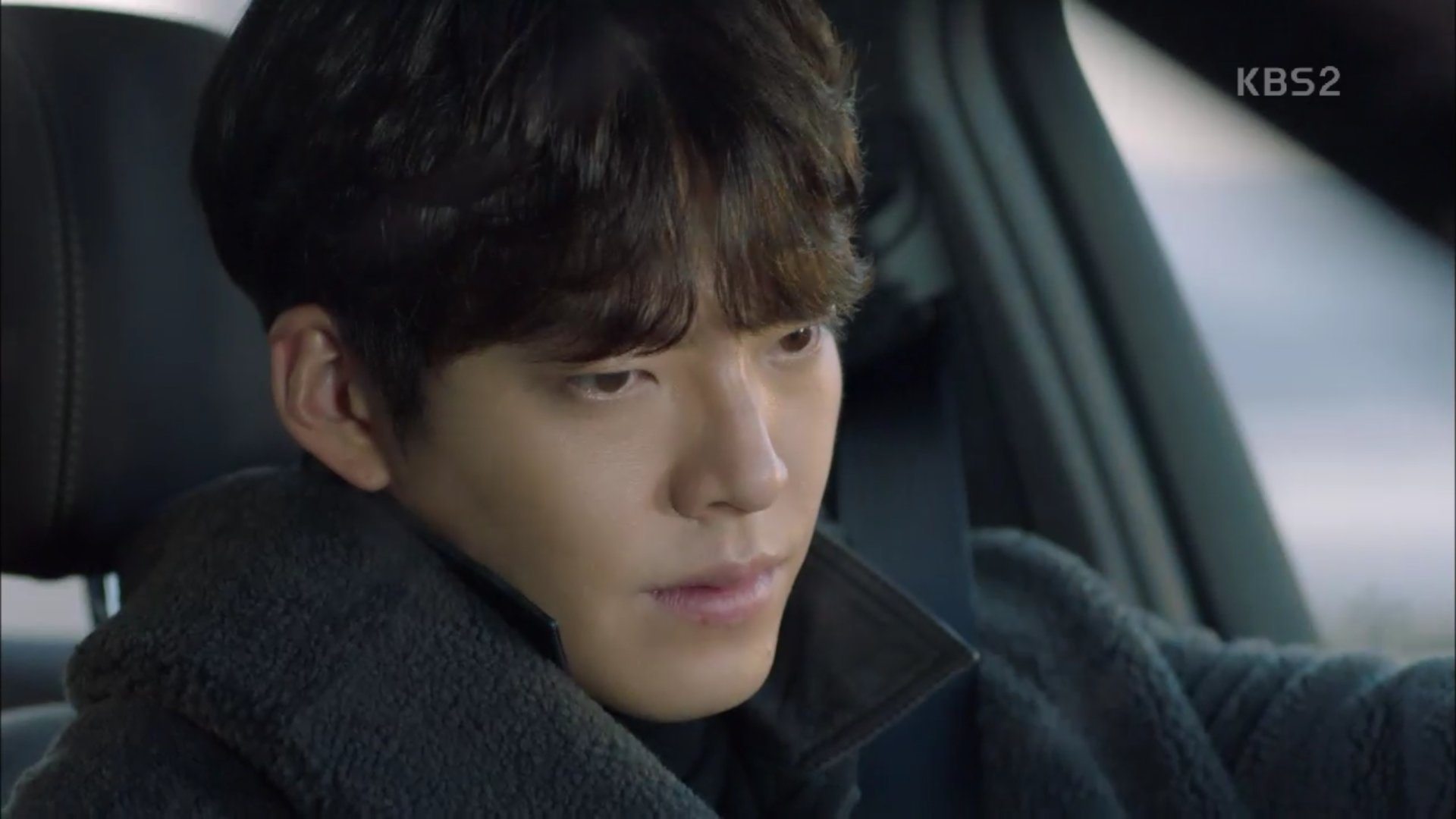 It was revealed that Kim Woo Bin visited the hospital after feeling abnormal symptoms when the cancer was discovered.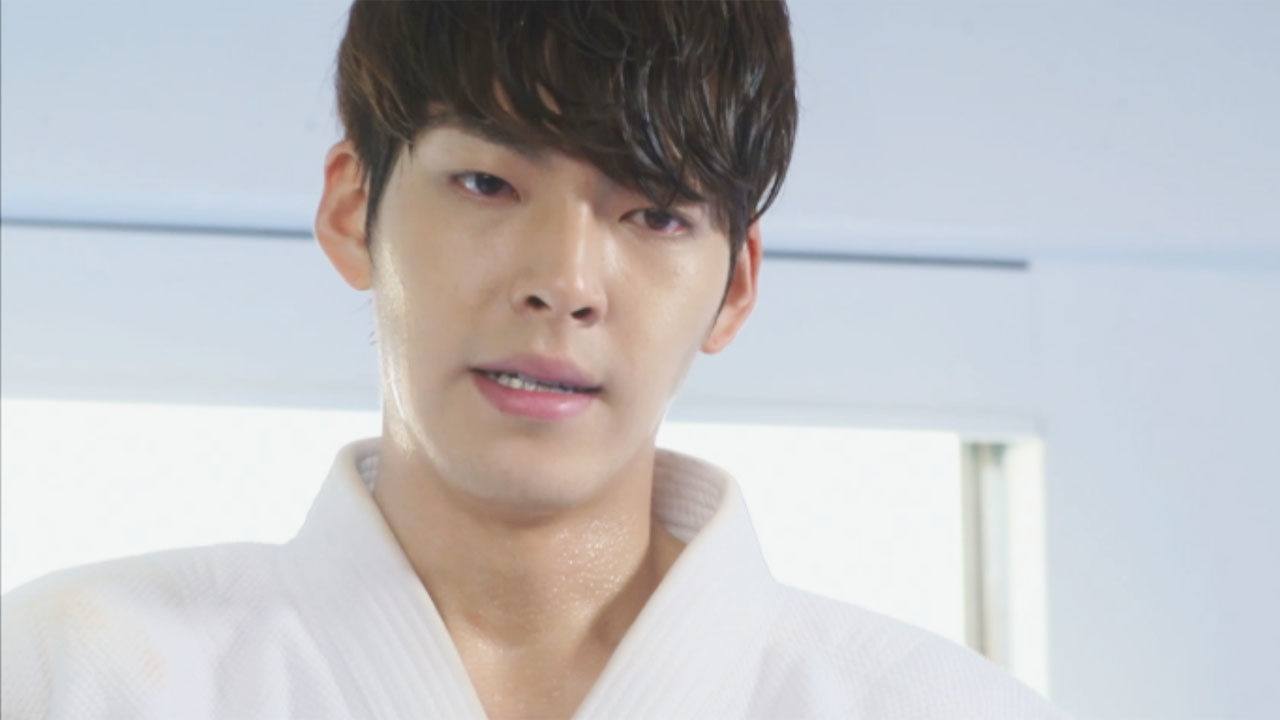 Doctors will often feel the patient's neck, as those with Kim Woo Bin's cancer will often have a lump in their throat. This would be a sign the cancer is spreading.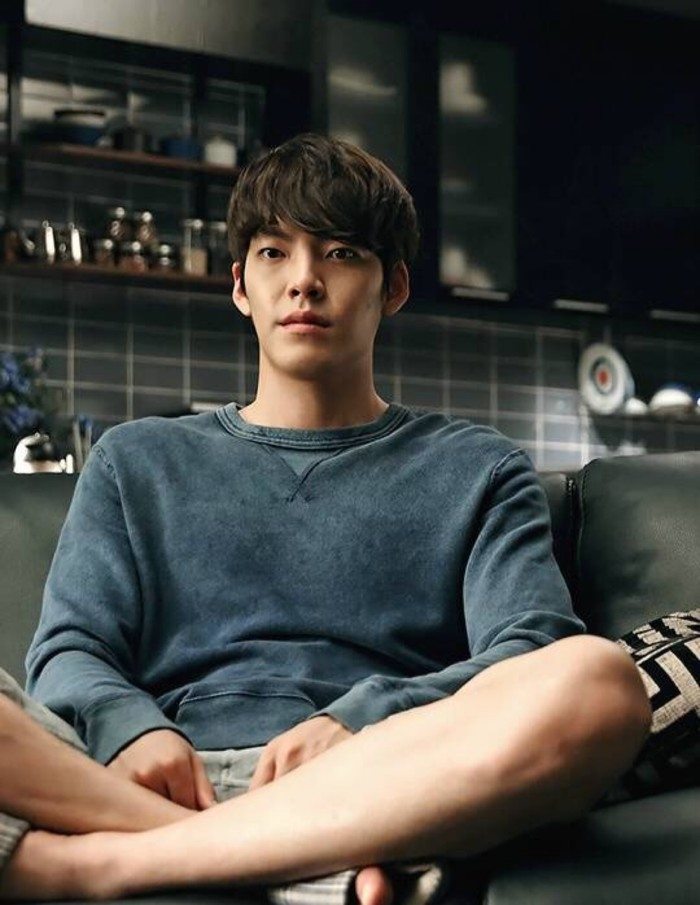 They then use small mirrors, lights or flexible tubes through the nose or mouth to view the nasopharynx better.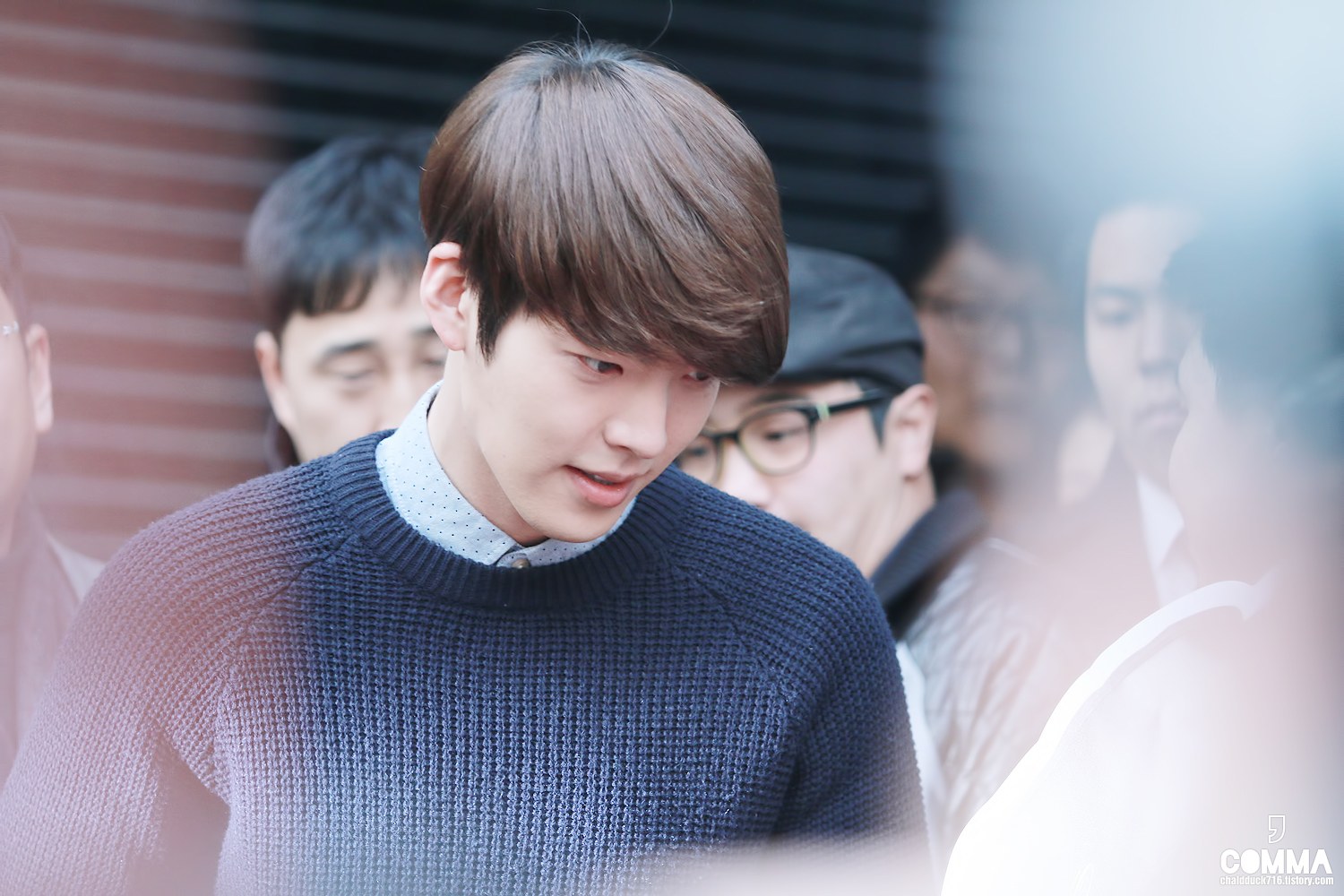 There are four stages of the cancer Kim Woo Bin was diagnosed with: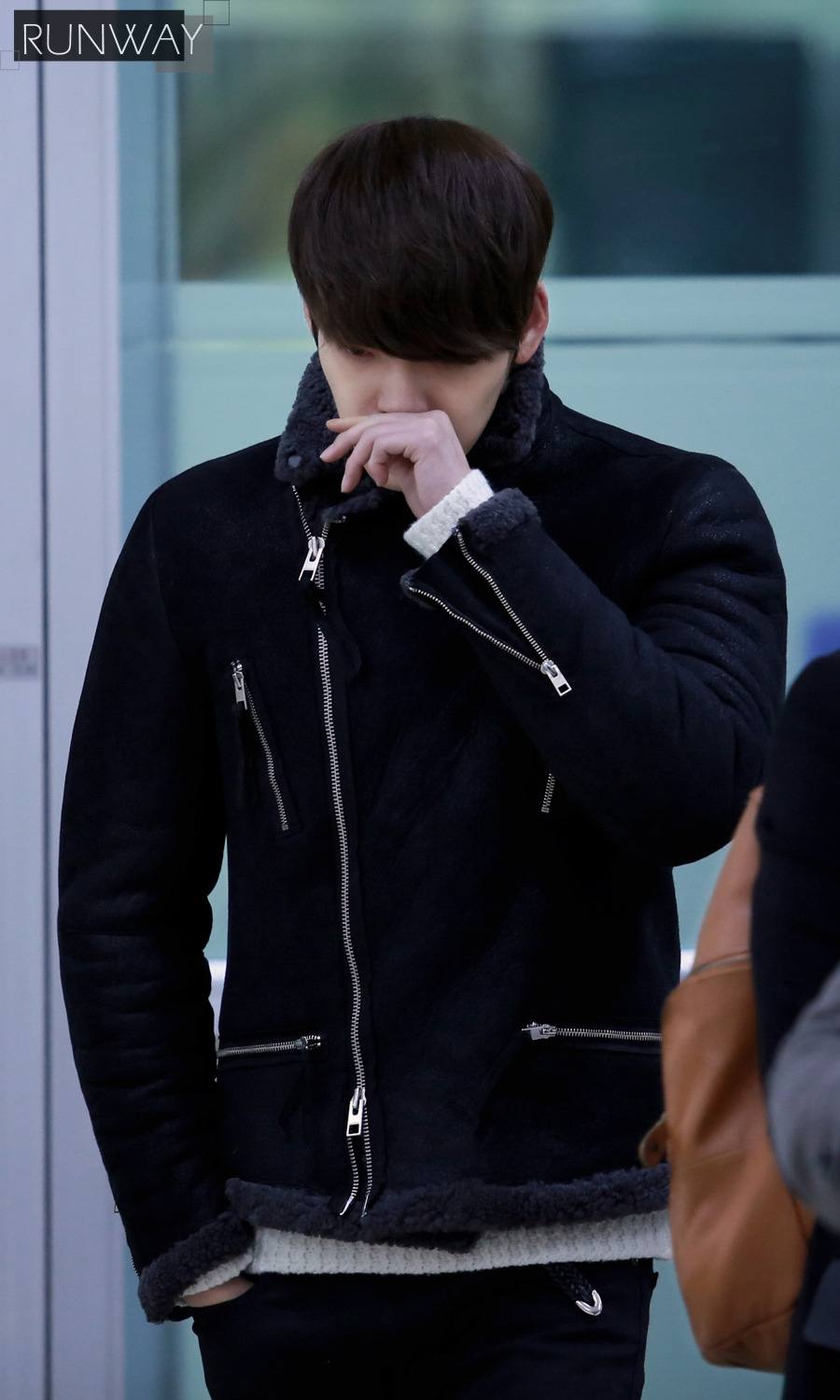 Stage 1: Early stage nasopharyngeal cancer.

Stage 2: Intermediate-stage nasopharyngeal cancer.

Stages 3 and 4: Advanced or late-stage nasopharyngeal cancer.

Cancer Returns: Recurrent cancer.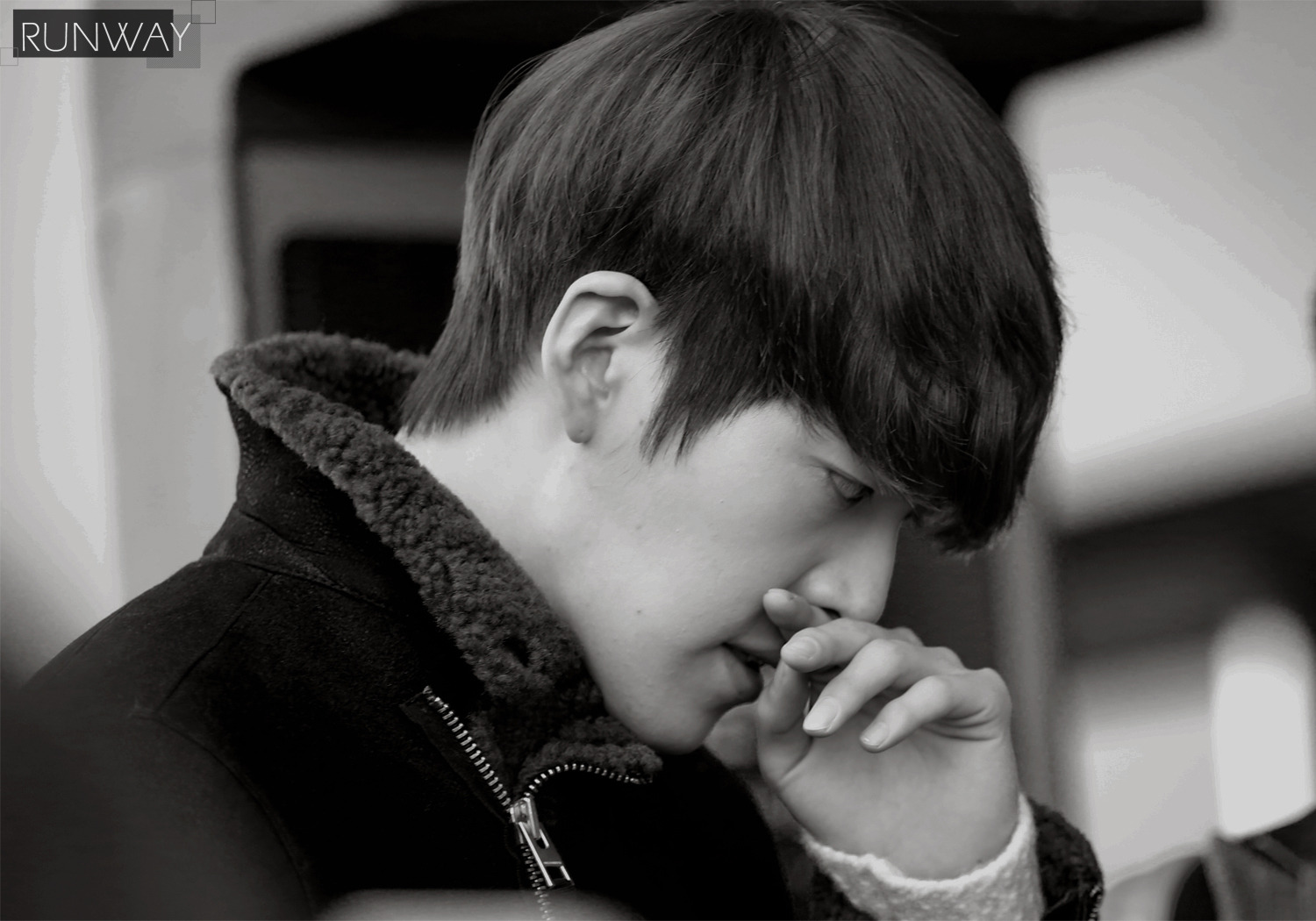 Thankfully, it appears that Kim Woo Bin was able to discover his cancer during its early stages.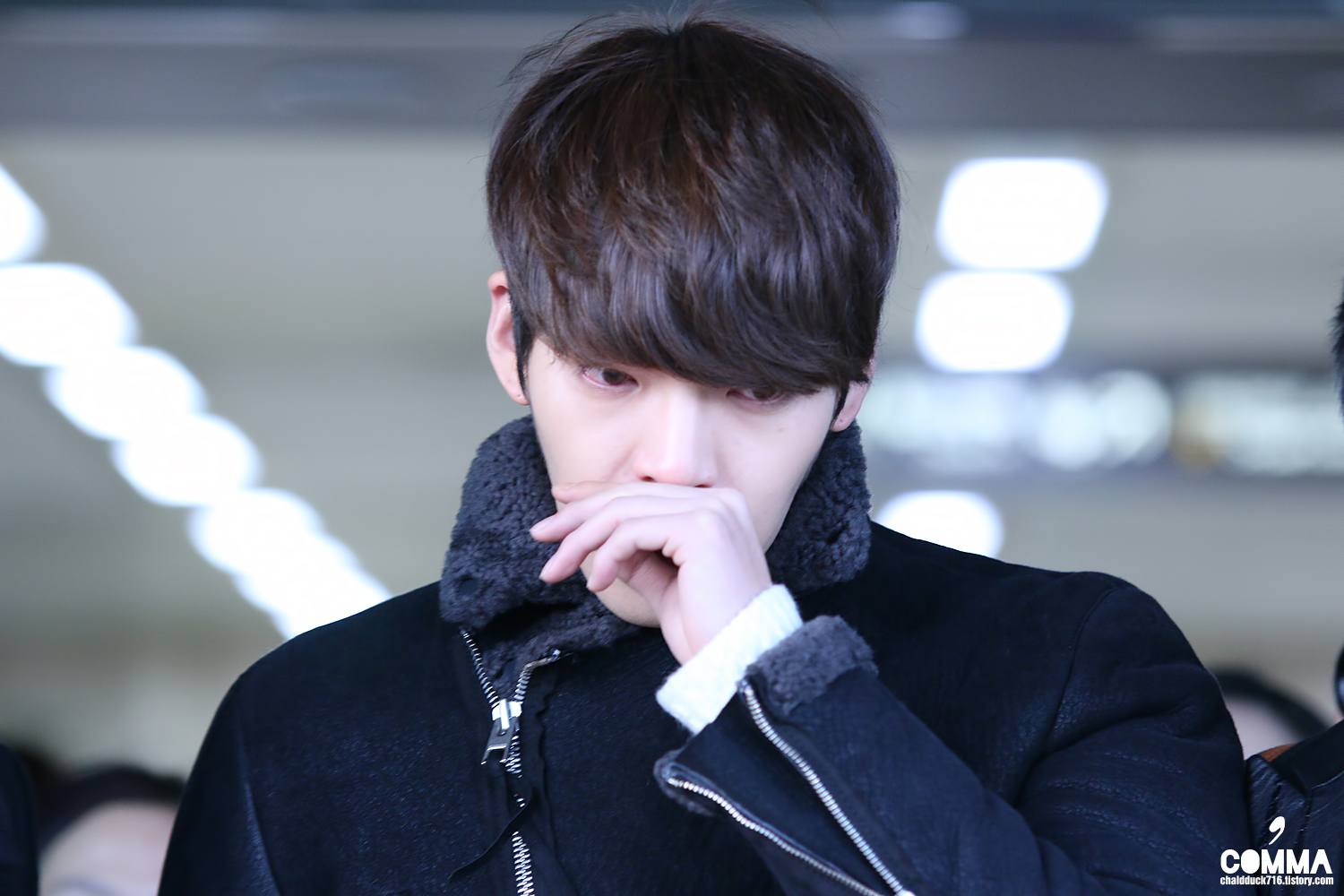 SidusHQ confirmed this through a statement, revealing that it was not too late for him to start treatment and that he would begin immediately.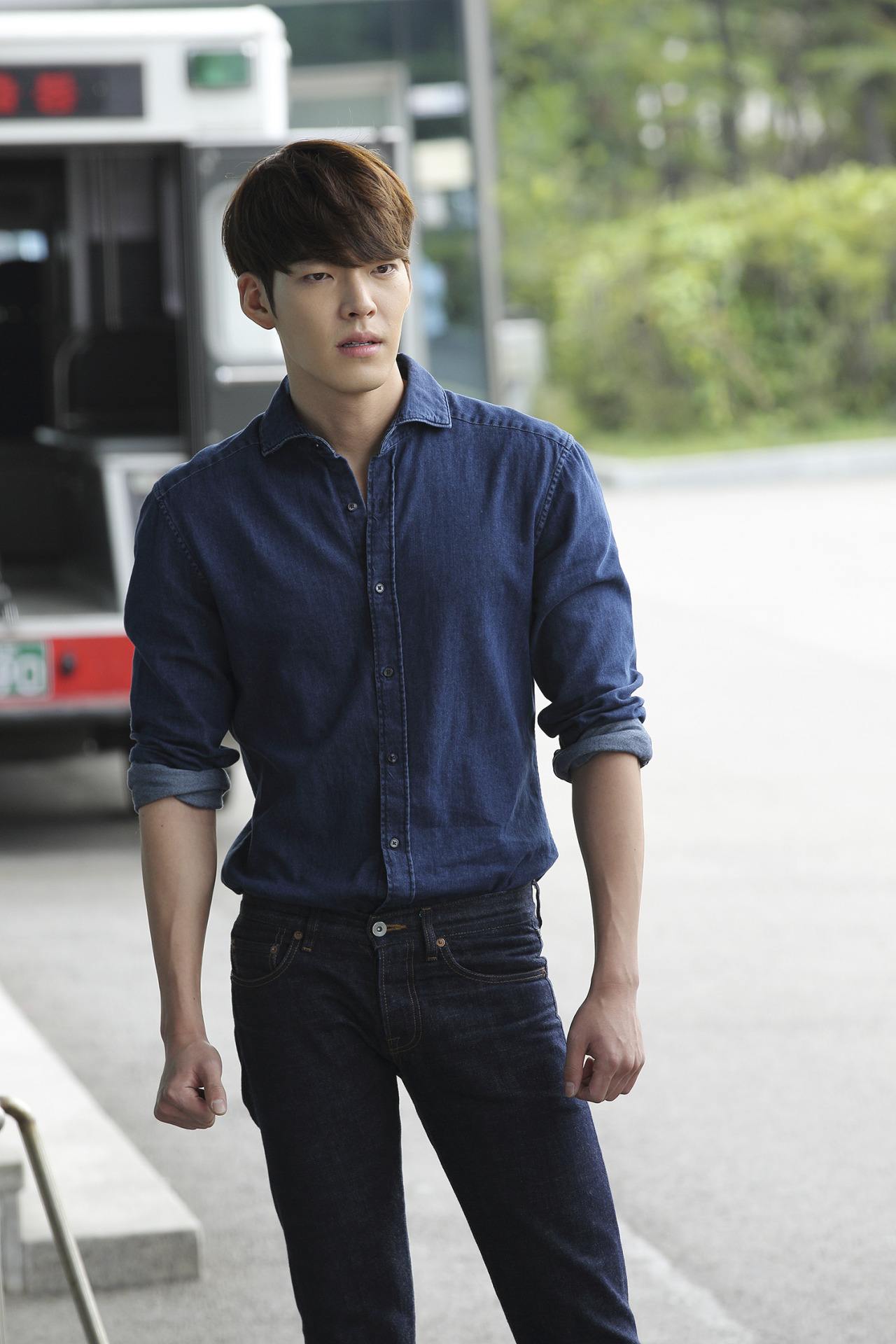 While treatment depends on the condition of the patient, it can include: radiation therapy, surgery, biologic drugs, chemotherapy, palliative therapy or clinical trials.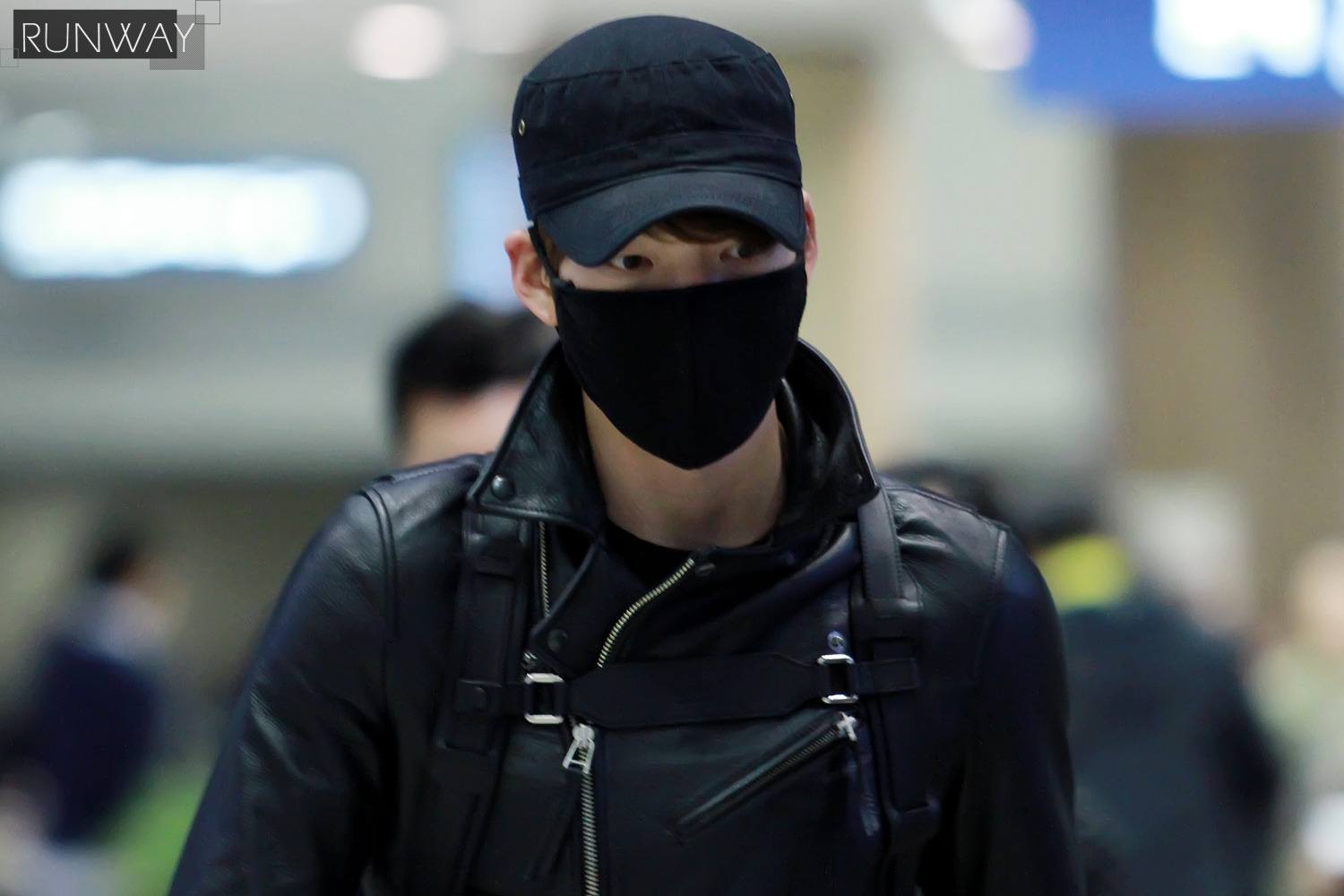 For now, Kim Woo Bin and SiduSHQ have yet to release the full details about the condition of his cancer and treatment.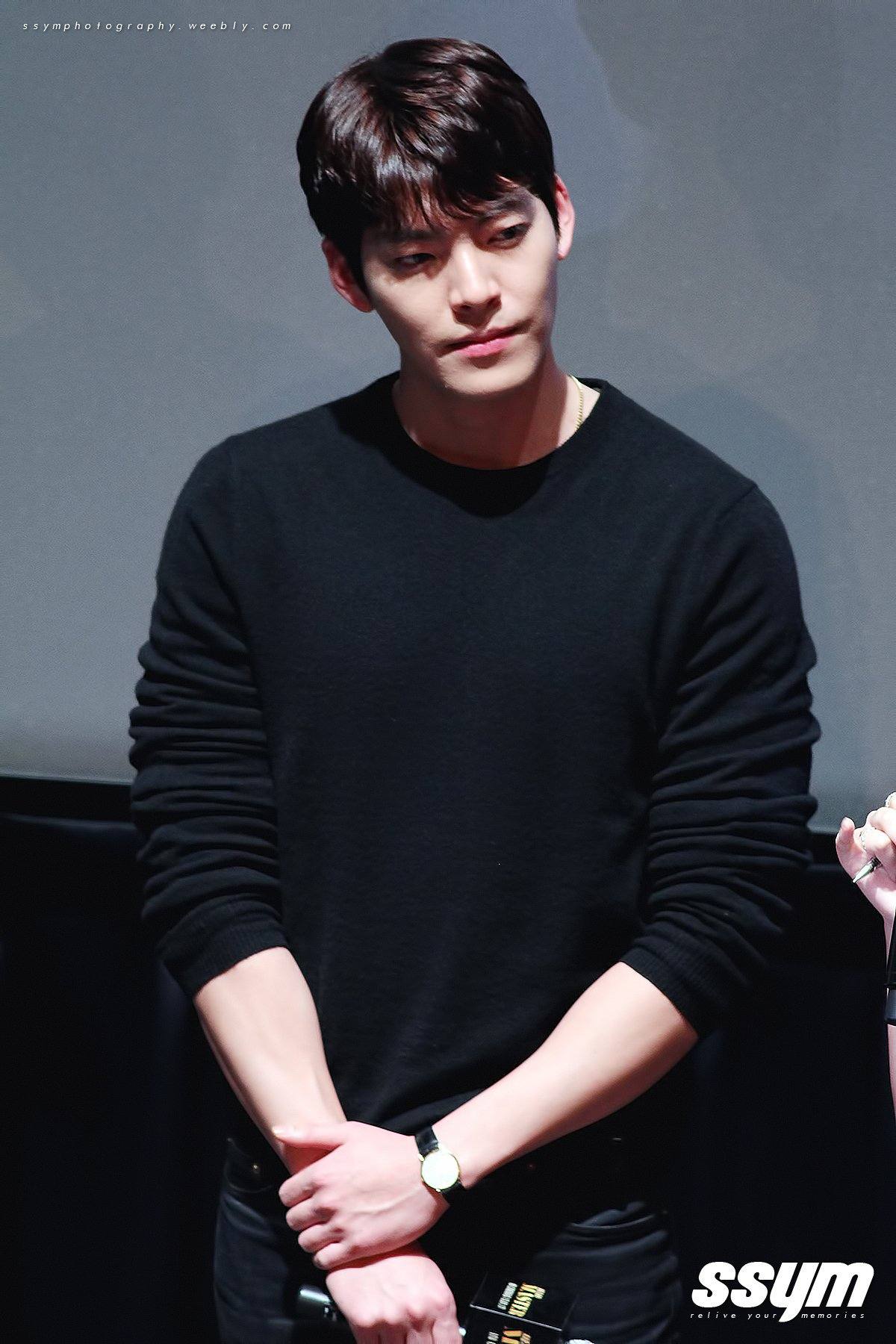 But as it was caught early, there are high hopes that he will be able to overcome his cancer and recover soon.
Source: American Cancer Society and WebMD
Share This Post