Everything You Need To Know About Rain and Kim Tae Hee's First Child
Rain and Kim Tae Hee are about to have their baby soon.. and everyones wondering the same thing!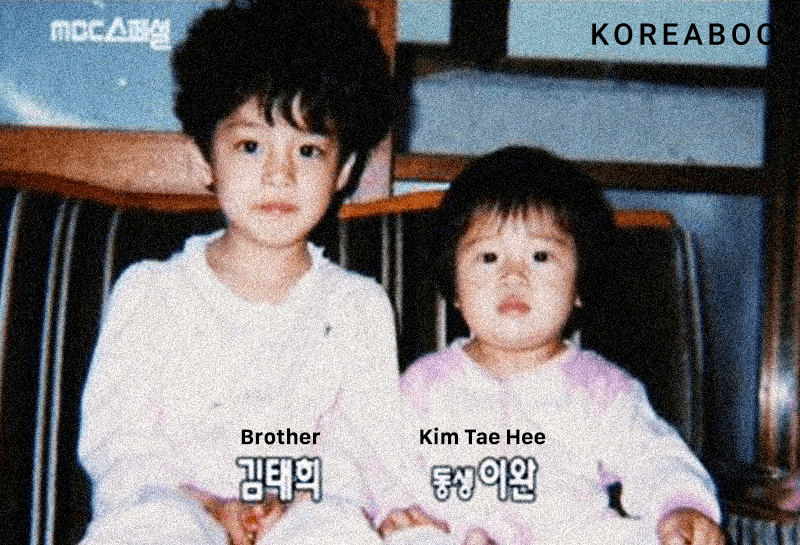 Kim Tae Hee is still undergoing prenatal appointments with Rain and will give birth around the end of October.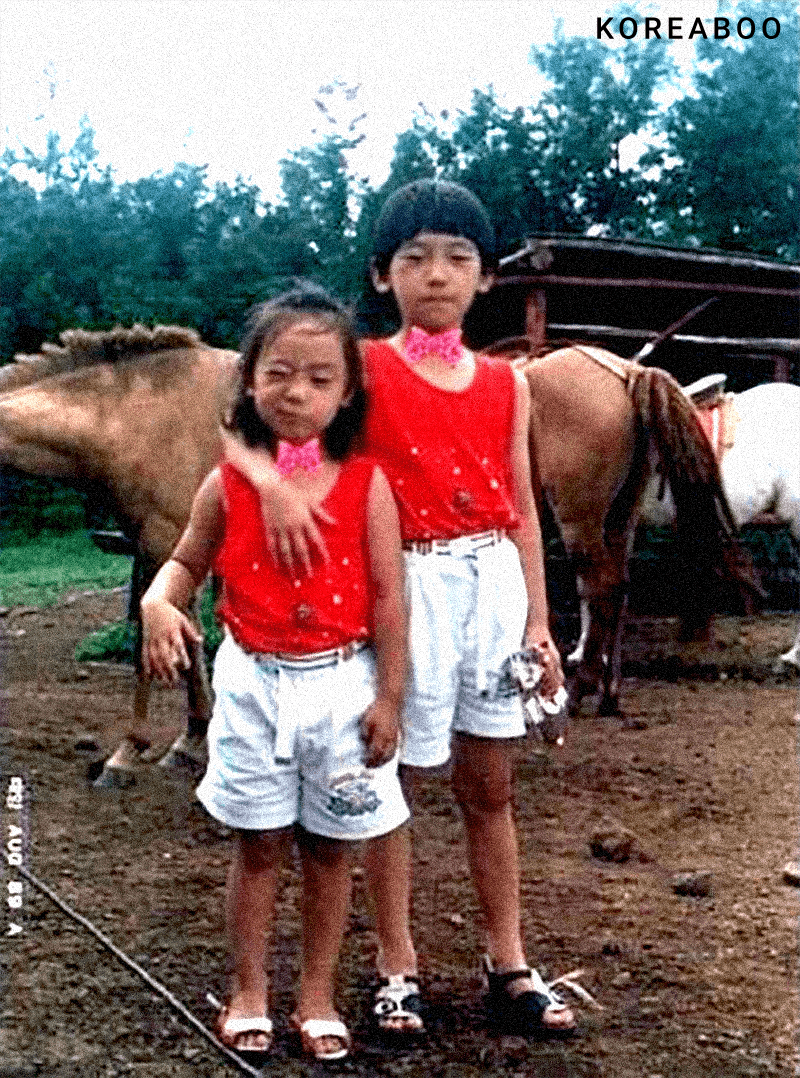 It was finally revealed that the baby will be a girl, something Rain's apparently thrilled with!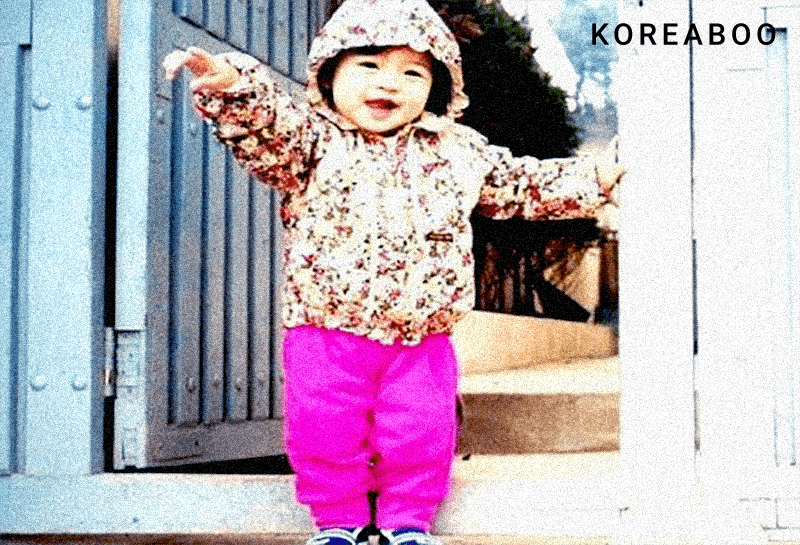 But.. Rain and Kim Tae Hee haven't confirmed this just yet, as they're opting to keep everything a secret!
Korean media have all been playing detective, trying to guess what their baby will look like.
Even resorting to online "baby photo" generators, which are totally just made up!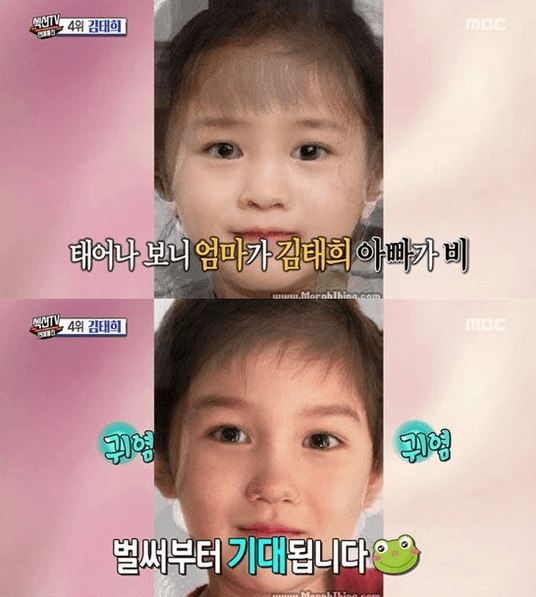 So it seems until their daughter's born, we'll have to make due with the couple's adorable baby photos instead!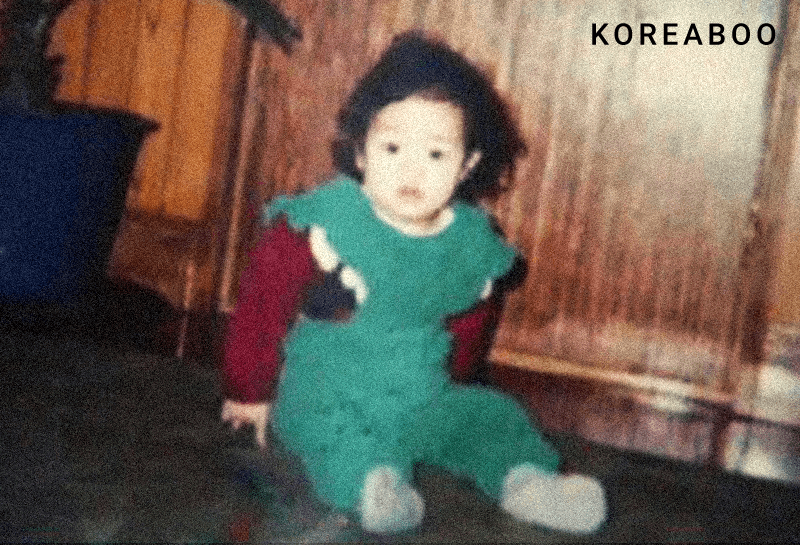 Share This Post