Everything you need to know about K.A.R.D, the fastest growing Rookie Group
One of the rookie groups to look out for in 2017 is none other than the co-ed group K.A.R.D, and here's what you need to know about them, and their members. 
The latest group to come from DSP Media is K.A.R.D. They released their first single "Oh NaNa", which has gathered an impressive 3-million views despite the lack of promotions. The group is currently burning up on the scene despite not having debuted yet, with roughly 168,000 subscribers on their official channel and their single charting quite well worldwide.
With their fresh new concept and intriguing promotional methods, the group has definitely captured the attention of the k-pops around the world.
The K[ing] of the group is none other than the sexy BM!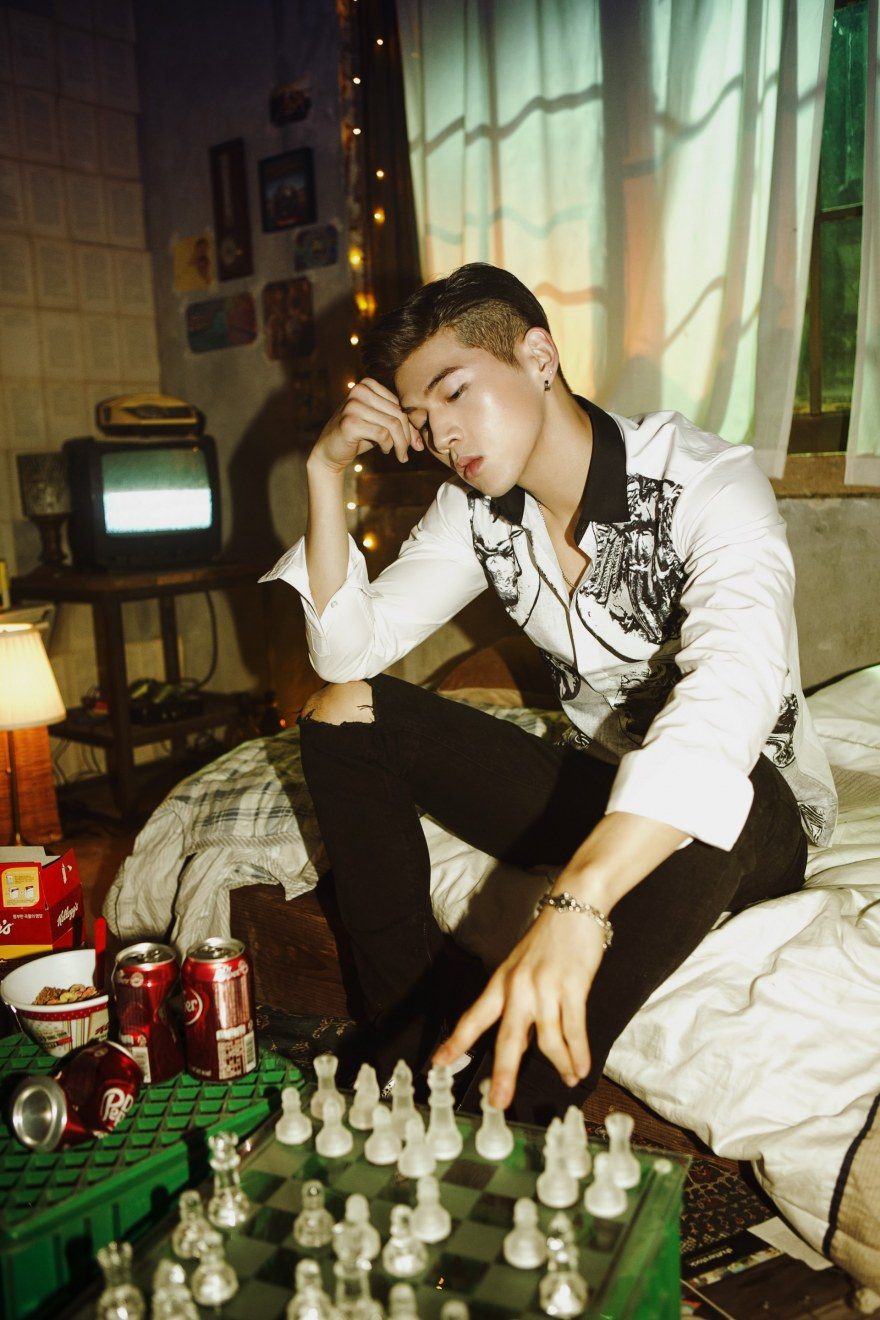 Originally from the sunny state of California, BM (24) auditioned for DSP Media after auditioning in KPopStar 1. He's been a trainee since and was featured in music videos for Kara and Rainbow.
The A[ce] of K.A.R.D is suave J.Seph.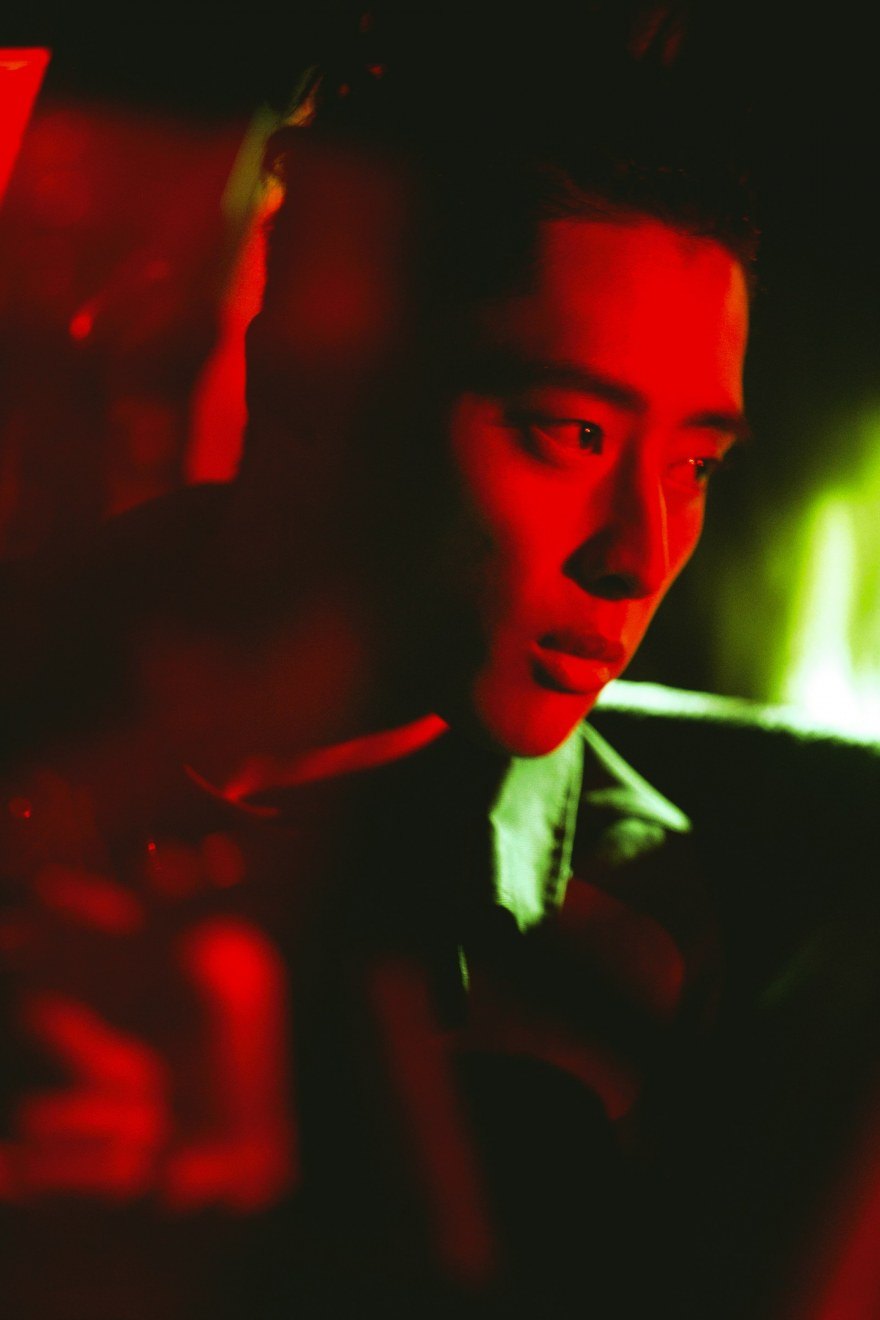 Seph (24) was a trainee for 5 years before becoming a part of K.A.R.D. He's also been featured in videos for Kara and Rainbow.
The Black [Joke]R is the lovely Jeon Somin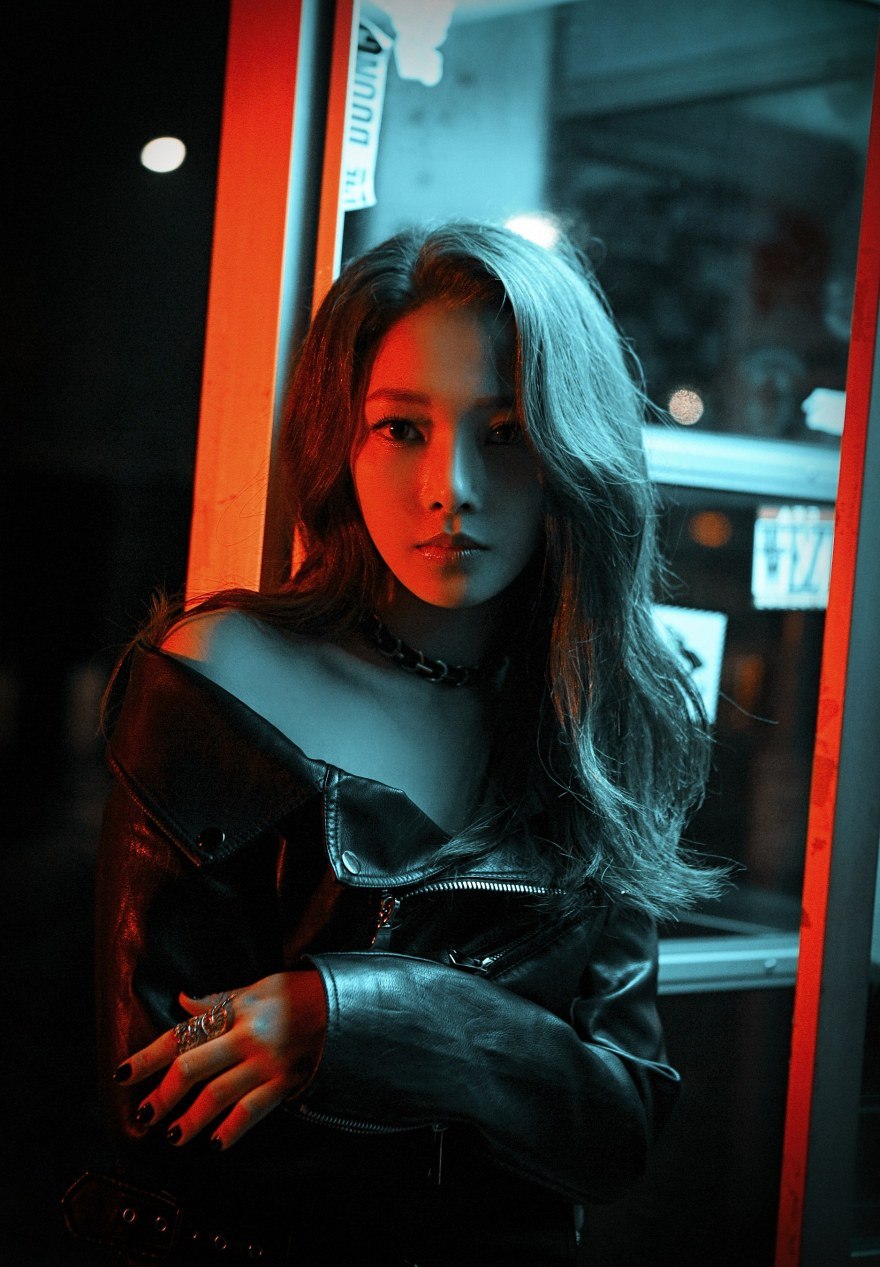 Somin has been a trainee since Grade 9, and also competed in the Kara Project. She later debuted in the group APRIL but withdrew from the group. She has now re-debuted in K.A.R.D being able to show you a sexier and darker side of herself!
The Color [Joke]R of the bunch is Jeon Jiwoo, the maknae of the group.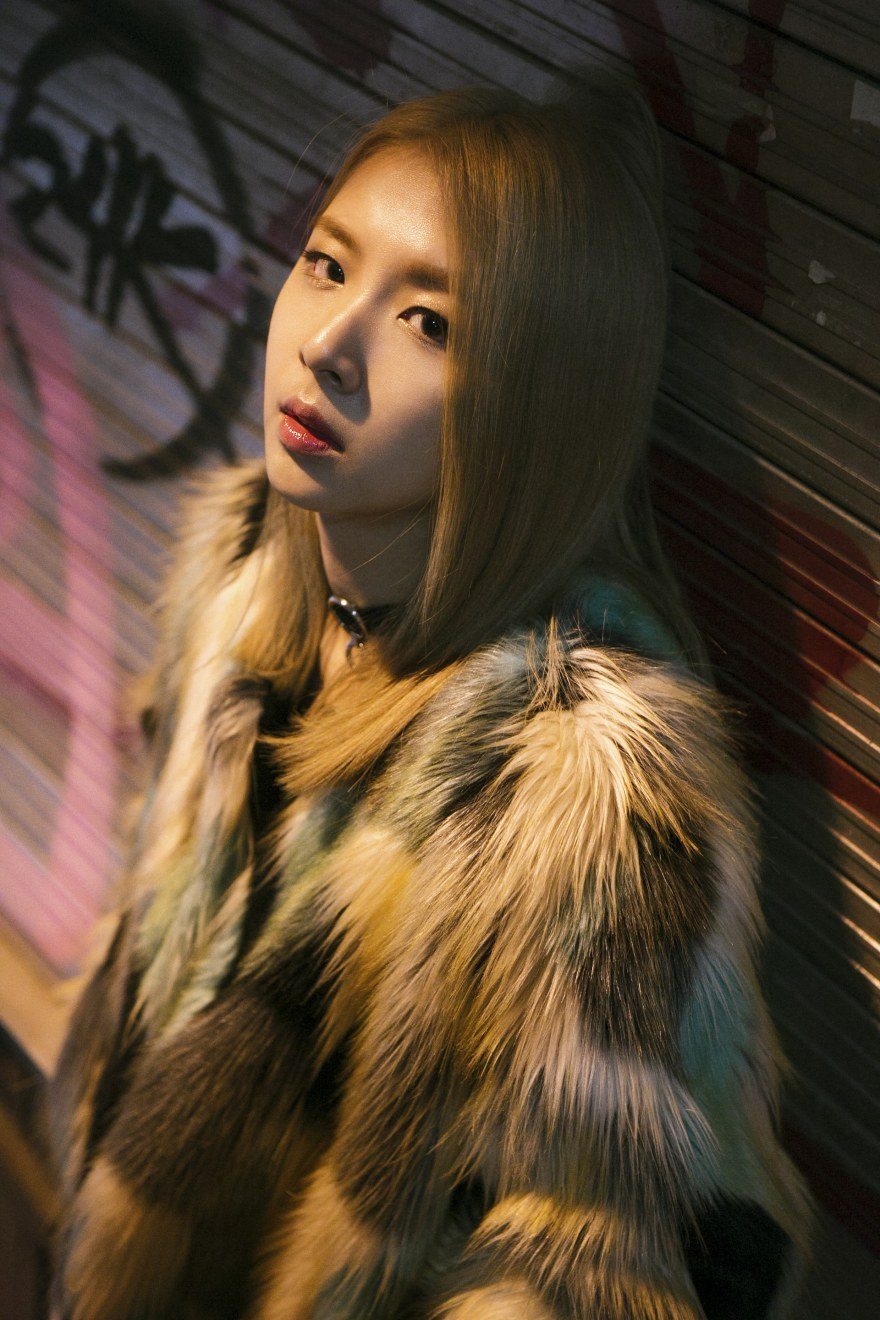 Jeon Jiwoo(20) was originally an FNC  trainee but transferred to DSP at the end of October of this year. She is known for her great vocals and dancing.
The first of the [Hi]D[den] members is Heo Youngji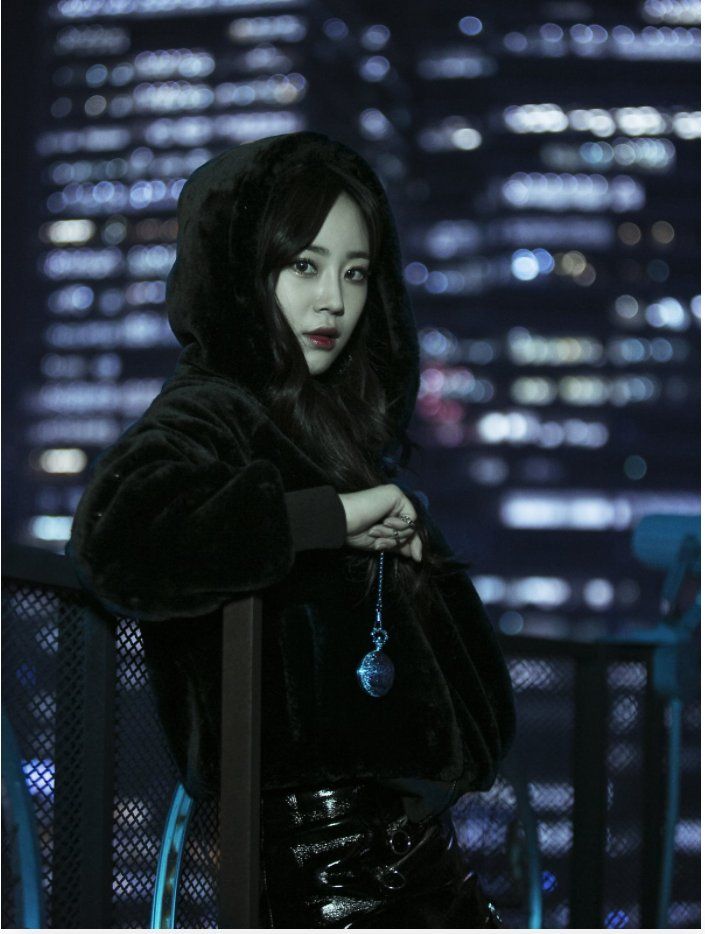 Much like her groupmate Somin, Youngji (22) participated in the Kara Project and achieved a spot within Kara. However, the group disbanded earlier this year with all members going their separate ways. It appears that Youngji will be making a comeback into the K-pop scene through her debut with K.A.R.D in 2017.
We hope the next year is filled with lots of excitement for this group and can't wait to see what they'll bring in 2017!
Share This Post