Evidence Suggests Herin Has Left SM Entertainment
Idol School released a teaser to promote their new survival program and eagle-eyed fans spotted a contestant who looks like SM Rookies' Herin.
To further supplement these rumors, Herin's name has been removed from the official Naver profile of SM Rookies as well.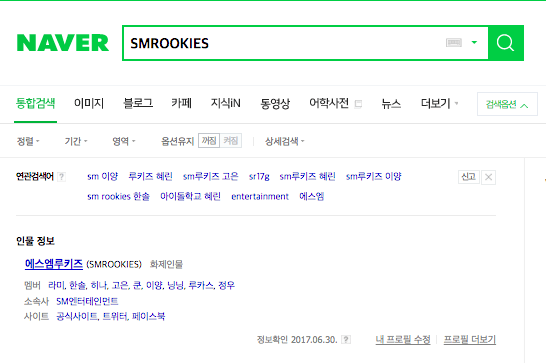 Herin was signed to SM Entertainment in 2011 soon after she showed her great vocal skills on MBC's Star Audition 2.
To be a participant of Idol School, one cannot be in an agency so people think Herin left SM Entertainment to be part of Idol School.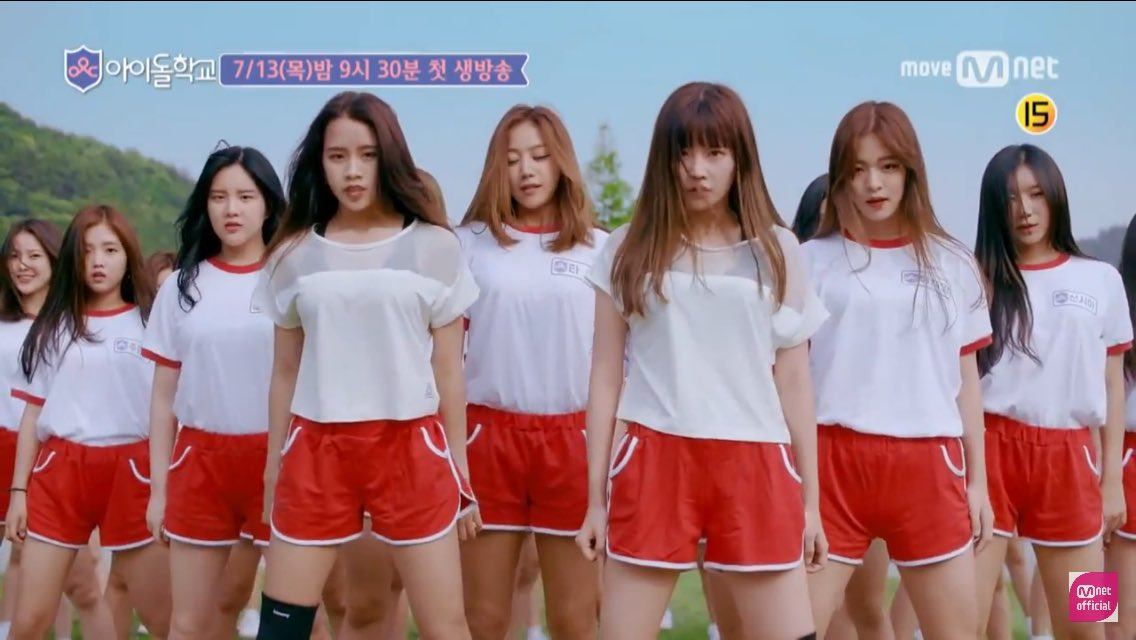 People will know for sure when the third batch of Idol School teaser images are released on July 1st and see if Herin is present in the lineup.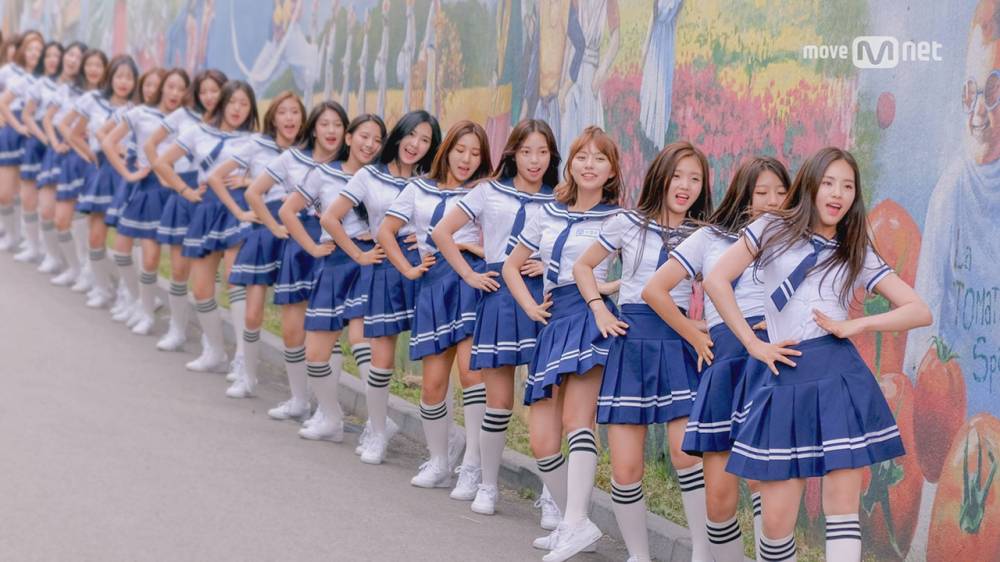 Until then, nothing is 100% confirmed but the evidence suggests Herin is no longer part of the SM Family.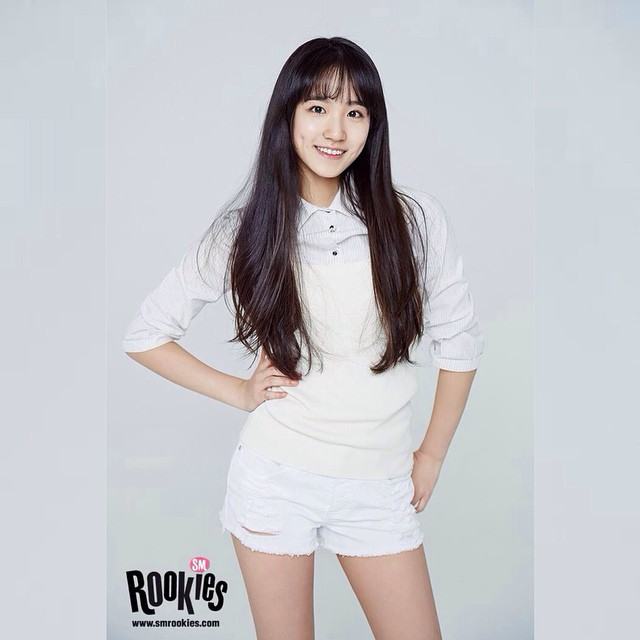 Share This Post