Netizens Find Evidence That f(x) Krystal and EXO's Kai Are Still Dating
EXO's Kai and f(x) Krystal, who have been in a relationship since March 2016, have become of the top power couples in K-Pop. But, fans were left wondering: Are they still dating?
When news broke out that the Krystal and Kai were dating, fans went into a craze! Since then, the two have only seen a few anti-fans due to their relationship. The rest of their fans have been largely supportive of the two, even hoping to catch a glimpse of proof the two were still together.
Through some detective work of their own, netizens and fans have been able to find out what they believe is proof the two idols are still dating! They're doing some pretty cute things to keep their relationship going strong, it seems!
Check out the photos below: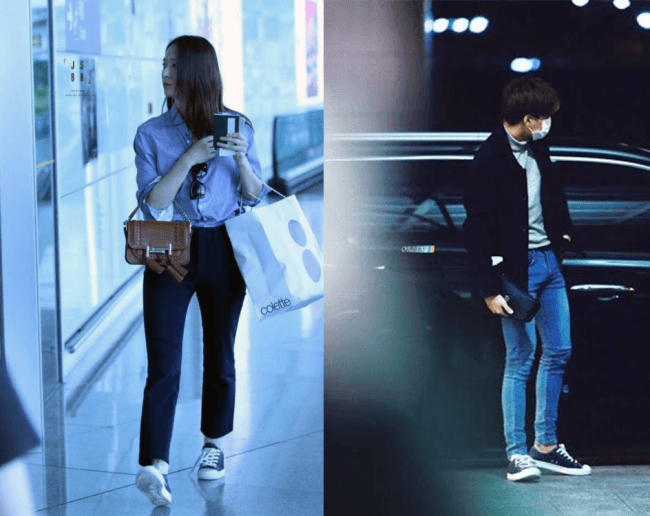 "Matching shoes!"

That's not all. From their now infamous baseball caps to the same striped dress shirt, fans' hearts are fluttering after seeing these photos!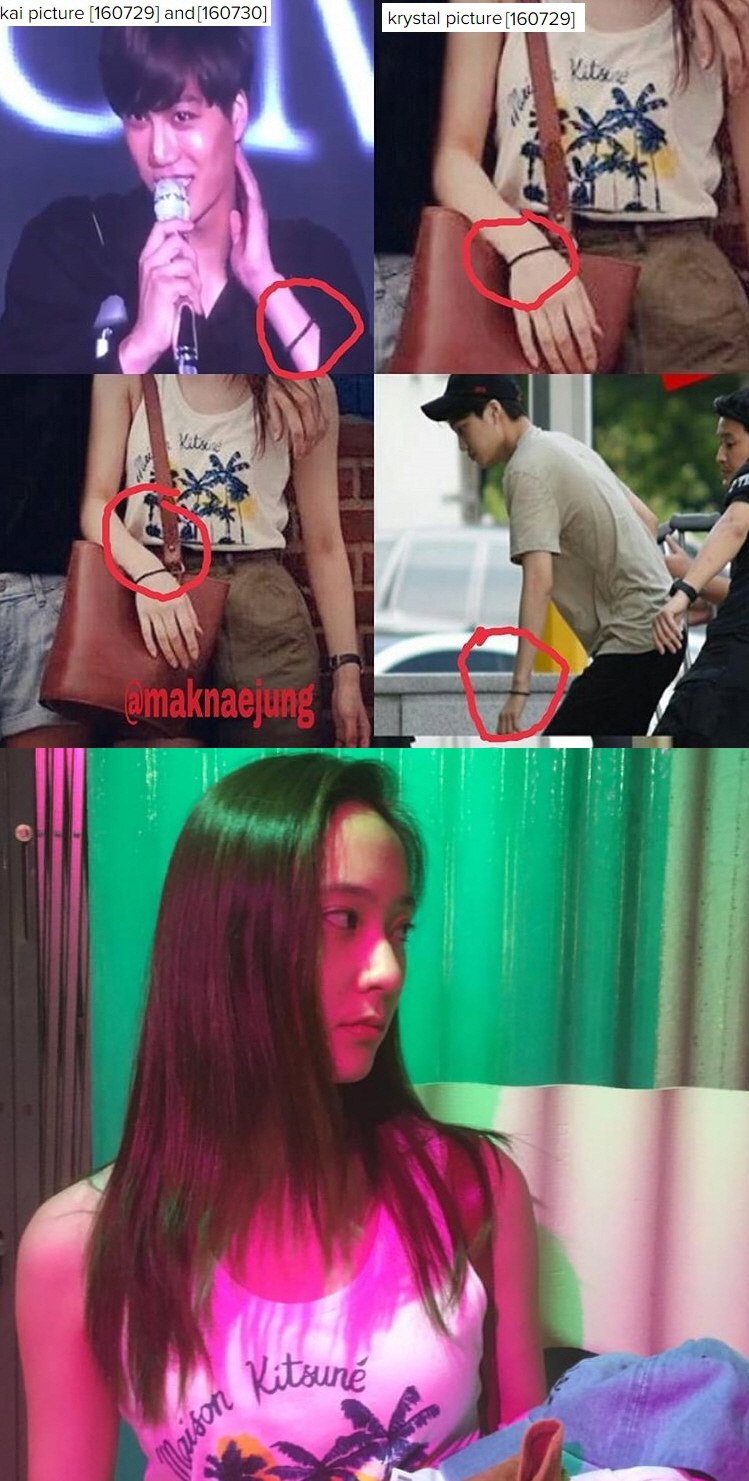 Lucky Krystal.. or wait, Lucky Kai?! They're both so awesome. Fans especially love the two because of how long they've known each other. trainee periods overlapped. Krystal entered in SM Entertainment in 2006 to begin training for her debut with f(x). Kai followed just 1 year later, after being scouted in high school.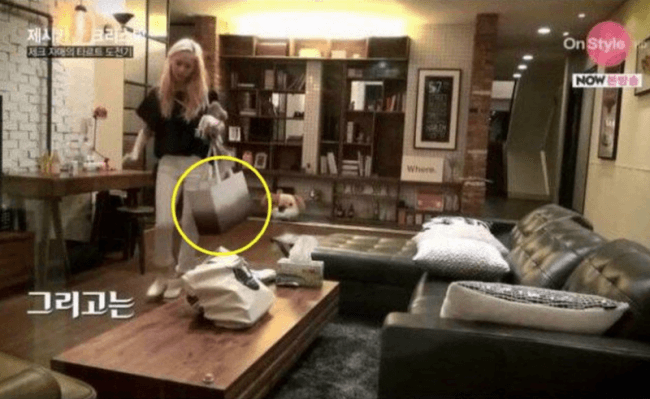 Matching shopping bags? I bet Krystal's the type to really spoil her boyfriend!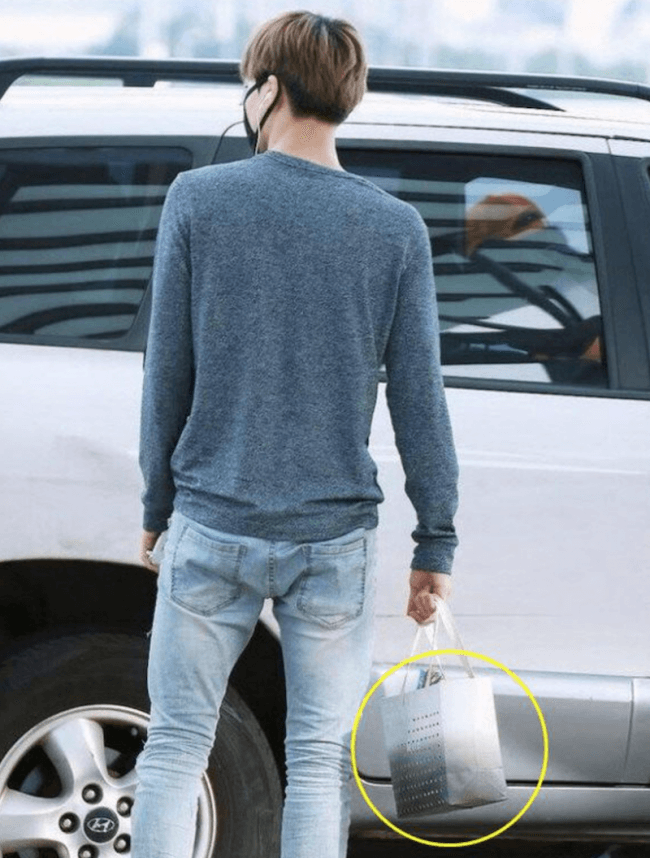 It's not often we get to see the two actually together, in person and captured on video! Here's two such occasions. When they arrived together for a Gucci Event and the infamous Dispatch shoot.
Ok, and we definitely have to talk about this. The two even have the same cute mannerisms? I can't believe a K-Pop couple is this cute and have been dating for so long as well! Check out this adorable set of GIFs. This is the ultimate proof that Kaistal is perfect.
Let us know in the comments below, and by voting on the poll how you feel about this super cute couple! Have more photos of the two? Don't hold it all for yourself!! We'd love to see it.
Share This Post