The Evolution Of G-Dragon's Mullet From Kindergarten To Now
G-Dragon has been pulling off the mullet hairstyle since he was a little kid.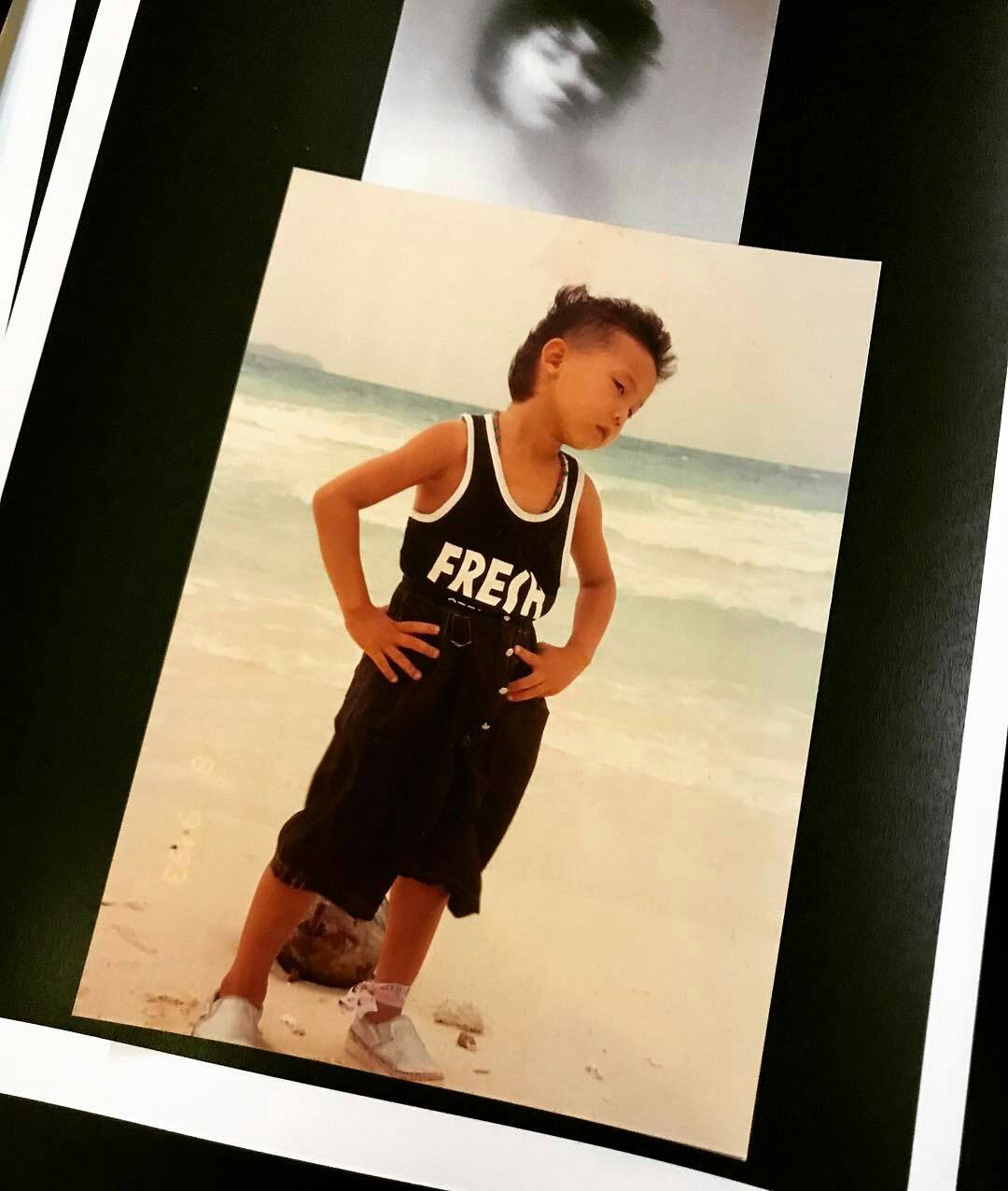 After many years, he got the mullet haircut again in 2015.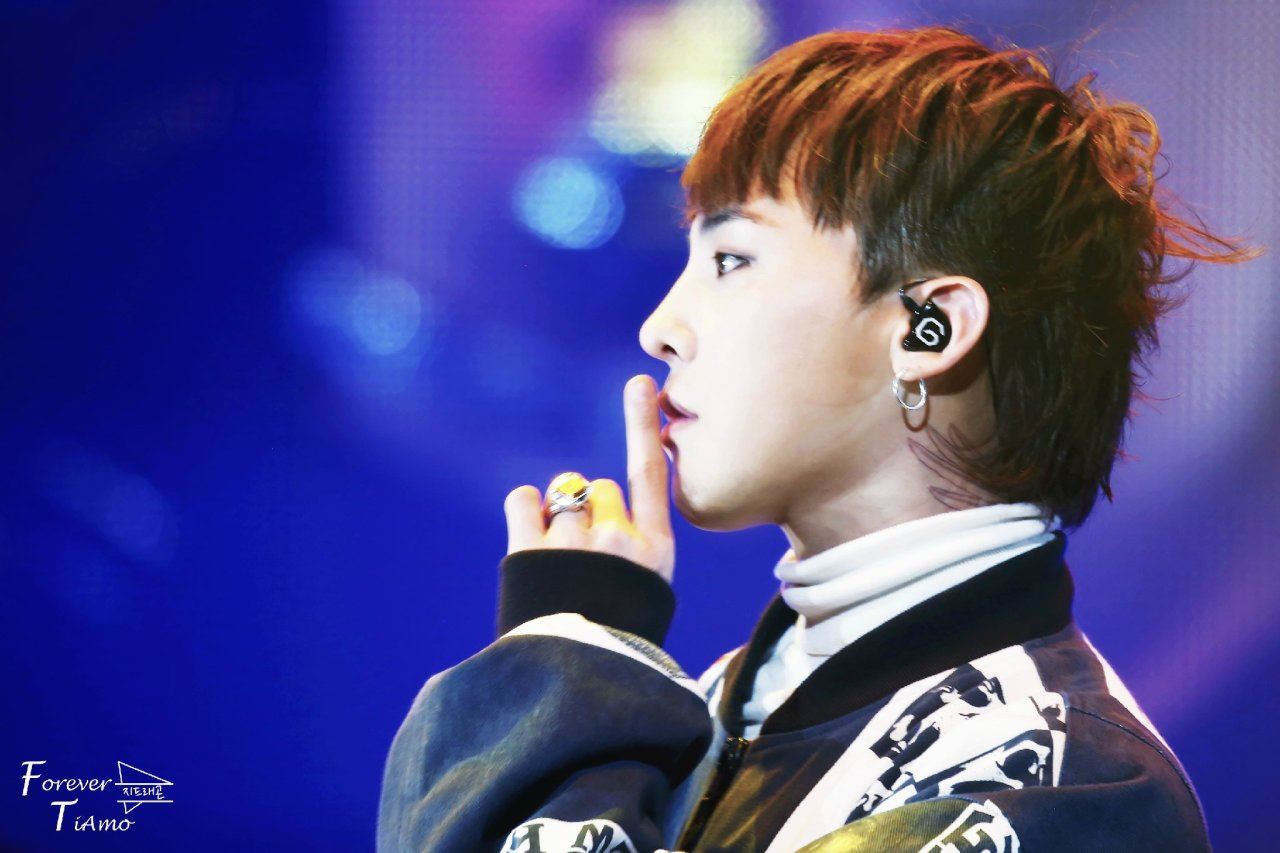 At first, many didn't like it and found it weird, but it eventually grew on them.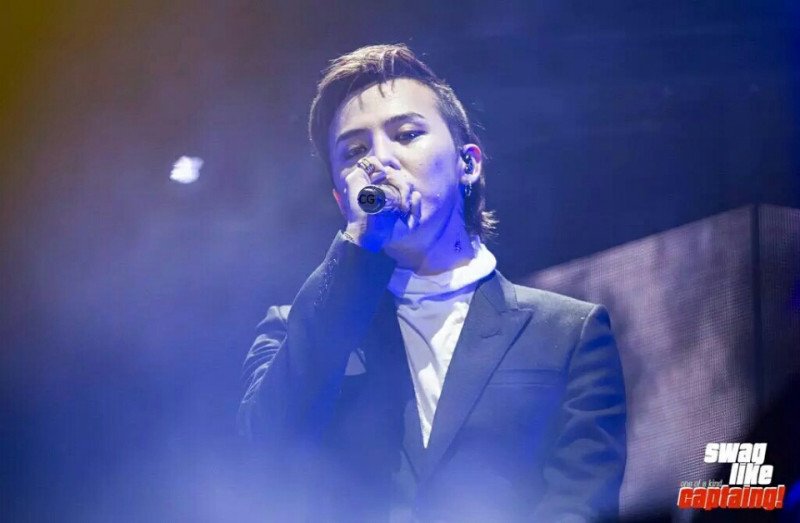 This year in 2017, the mullet is back as the latest trend and G-Dragon was way ahead of it!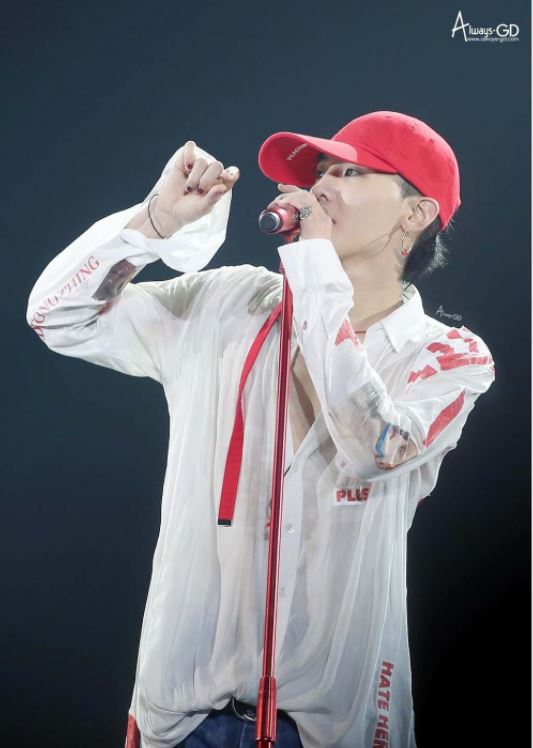 As expected of the bold fashion icon, he is always a step ahead of the game!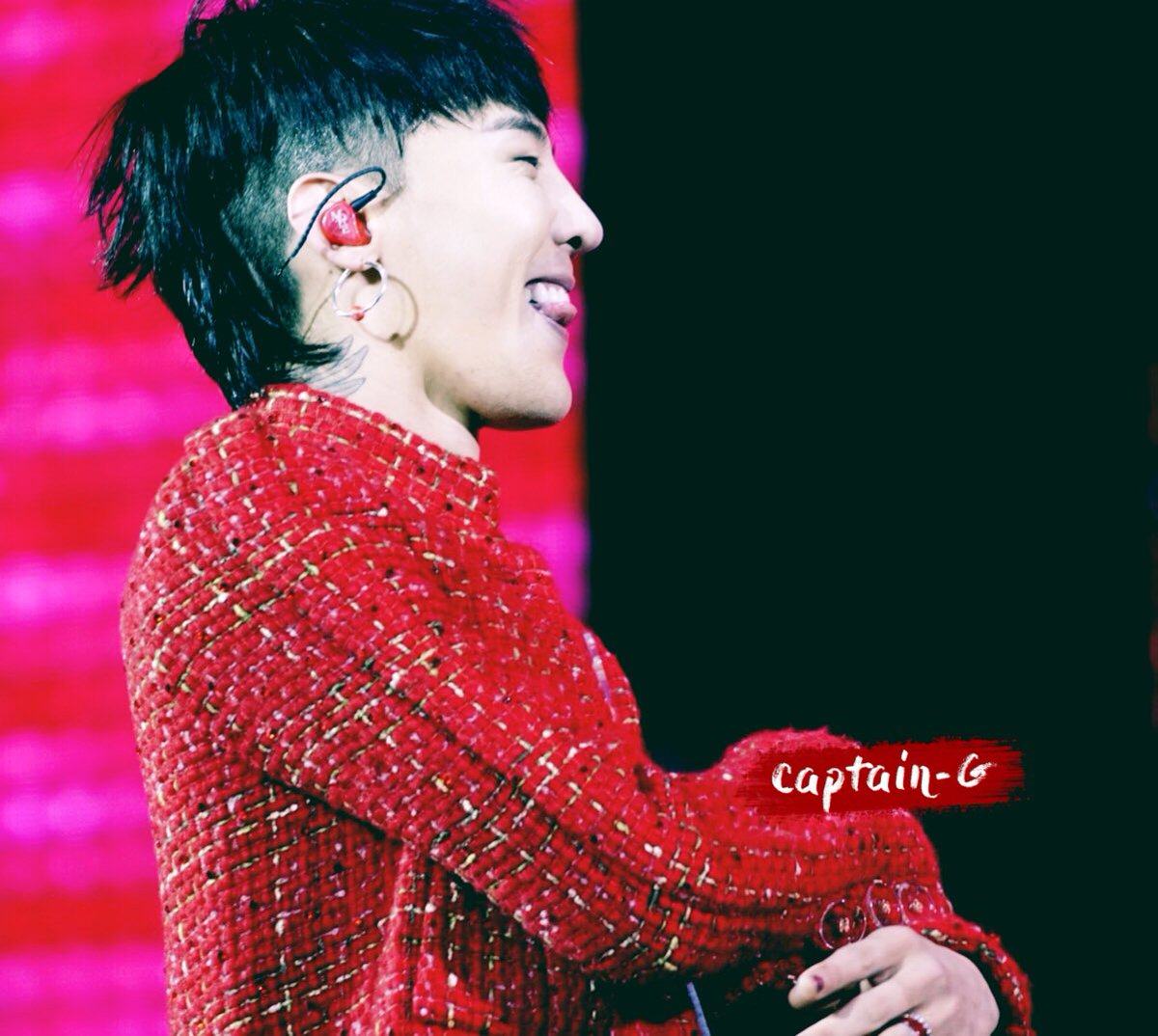 G-Dragon's mullet has evolved from looking cute into looking chic!
Share This Post