"EXCEED" reveals second set of photos from Stellar's Minhee's photoshoot
EXCEED released more photos of Stellar's Minhee from her recent poolside photoshoot.
In contrast with the photos that were released previously, Minhee decides to go for a more seductive look as she shows off her body, using a chair and the pool as her props. She had also introduced a new outfit in this photo shoot, as she poses in a white cross stitched top, polka dotted bikini bottom and knee high socks.
Stellar is known as a girl group with a more mature concept, with several of their comebacks rated 19+. The group released their seventh single album in July titled Cry. Previously, Minhee was seen performing "Cry" in a Harley Quinn outfit, a character that has gained a lot of popularity after the release of the movie Suicide Squad.
See the photos below: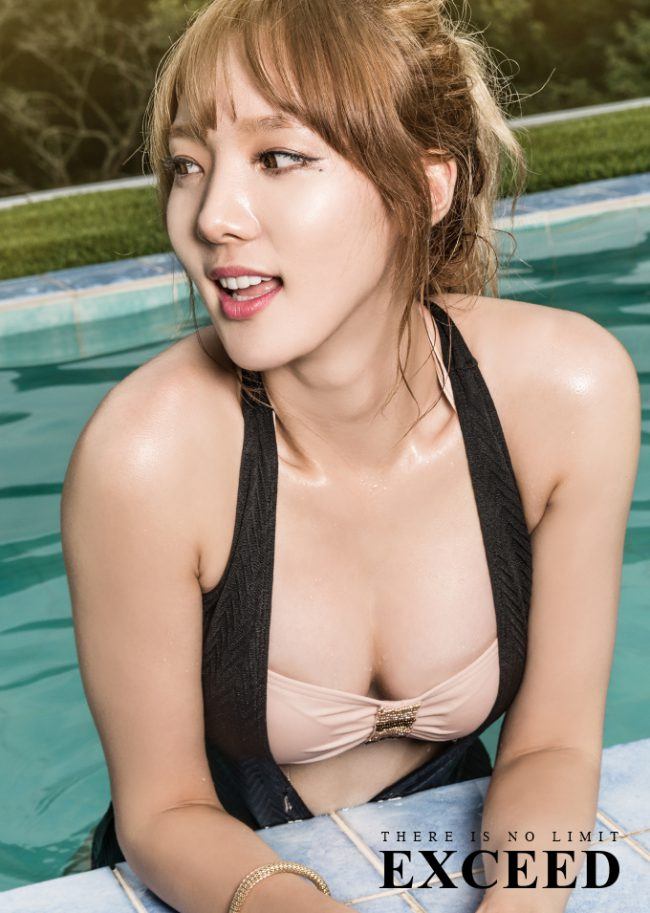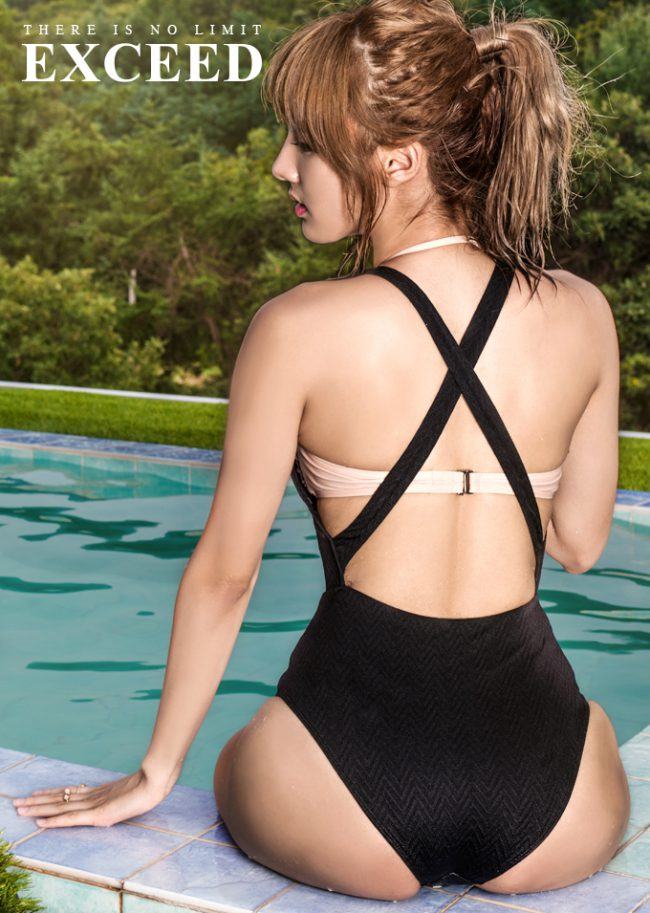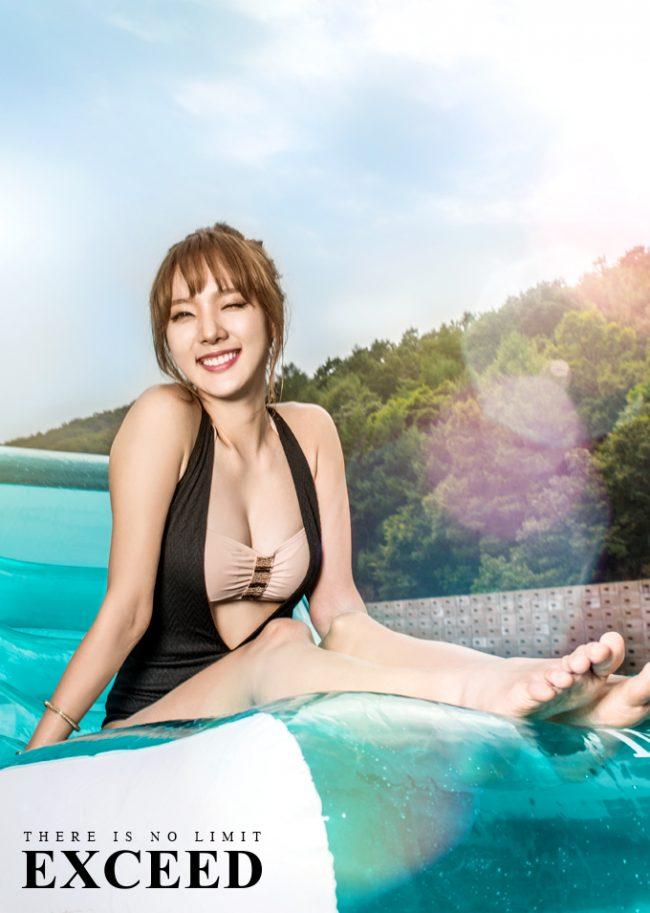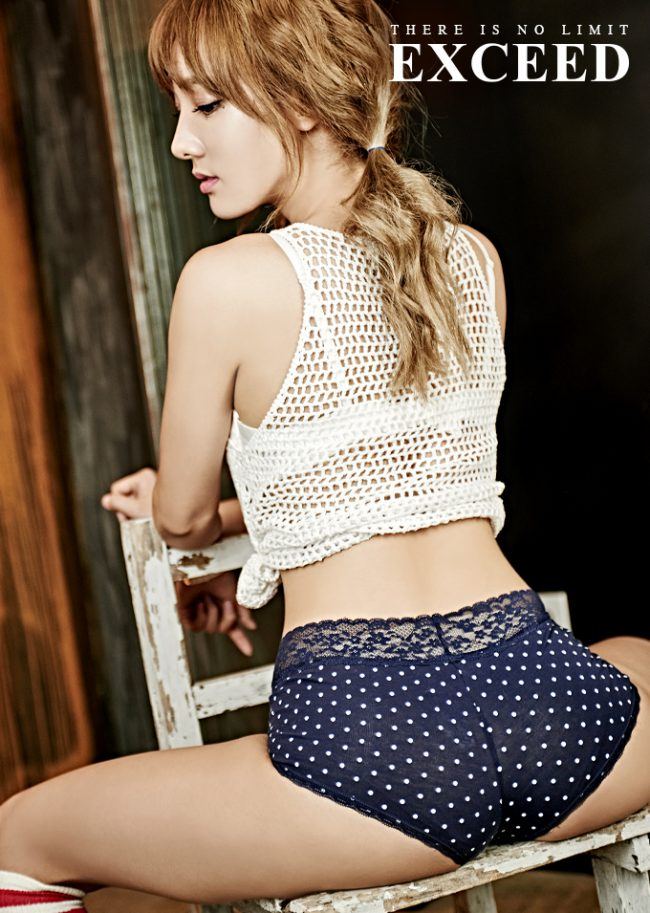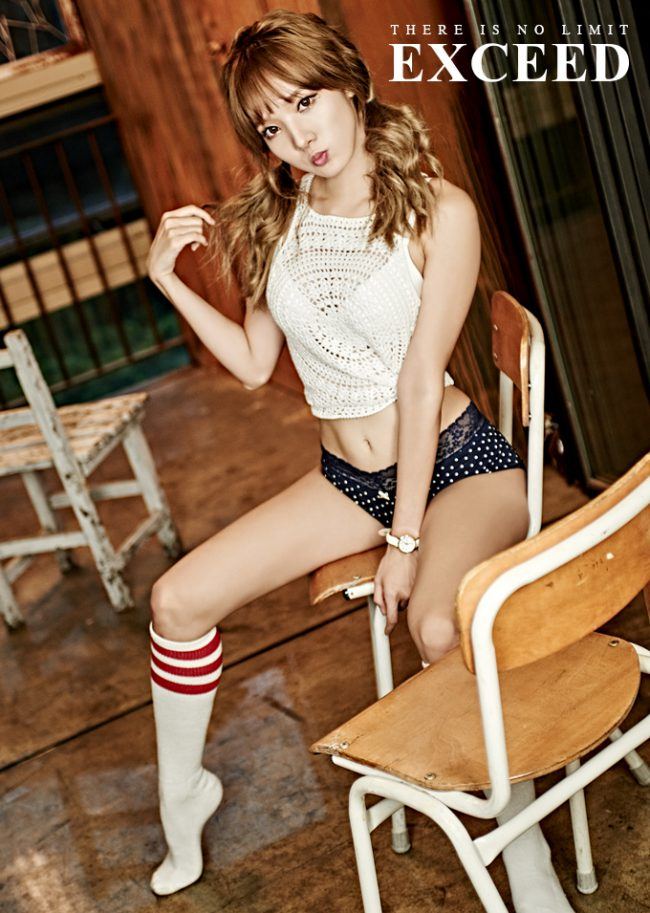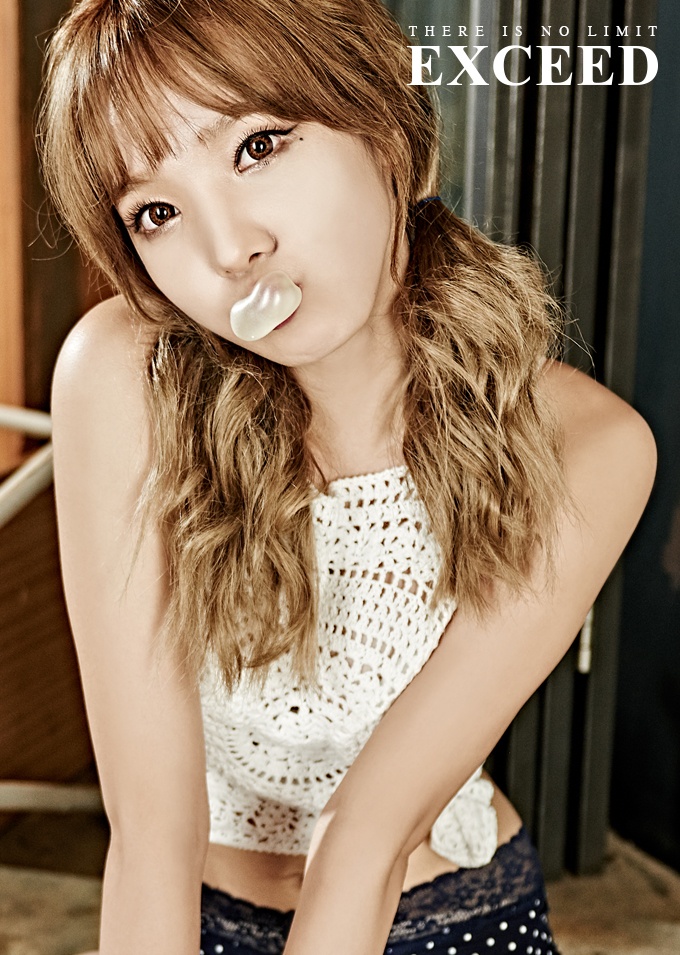 Share This Post