EXID Hani revealed what it's really like to work with Heechul
EXID's Hani spoke greatly of Heechul, in which she revealed a side of him that many people never expected.
EXID guest starred in a recent recording of the SBS radio program, The Cultwo Show, and Hani revealed some information about Super Junior Heechul's personality, and what it's like to see him in person.
Listeners were given the opportunity to ask the members of EXID various questions, to which one listener revealed that they saw Hani with Heechul before the radio recording, and asked her what they were doing together.
Hani explained that they were filming something together and complimented Heechul's personality and work ethic.
"He may talk a lot, but he's very manly, and he's fiercely loyal."

— EXID's Hani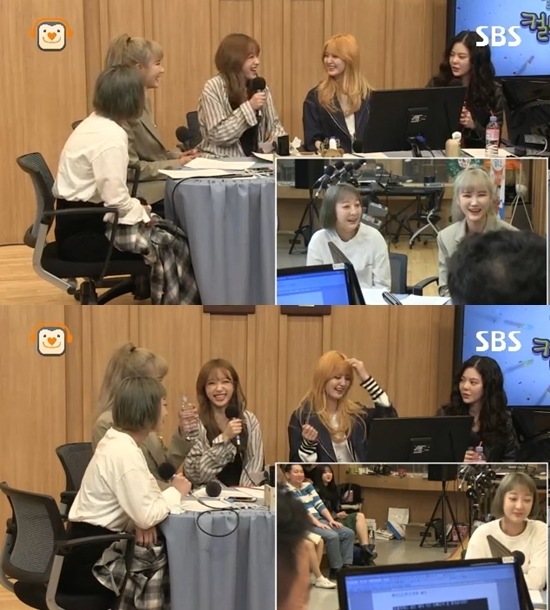 She also explained that their relationship is close and adorable.
"I think you saw me when I was filming something with him. He often calls me the 'makdoongi' (cute word for maknae) and looks out for me a lot. To me, he's like a daddy long legs."

— EXID's Hani
Source: Sports Chosun
Share This Post