EXID's Hani Confesses The True Reason She Gave Up On Plastic Surgery
EXID's Hani revealed on JTBC's Knowing Bros the real reason behind why she decided not to go through with cosmetic surgery.
On this particular episode, guests of the show had to guess what statement her mother had said to make Hani give up on cosmetic surgery.
Hosts of the show gave hilarious answers, ranging from "We don't have enough money," "It still won't change anything," to "Just eat your food, silly girl."
As their guesses got further and further away from what her mother really said, Hani gave them a hint by saying, "As soon as I heard this, I was immediately convinced and agreed with her."
Kim Heechul came very close to the correct answer by saying, "Even if you do get surgery, there will still be prettier celebrities out there, so just don't," but Kang Ho Dong won the round by answering with the correct answer: "Do you think you'll turn in to Kim Tae Hee if you do?"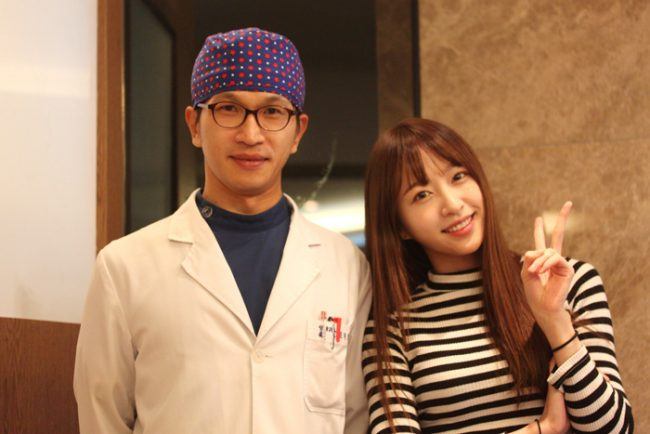 Rain, who was a guest on the show, revealed he was thinking the same thing, and that he had been contemplating on whether or not he should say it out loud, as he is currently dating Kim Tae Hee.
Source: Dispatch
Share This Post