EXO Baekhyun Caught With The Infamous GUCCI Slippers
EXO's Baekhyun has fallen into the fashion trap of the infamous GUCCI slippers.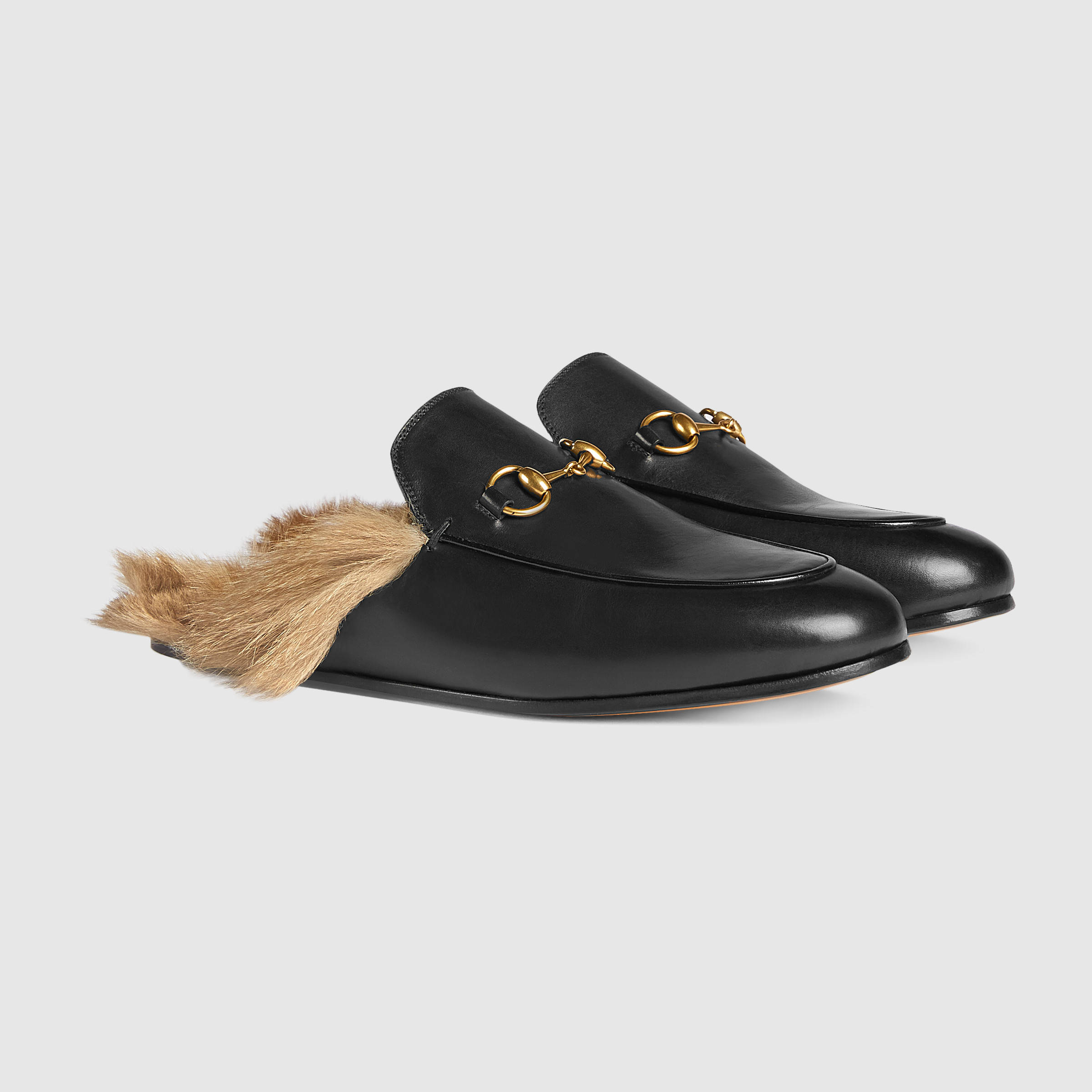 Following the footsteps of SHINee's Taemin and BTS's V, Baekhyun has now become the latest idol to be seen with the $1,000 GUCCI Princeton Leather Slippers.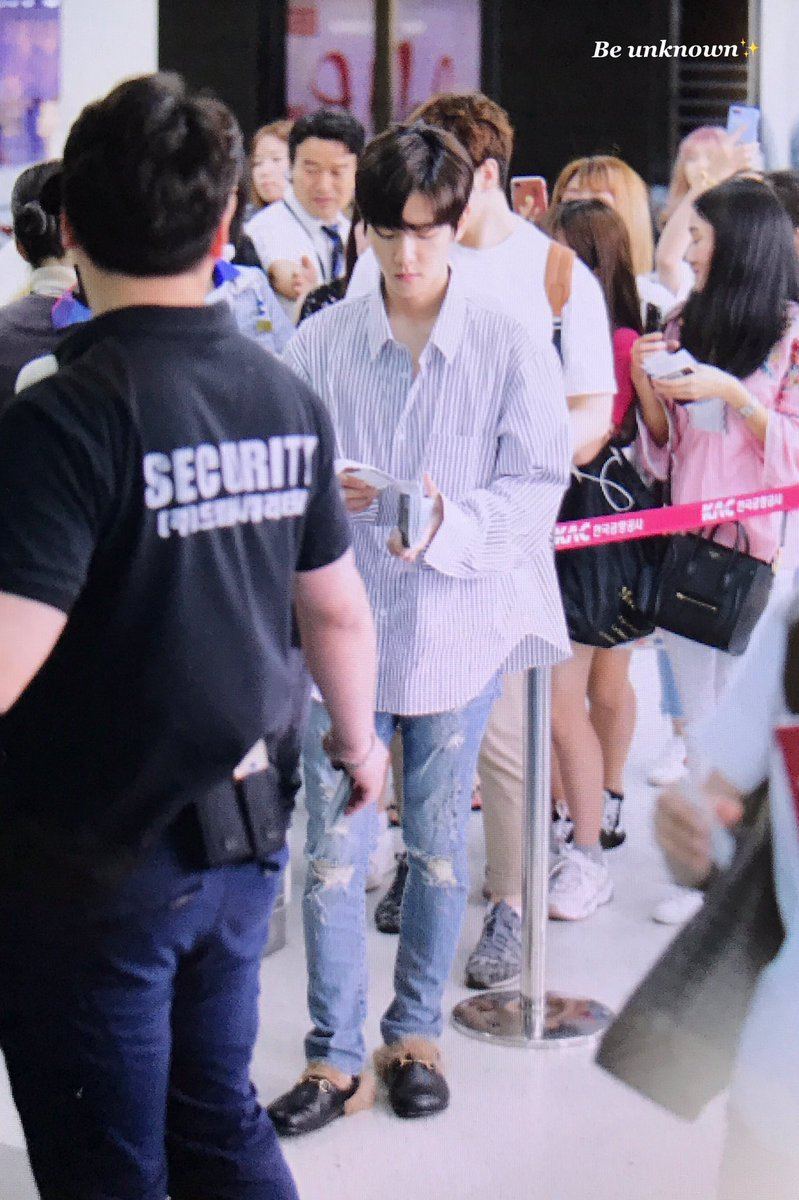 The EXO member was caught at the airport sporting said slippers and fansite masters were quick to notice his choice of footwear.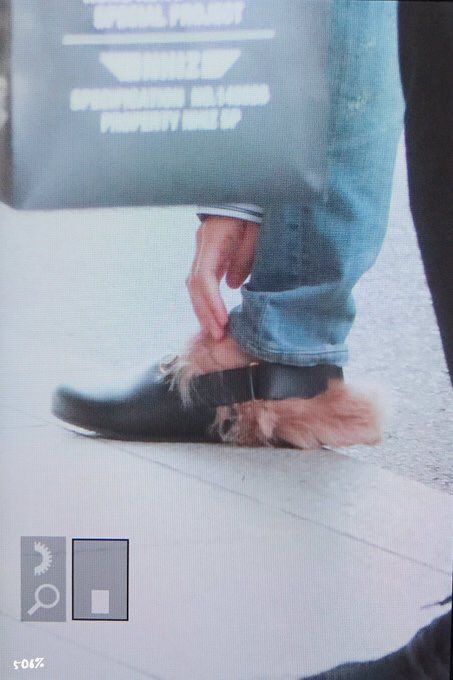 He then posted a photo of himself with the slippers on Instagram.
EXO-Ls were quick to (jokingly) blame SHINee's Taemin for Baekhyun latest fashion choice after spotting them at the 2017 Dream Concert.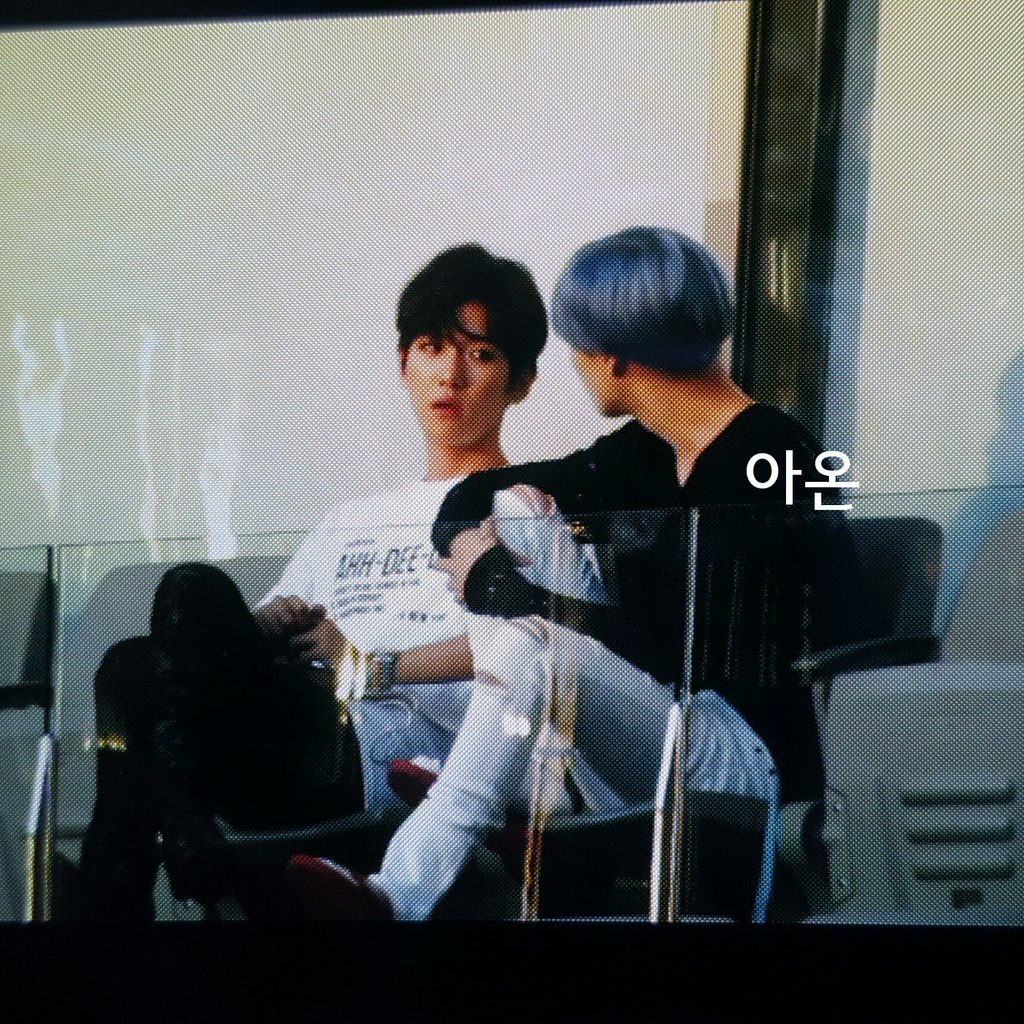 Taemin has been for wearing them since June of last year after he traveled to Milan, Italy.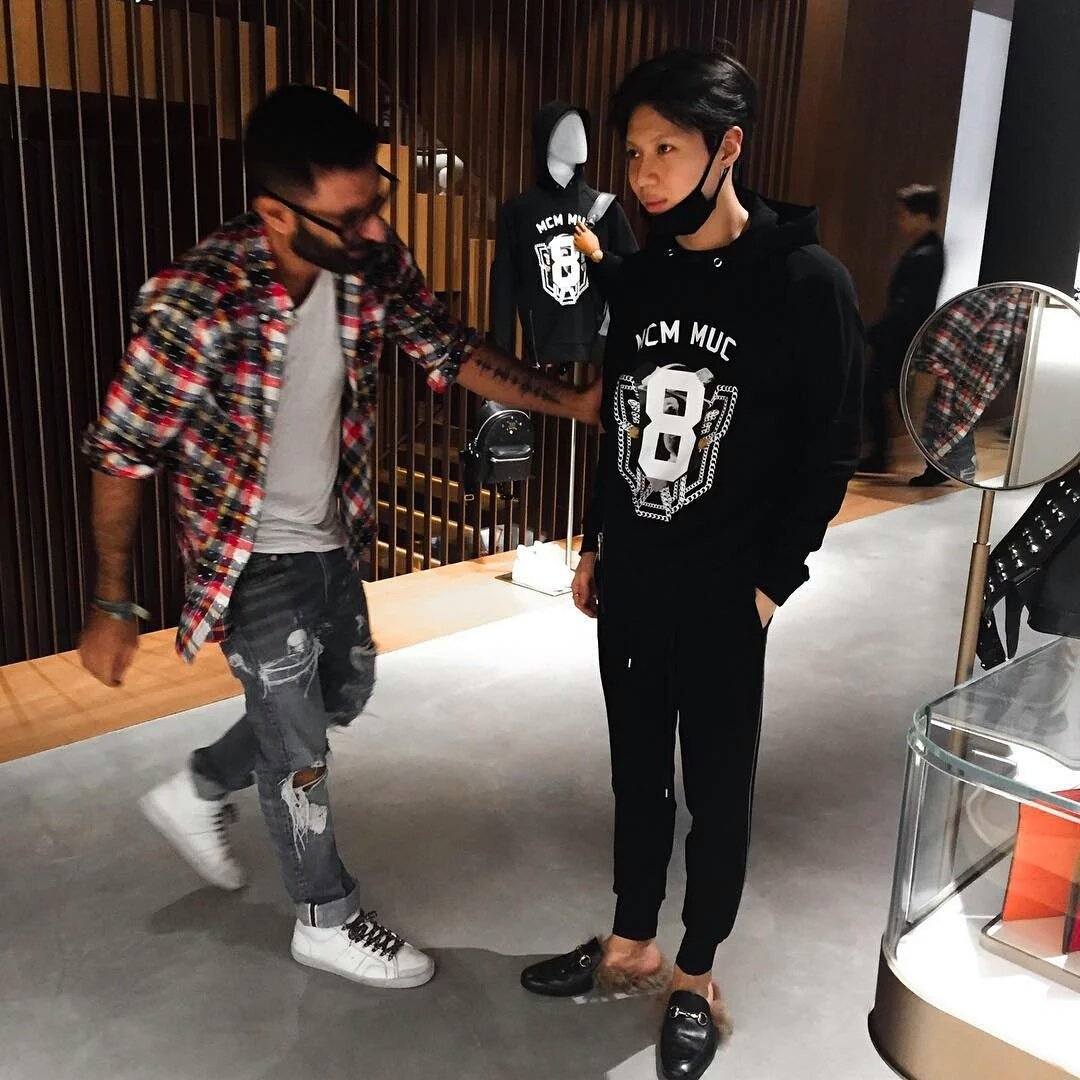 Many theorize that it was Taemin who convinced Baekhyun to follow in his footsteps by purchasing the GUCCI Slippers.
https://twitter.com/huniverses/status/871938270409752576
Fans dislike seems to have reached Baekhyun, and he asked fans what was wrong with his new shoes.

"Heyyyyㅋㅋㅋㅋㅋㅋㅋㅋㅋㅋㅋ what's wrong with my shoes!!!!! ㅋㅋㅋ only your feet can get cold too!! ㅋㅋㅋㅋ you guys are too much!! ㅋㅋㅋㅋㅋ" — Baekhyun
It seems that no matter who wears the slippers, the opinion still stands that the shoes are not cute.
Taemin: "you know what's really in right now? those furry gucci shoes."
Baekhyun: "oh, really?" pic.twitter.com/ZPbSiNx0JI

— ? (@munbyuns) June 6, 2017
Share This Post