EXO Baekhyun Just Changed His Hairstyle Completely
EXO Baekhyun has undergone yet another hair transformation and it's to dye for, pun, intended.
The member that is famous for his constant hair-color transformations has once again used his hair as a palette. Baekhyun has been well-known for his puppy-like charms. His new hair just turned it up a notch.
Even Super Junior Kim Heechul can't help but give him a kiss, he's so adorable.
Check out some of his previous hair colors below.
1. Black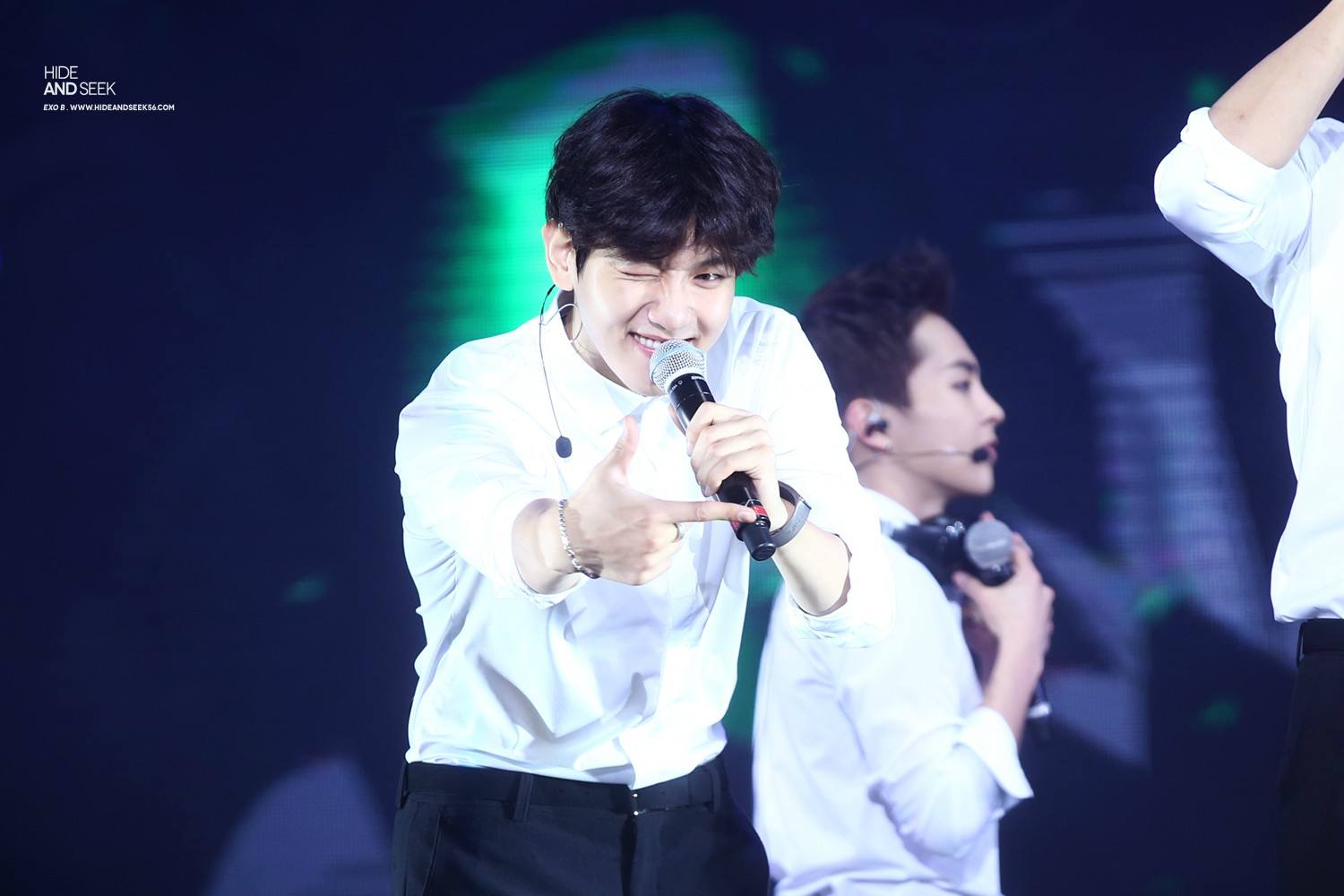 2. Blonde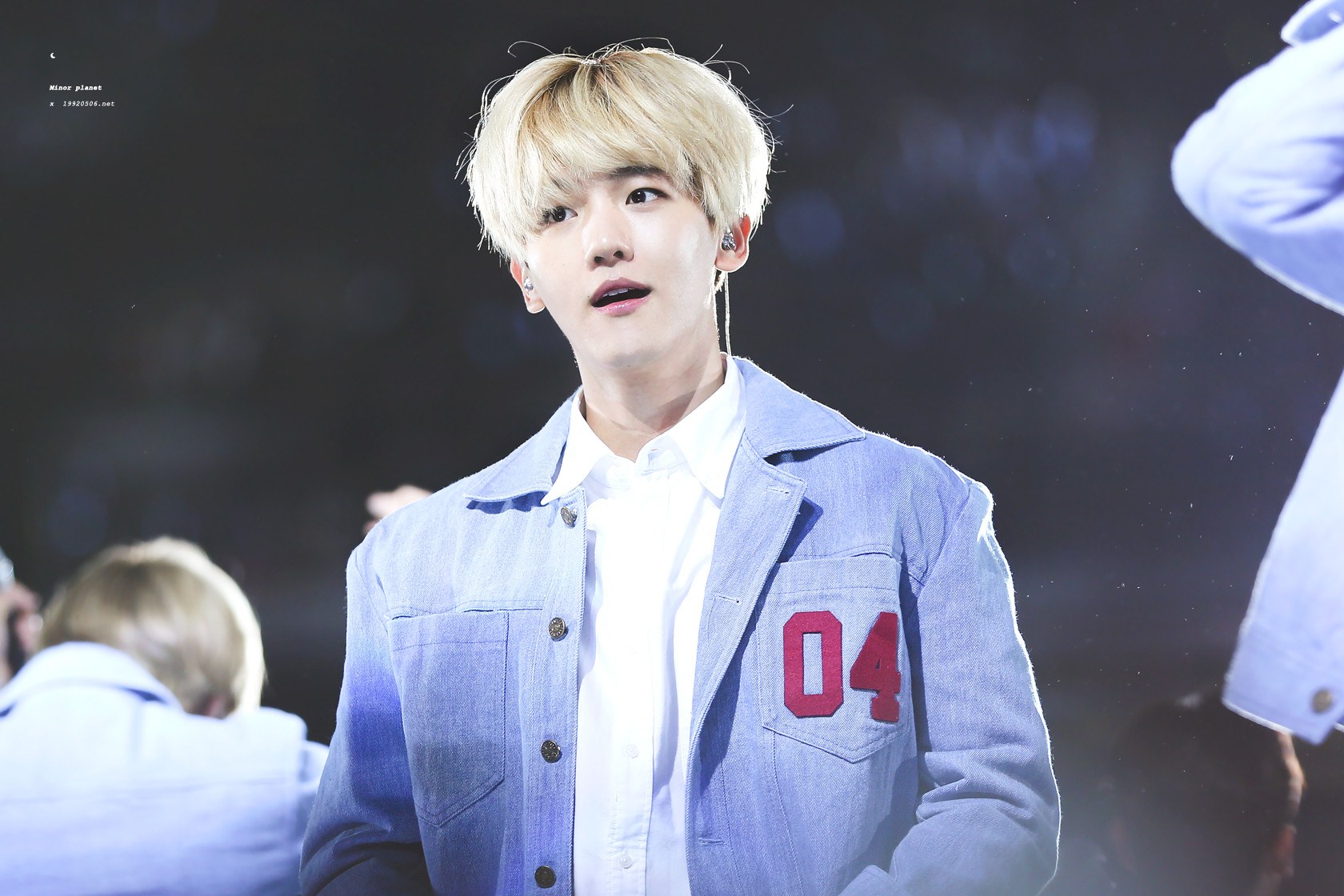 3. Platinum blonde & pink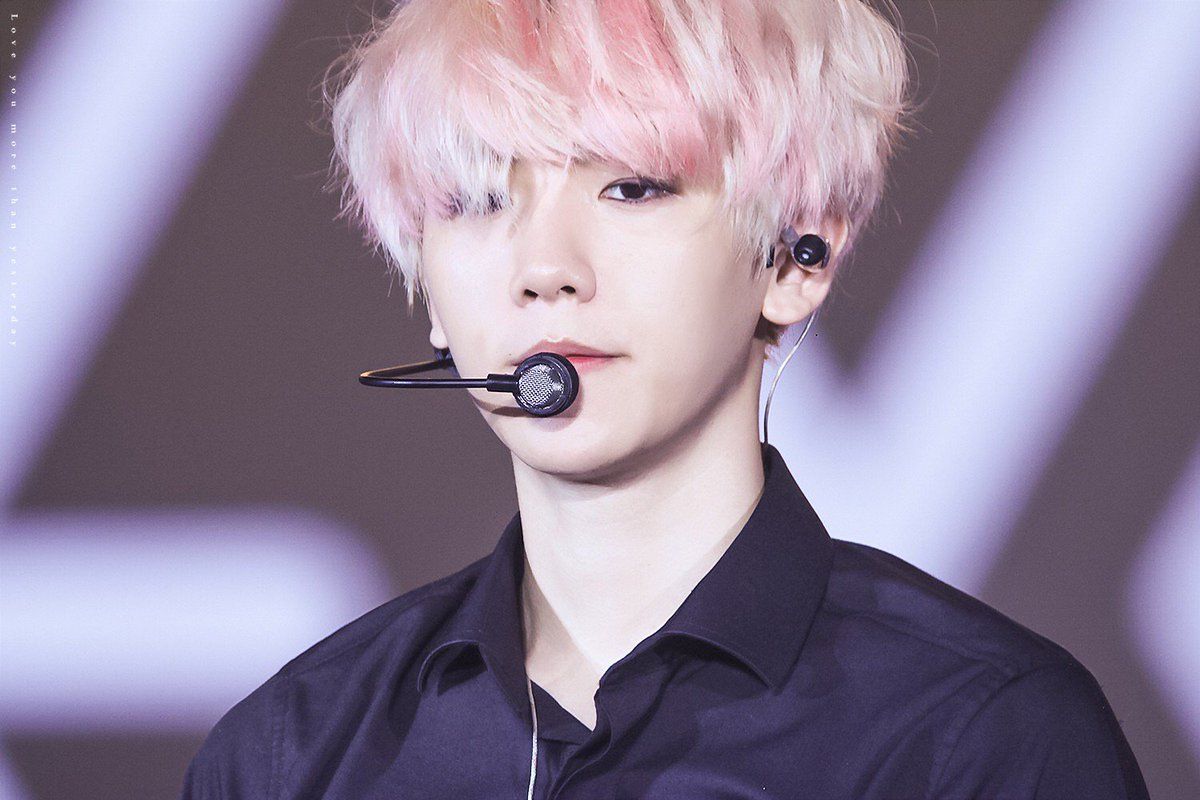 4. Green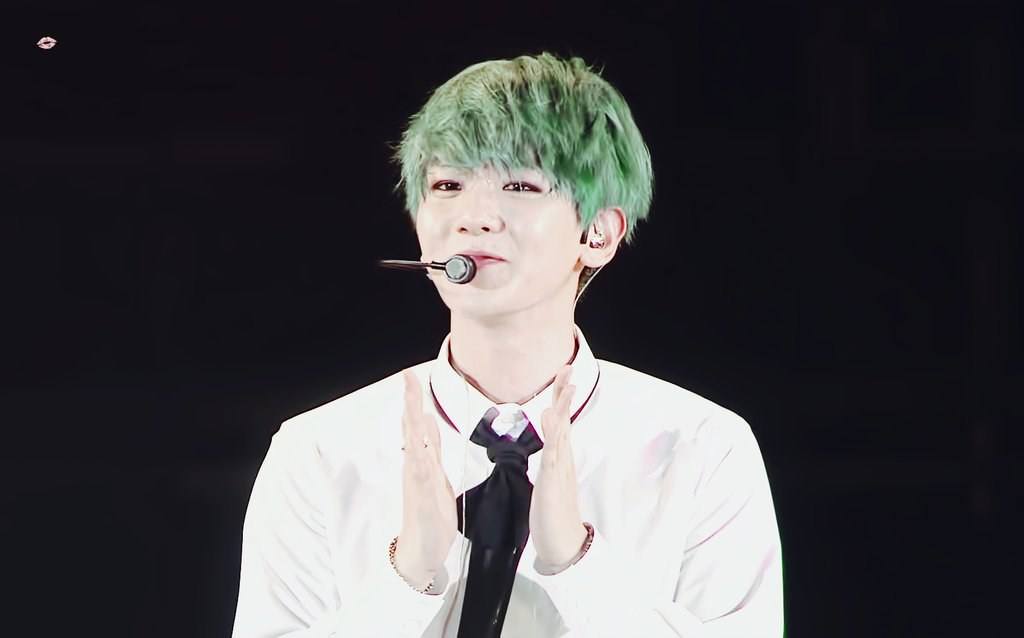 5. Red-orange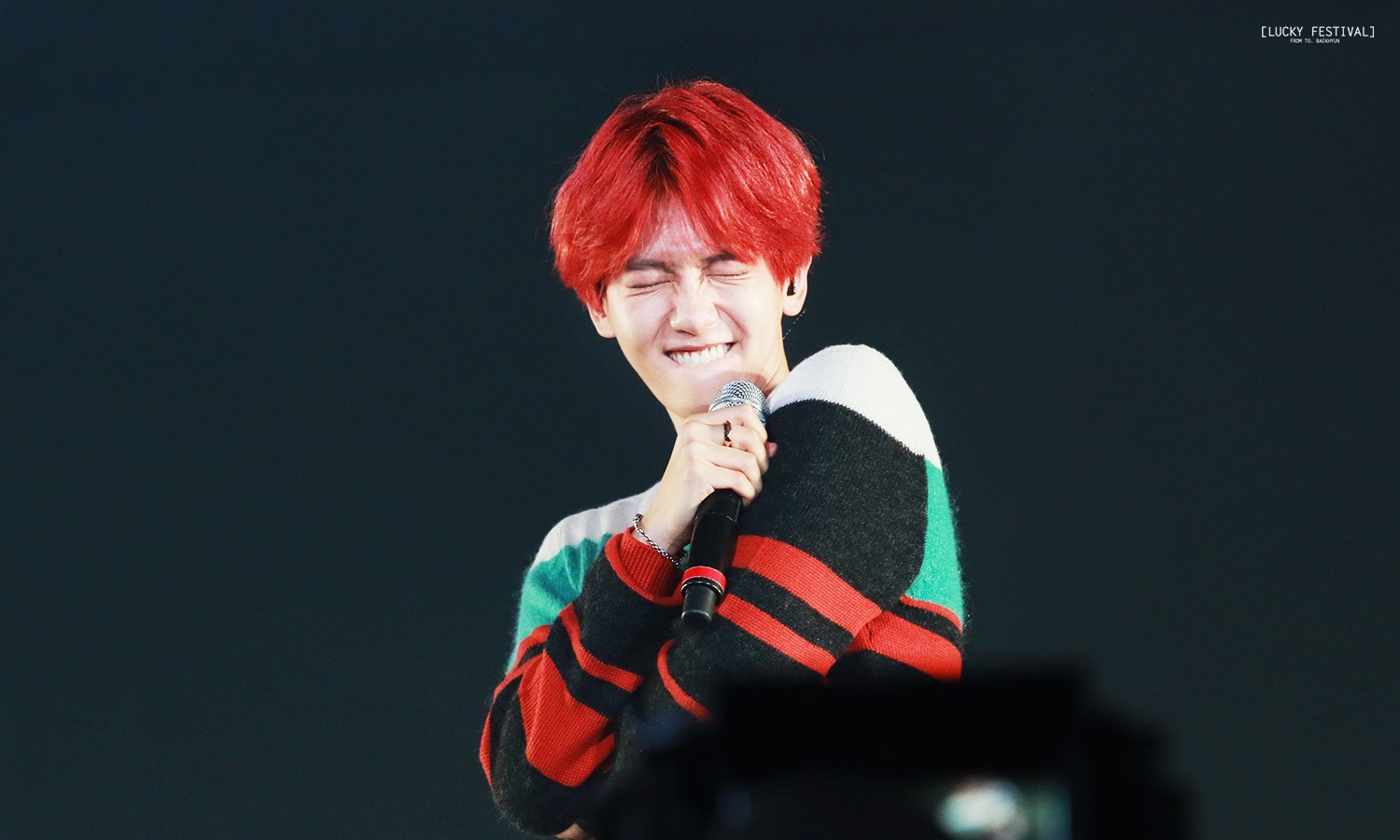 6. Lavender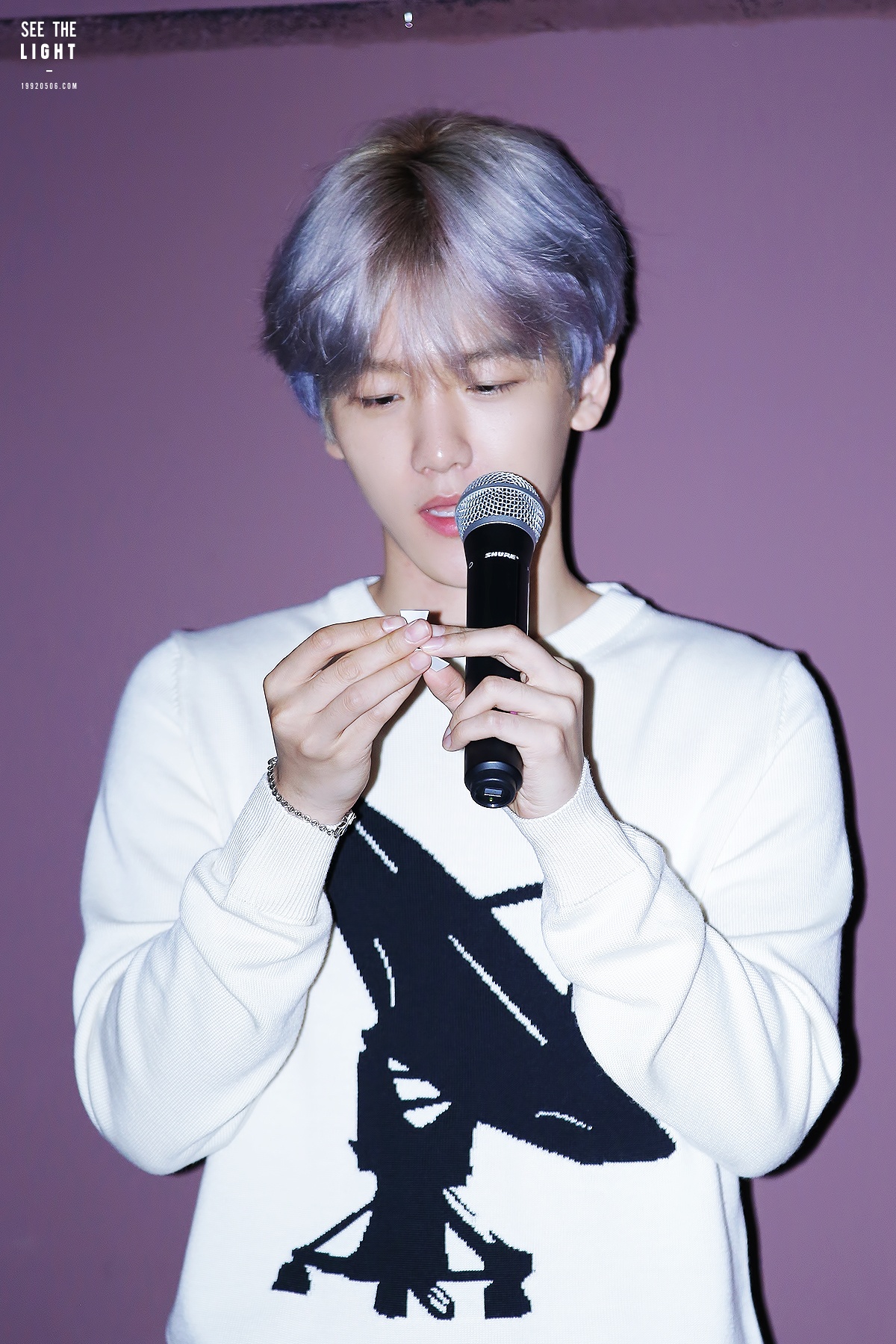 7. Light brown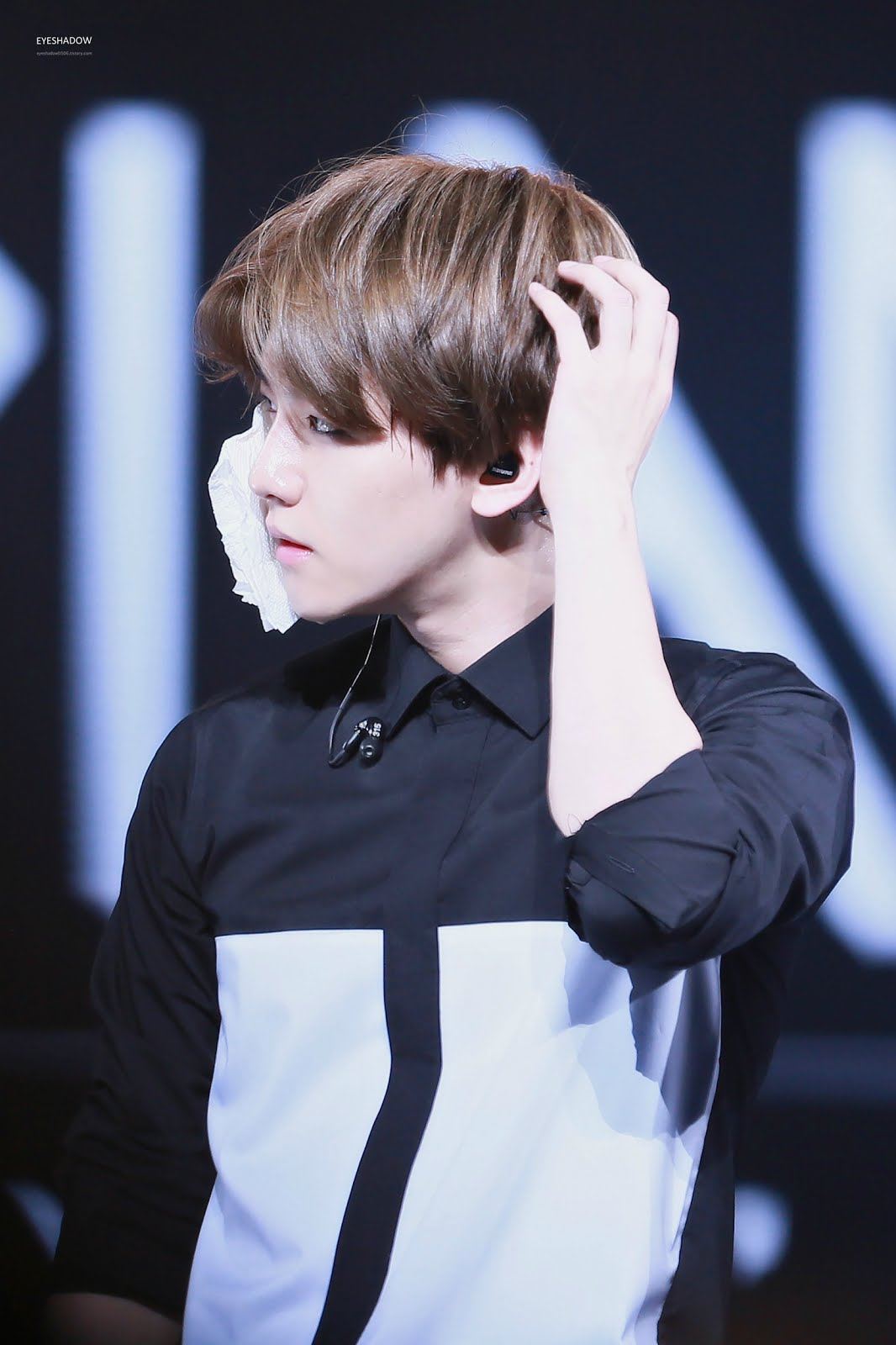 8. Pink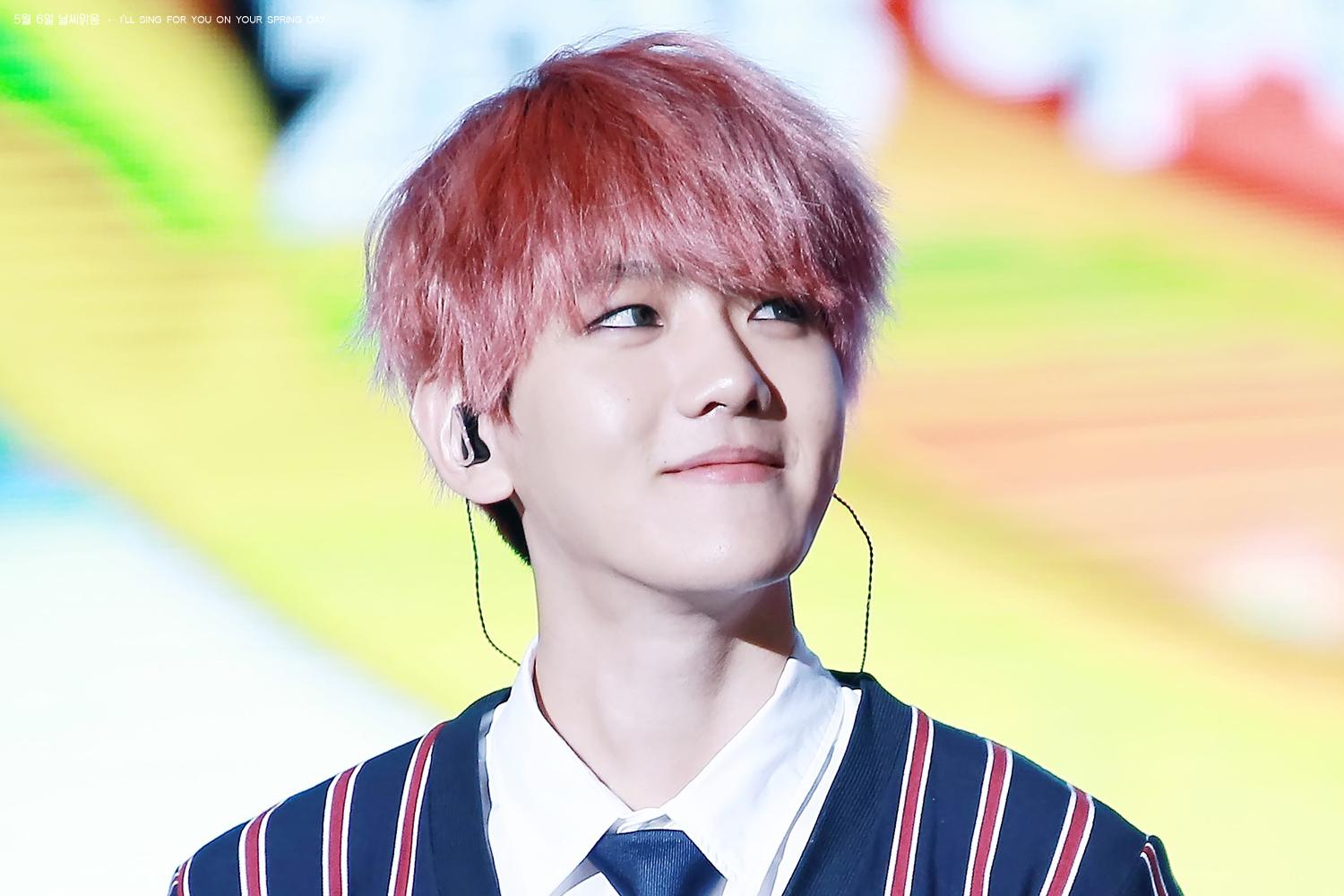 9. Purple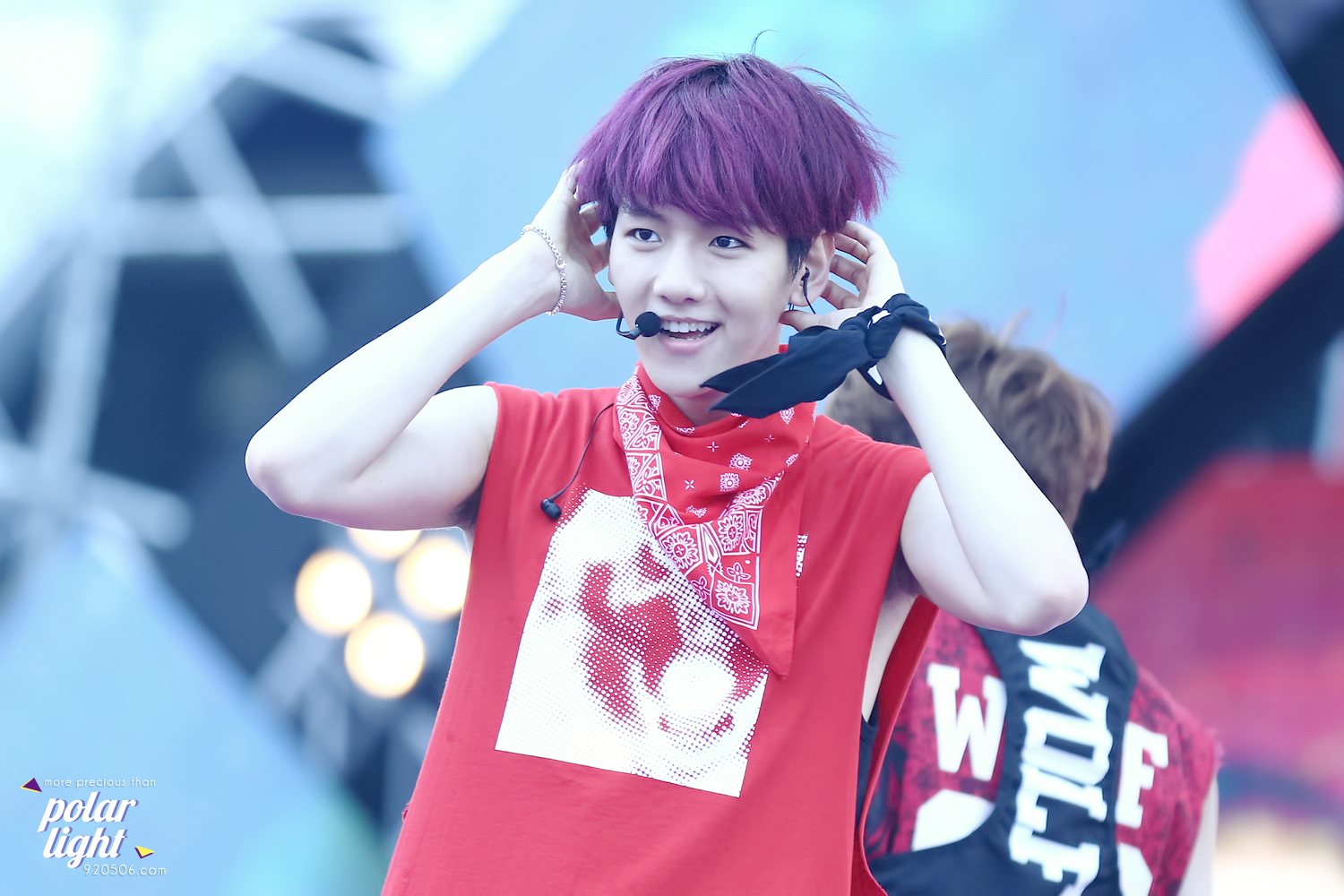 Source: Instiz
Share This Post