EXO and BTS' Maknae Have Both Grown Up Into Sexy Men
The age of EXO and BTS' adorable and cute maknaes has passed, and now fans can only see Sehun and Jungkook's sexy side!
EXO's Sehun and BTS's Jungkook have always been seen as the young and innocent maknaes, however, fans have noticed that they have both matured and become two of the sexiest guys in K-pop.
EXO Sehun
Sehun has been adored by many for being adorable, and now he's sexy too and there is an endless amount of evidence to prove it.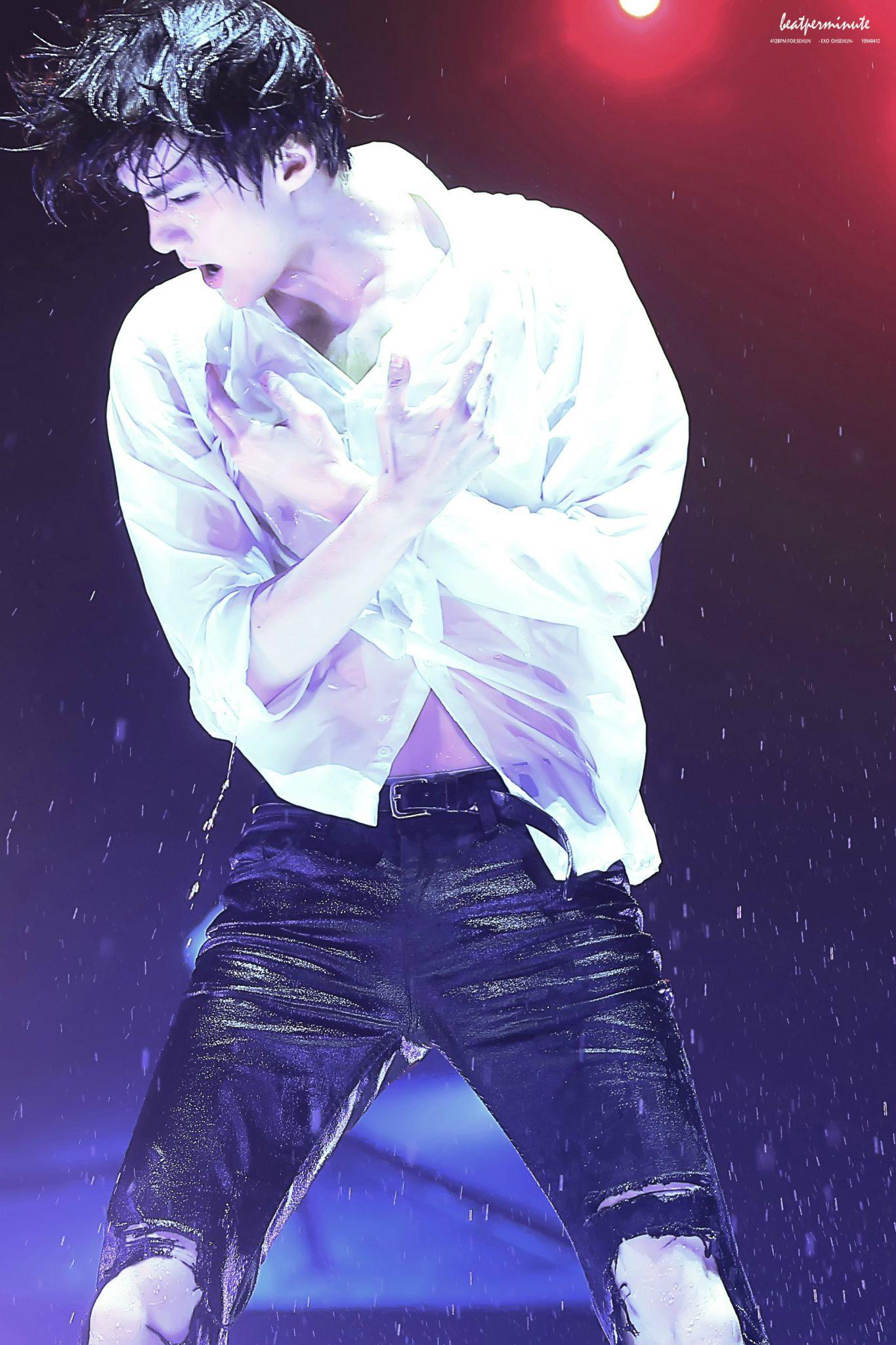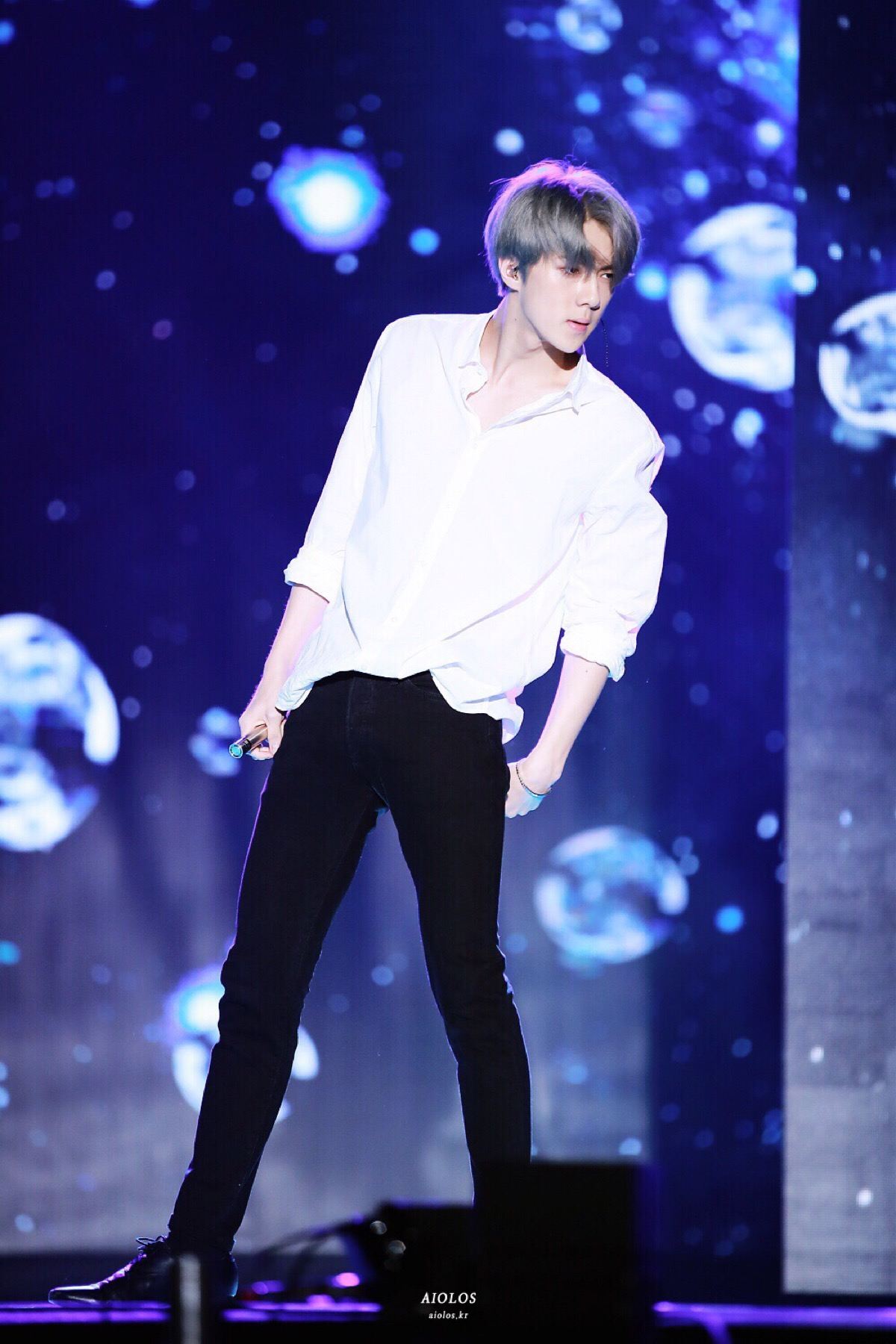 BTS Jungkook
Jungkook has always been considered the "adorable bunny" of BTS, but it also seems that he's certainly grown out of that title now, and is as mature as the rest of the group.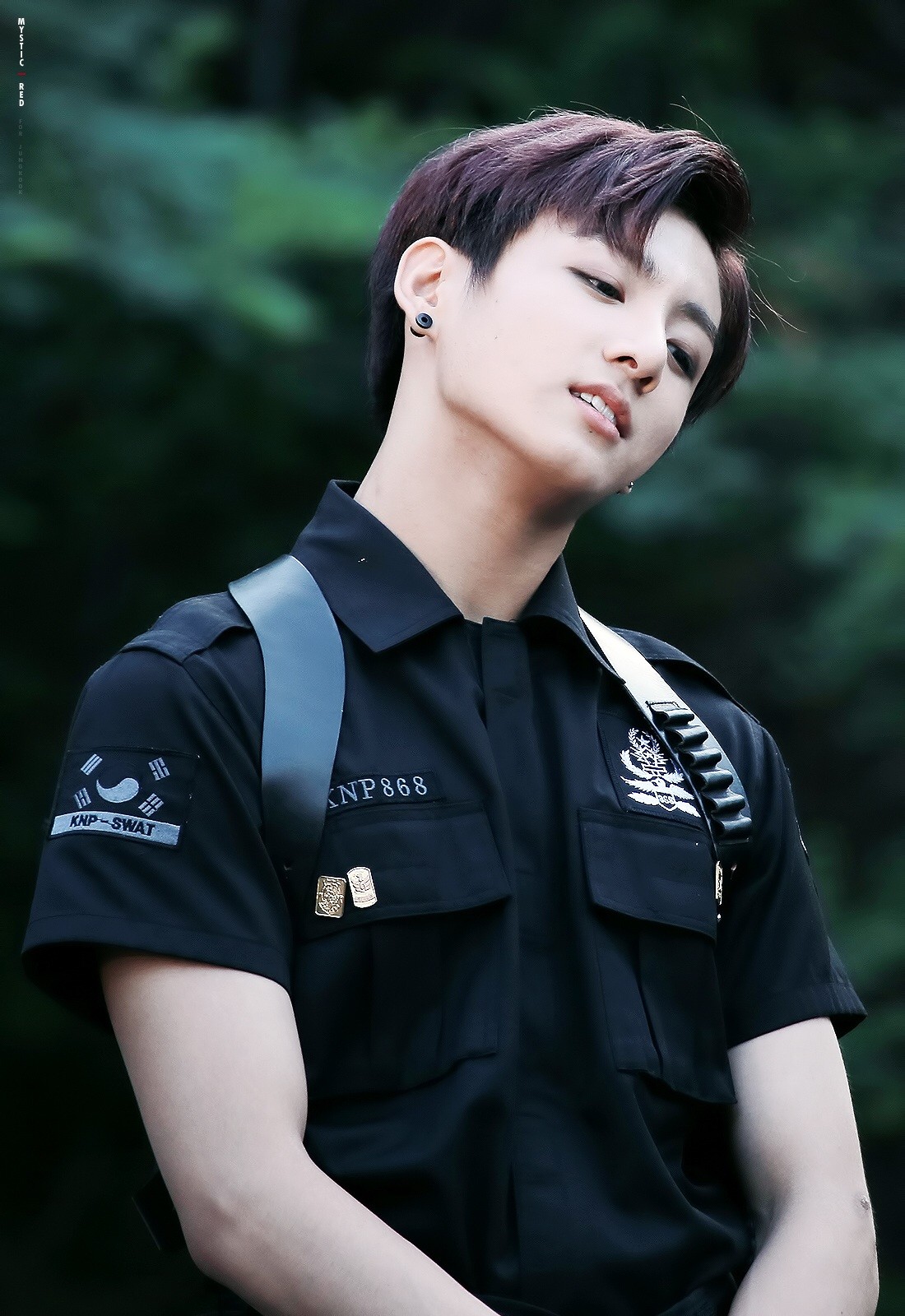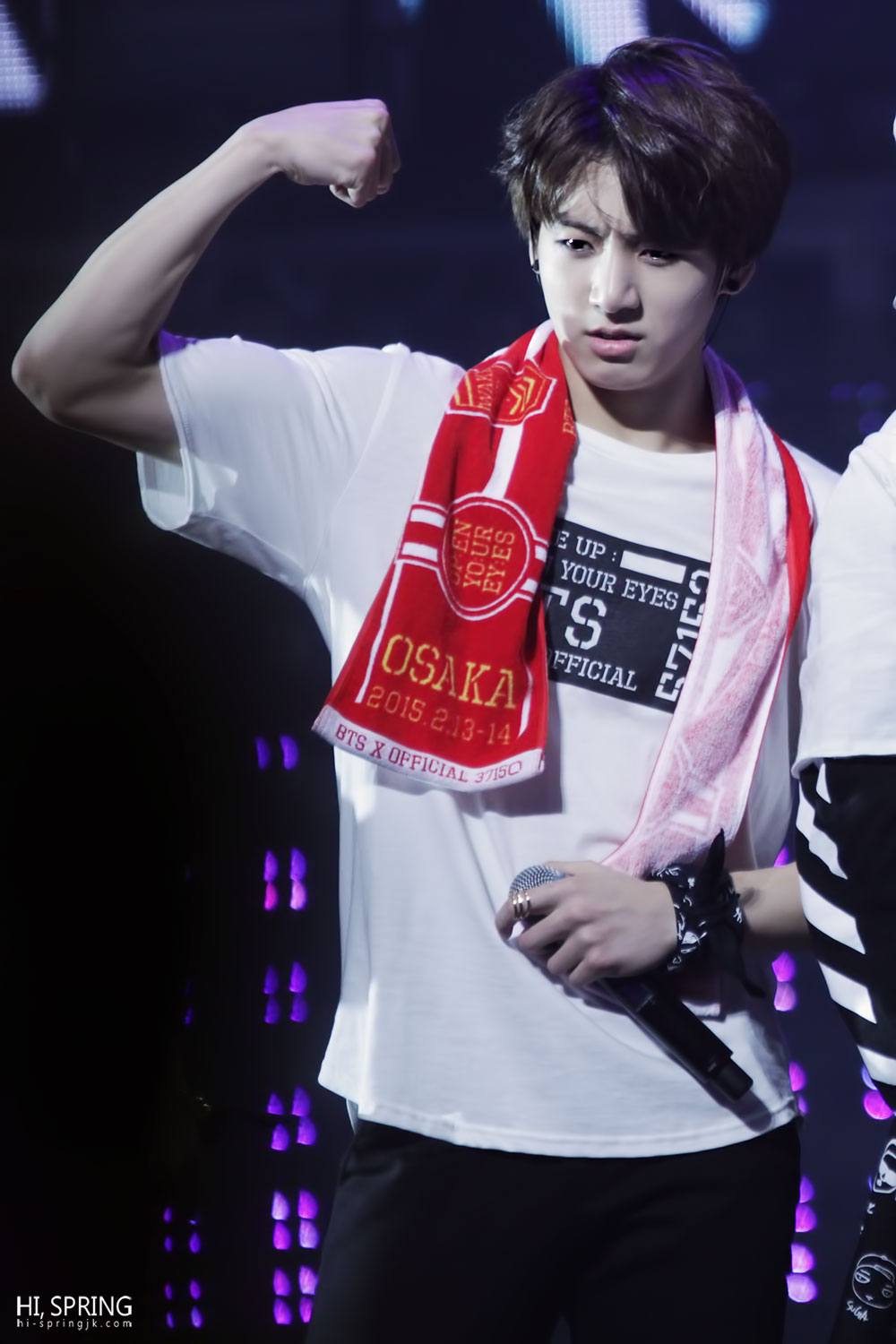 Share This Post