EXO's Chanyeol Got Super Embarrassed After A Camera Caught Him Staring At Irene
Irene proves she's a visual goddess!
A video at the Melon Music Awards 2016 has proved the absolute beauty of Red Velvet's Irene. The video surfaced soon after Red Velvet was awarded the Top 10 Award at the awards show.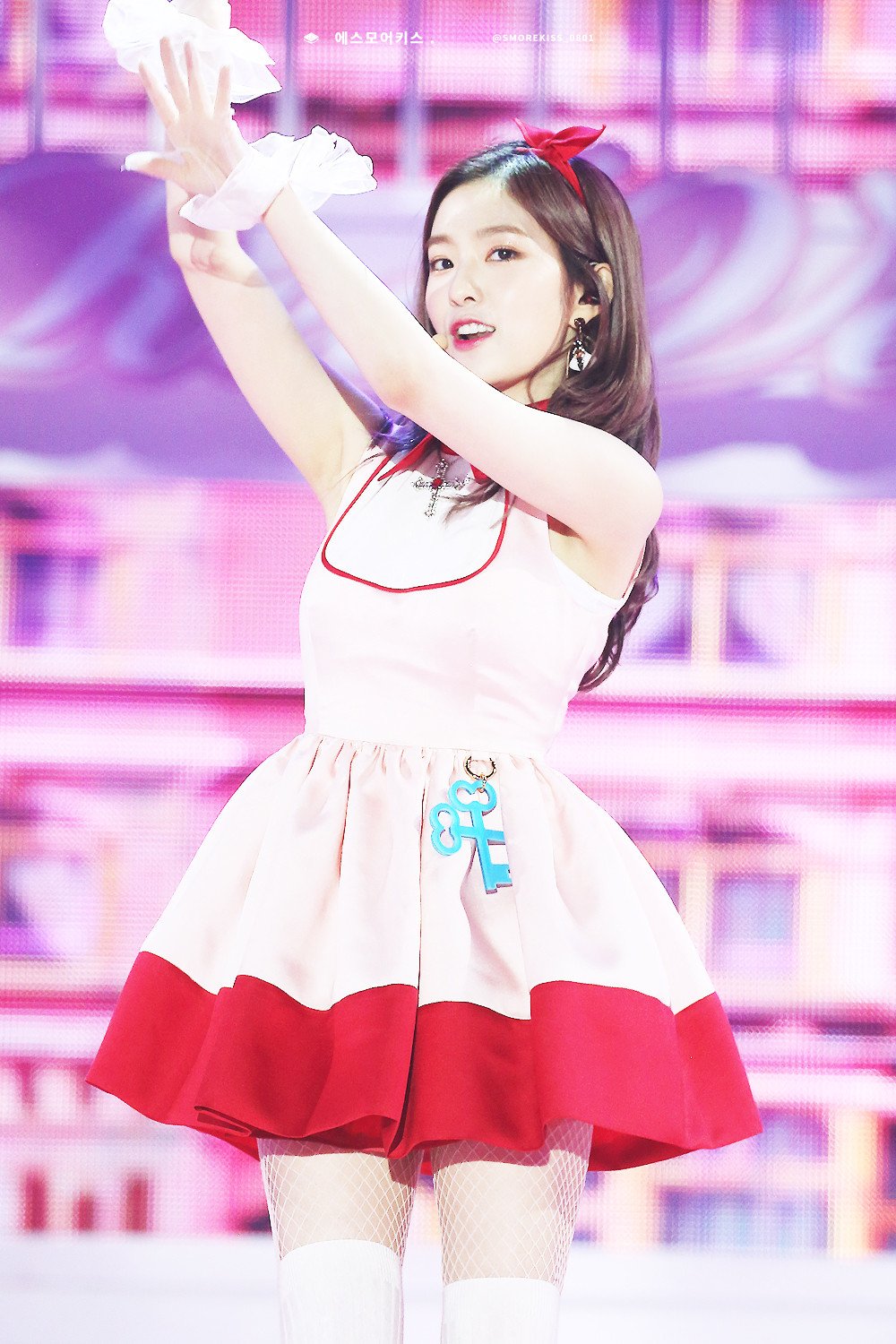 When Red Velvet went to accept their award, the camera zoomed in on Irene.
The crowd went wild but Irene seemed clueless as to why.
It turns out the reason was that her image lighting up the main LED screen was just too beautiful for everyone to handle.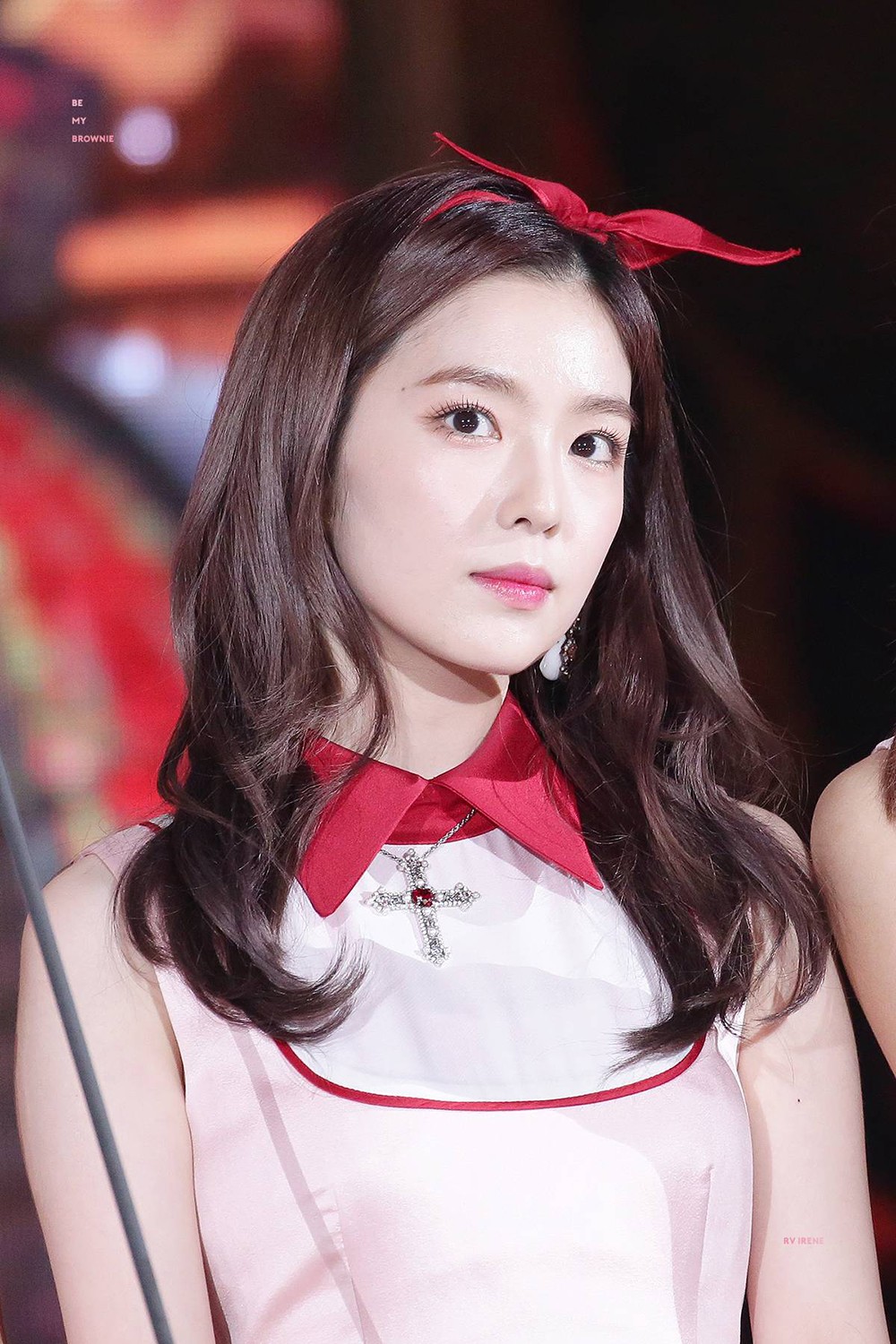 EXO's Chanyeol was caught reacting to Irene's beauty, mouthing "Ah… she's pretty," before noticing he was on camera.
He quickly buried his head in his hands in embarrassment.
Fans watching the broadcast from their homes were quick to agree with Chanyeol and marvel at Irene's stunning visuals.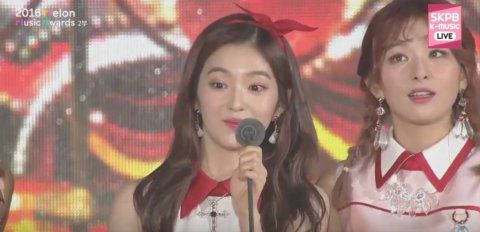 "Rene-ah… It's no big deal. The camera zoomed in and you were too pretty is all. Kekekeke! When everyone goes uh… woah… she goes 'Eung?' Kekeke! BaeJjoo so cute!"

"Irene was giving the acceptance speech but they were all so pretty the crowd said, 'wow!," but she didn't know that was the reason why and went 'Eung?' It was so adorable!"

"Chanyeol was caught on camera saying, 'Woah, so pretty' when Irene was saying her speech."

 
Irene certainly knows how to make a big impression!
Share This Post