EXO D.O Just Cut His Hair Extremely Short And It's Adorable
EXO's D.O was recently spotted sporting a brand new hairstyle at a public event! 
At a special coffee event to celebrate the success of their movie Hyung, D.O teamed up with co-star Jo Jung Suk to thank fans. So far, the movie has sold over 3 million tickets, making it quite a success already despite just having been released.
At the event, D.O debuted his new short hair, which featured tiny bangs that put emphasis on his forehead. Although he typically does have short hair, his current look definitely ranks among the shortest his hair has ever been. Check out some photos of D.O from the "3 Million Views Coffee Event" for Hyung below: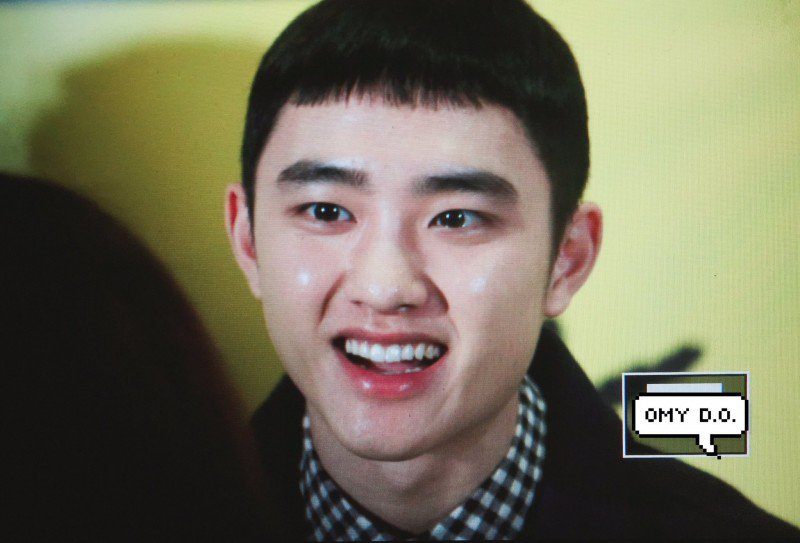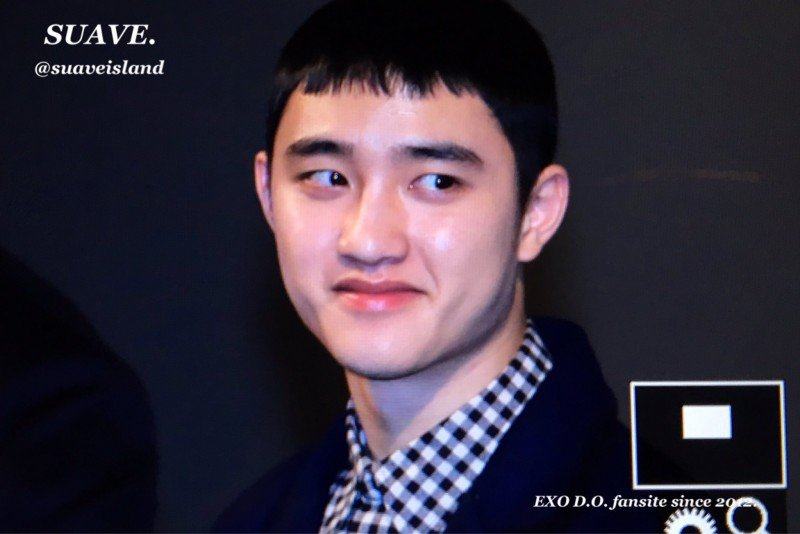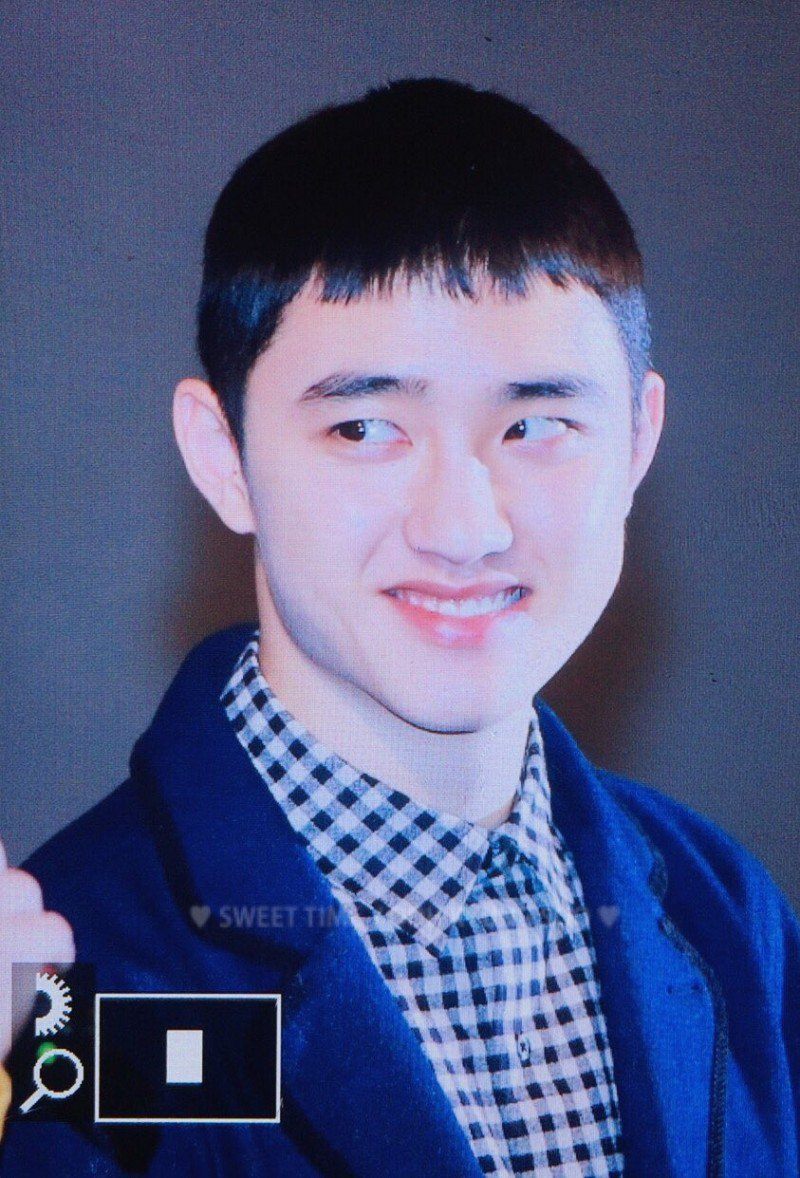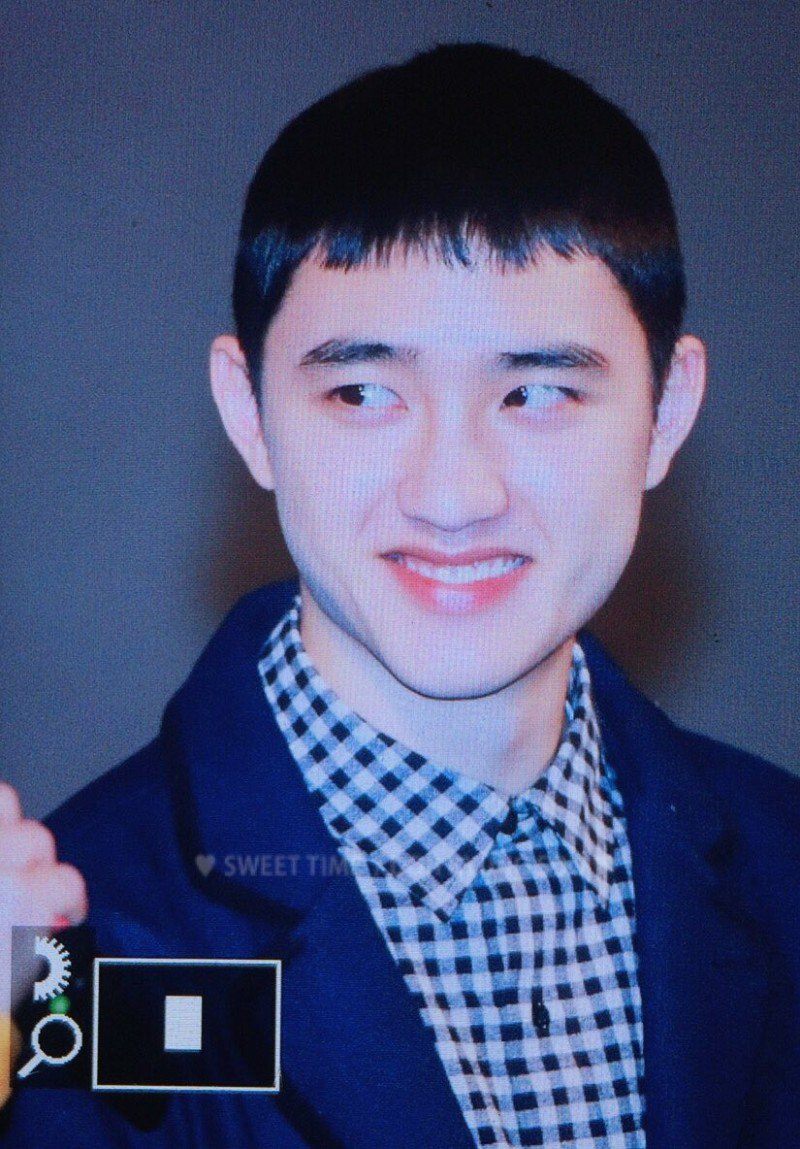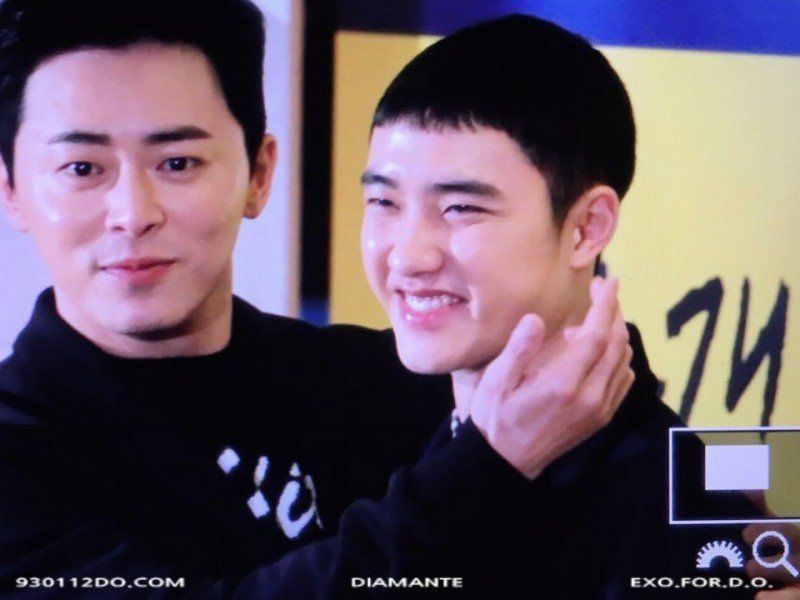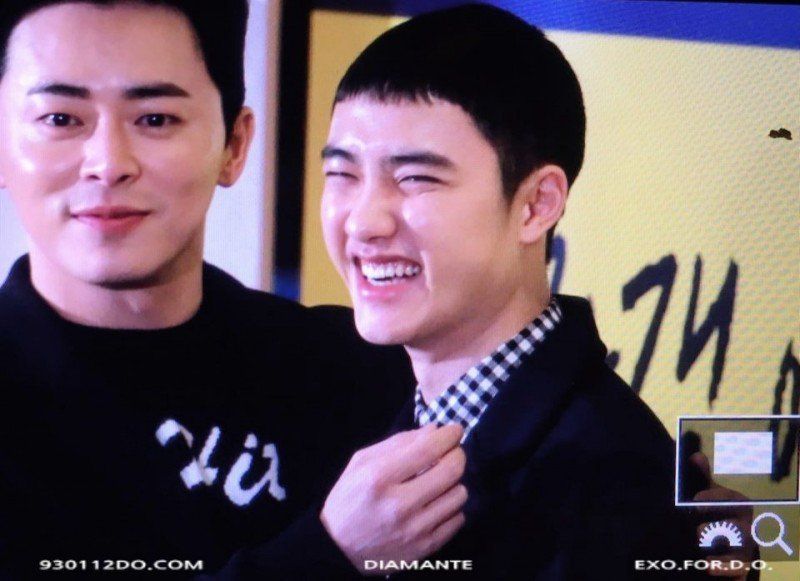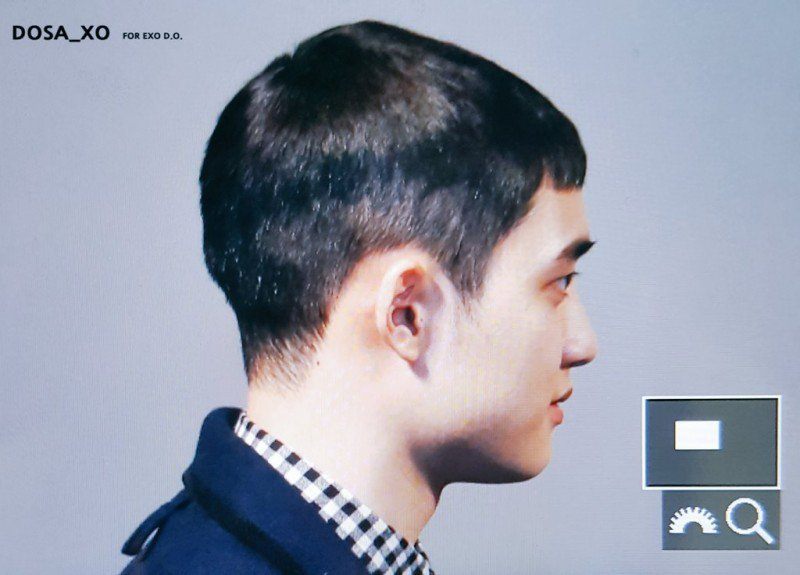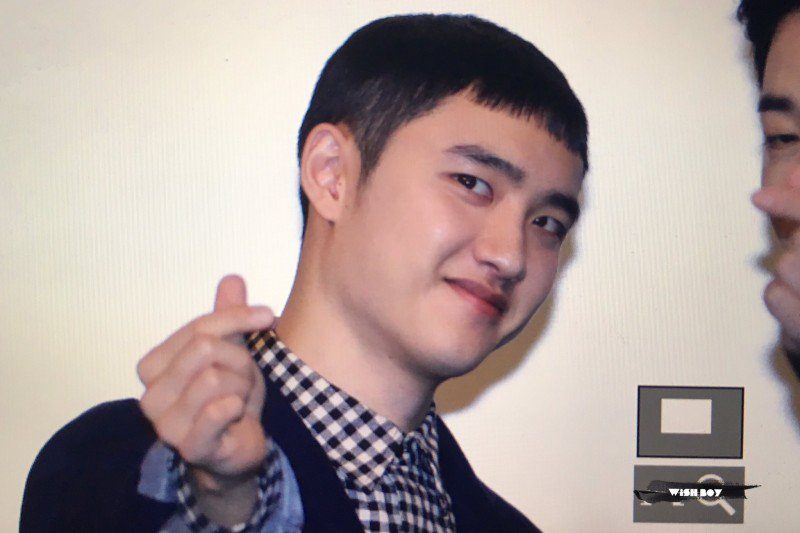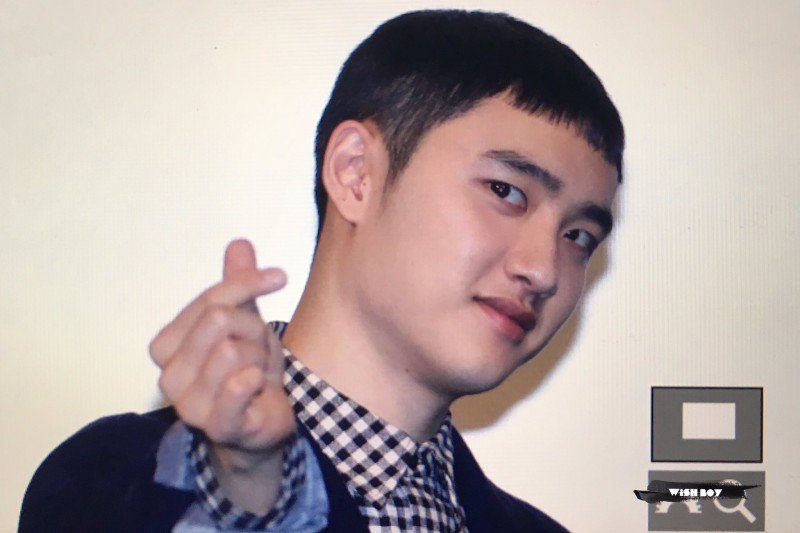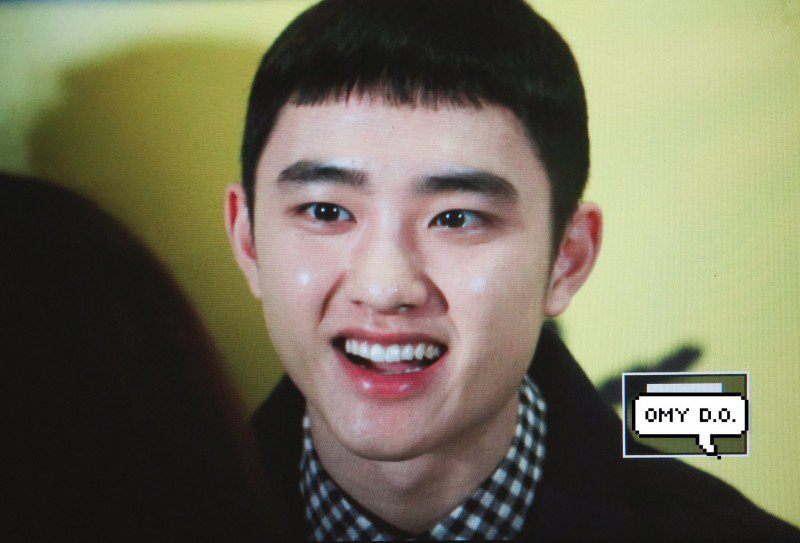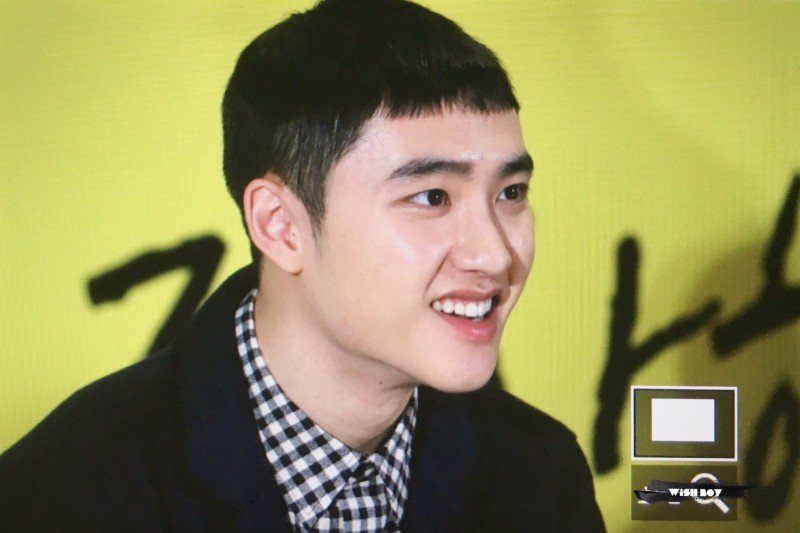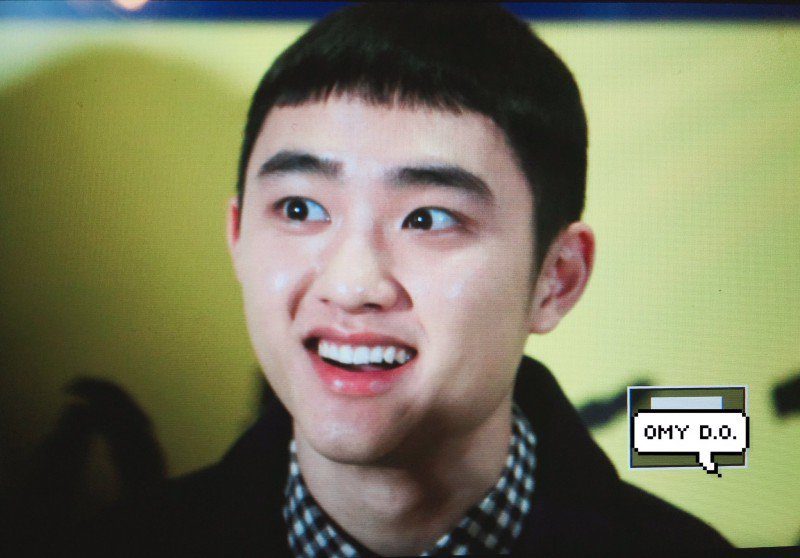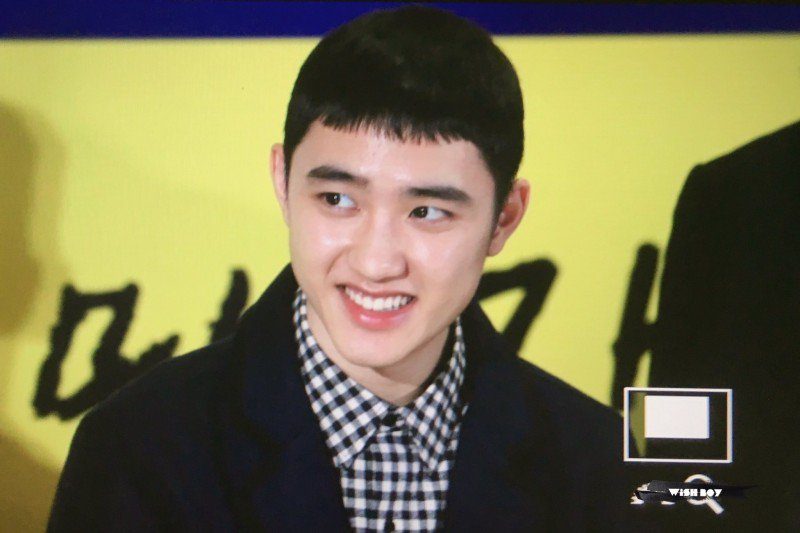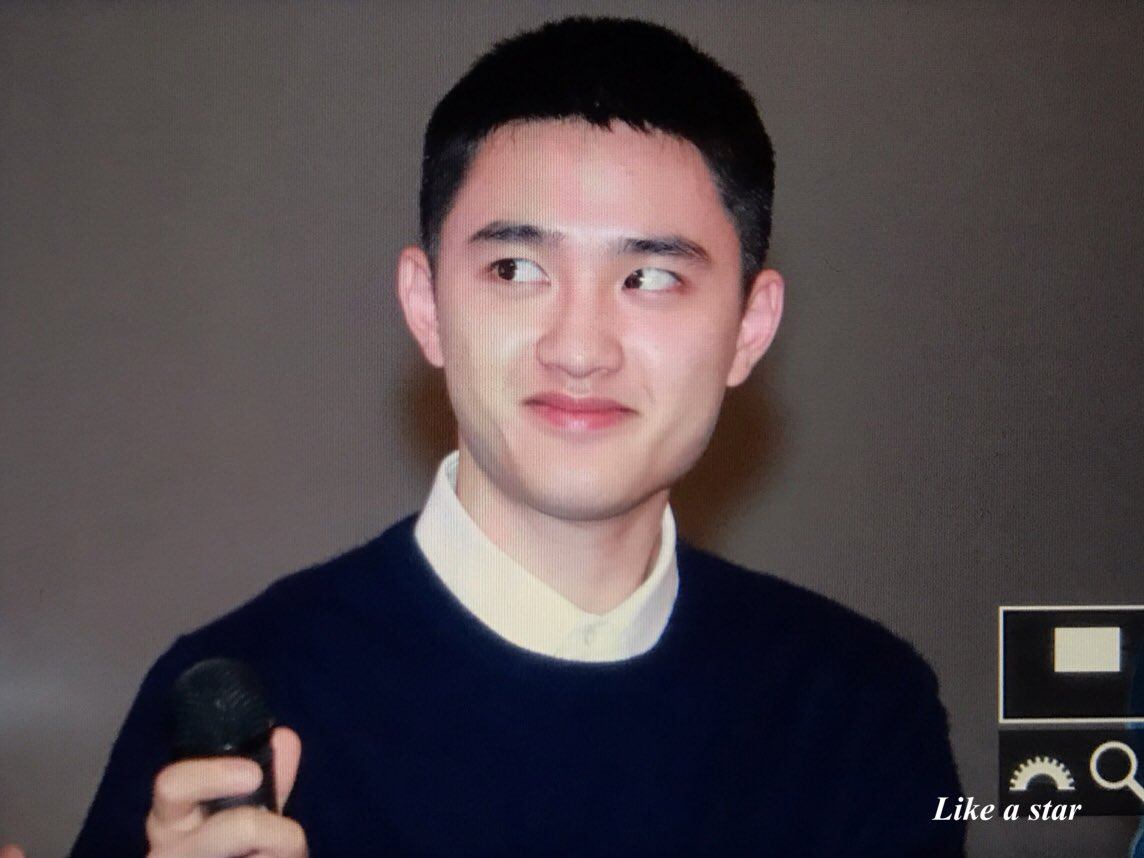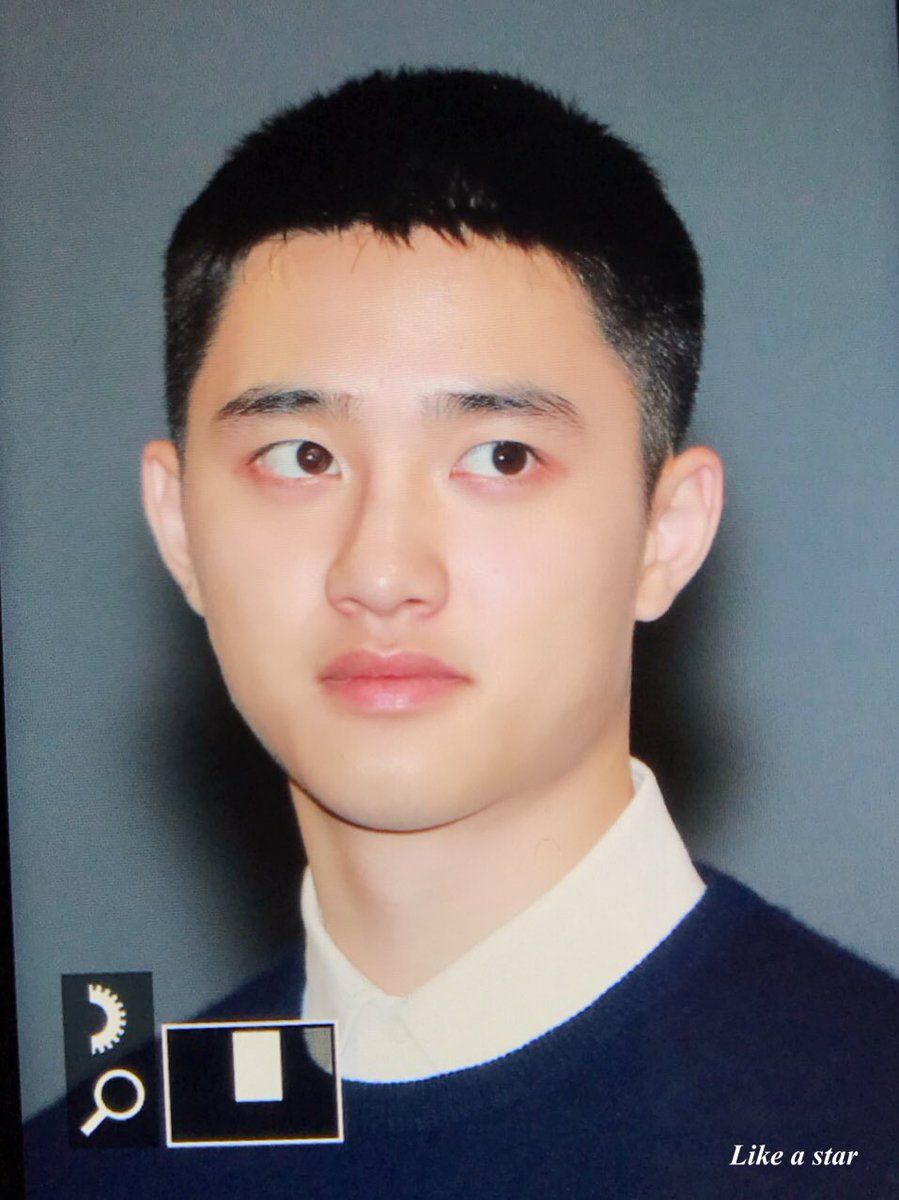 https://www.youtube.com/watch?v=ko34byLzjKg
The new look is quite a drastic change from his past hairstyles.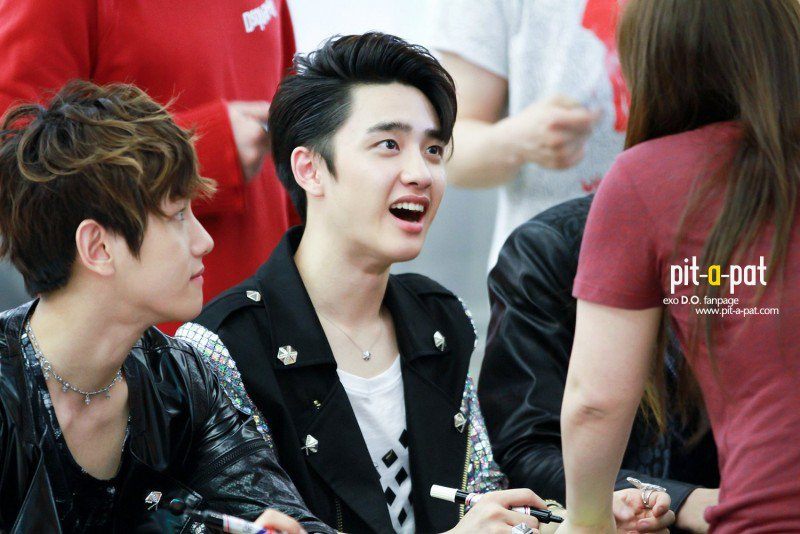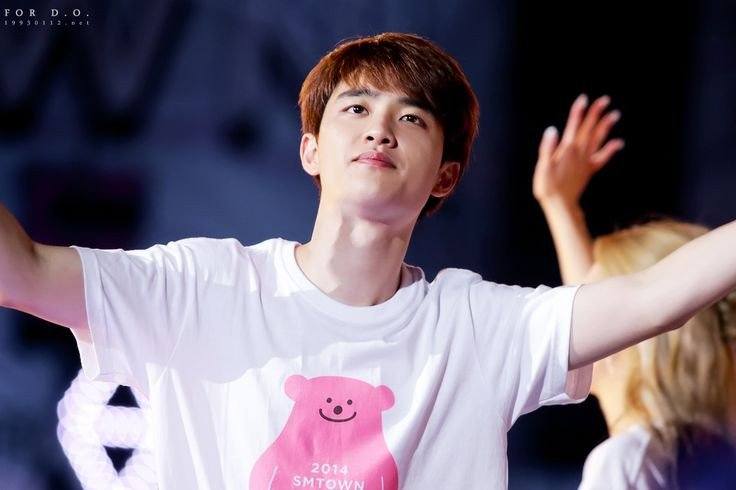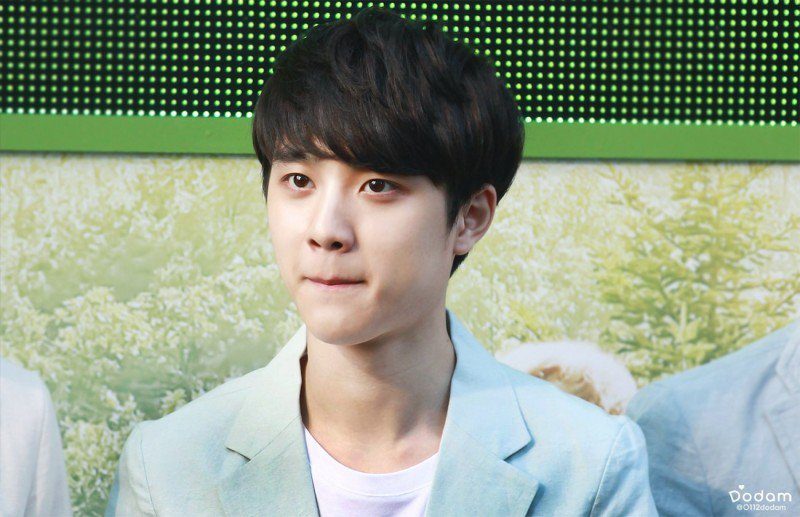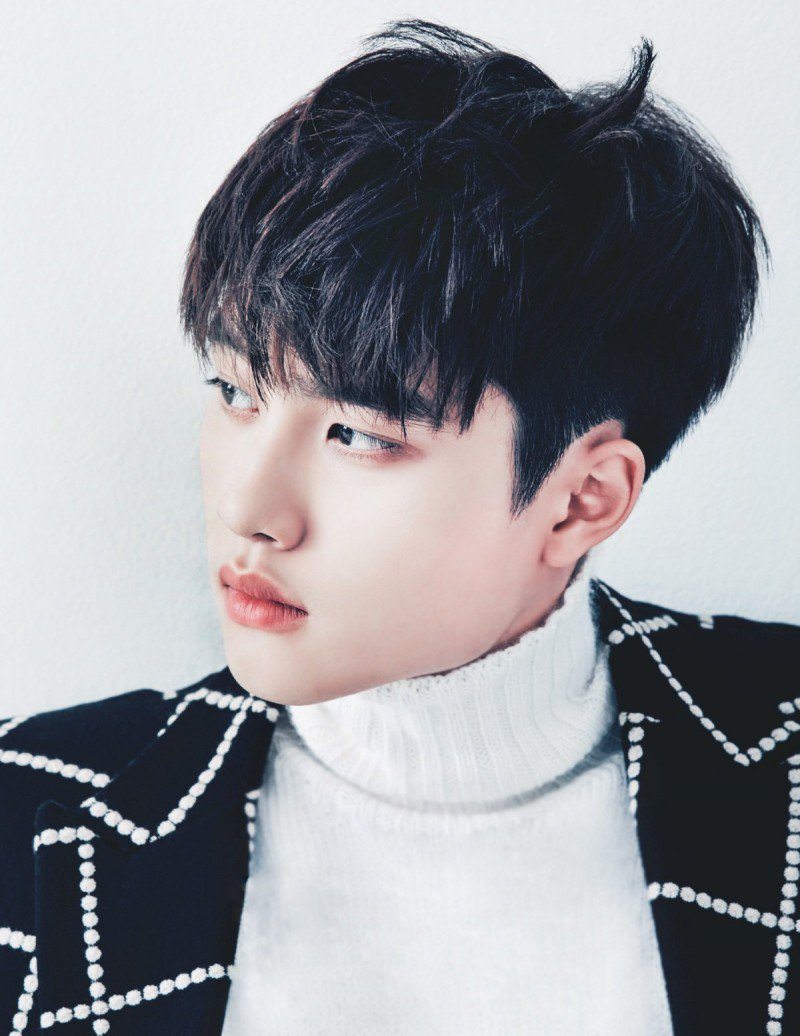 Share This Post