EXO D.O puts Japanese fans in awe with kind actions
During a visit to Japan, EXO's D.O. captured the heart of one fan through his kind actions.
Some celebrities avert their eyes when outside to avoid attention, but D.O. made eye contact with one lucky fan who saw him in Daikanyama. They were impressed with how down-to-earth he was, praising that "[h]e didn't seem like the super star at Tokyo Dome but a very nice person in real life."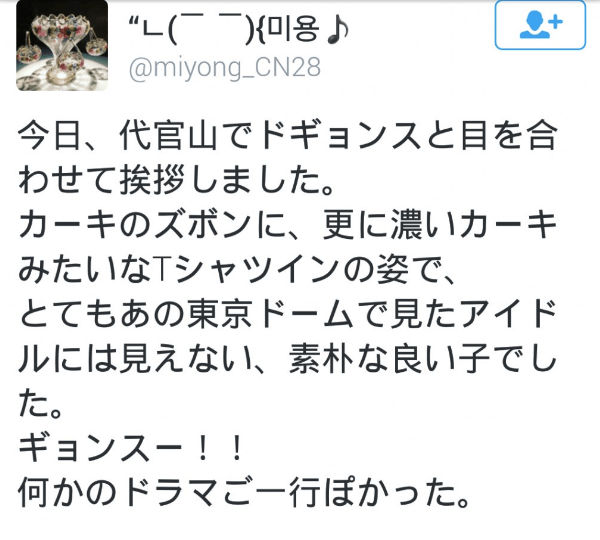 The poster continued to gush about the idol, saying how she found a bit of happiness that day after meeting him. D.O. even gave a sign of acknowledgement as he nodded towards the girl.
The EXO member was accompanied by fellow actor Kim Woobin; the fan comically mentioned that the duo resembled a father with their child due to their drastic height difference. She continued to fawn over D.O., ending her post with "Kyungsoo <3″.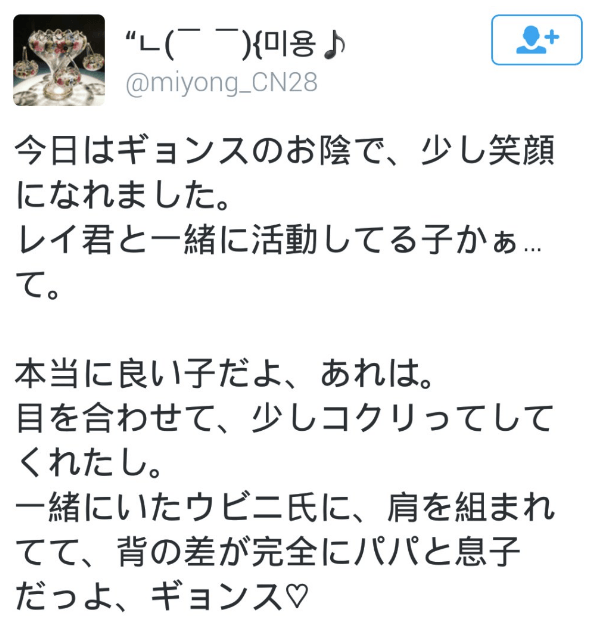 This encounter certainly left a lasting impression on her as she deemed meeting him as a miracle. When D.O. was happily shopping with another actor, Jo Insung, she noted it "was such a lovely sighting <3".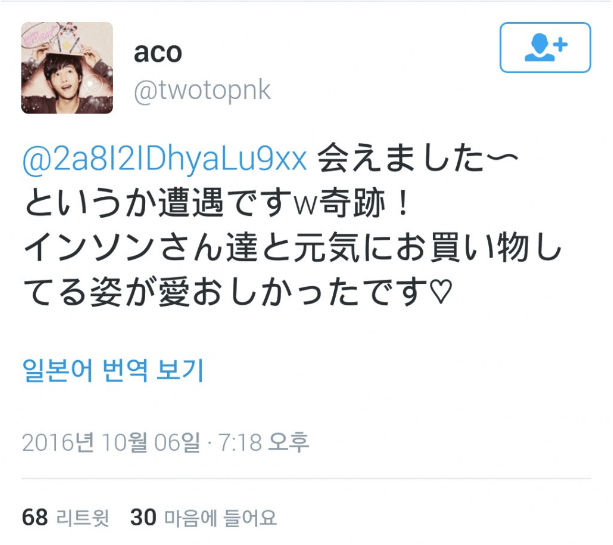 Source: Pann
Share This Post