EXO Kai Shocks Fans With How Freaking Buff He's Gotten
Kai of EXO recently wore a sleeveless shirt during a special performance and fans couldn't help but notice how more muscular he is!
Kai is among the industry's top male visuals and is even very popular among celebrities. But apart from his stunning visuals, he is also an accomplished dancer as well. As many people know, performing on stage and executing intricate dance moves requires a lot of strength. But with his recent muscular transformation, Kai will be able to dance better than ever!
Check out some photos of EXO's main dancer below!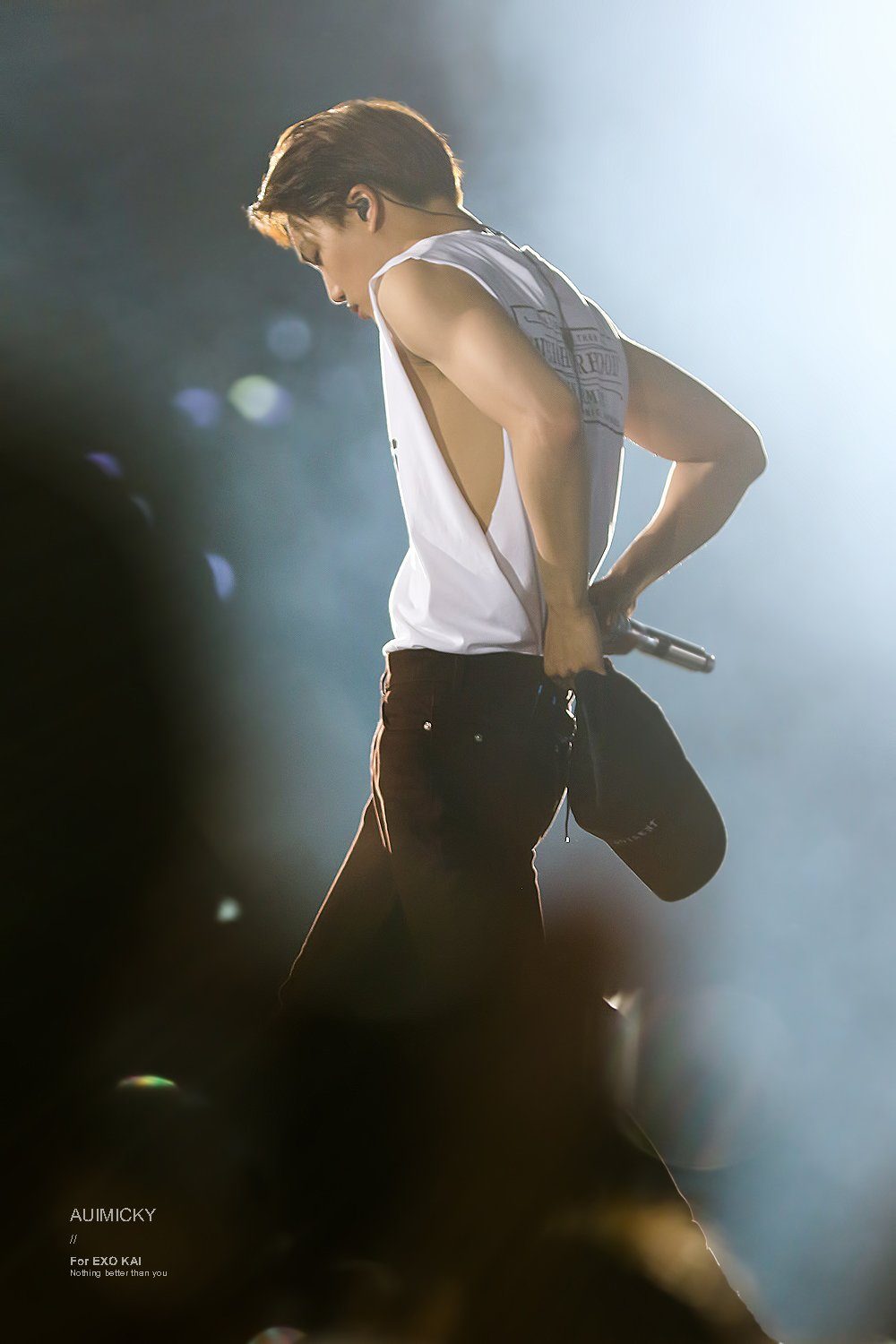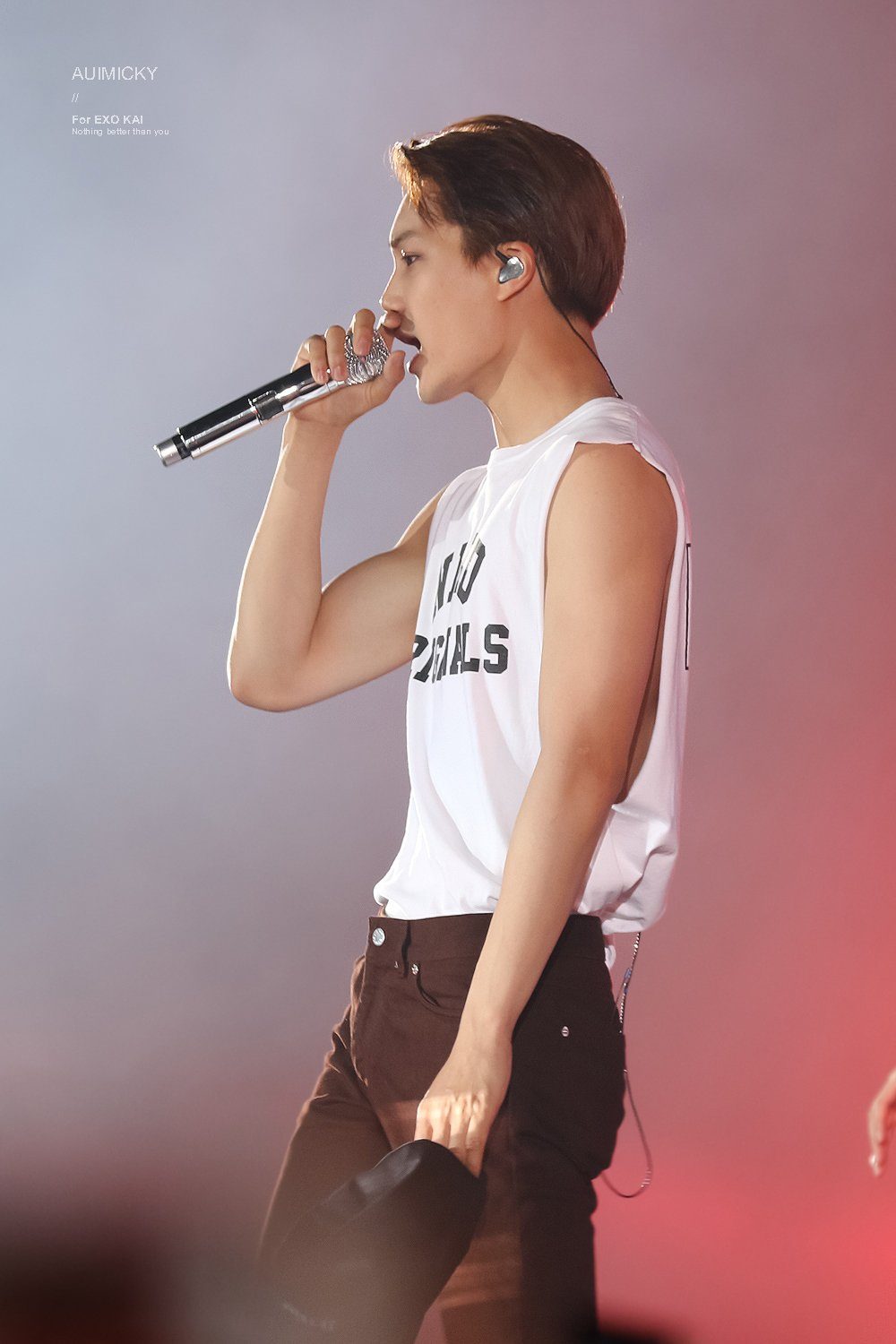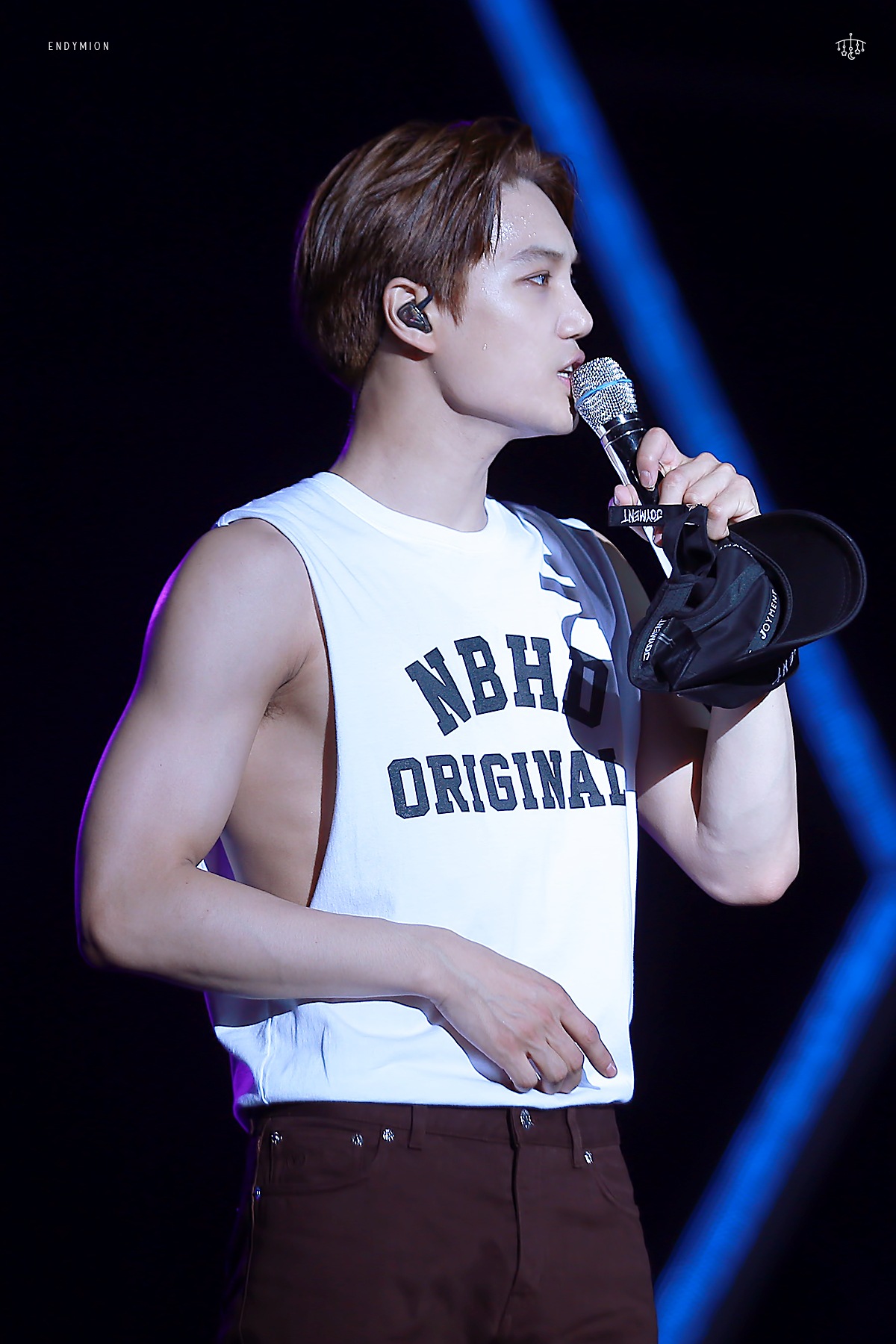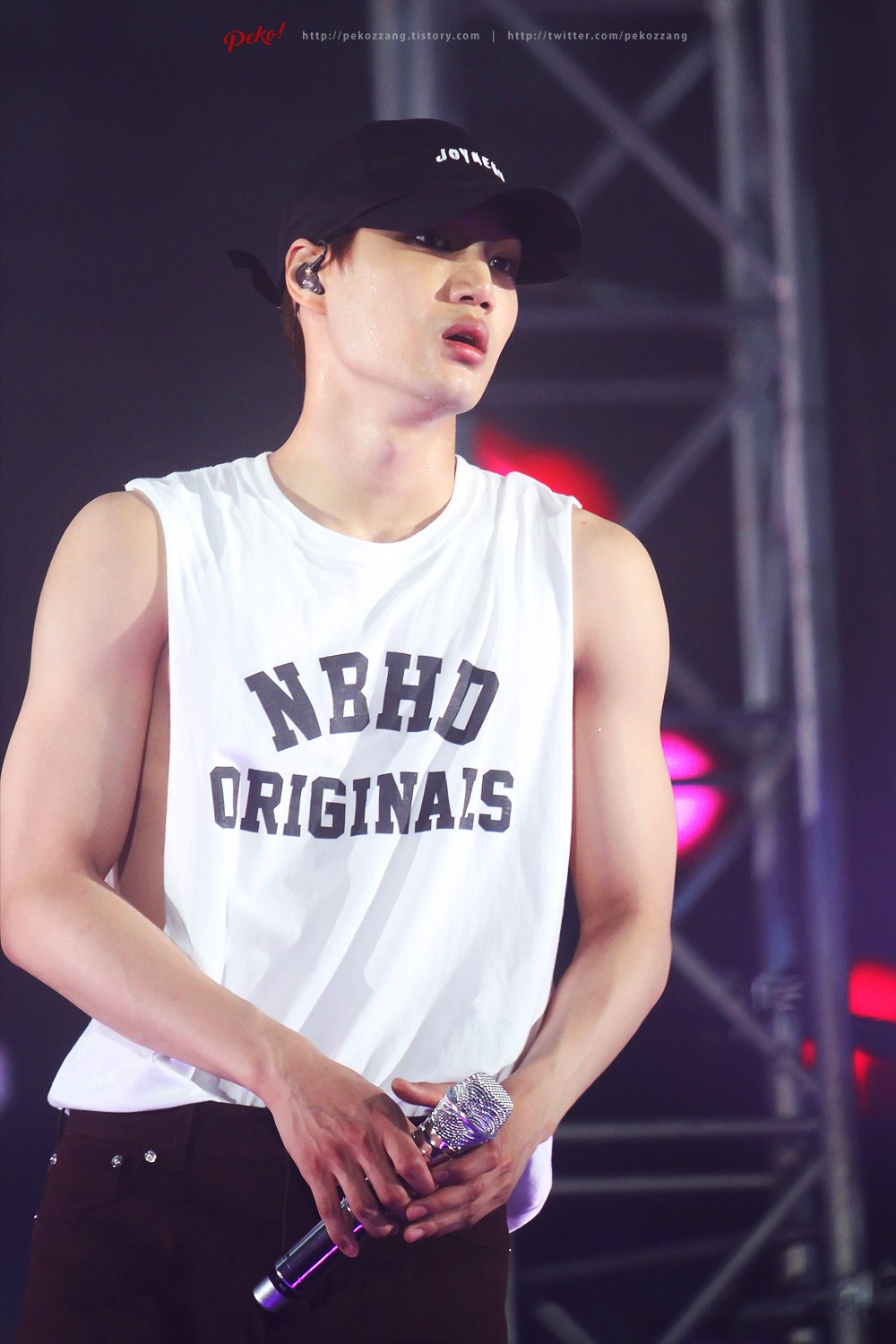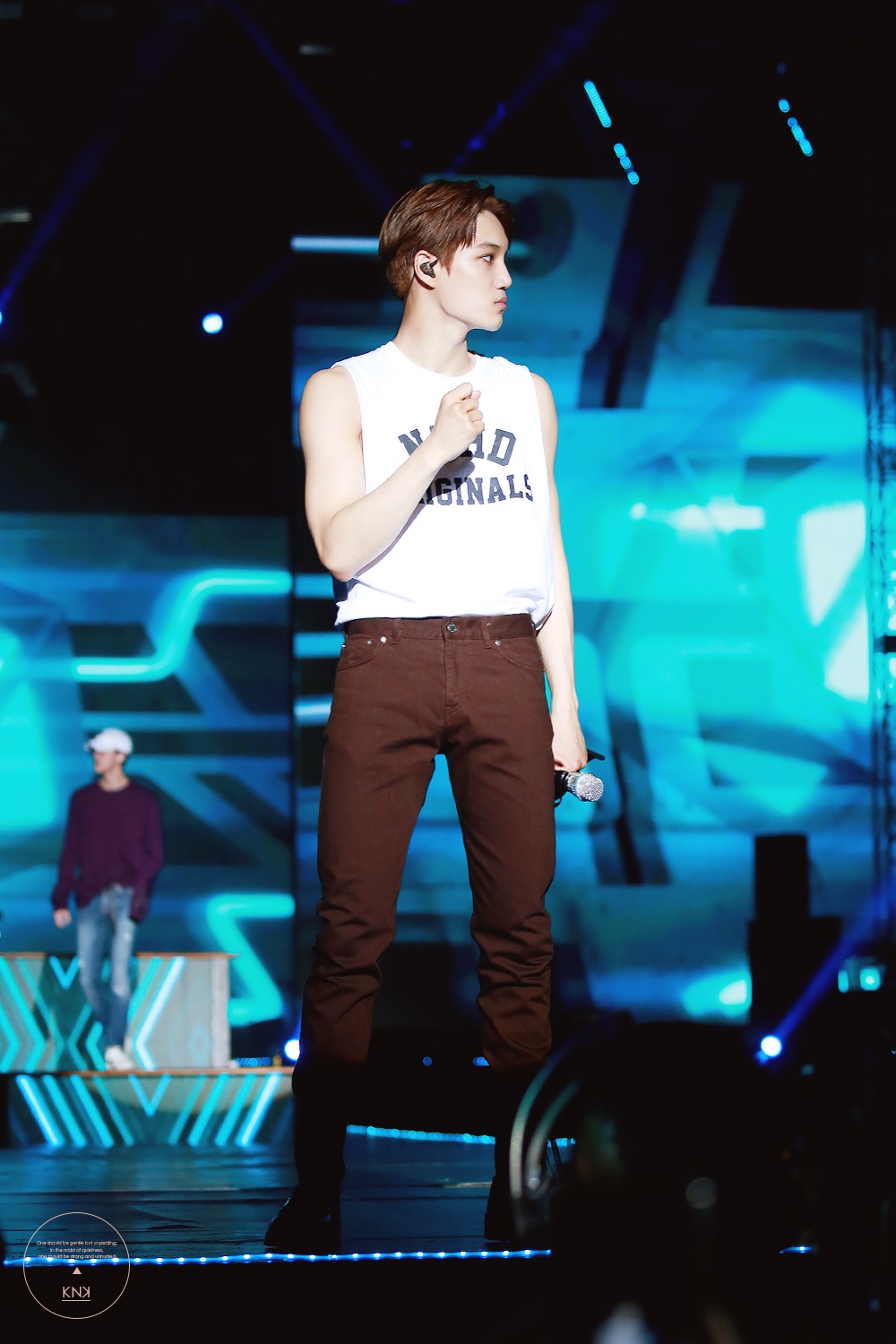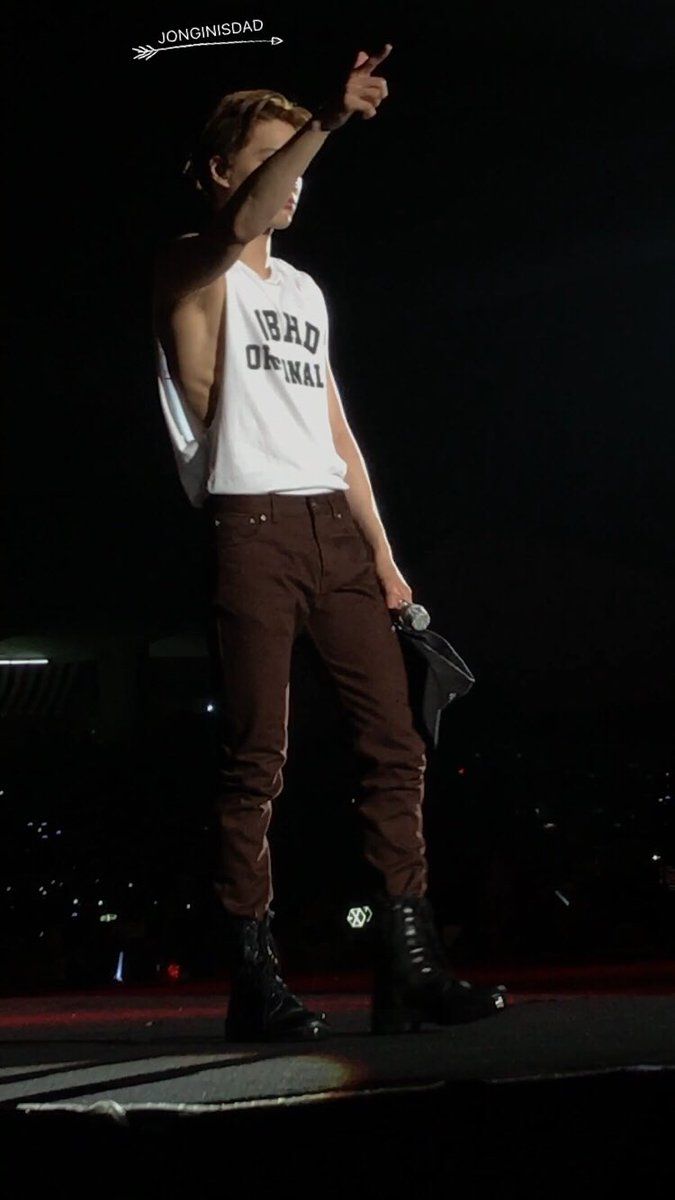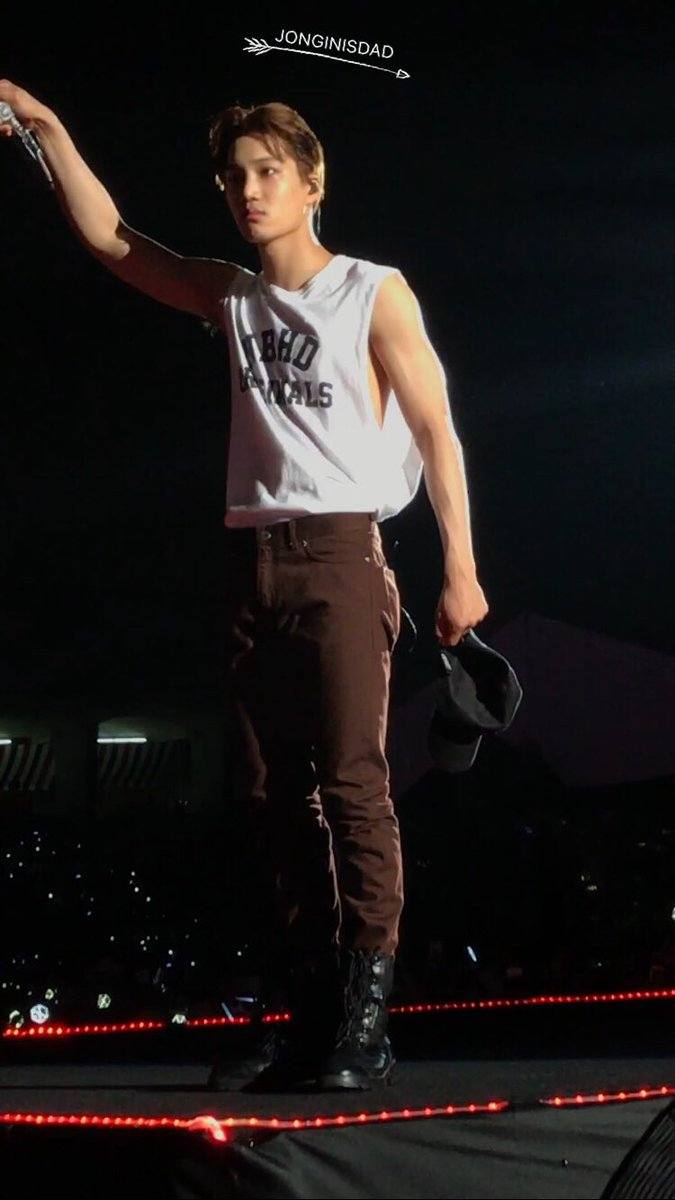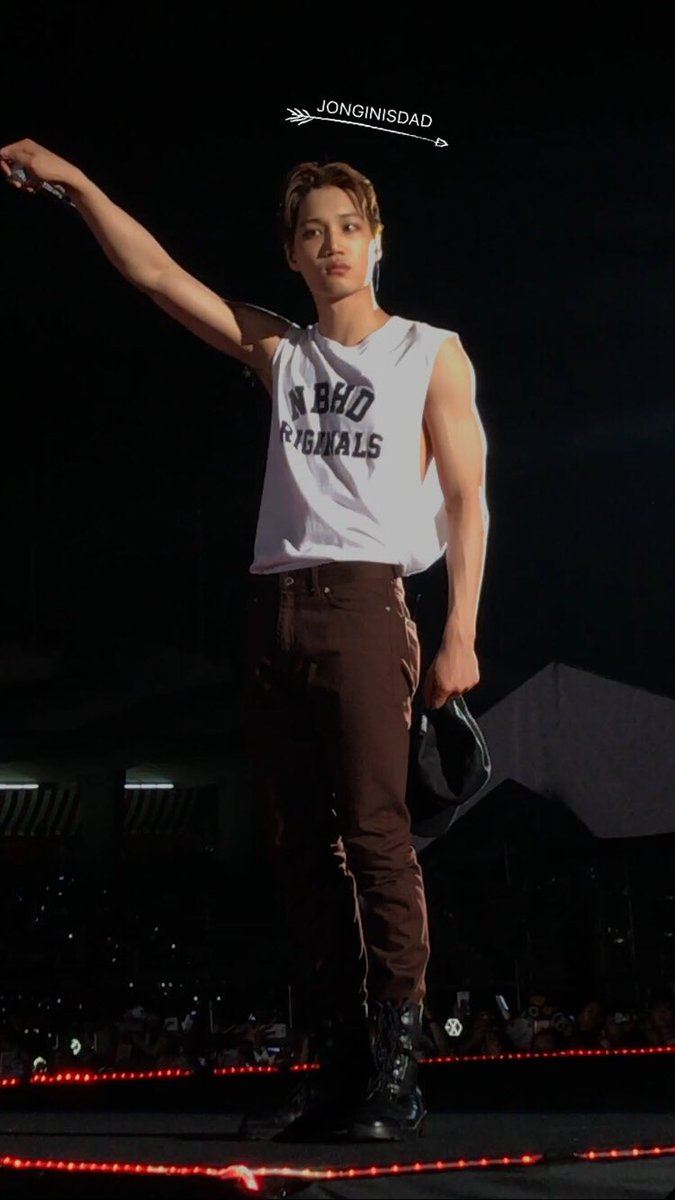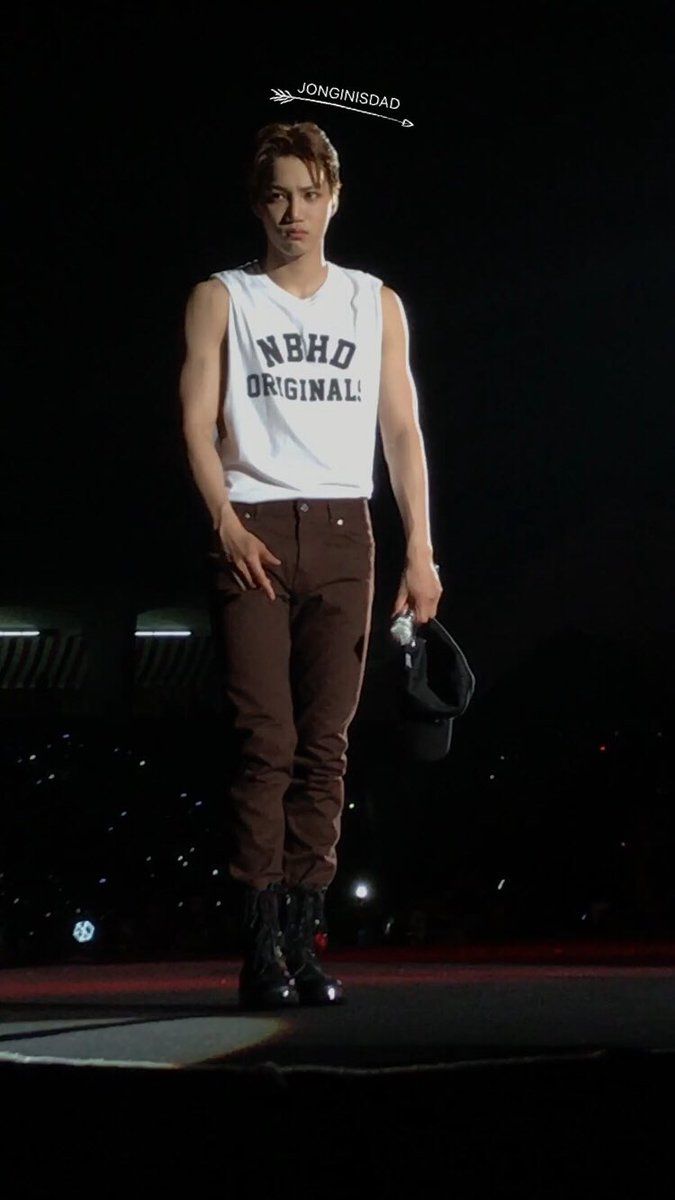 Share This Post