EXO Kai's fansite leader shares the emotional story of when she first fell in love with Kai
The leader of popular Kai fansite KNK recently shared the heartwarming story of when she fell for him, and it's sure to have you smiling!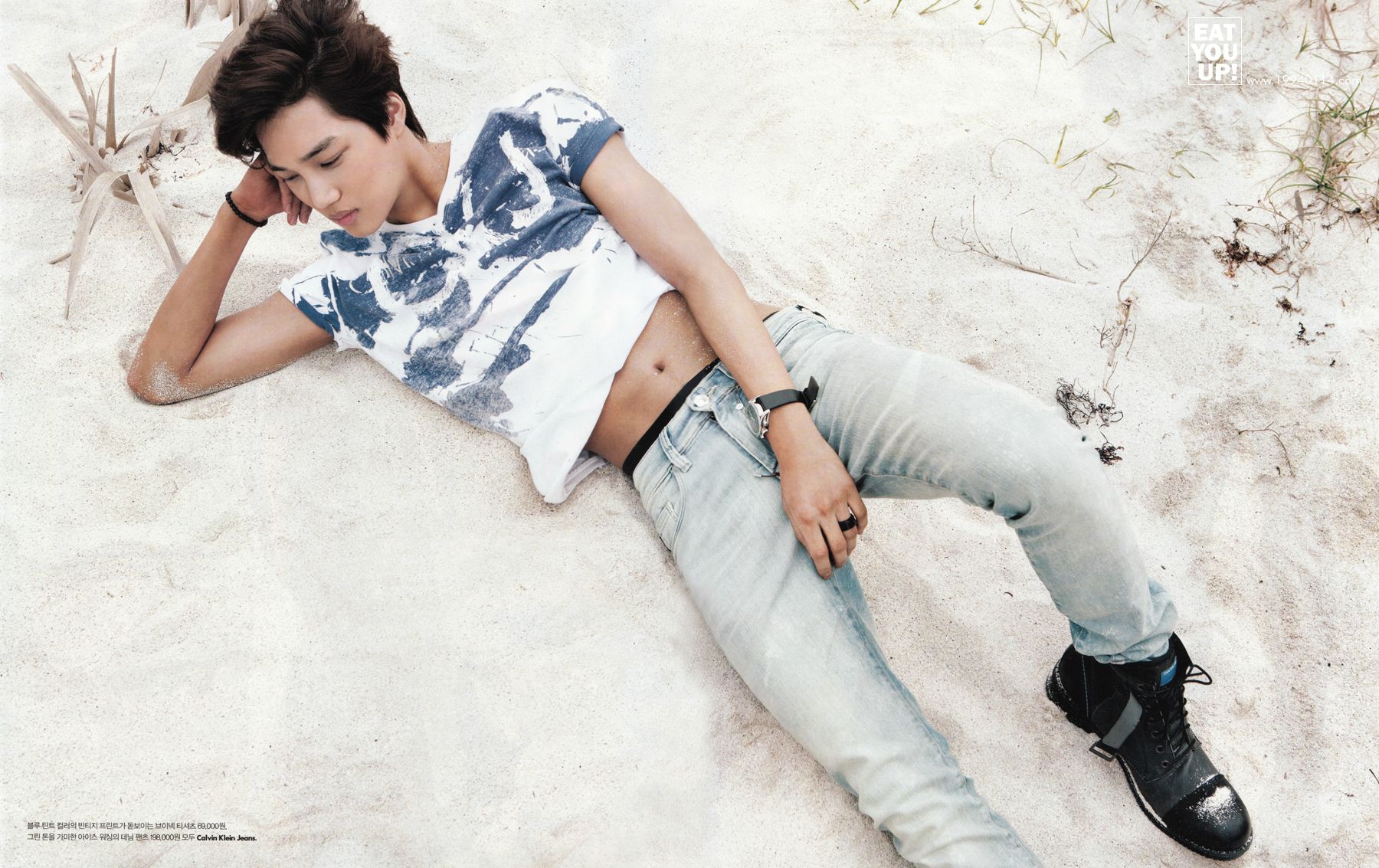 She starts out by sharing that her first impression of Kai was that he was very hardworking, and she felt bad for him because it seemed like he was always tired.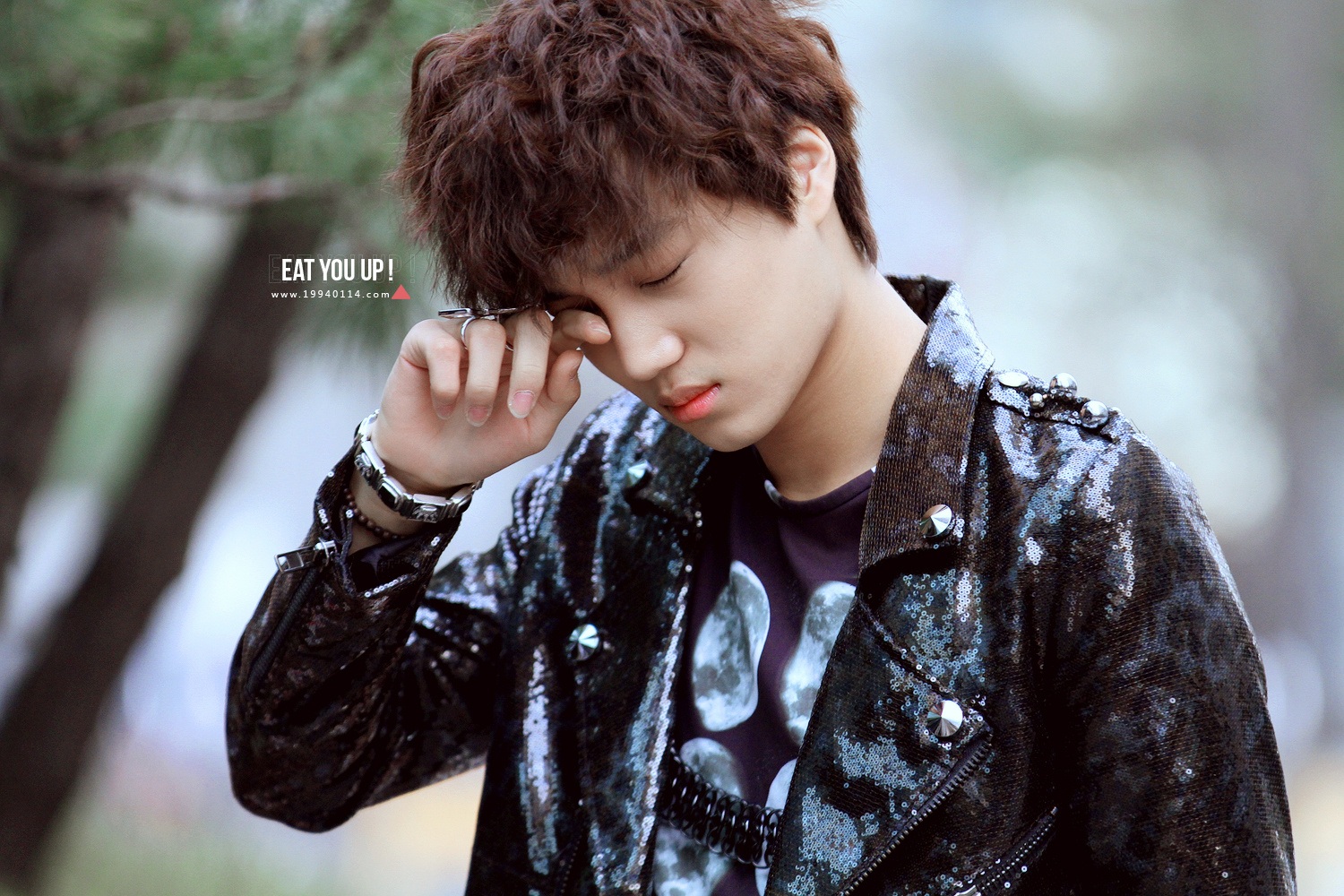 2012 was when she first saw Kai in person, and she found his behavior and mannerisms very cute!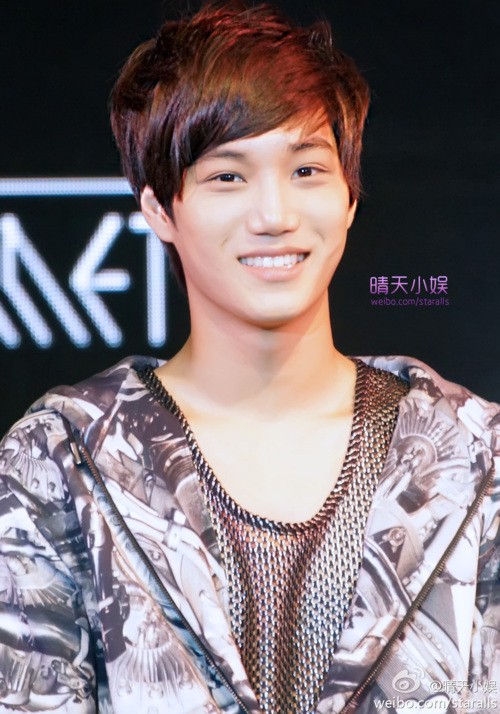 When news of Kai and Krystal's relationship was released, she defended him and kept reminding other fans he's still the same guy whether he's in a relationship or not.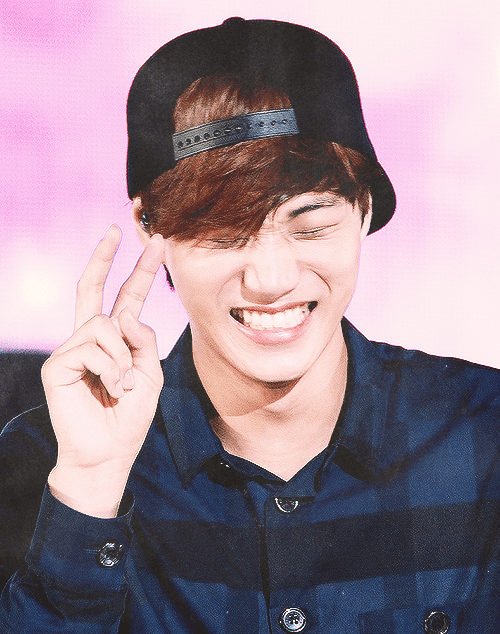 She also mentioned that she feels Kai hasn't changed much since she first saw him in 2012—he's just as hardworking as ever!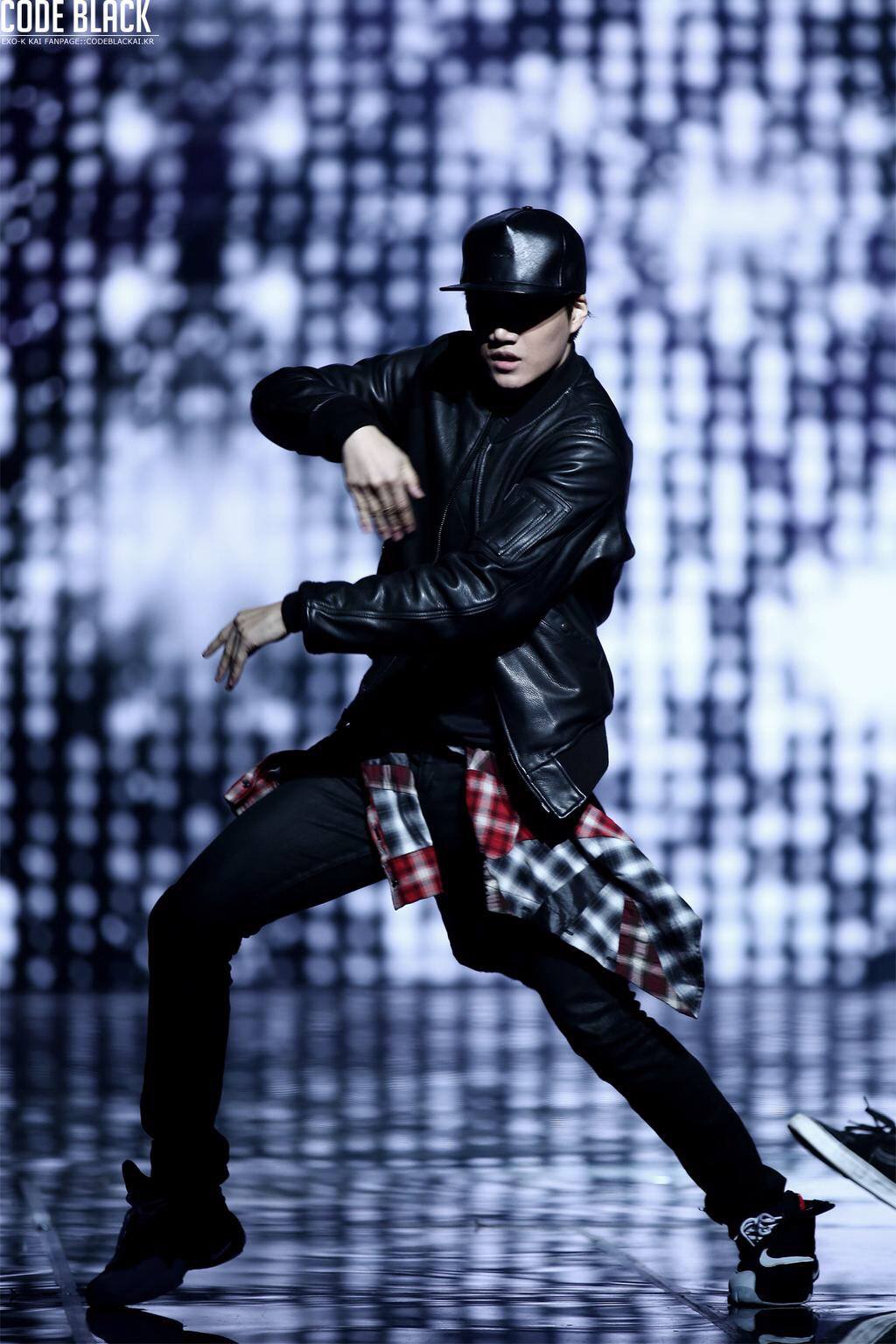 The thing she likes the best about Kai, though, is how he is offstage, and she ends her story saying that whenever she thinks about Kai, she smiles.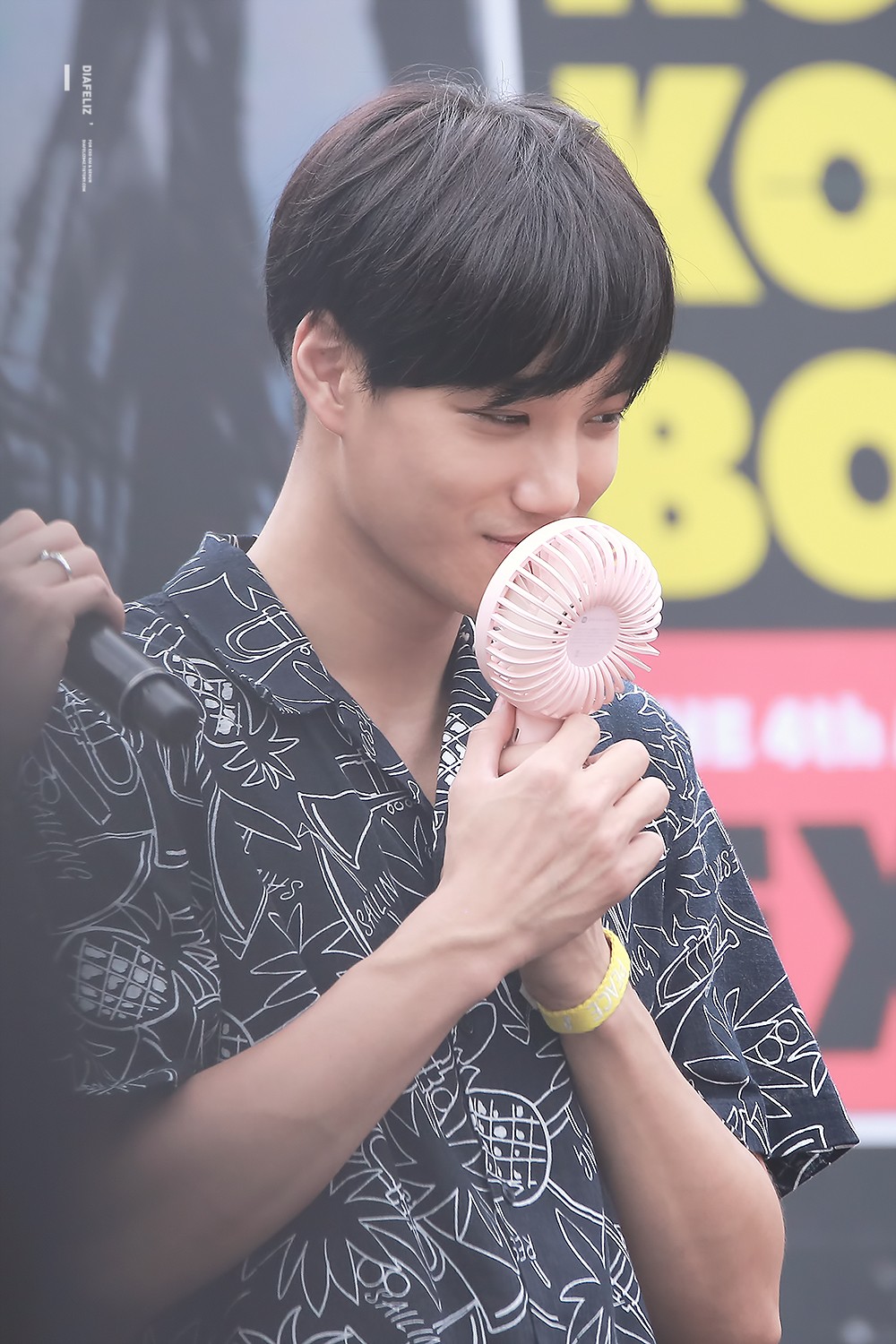 Share This Post