EXO-Ls claim this is Baekhyun's most attractive body part
EXO's Baekhyun has been noticed once again for his perfect visuals, especially over this part of his body.
A netizen recently posted a collection of photos of Baekhyun that revealed his slim neckline. In one gif, Baekhyun is seen performing EXO's "Louder" and is wearing a choker. But due to his narrow neck, the choker didn't hug his neck like it was supposed it; instead, it slid down to the base of his neck and looked more like a necklace.
In Korea, thin, long necks are all the rage, as they emphasize fragility and femininity. Naturally, fans expressed how envious they were of how he had the perfect neckline, despite being a man.
Furthermore, across the globe, many believe that a woman's age is seen in the neck. With Baekhyun, his neck was free of wrinkles and looked as smooth as can be, further winning his fans' envy.
Check out these pictures of his flawless neck here!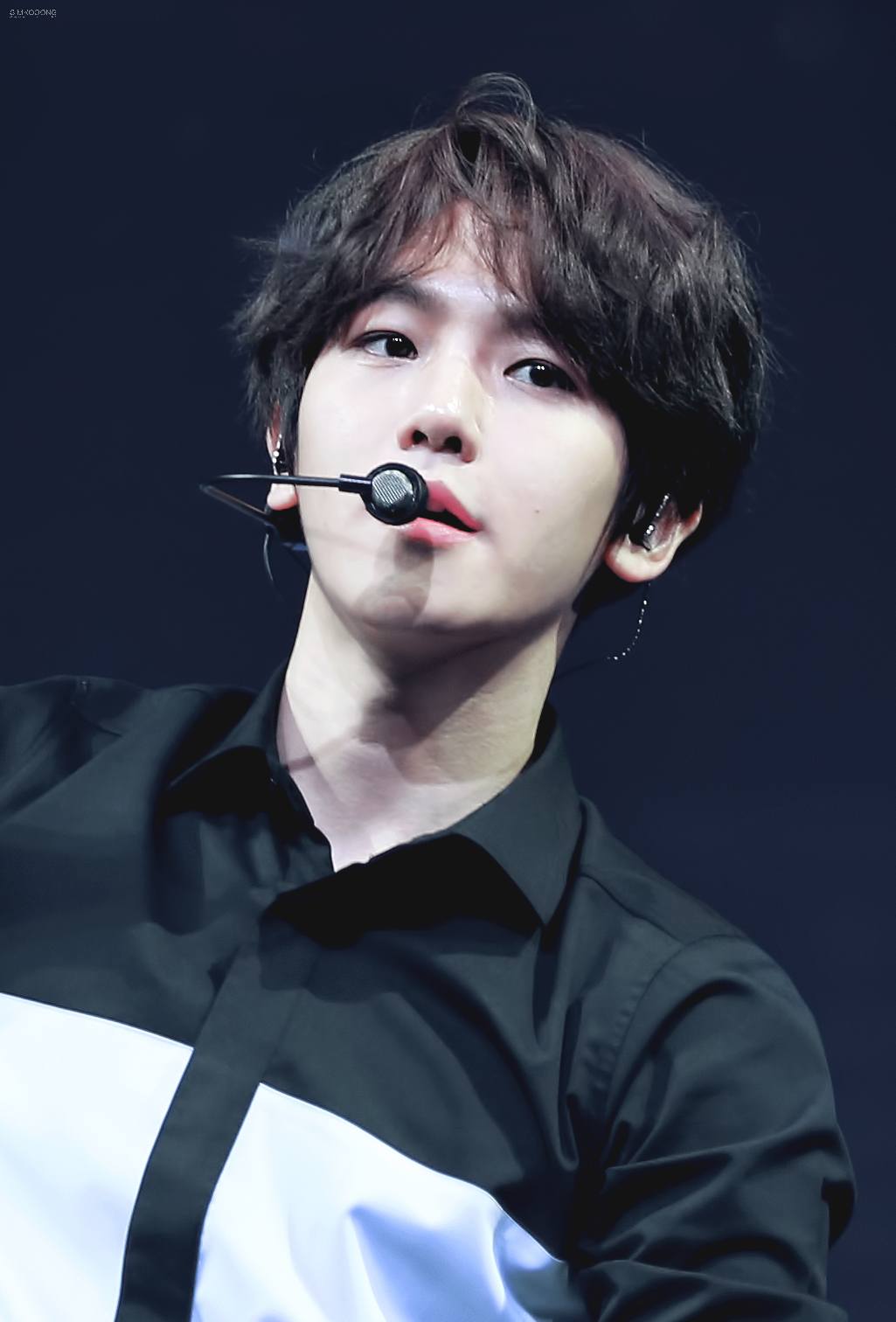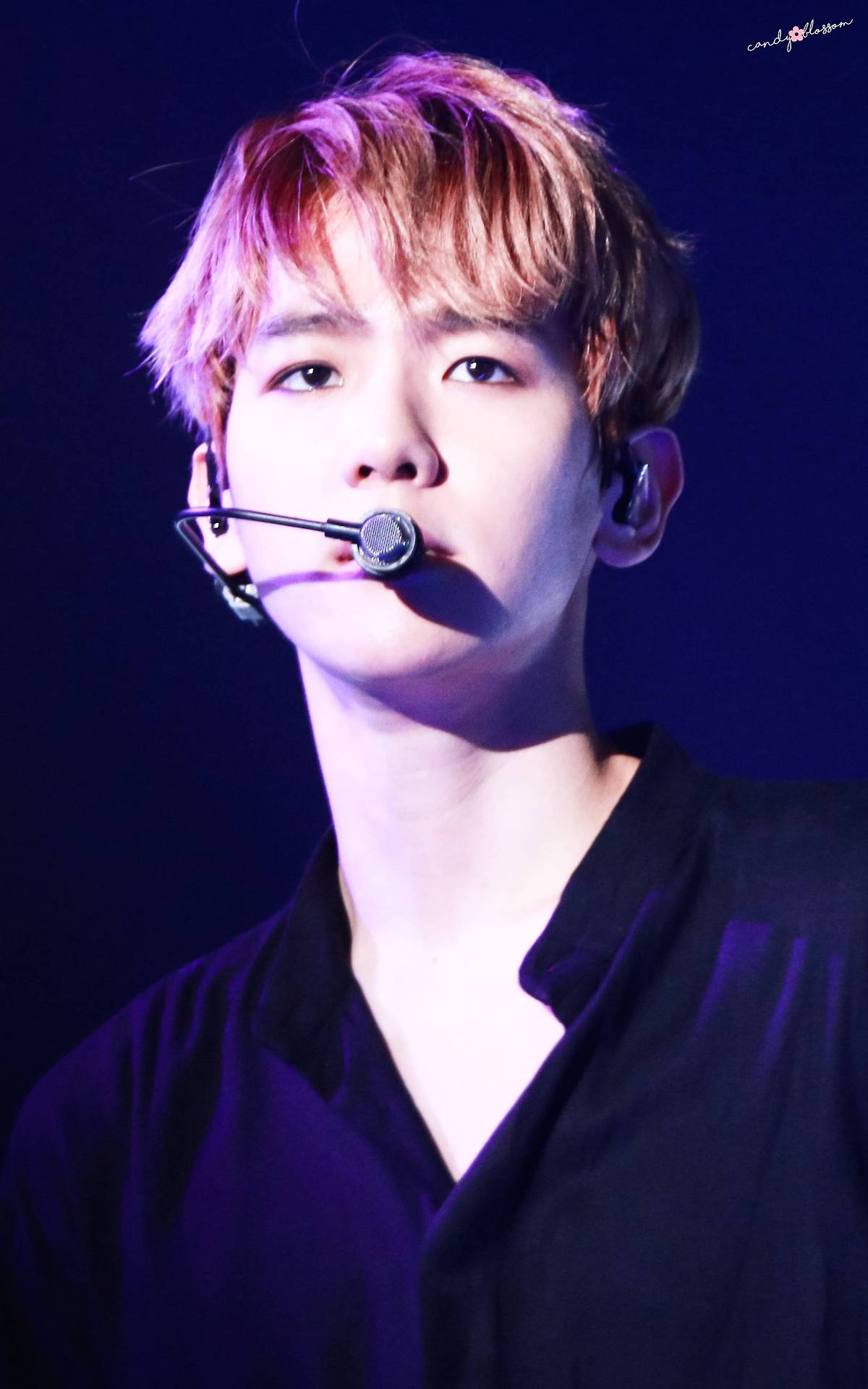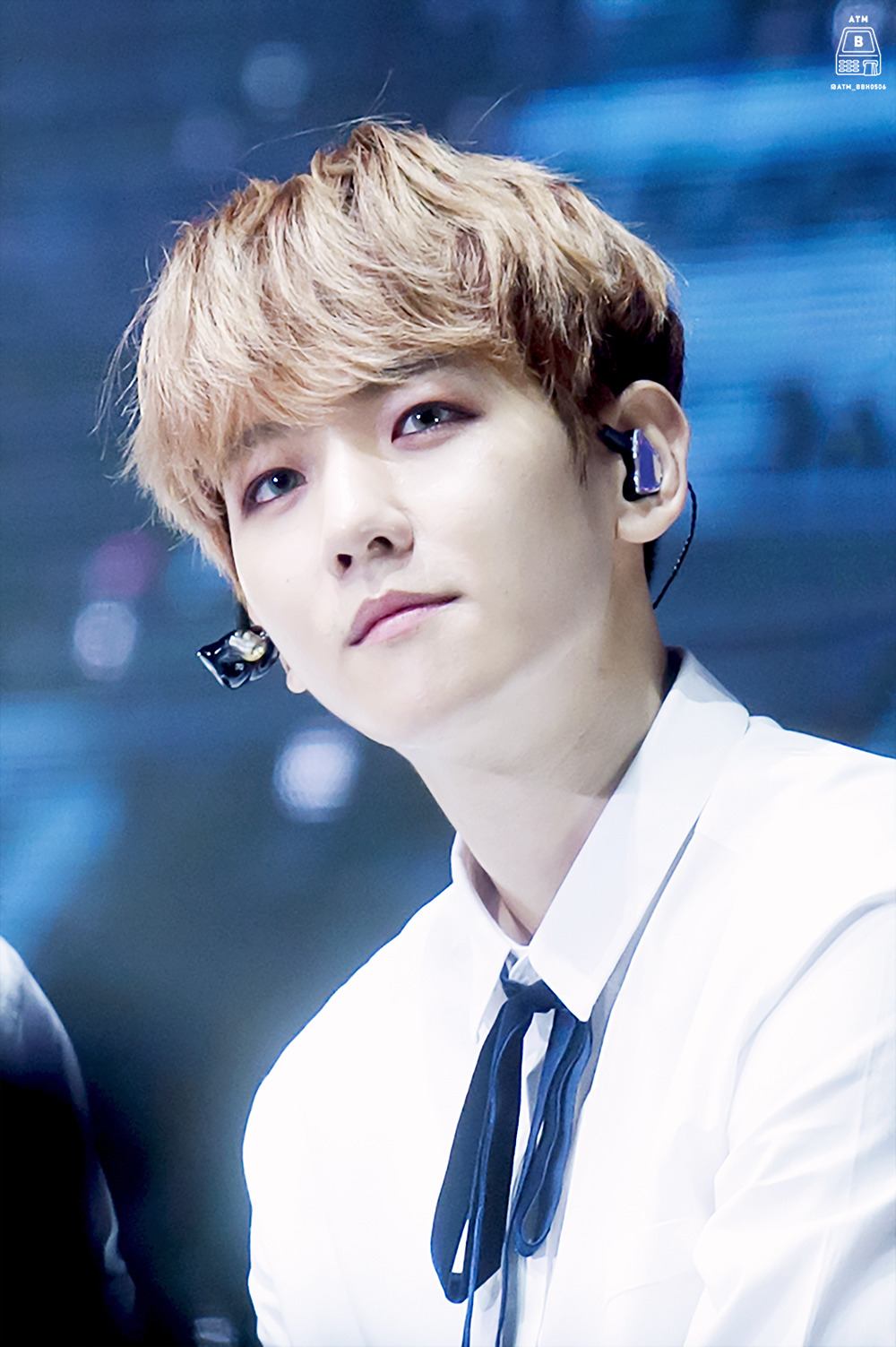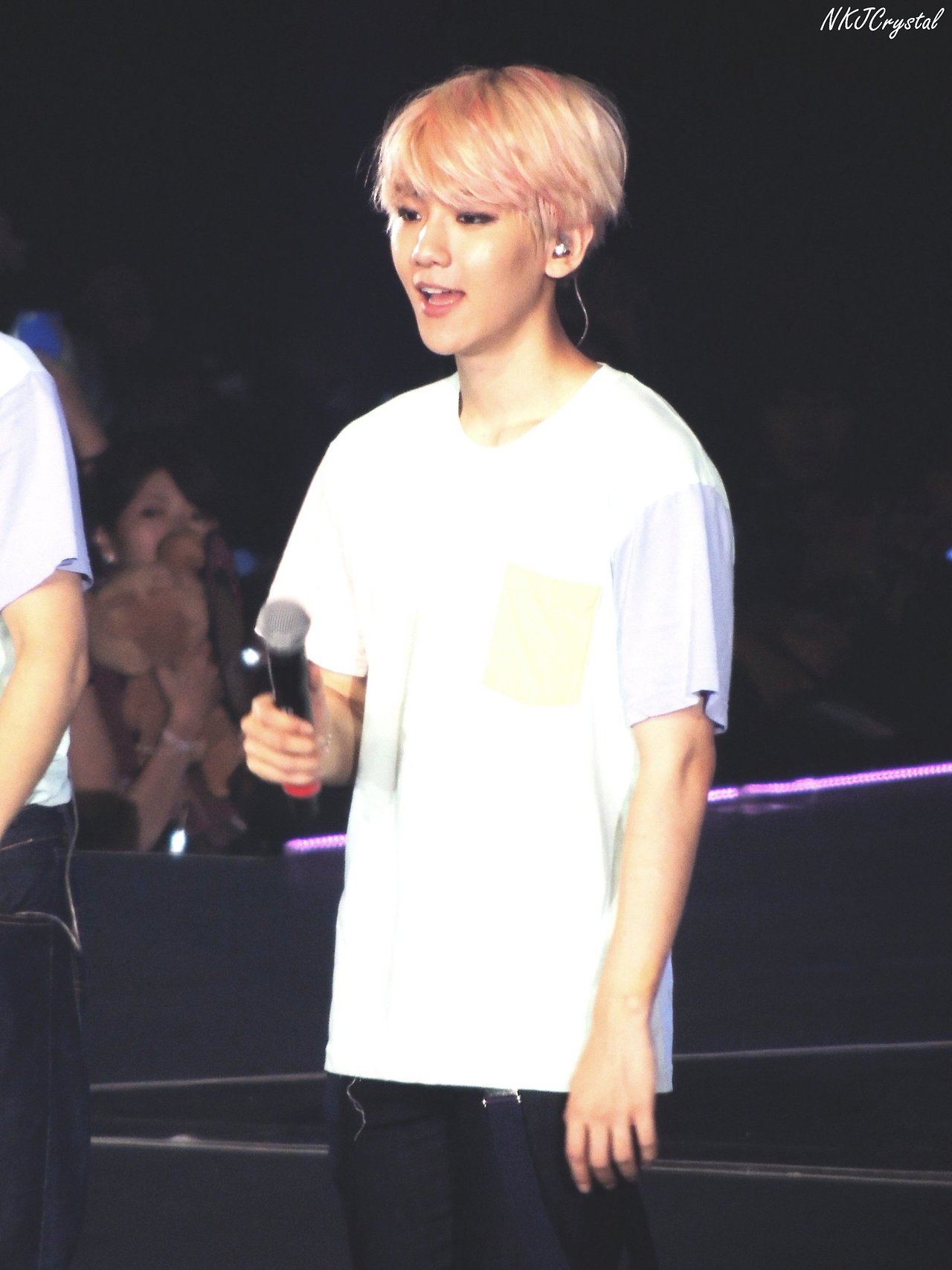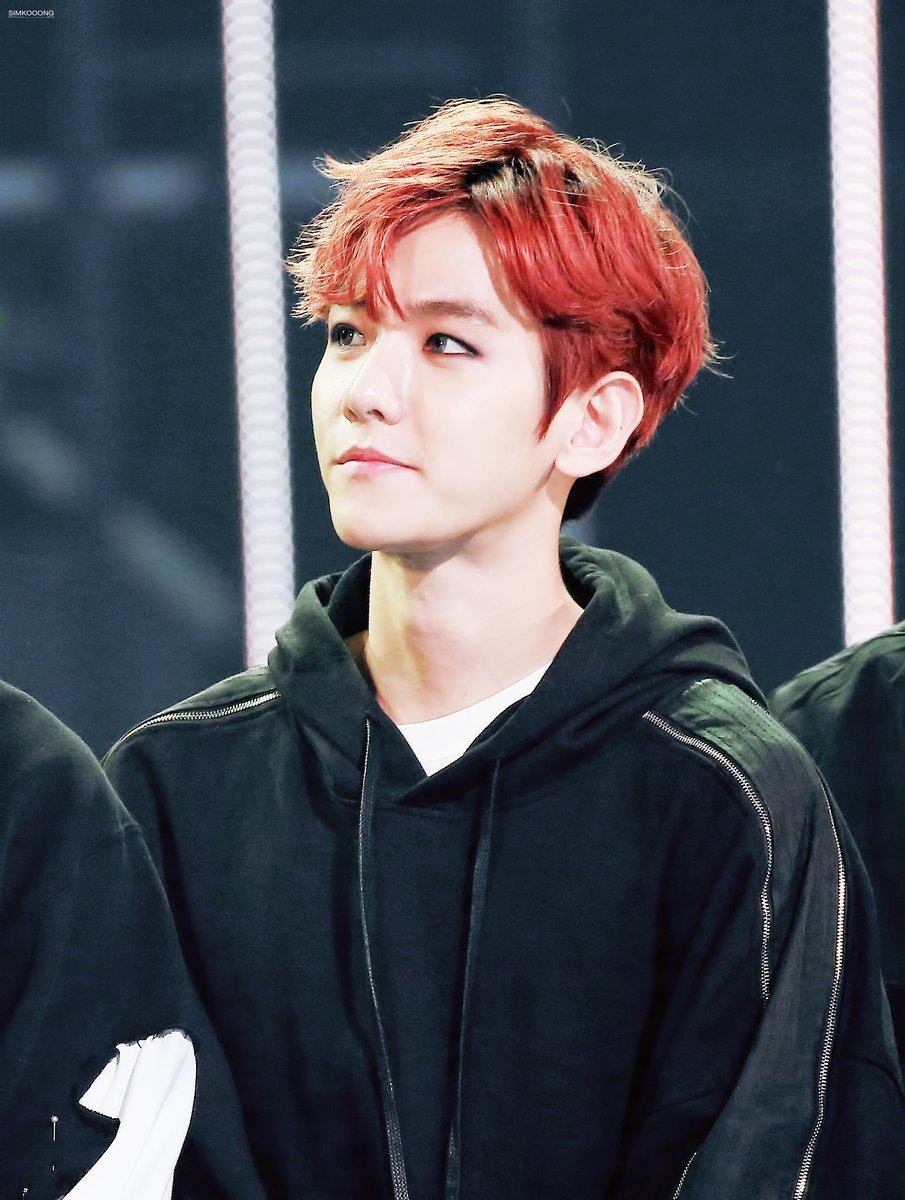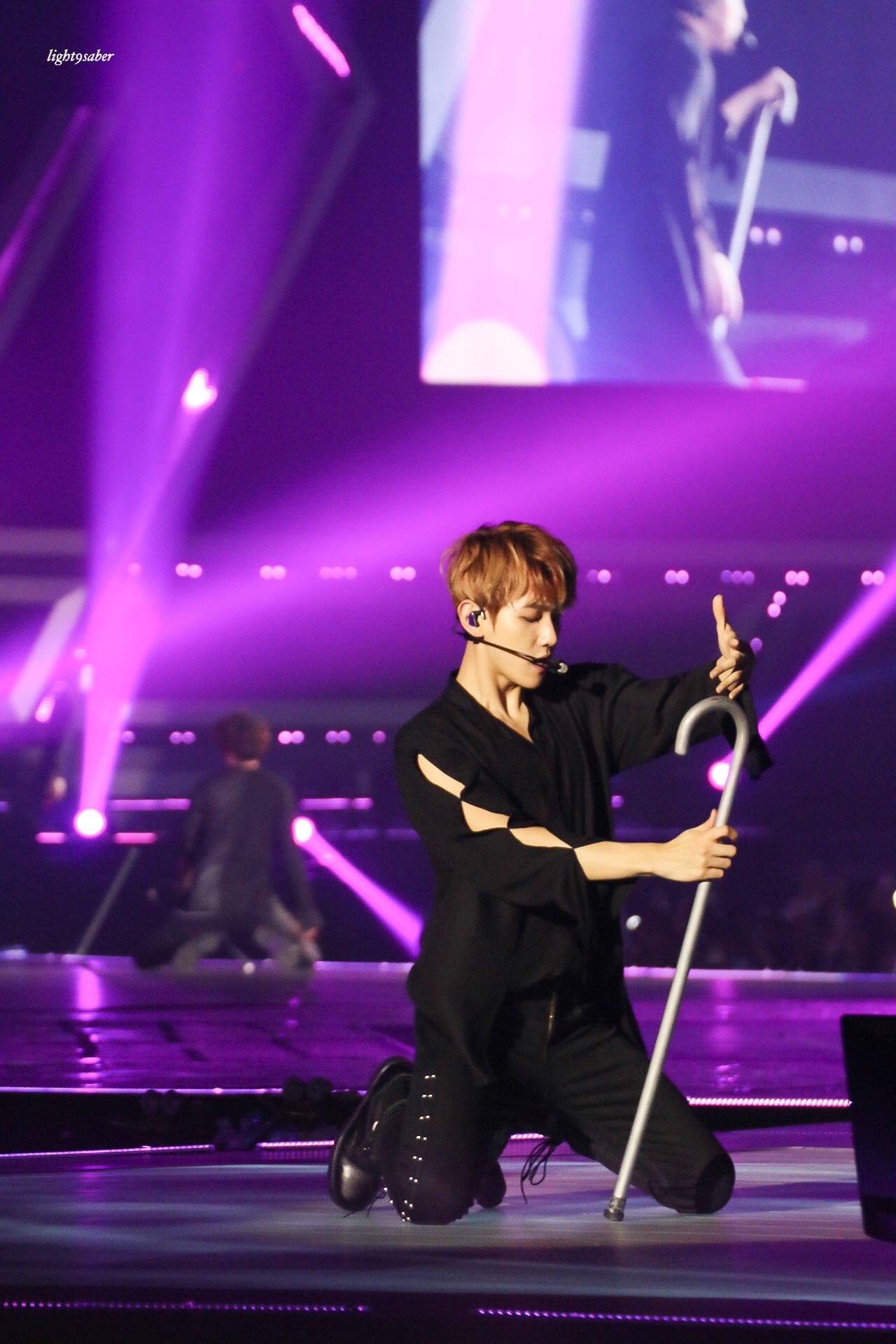 Source: Dispatch
Share This Post