EXO-Ls Are Going Crazy Over Chen's Brand New Hairstyle
While K-Pop idols are well-known for having extravagant hairstyles, Chen's new look is classier than ever.
In a recent interview, Chen spoke about music and singing, and what he would be doing now if it wasn't for EXO. While the interview was definitely the point of interest, it didn't escape our attention that the idol had gotten a new hairstyle! The group's main vocalist with a golden voice has never been one for extreme hair changes, so the tiniest change makes a huge difference! The 24-year-old idol looked amazingly suave with his sexy new hairstyle while dressed in a suit.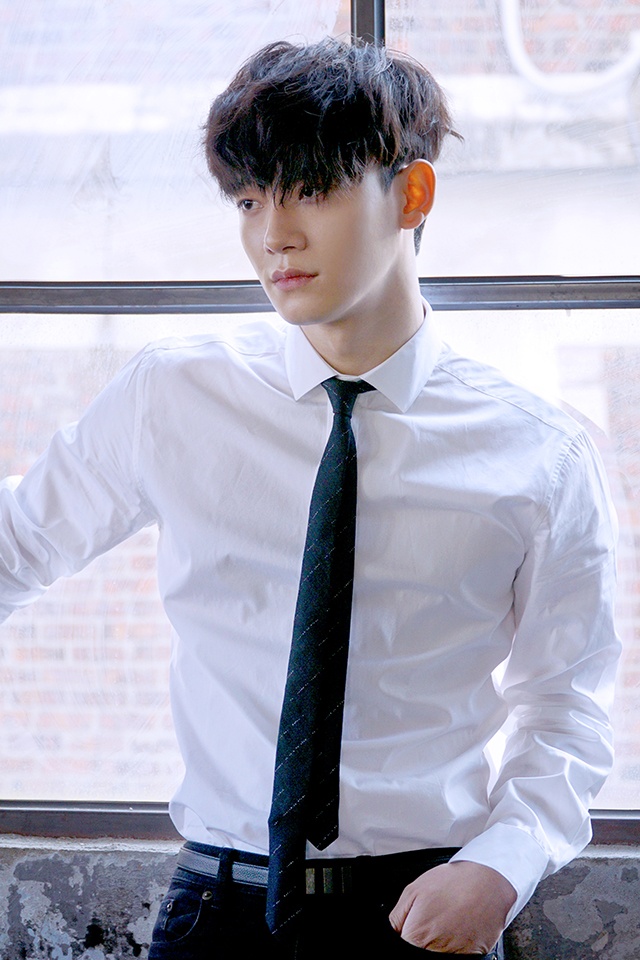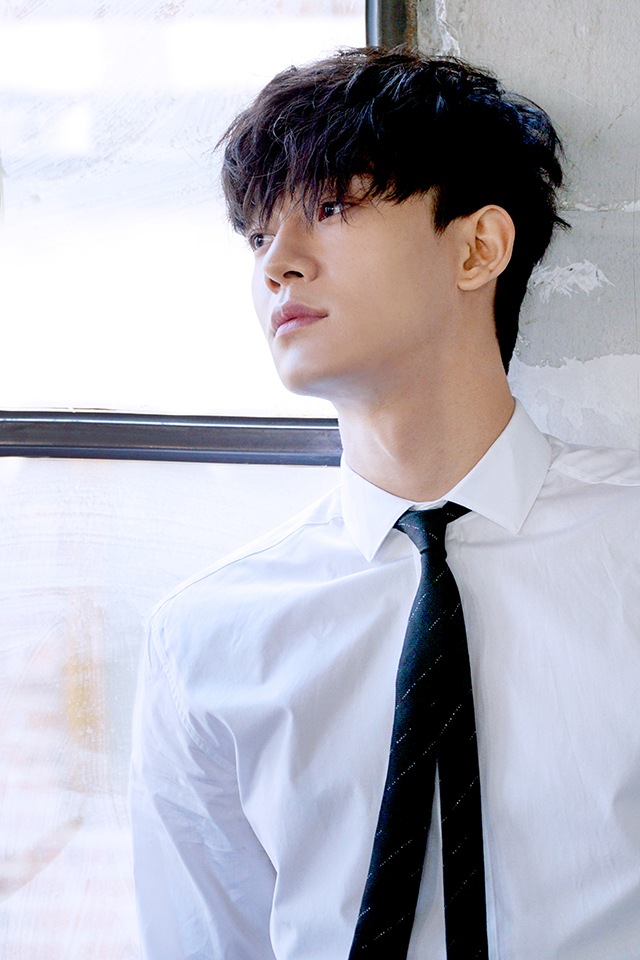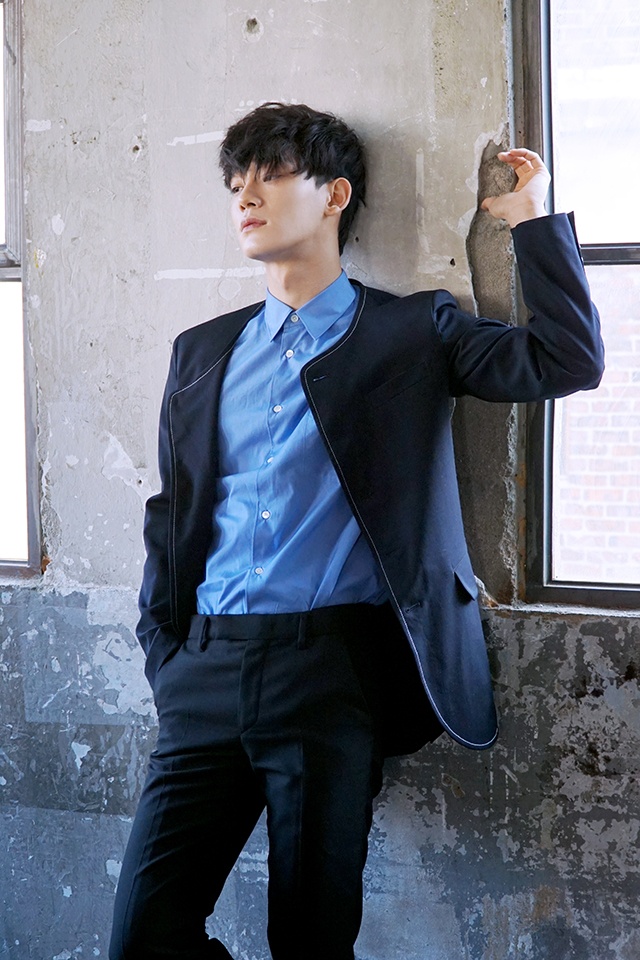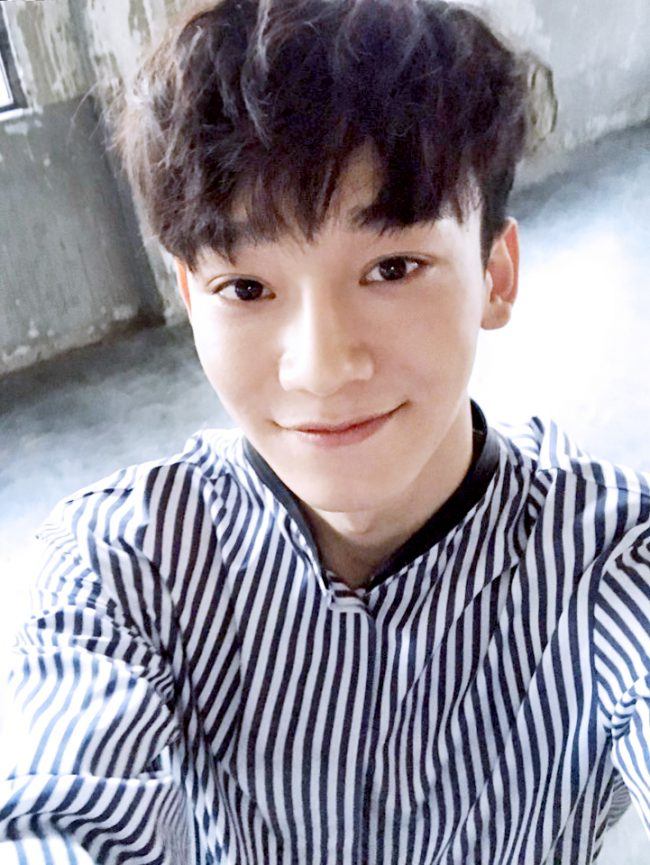 BONUS:
A little sneak peek behind the scenes of his photoshoot for Singles magazine.
Share This Post