EXO Maknae Sehun Transformed Into A Man Before Our Very Eyes
EXO's maknae Sehun has come a long way since his debut with the group five years ago.

Since the group made their debut under SM Entertainment in early 2012, EXO has become one of the most popular idol groups of all time. After achieving massive global success, the band's members have made the transition from boys to men. This change has been especially noticeable in the group's maknae Sehun.
Recently, Sehun has started to show an increasingly more mature side. For example, he made a dignified and gracious acceptance speech when EXO received Album of the Year Award at the 2016 MAMA.
https://youtu.be/tHXjbKxrFi0
Included in EXO's winter special album For Life was a thoughtful and heartfelt message from Sehun to fans.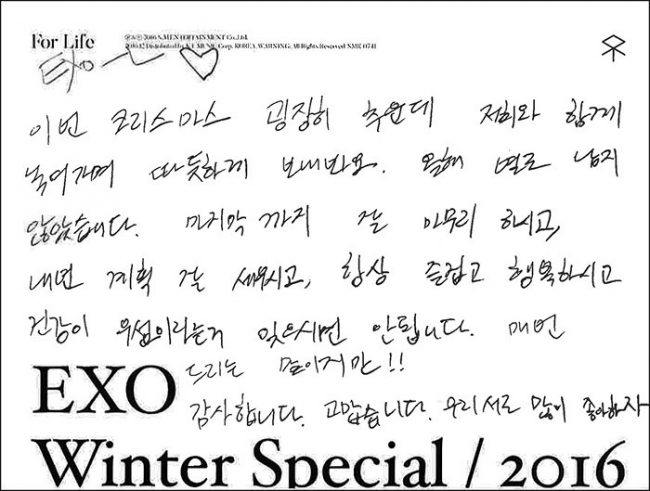 EXO-L,
This Christmas is extremely cold, but let's spend this Christmas together growing old and feeling warm. There is not much time left. Until the end, let's finish this year well, and plan things for next year, and always be healthy and spend time with joy and happiness. I hope nothing goes wrong. Even though I say this every year!!Thank you. Thank you. Let's like each other a lot.
Even though he has grown a lot, Sehun is still not afraid to show his fun side, and often still needs guidance from his senior members.
https://youtu.be/-l7Sx491epM
He even looks more mature. Compare the two photos below: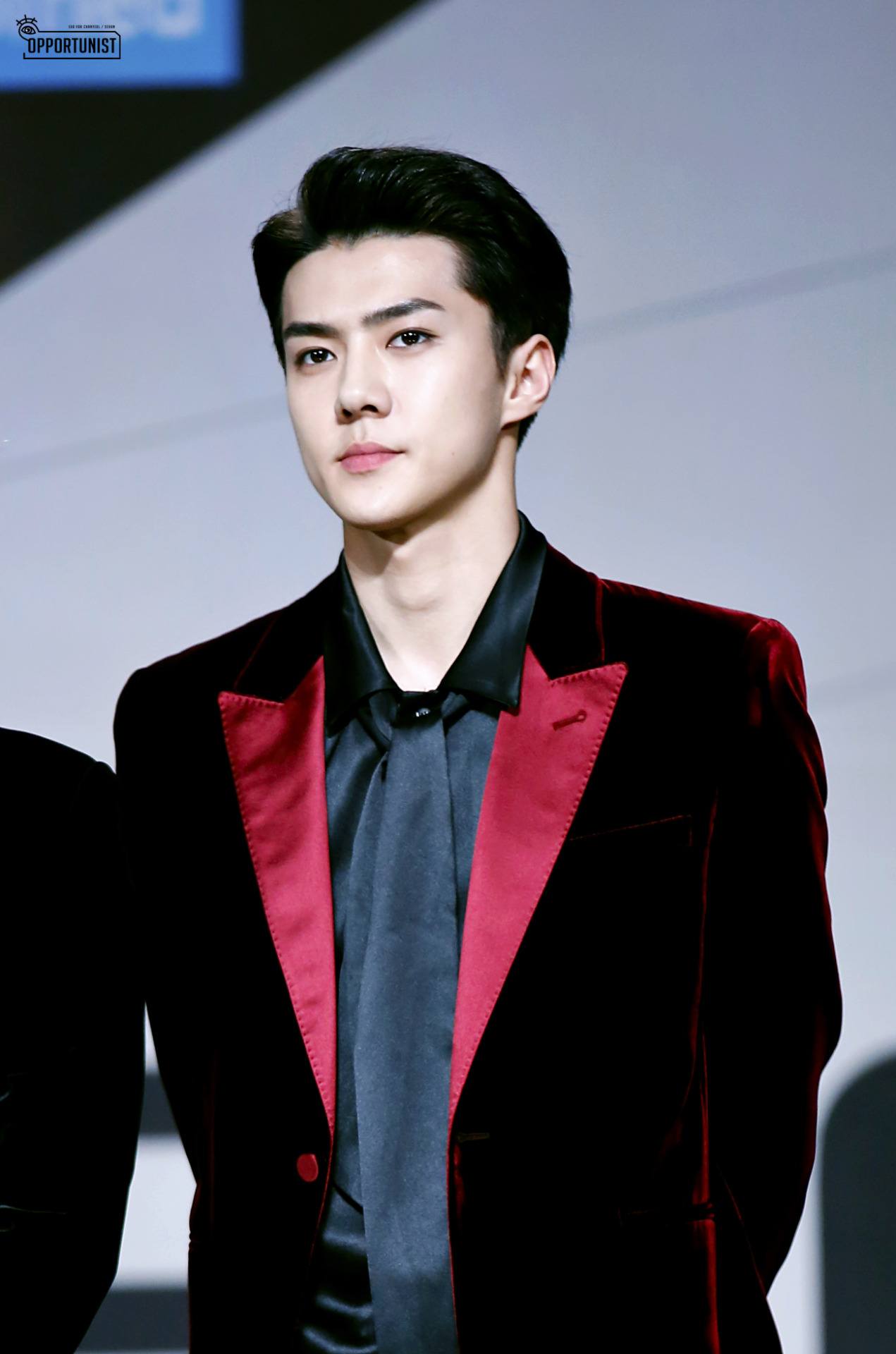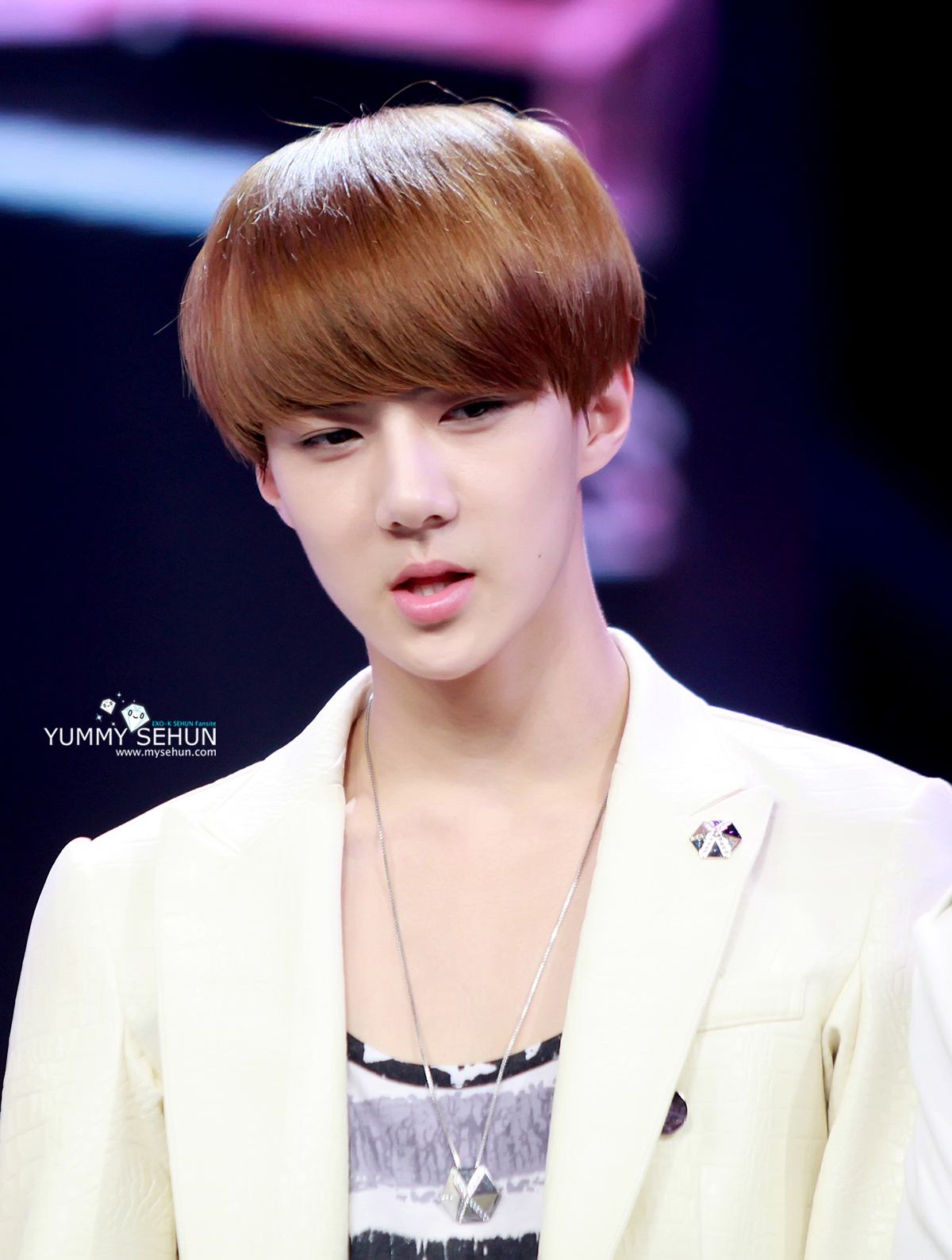 He's definitely come a long way since his pre-debut days.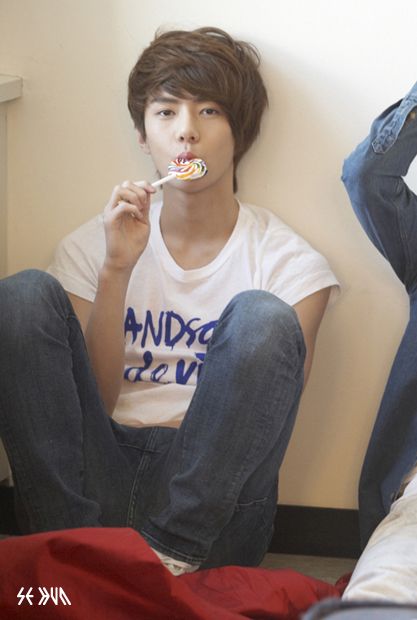 Share This Post