EXO Members Expose What Xiumin Does When He Gets Completely Drunk
These popular members' drinking habits were exposed by their very own group members.
Alcohol can turn you in to a completely different person, where you may expose a side of yourself that you didn't even know you had. However not everyone reacts the same after consuming alcohol, and while some have fairly subtle habits, others have habits that are ridiculously funny, just like these 6 idols.
BIGBANG's Taeyang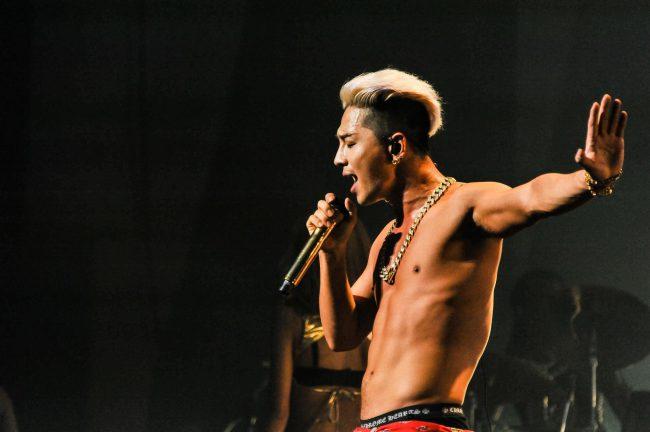 Seungri revealed in KBS's Happy Together how Taeyang changes when he drinks. Normally, he is seen to be a quiet and reserved person, but when alcohol enters his system, he starts venting his frustrations as to why he isn't getting drunk, when in fact he is.
G-Dragon also confirmed this habit on JTBC's Please Take Care of My Refrigerator by revealing that Taeyang's keeps emphasizing that he isn't drunk the more intoxicated he gets.
EXO's Xiumin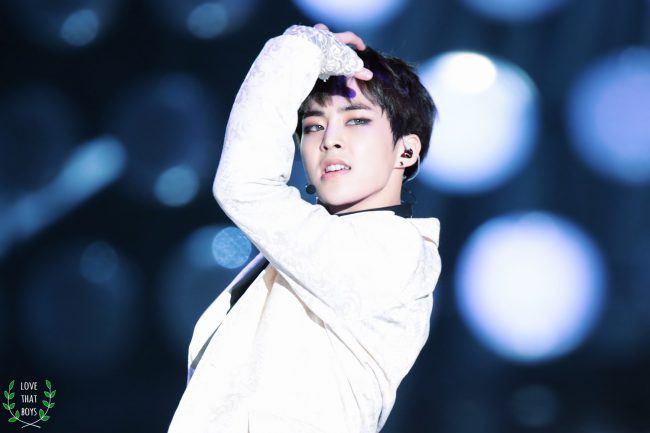 Late last year, EXO appeared as guests on the SBS Power FM's The Cultwo Show, and Baekhyun revealed Xiumin's habits of revealing his deepest thoughts, and repeating the same thing over and over again. Other members burst out laughing in agreement, and added that he will cling on to one person and repeatedly tell the same story.
SISTAR's Hyorin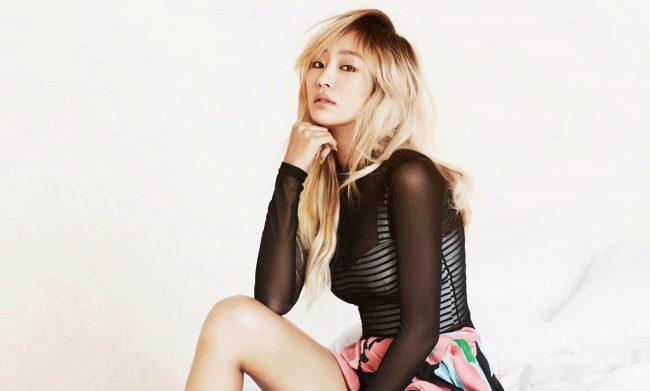 Hyorin is widely known as an avid drinker, and with her charismatic image, many have imagined her drunken habits to be convey her strong personality. However, the opposite was revealed to be true, as she revealed she tends to change in to a completely different person. Hyorin revealed she changes over 5 stages: first her gestures change to that of a more soft-spoken and friendly one, then her voice, facial expressions, speech pattern, and finally overall behavior.
Uee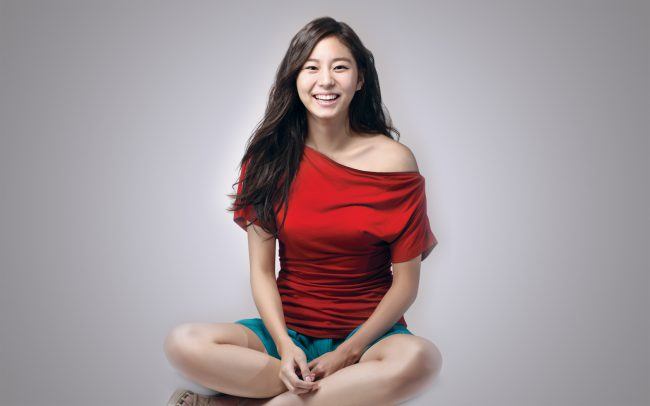 Uee revealed that she could drink up to one bottle soju, but after that, she will get drunk and emit an 'Asian glow'. When she feels she is drunk, she has a habit of going home secretly as she doesn't like showing anybody her drunk side. Apparently, no one else knows what she's really like when she's drunk except for her parents!
G-Friend's Yuju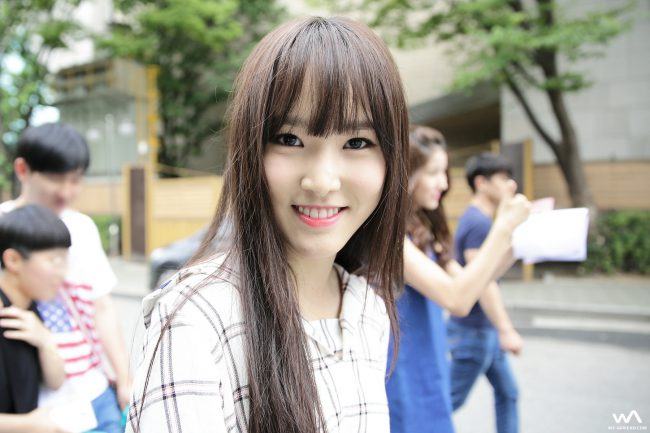 Yuju revealed she doesn't have a strong tolerance level to alcohol, so when she gets drunk, she cries. On SBS Love FV's Two Man Show, Sowon revealed that at a company workshop, Yuju drank some alcohol and started crying, so their CEO had sung her a song to cheer her up.
Girls' Generation's Sunny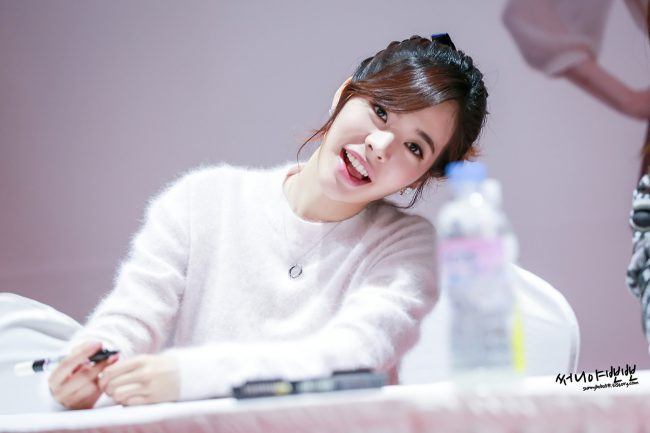 Sunny is well-known in the K-pop industry to be a strong drinker, possibly the strongest in Girls' Generation, and her favorite alcoholic beverage is somek (a combination of soju and beer). When she's drinking with coworkers or friends at a pub, Sunny reportedly parties hard and talks a lot. According to Henry, Sunny's voice is all you can hear when she's drunk at a party.
Do you know of any other celebrities who have funny drunken habits?
Source: Dispatch
Share This Post