EXO Sehun Puts A Special Mark On His Hand To Show His Love For EXO-Ls
EXO's Sehun had a hidden surprise prepared for EXO-Ls during the Dream Concert stage.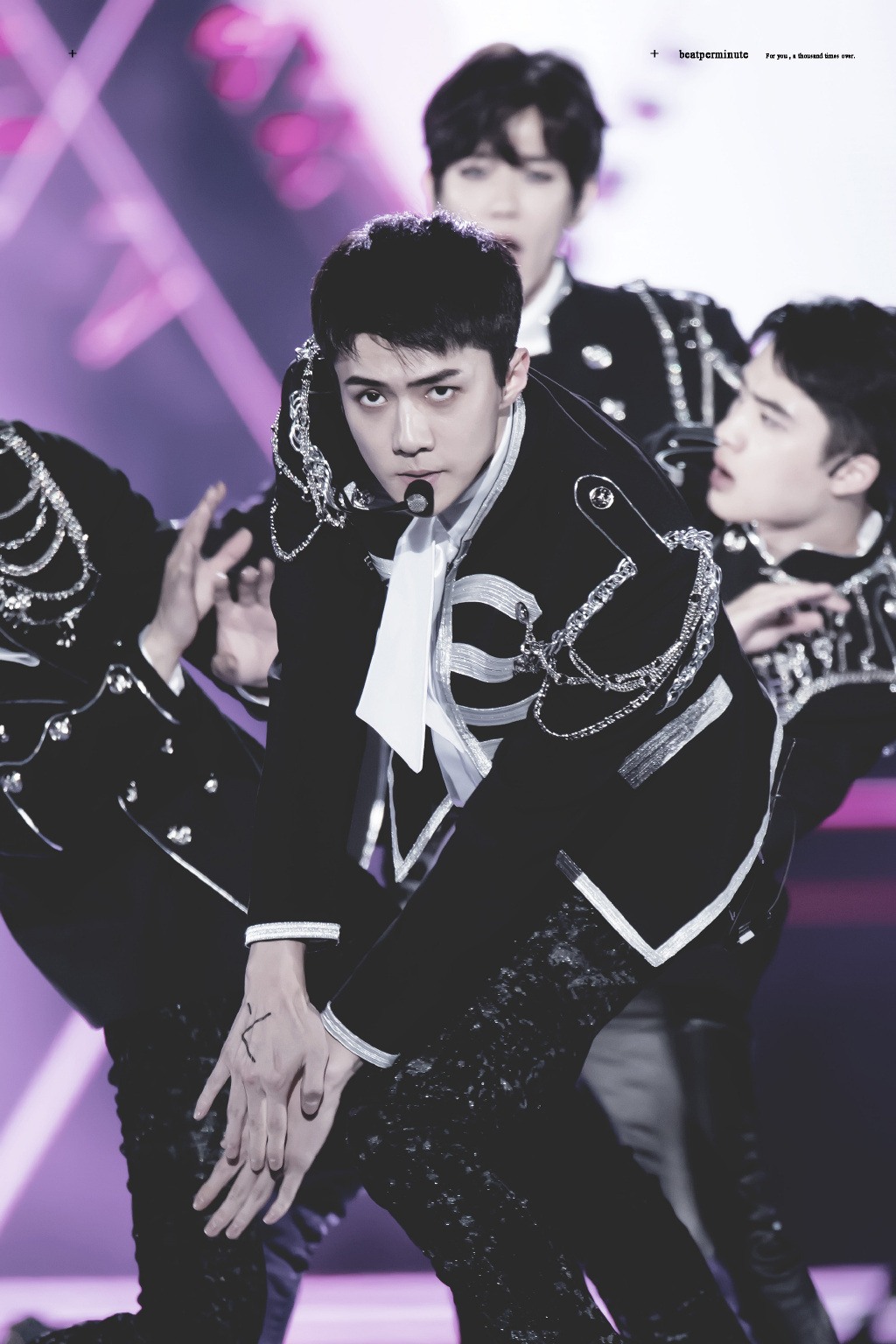 Many were confused when they first spotted something that was written on Sehun's hand.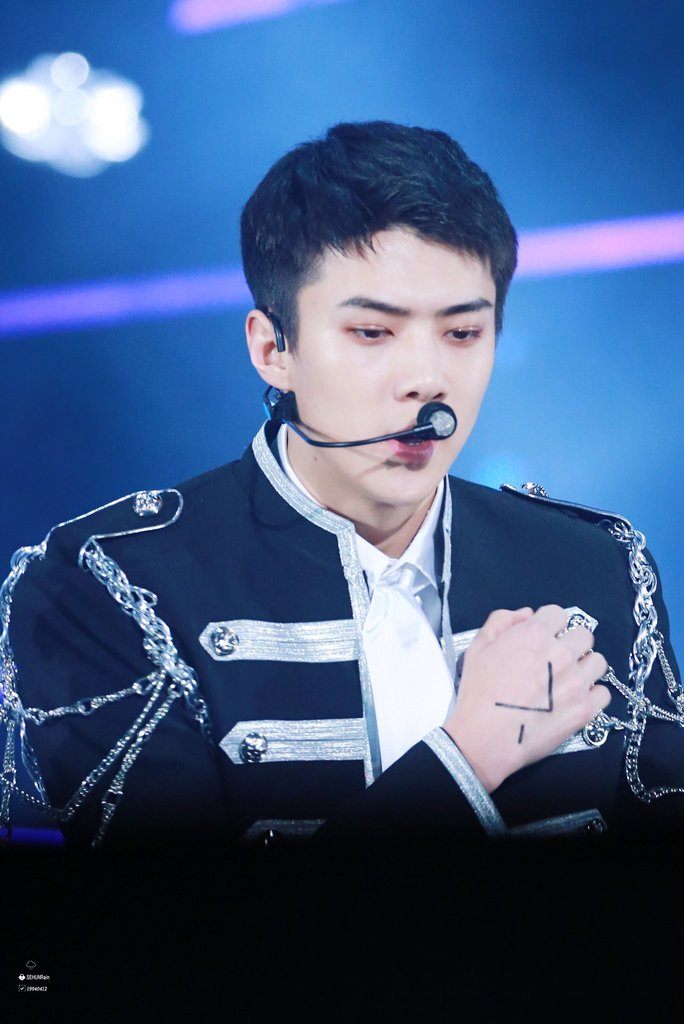 It took only a few moments for them to realize that it spelled out "-L".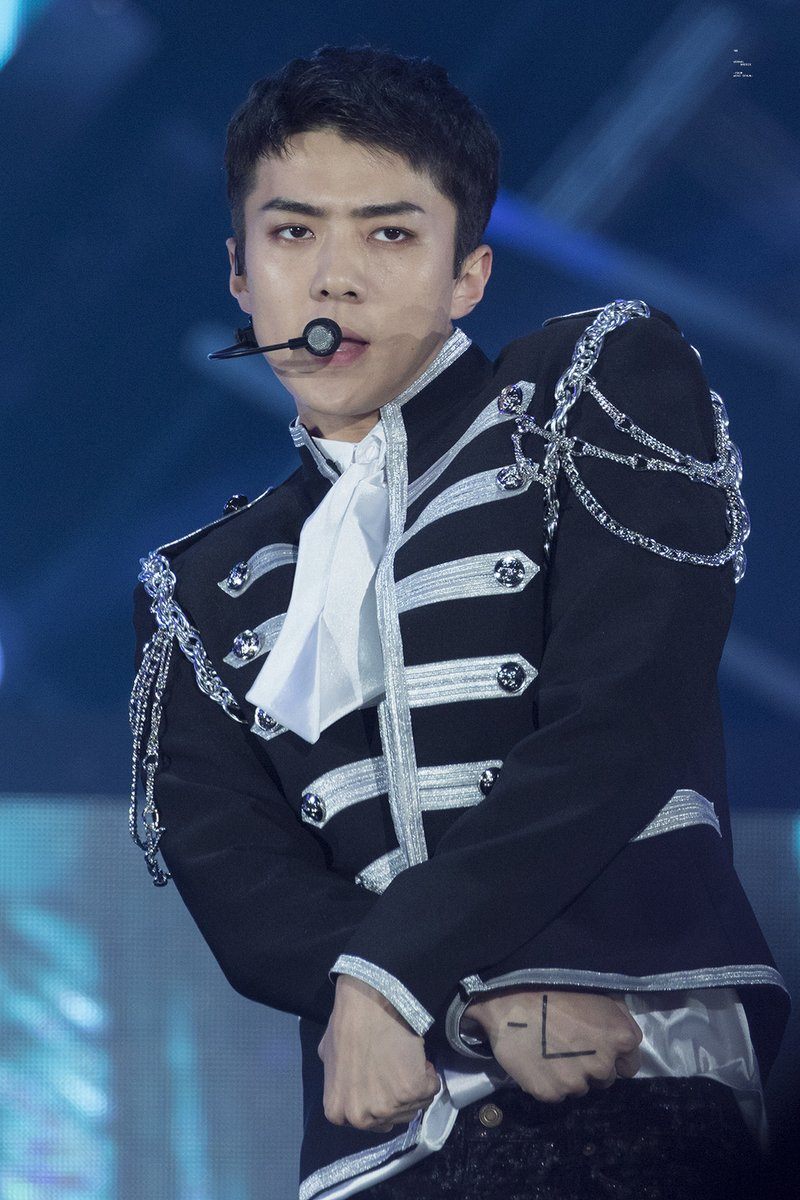 The "-L" symbolized the fans, as the EXO fandom is called "EXO-L".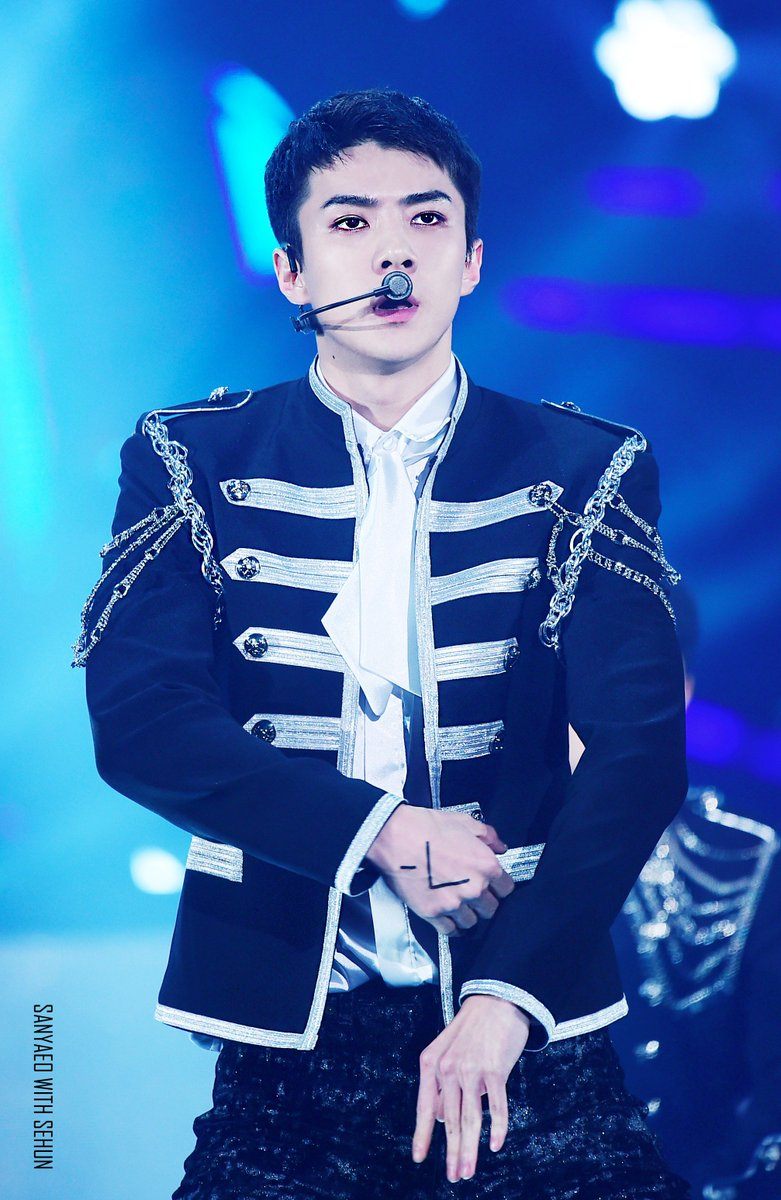 What a great way for Sehun to testify his love for fans while performing!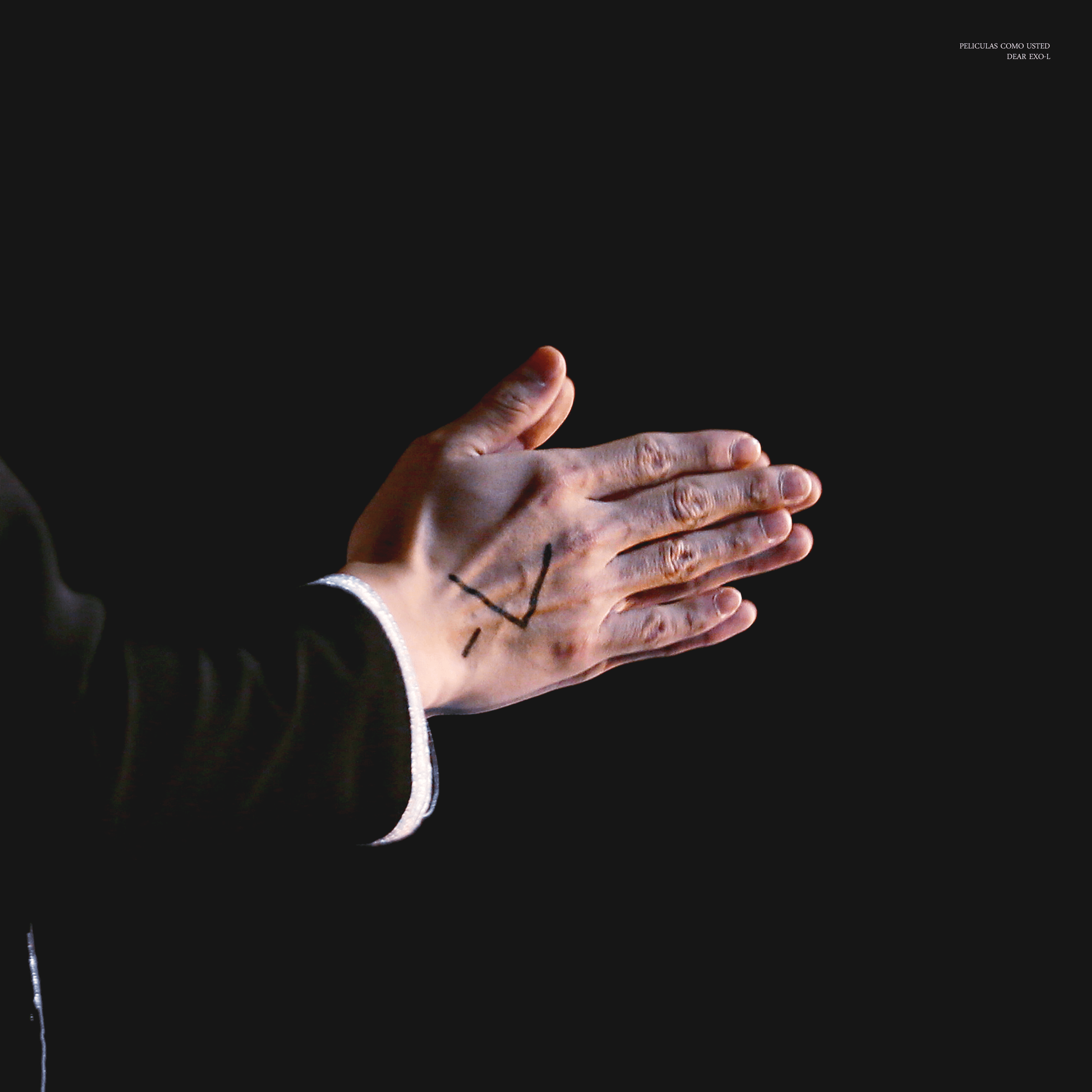 Sehun was also spotted watching fans with other EXO members backstage.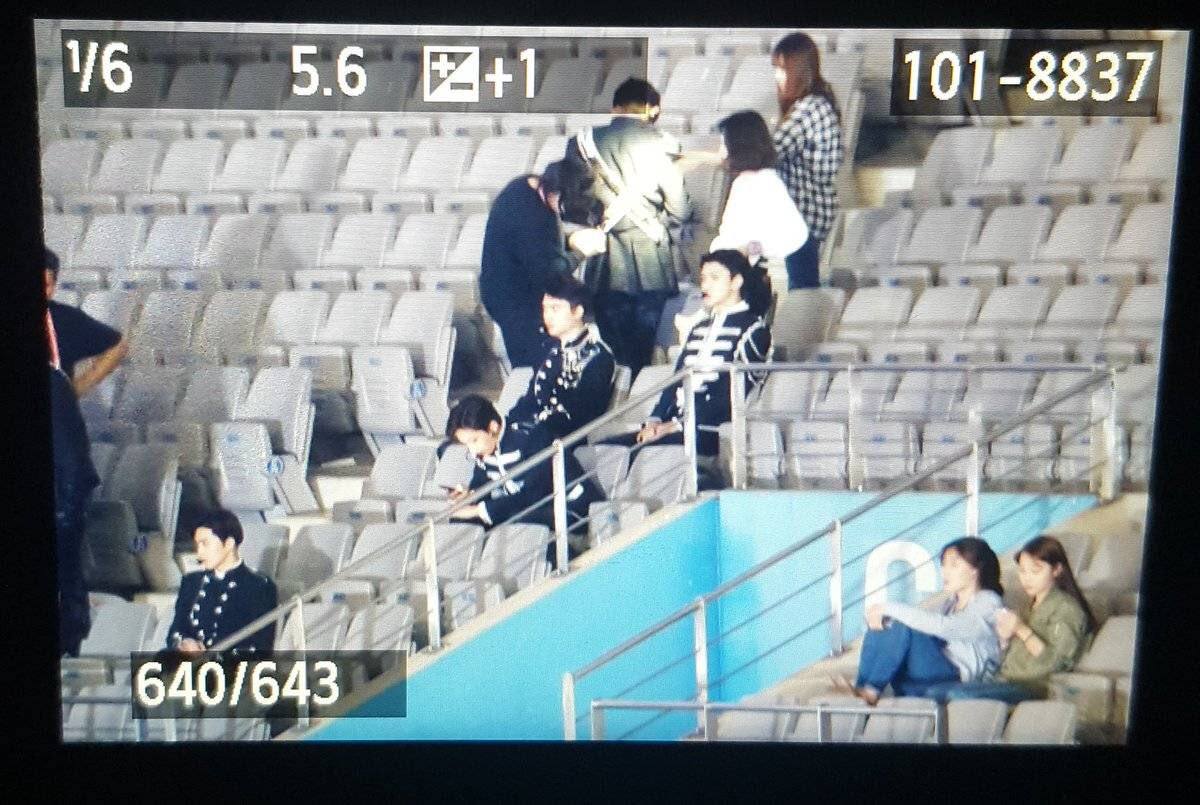 Share This Post