EXO Suho Gives His Seat Up for Sehun
Recent photos of Suho showed his kindness towards his members and proved just how great of a leader he truly is.
At the 2016 Mnet Asian Music Awards, the members were seen seated on a long couch, but EXO's youngest member, Sehun was seated on the floor.  There wasn't enough space on the couch, so the SM Entertainment artist gave up his seat to make more room for the other members.
Without hesitation, Suho approached Sehun and told him to sit on the couch with the other members.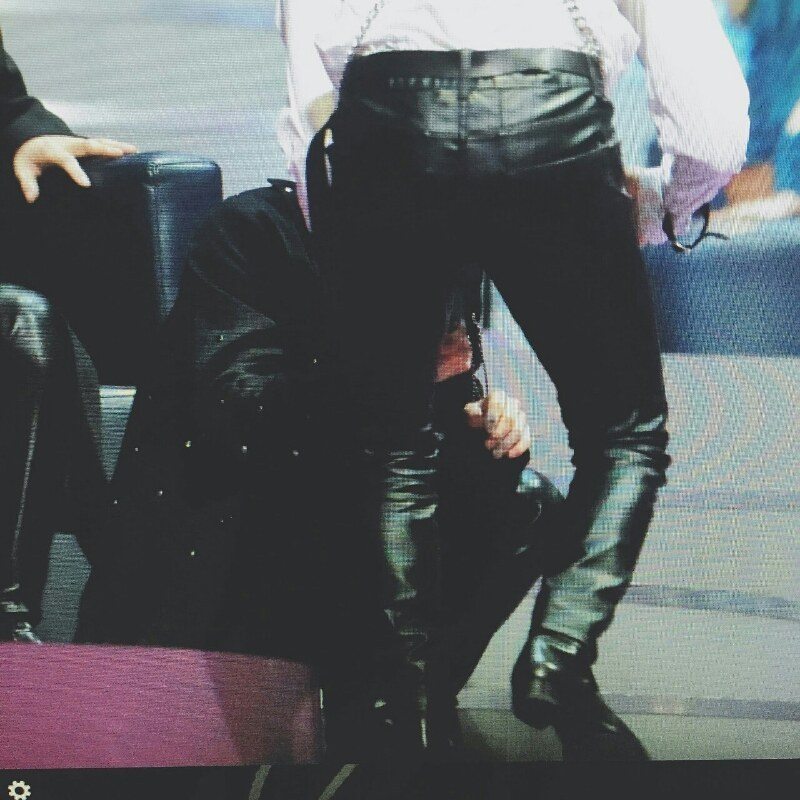 Sehun was able to sit comfortably with the rest of the members as Suho sat at the edge of the long couch.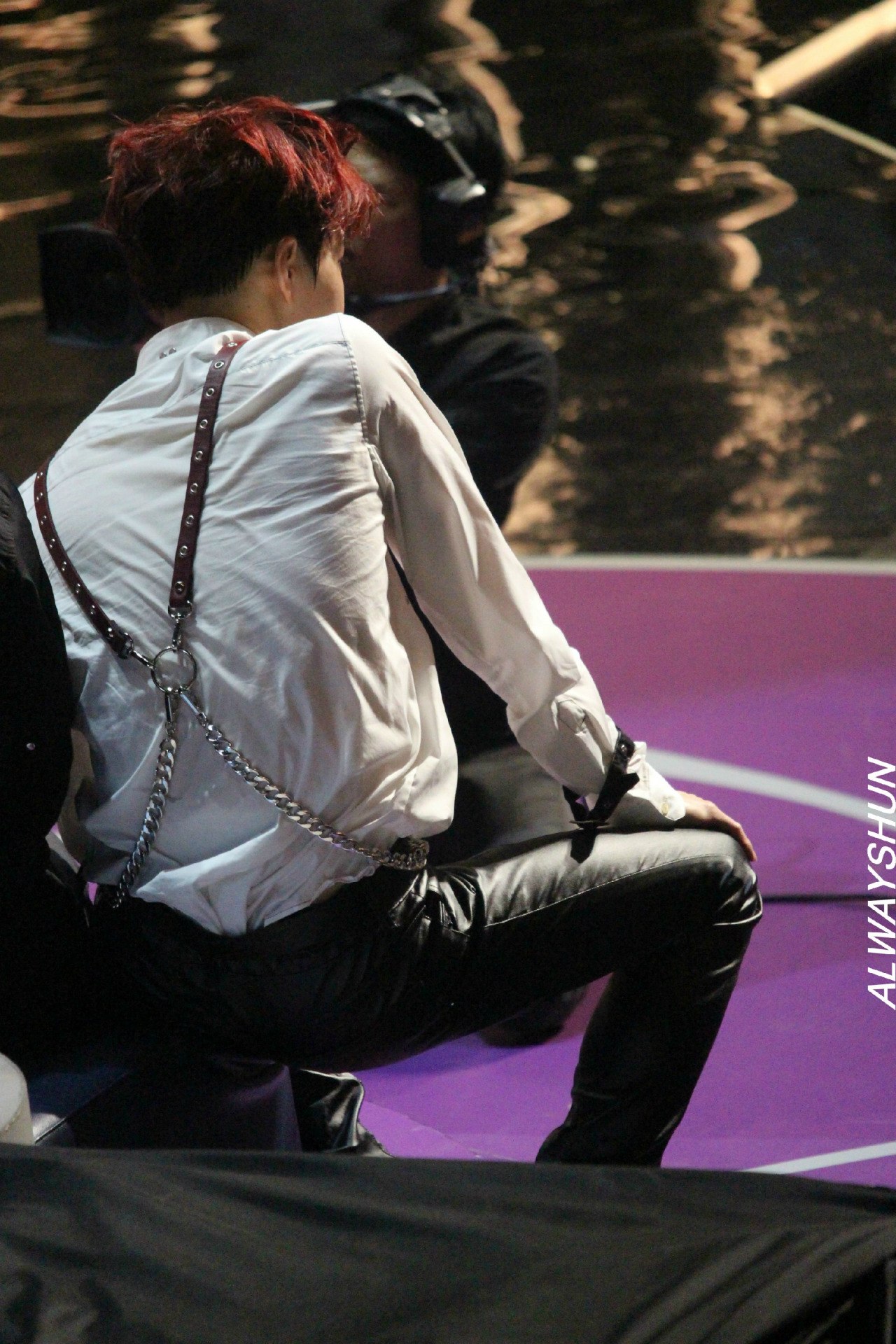 Suho also gave a remarkable speech which proved his leadership skills once more. EXO is currently gearing up for their December comeback and just released their Coming Over album in Japan.
Source: Pann
Share This Post