EXO Suho Is The Best Accidental Photobomber Ever
Suho somehow manages to photobomb his members perfectly without even trying.
Fans have noticed that EXO's leader often tends to show up in the background of photos of other members. It seems as if the photobombs are completely on accident, but it doesn't make them any less hilarious!
In the photos, Suho can usually be seen making a funny or excited expression in the background in contrast to what the other member may be doing. This is especially funny given Suho's  accidental photobombing experience in Paris.
He's quickly becoming the king of photobombing!
Check out more pictures of Suho photobombing his members below!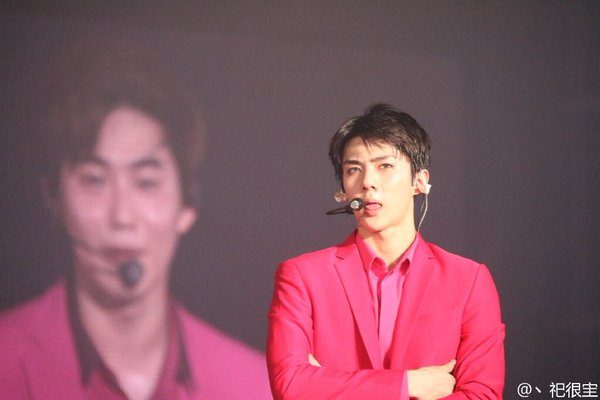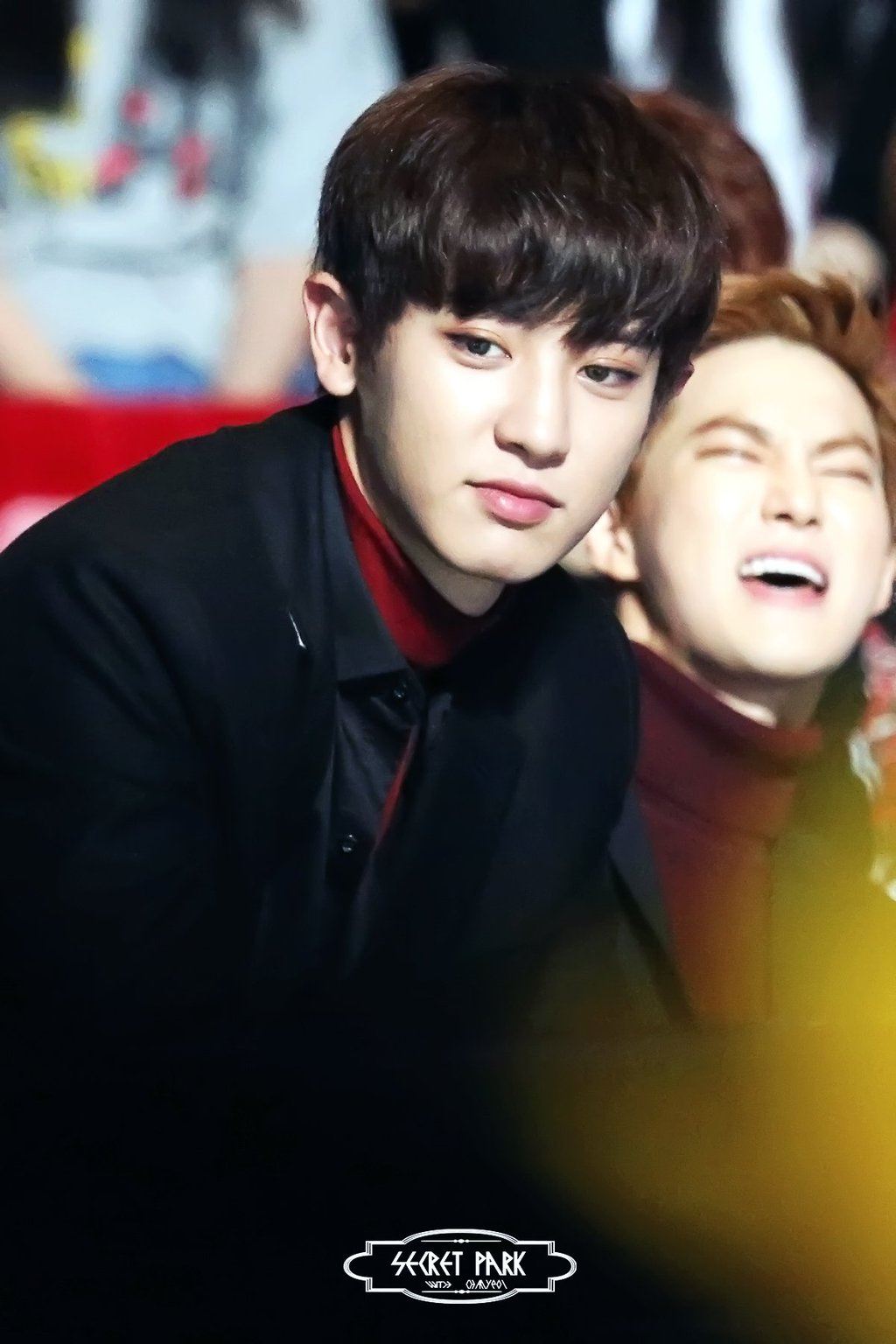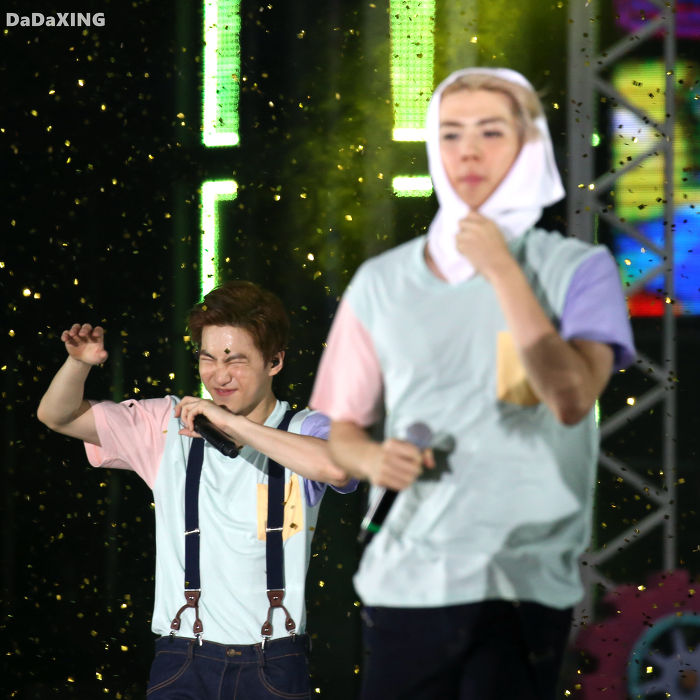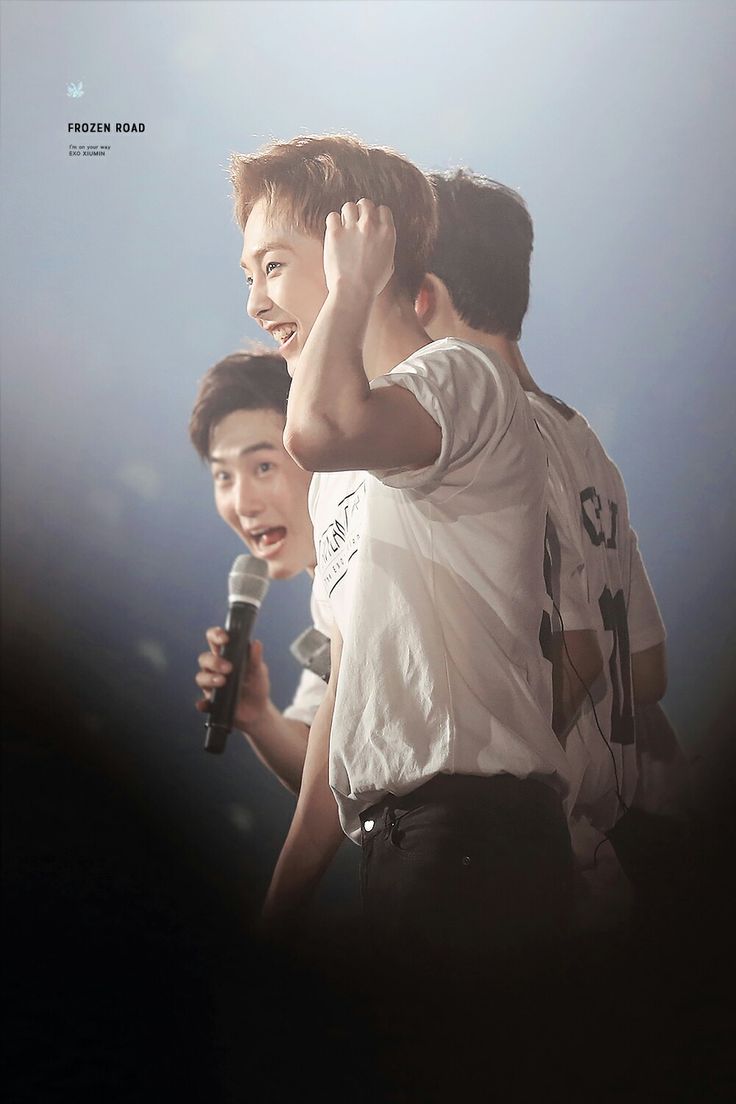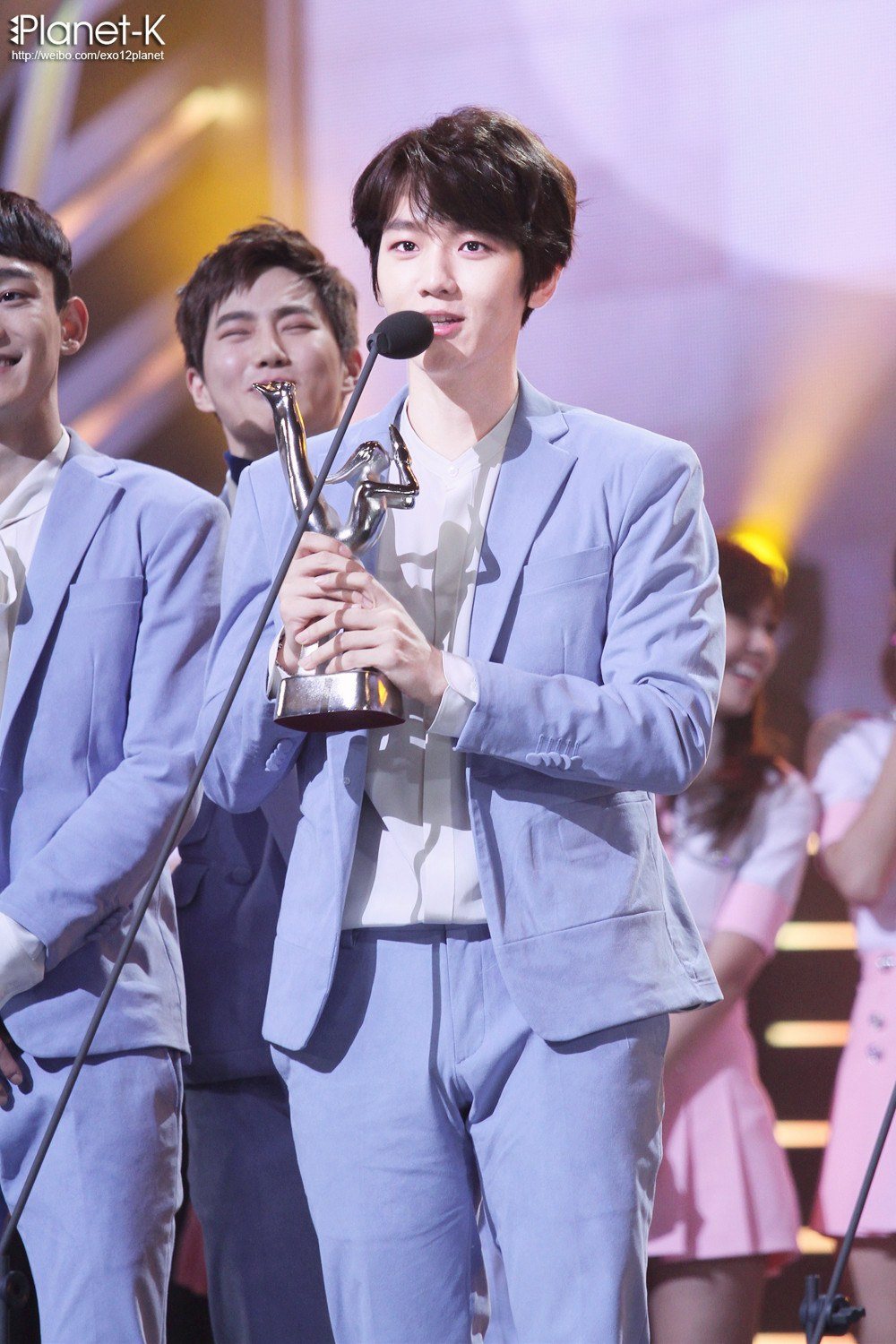 Share This Post