EXO Surpass 4 Million Global Users on Fan Café
EXO now has over 4 million official stars in their sky as this week their official fan club surpassed 4 million registered members.
This week EXO celebrated a huge milestone as they reached a record number of 4 million registered users to their official fan café.
This exciting achievement of 4 million fans shows EXO's continued power as one of the most popular male groups today.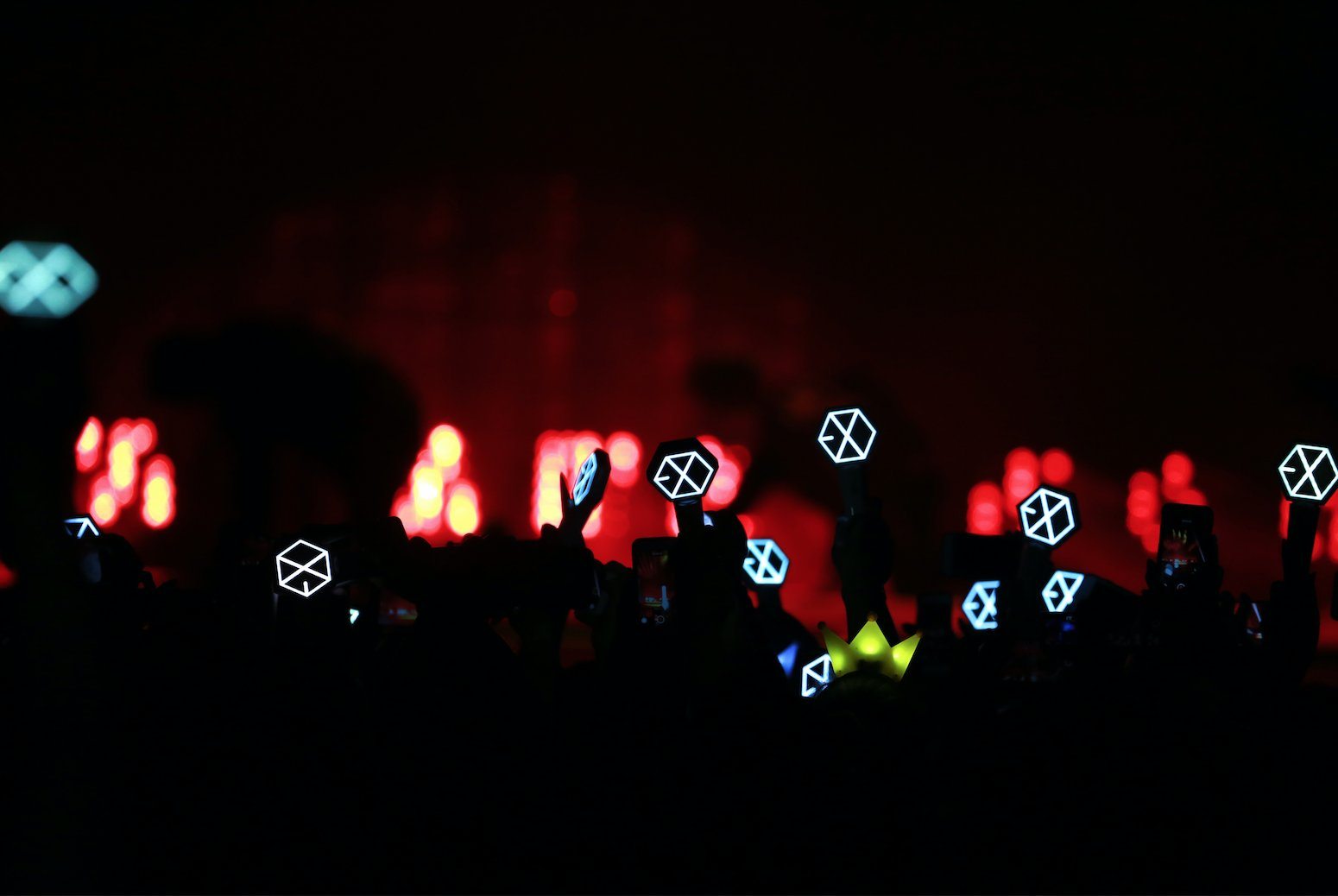 Joining the café also allows fans to chat with members, see exclusive content, vote on fan-related polls, and receive first access to comeback information.
The EXO-L are proud to see their fandom has surpassed such an incredible goal.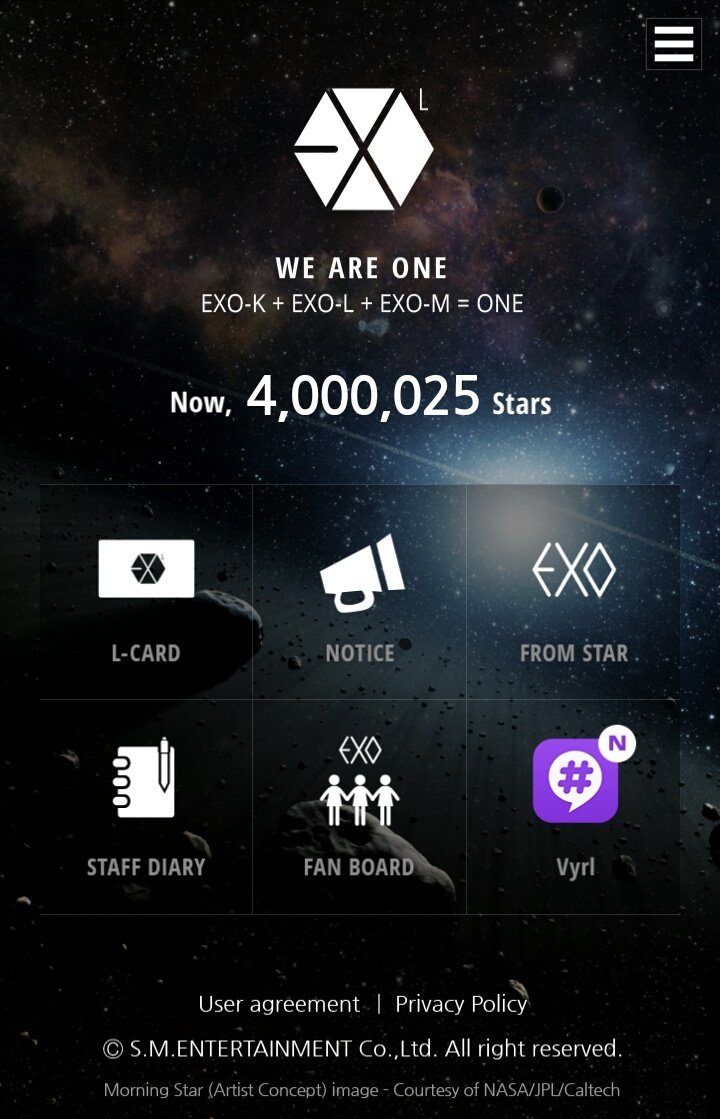 Part of EXO's power comes from the help of international fans, who have even gone to lengths when they created gardens and other projects to show their support.
Currently, EXO is traveling on their world tour for EXO Planet #3 – "The EXO'rDIUM". After finishing their show at the Prudential Center in Newark New Jersey, they will head to Mexico at the Mexico City Arena.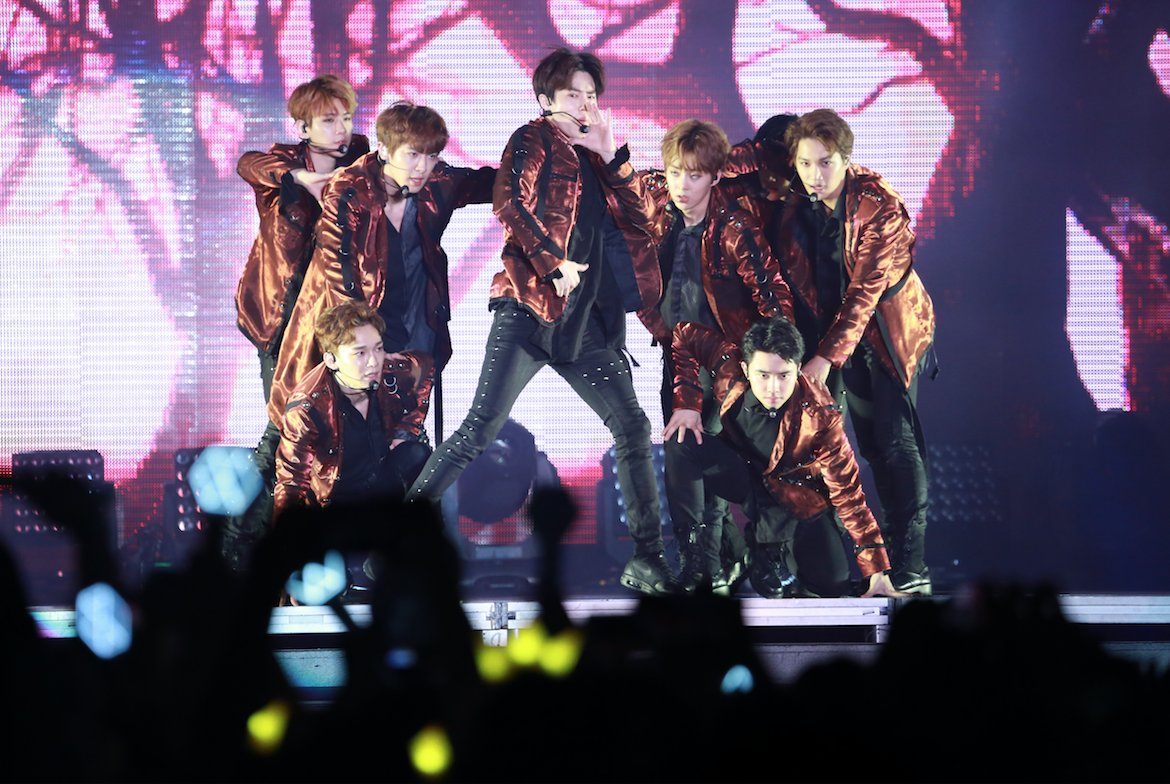 EXO certainly is one of the most beloved groups in the industry. Their incredible success comes from EXO-L's undying support.
It's clear that the relationship between EXO-L and EXO is always growing stronger!
Share This Post