EXO's Chanyeol Suddenly Looks Extremely Mature and Fans are Shook
Chanyeol was recently spotted on his way to perform at the 2017 Lotte Family Festival.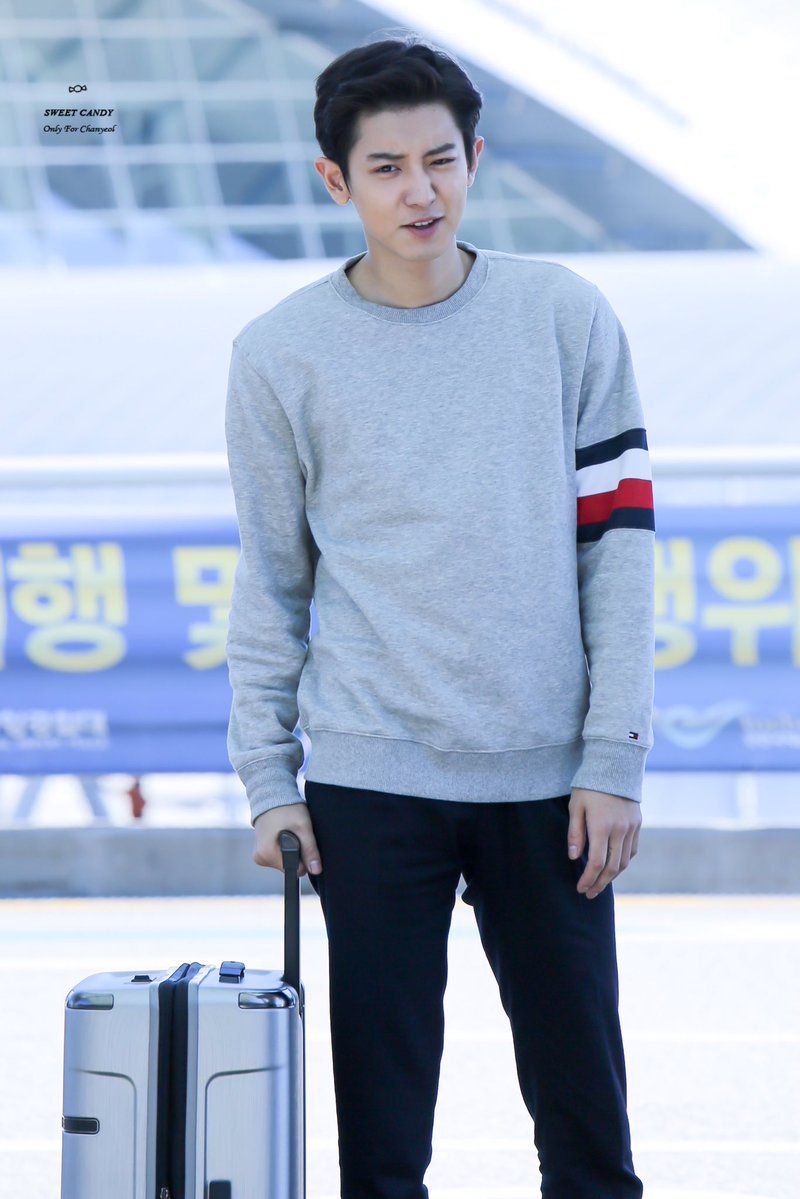 Fans have been loving his short brown hair, as the look portrays his age perfectly and reflects his maturity.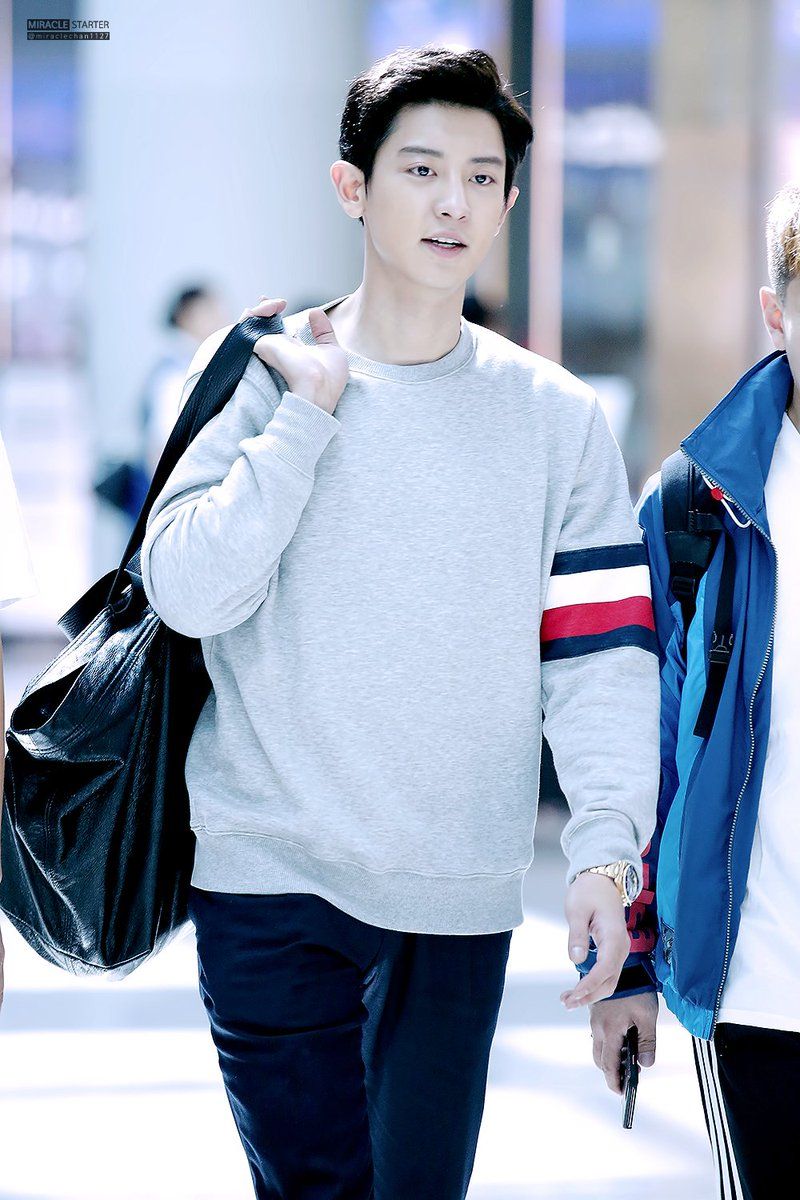 With his classy hairstyle, he looked sophisticated and confident even in casual attire.
On stage, however, he glowed even more brightly as his hairstyle was styled with a bit of flair.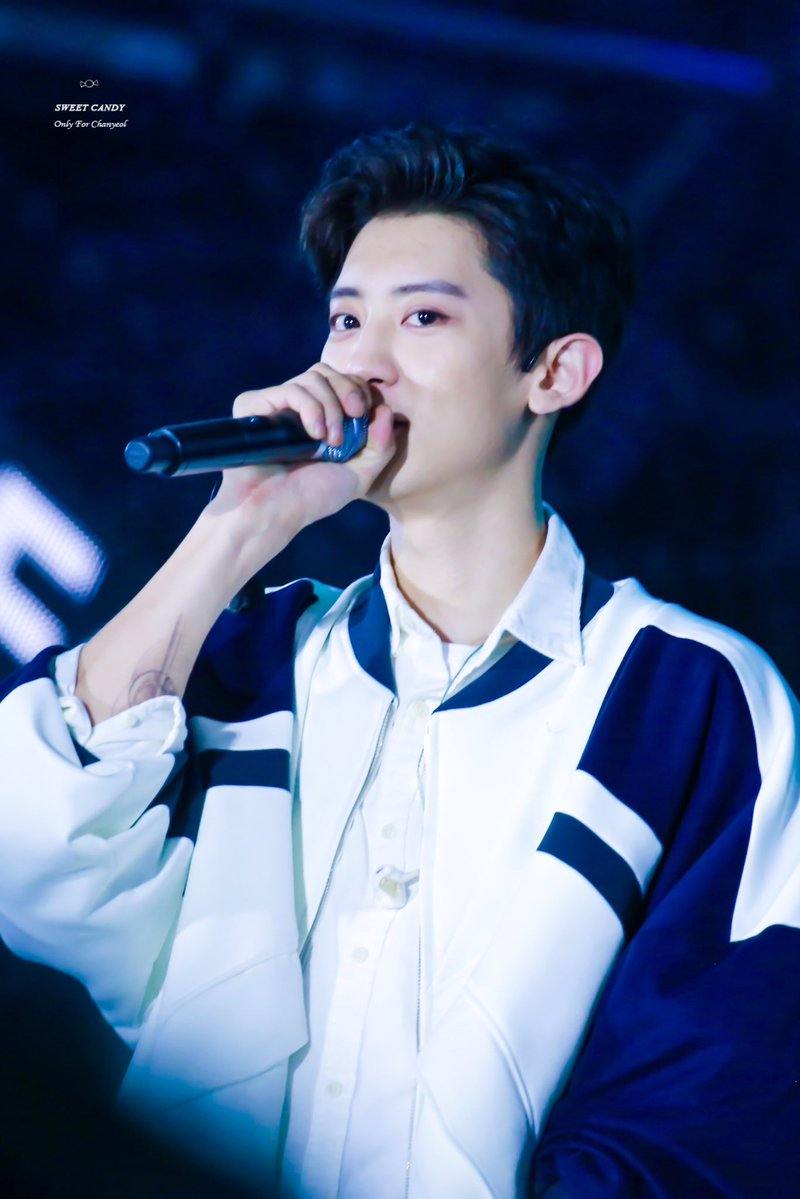 Some compared him to a fine wine that gets better with time.
Despite his more mature look, he still had that cheeky little smile that everyone loves!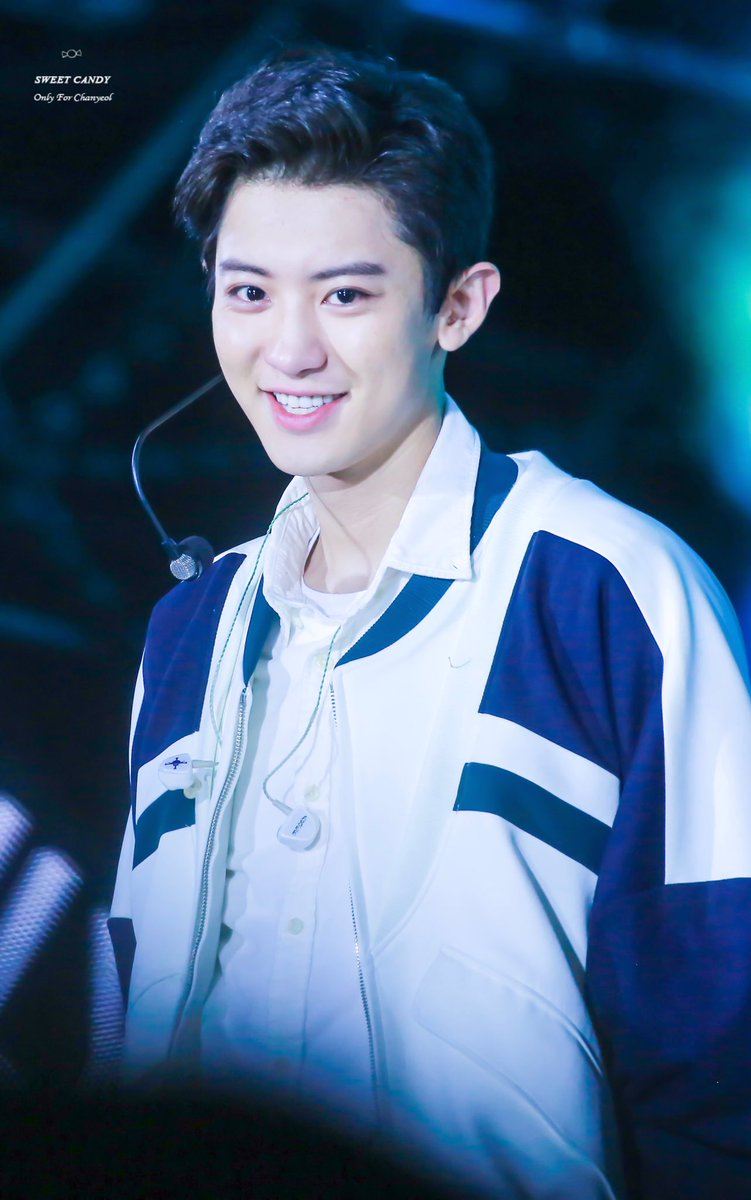 Of course, he also had extreme passion and determination to give an incredible performance!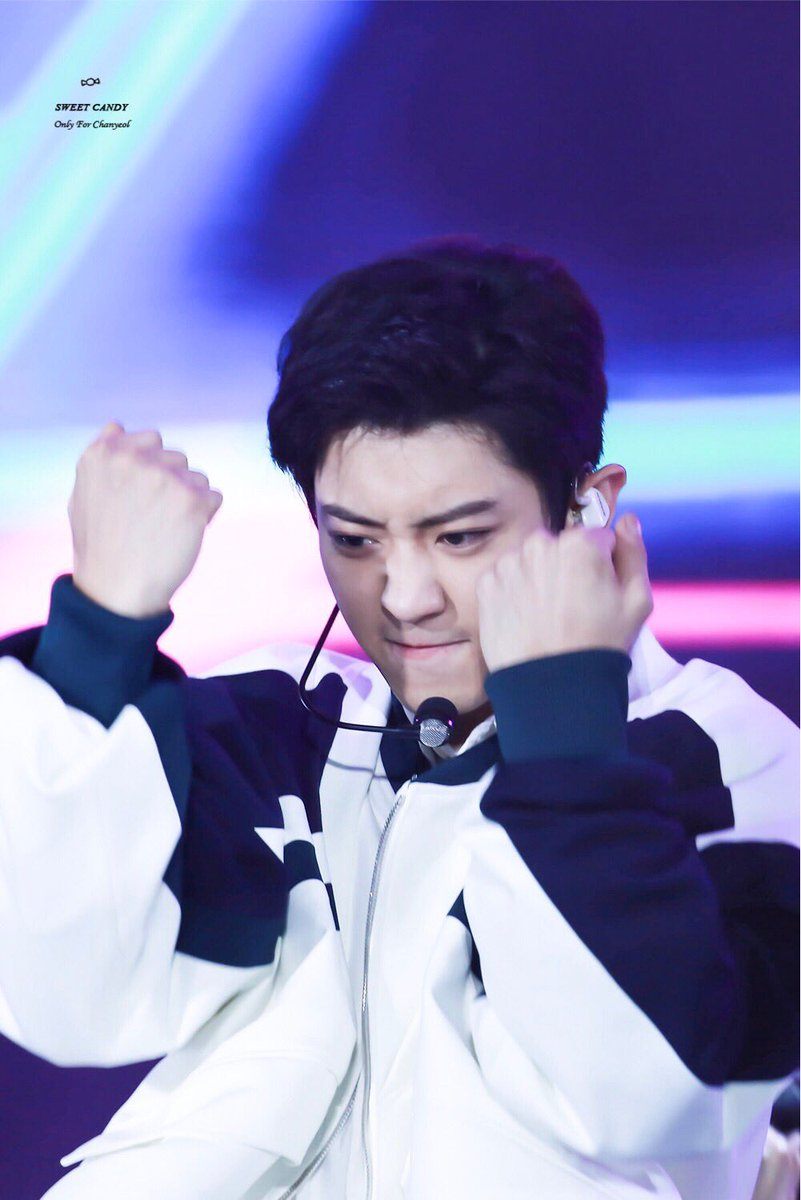 Chanyeol only seems to be getting more and more handsome!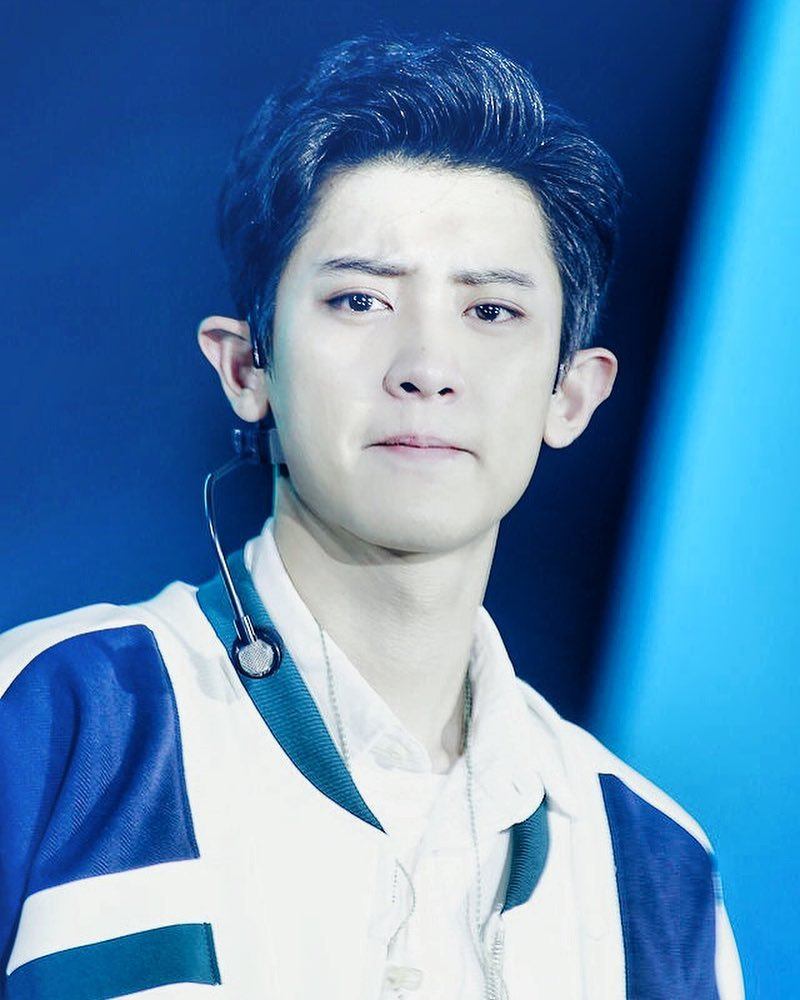 Share This Post